Heathrow BA Terminal changes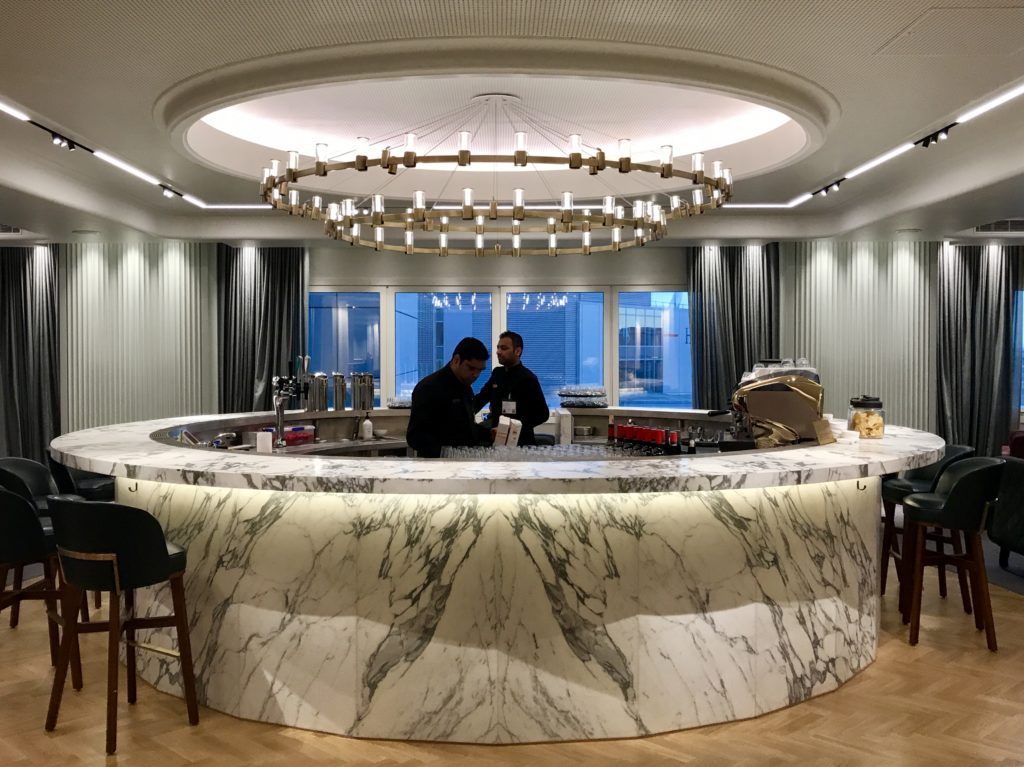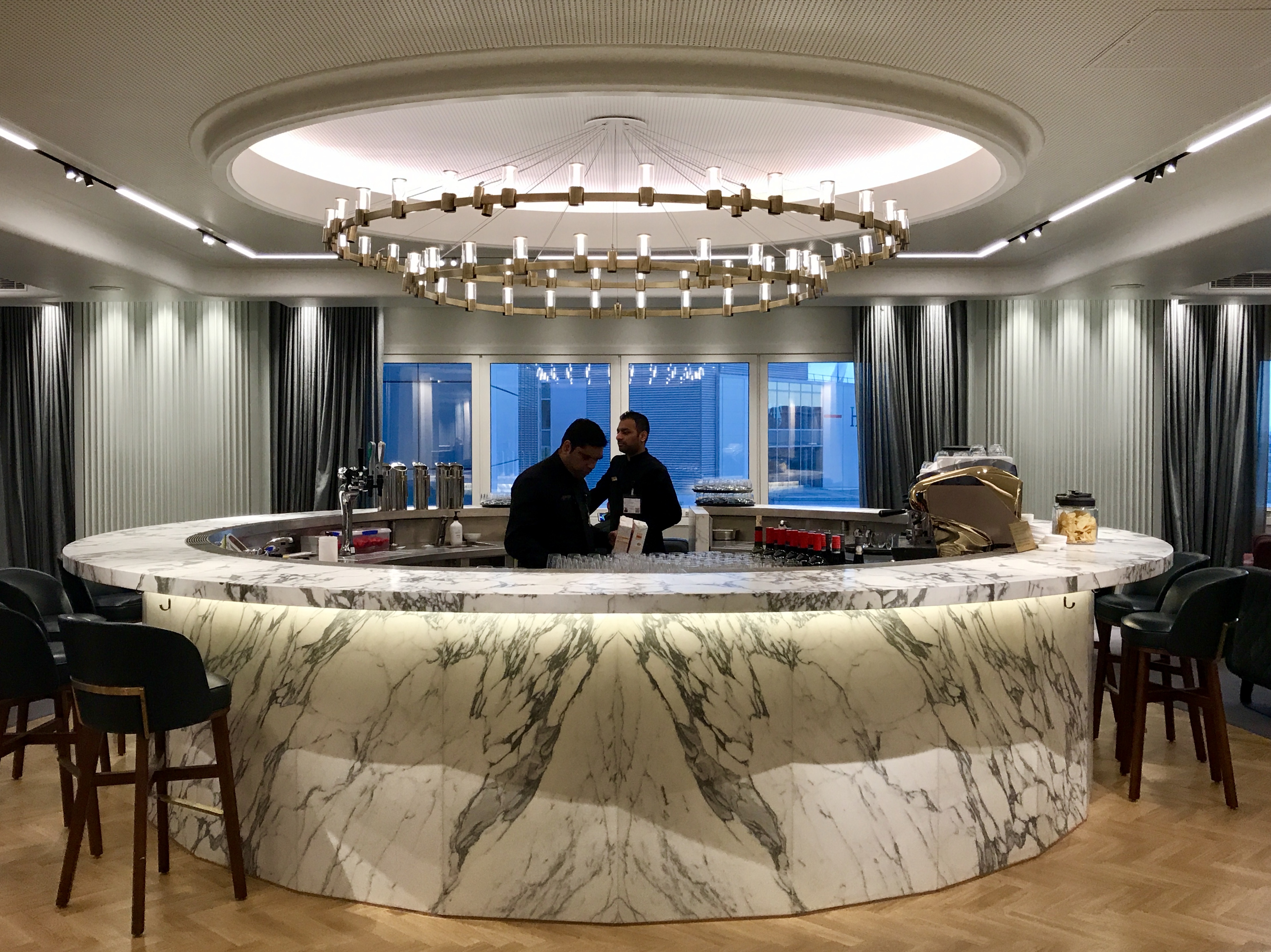 BA has updated the list of routes that will operate from Heathrow T3 for the winter 22/23 season. The change takes place from 30 October. None of the long haul routes that moved to T3 will be returning. If you are not aware, there are plenty of oneworld lounges to use in Terminal 3 as well as the Centurion lounge if you have a Platinum Amex card.
You can use any of the oneworld lounges if you are travelling business class or have status, not just the one of the airline you are travelling with. If you are wondering which lounge to choose, you can read this article. Note that the American Airlines First lounge is still shut.
BA's T3 departures from 30 October will be:
Algiers (ALG)
Billund (BLL)
Bucharest (OTP)
Gibraltar (GIB)
Gothenburg (GOT)
Lyon (LYS)
Krakow (KRK)
Madrid (MAD)
Naples (NAP)
Nuremberg (NUE)
Oslo (OSL)
Porto (OPO)
Pisa (PSA)
Tirana (TIA)
Valencia (VLC)
HT: Flyertalk
British Airways catering and crew changes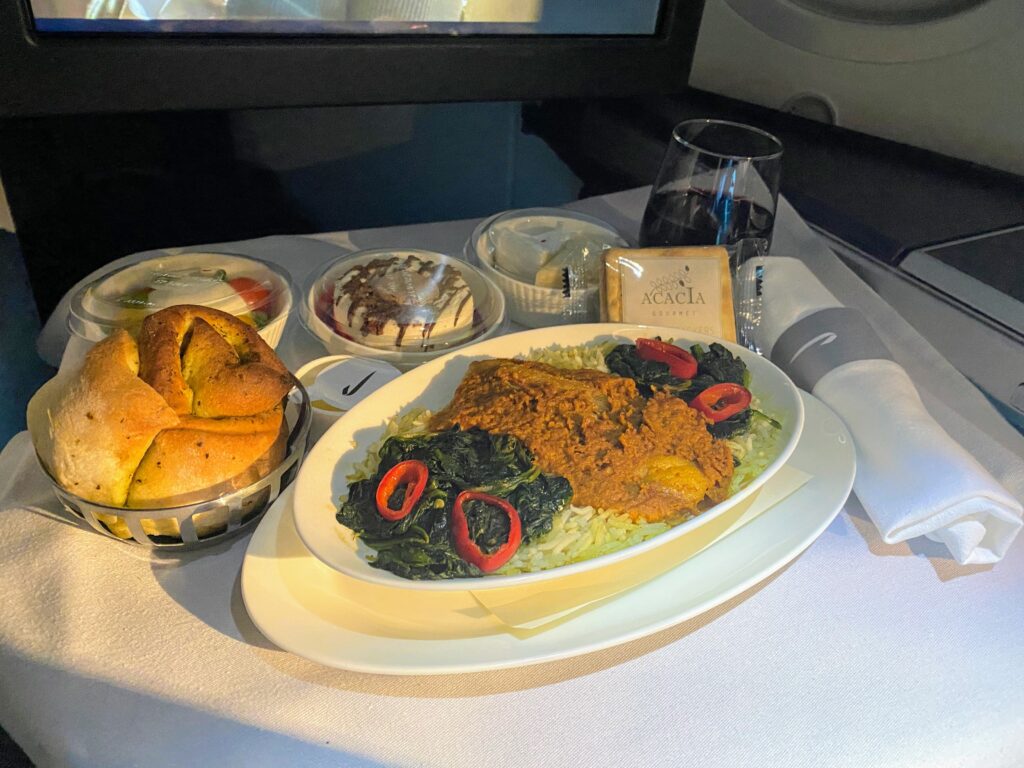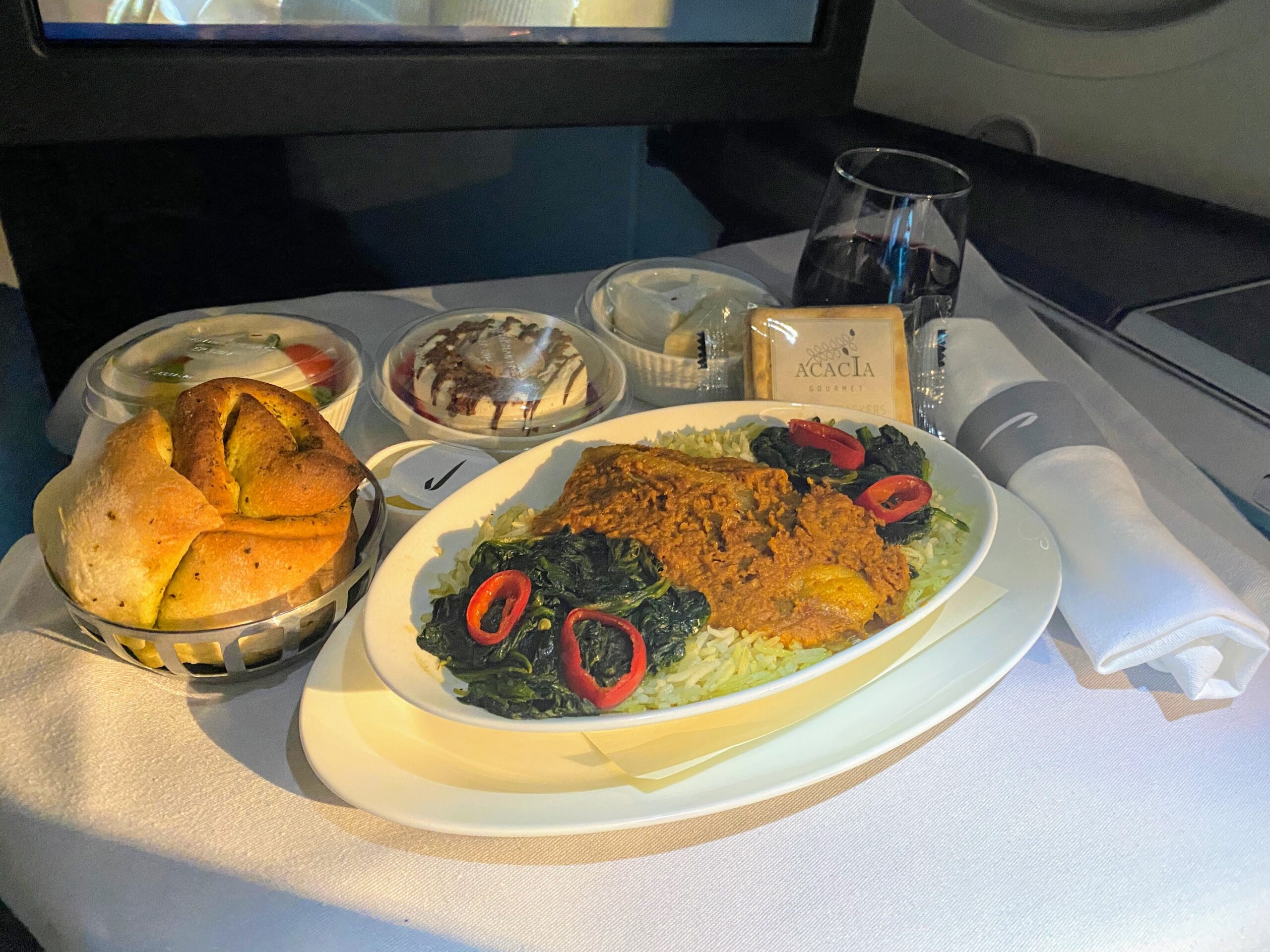 If you have been travelling in BA Club World this year you will be aware that they have been serving a "one tray" meal which was originally introduced due to Covid. However, BA has not restored normal service for the simple reason that they do not have enough crew to offer the full business class service. Given the sky-high prices they are charging which are no cheaper than other airlines, I don't think this is good enough. I had a better meal on an American domestic first flight last week!
The good news is that they have been recruiting crew and are expecting to start staffing aircraft with the most Club seats, such as the A380 and B777-300, with full crew from now on. The Club World pre-covid service is due to resume from 1 November. Whether this is 100% what we had before remains to be seen. If any readers do fly Club World in November and would like to submit a review, it would be great to see what you get! I am due to fly Club World in December, so I will report back then.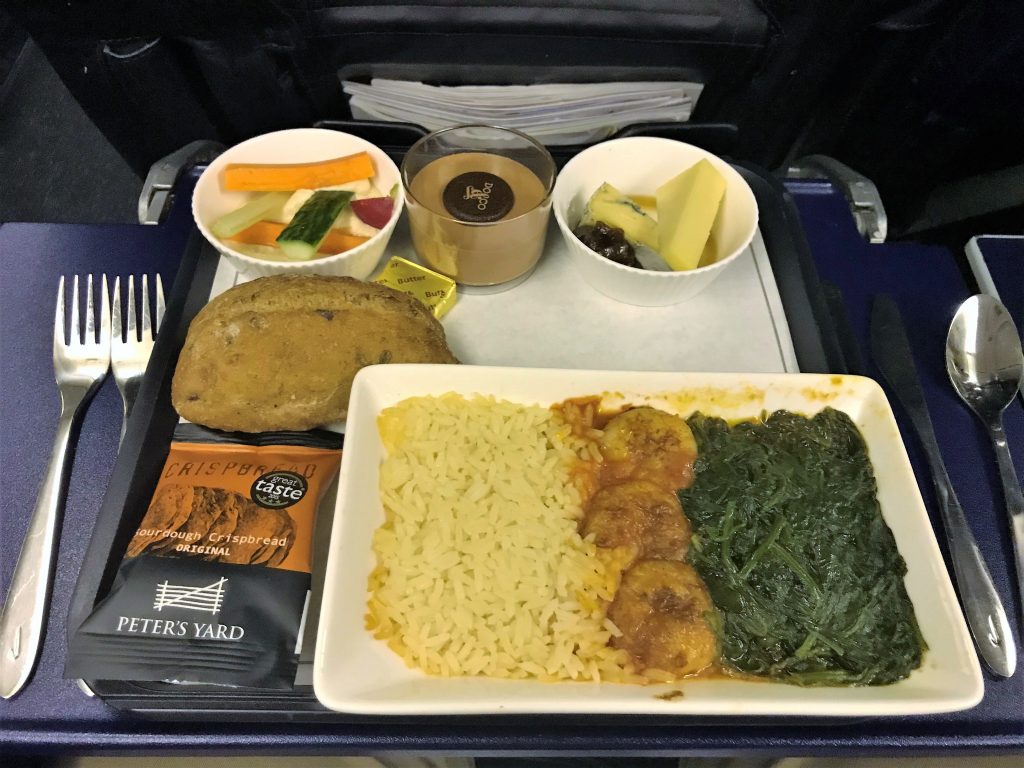 There are a few catering changes too. On short "band 2" European flights (flight time 90 to 114 mins) you will get a hot meal at lunch and dinner. Up to now, there have only been cold meals. There will also be a choice of three main courses.
On the longest flights that are greater than 2.5 hours, there will be a snack basket offered around. The contents will be the sort of things you find in the Club Kitchen on long haul flights.
BA Sydney flights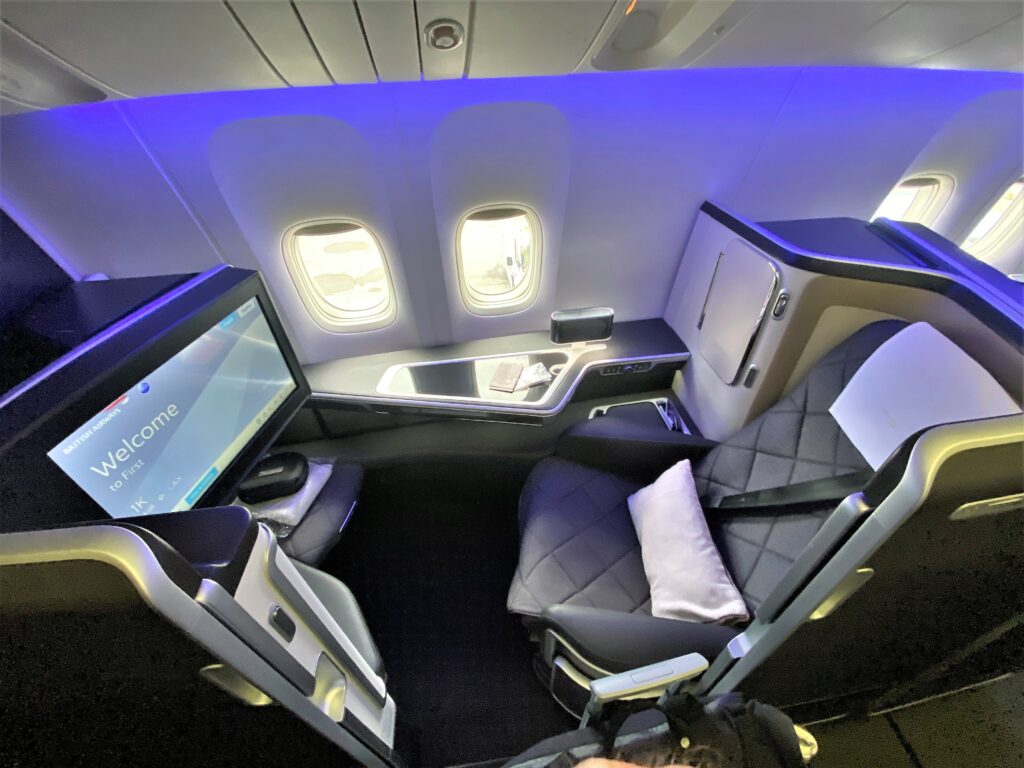 From 1 November, the Club Suite cabin will be available on return flights BA15 and BA16 on a B777-300 between London and Sydney via Singapore. First class will also feature the brand new suites (review of these coming next week, hopefully).
London City Airport improving departure areas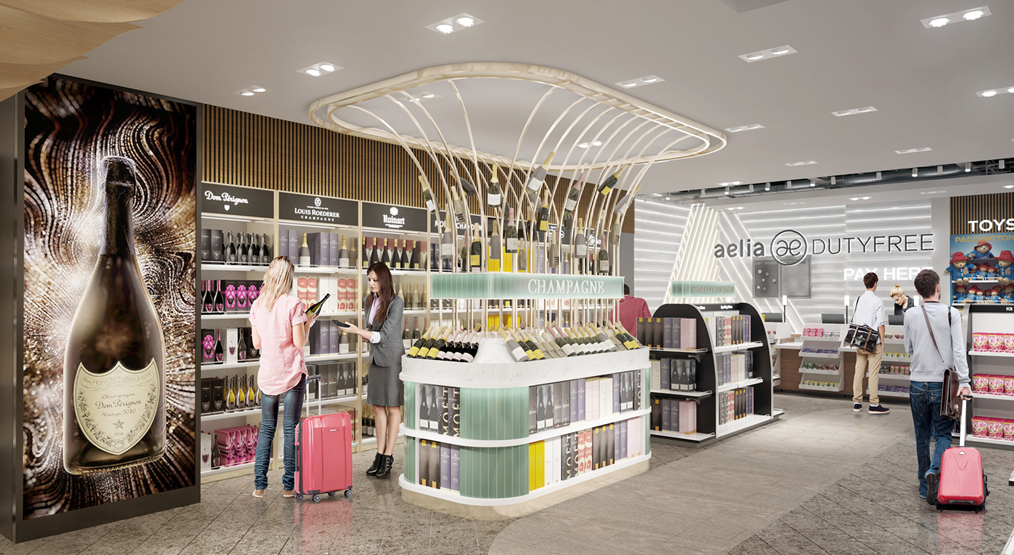 London City Airport today unveils a major investment in refurbishing its departures area to enhance the customer experience for passengers. Although London City does not offer airline lounges, it is one of the quickest airports to pass through in London which is sometimes more important at the moment.
The airport has started on a £12m upgrade along with SSP, Lagardère Travel Retail and WHSmith, which will see more seating, two new dining experiences, duty-free expansion, new retail space, more washrooms, and a brand-new look and feel throughout the departure lounge.
The refurbishment, which is set to be completed by Summer 2023, will be carried out in phases with new food and beverage and retail units opening before old ones close, to create minimal disruption for passengers using the airport.
Lagardère Travel Retail will launch Aelia Duty-Free Store, including an 'It's London' boutique selling the best of local producers and distilleries which will change seasonally. New premium brands such as Creed and Aesop will be available. Something that will probably appeal to many TLFL readers is the 'Champagne Cave', which will feature locally crafted beers as well as an extendedrange of champagne.
The upgrade will increase seating by 30% (950 in total), with the creation of a new area in front of a new 200mtr² flagship WHSmith store in Autumn 2022> This will sell a wide range of products including books and magazines, health and beauty products, souvenirs, digital accessories and food and drink options.
The airport's "City Bar & Grill" will be replaced by the new "Juniper" restaurant in Spring 2023, which will provide passengers with a greater level of service from a new bar area and full-service kitchen, plus an overall increase of 80 seats.
The "Cabin Bar" will be replaced with a new restaurant brand, offering a new menu, greater levels of service and an overall increase of 20 covers. A new eatery, 'Soul & Grain' has already opened featuring vegan and vegetarian options.
The airport is also upgrading existing washroom facilities, including creating a new facility in its west pier, revamping those in international arrivals and doubling the size of facilities immediately after security.
London City Airport Chief Executive Officer, Robert Sinclair, said: "Whilst Covid has postponed our plans to build an entirely new terminal building, it has not diminished our ambition to invest in providing a London centric experience we know passengers want, and have been waiting for.

"Our recovery in 2022 has been strong, and we and our partners want to be ready to deliver an even better service in 2023, for even more passengers.