Heathrow continues flight cap until October
Heathrow has been trying to "spin" how much progress they have made by stating that they have now got enough security staff with 2019 levels restored. They blame the delays partially on new staff and also on leisure travellers not preparing for security properly. This is not a new thing – we all know the situation where getting to the front of the queue and it seems to take people by surprise that they have to take things out. However, blaming your customers for your failures is never a good look.
Now despite the fact that they claim they are fully staffed, they have decided to continue their 100,000 departing passengers a day cap until 29 October.
Heathrow has apparently consulted with airlines but I can't imagine most being too happy unless it allows them to blame Heathrow for their own staff shortages. We don't know whether this will cause more cancellations, but I imagine this will be announced in the next couple of days. I am not expecting a large number to be cancelled as most airlines have already trimmed their schedules back, and leisure passenger numbers tend to drop once we get into September anyway. I suspect it's more likely that BA will continue as it has done now and monitor numbers until they need to stop selling tickets to ensure they don't exceed the cap.
Heathrow claims that "This will provide passengers with confidence ahead of their half-term getaways." To be fair, this does mean that the issues we have seen over the summer should be less common, but it also means that it is helping to keep prices from Heathrow exceptionally high due to lack of capacity.
Heathrow say that the capacity limits will be kept under regular review and could be lifted earlier should there be "a sustained picture of better resilience and a material increase in resourcing levels, notably at some airline ground handlers which remains a core constraint on capacity at the airport."
Heathrow launched a review of airline ground handling last week to understand how they can increase capacity in this area.
Heathrow Chief Commercial Officer Ross Baker said:
"Our primary concern is ensuring we give our passengers a reliable service when they travel. That's why we introduced temporary capacity limits in July which have already improved journeys during the summer getaway.
"We want to remove the cap as soon as possible, but we can only do so when we are confident that everyone operating at the airport has the resources to deliver the service our passengers deserve."
Iberia up to 15% off gift cards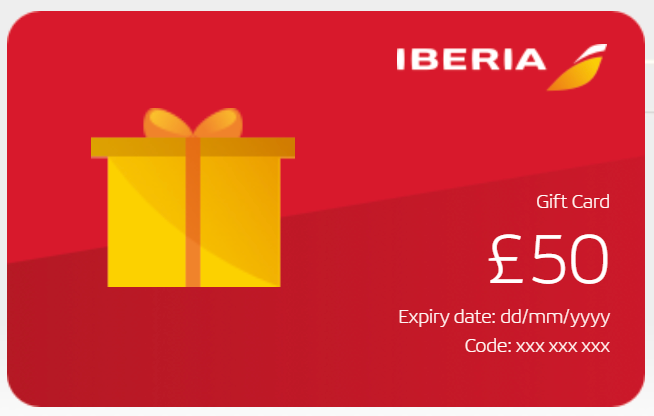 Iberia has brought back their gift card offer of up to 15% when you buy a Gift Card by 21 August. You can then use them up to 1 year from the date of purchase and on Iberia, Iberia Express and Air Nostrum flights. It is not valid for flight+hotel or flight+car bookings.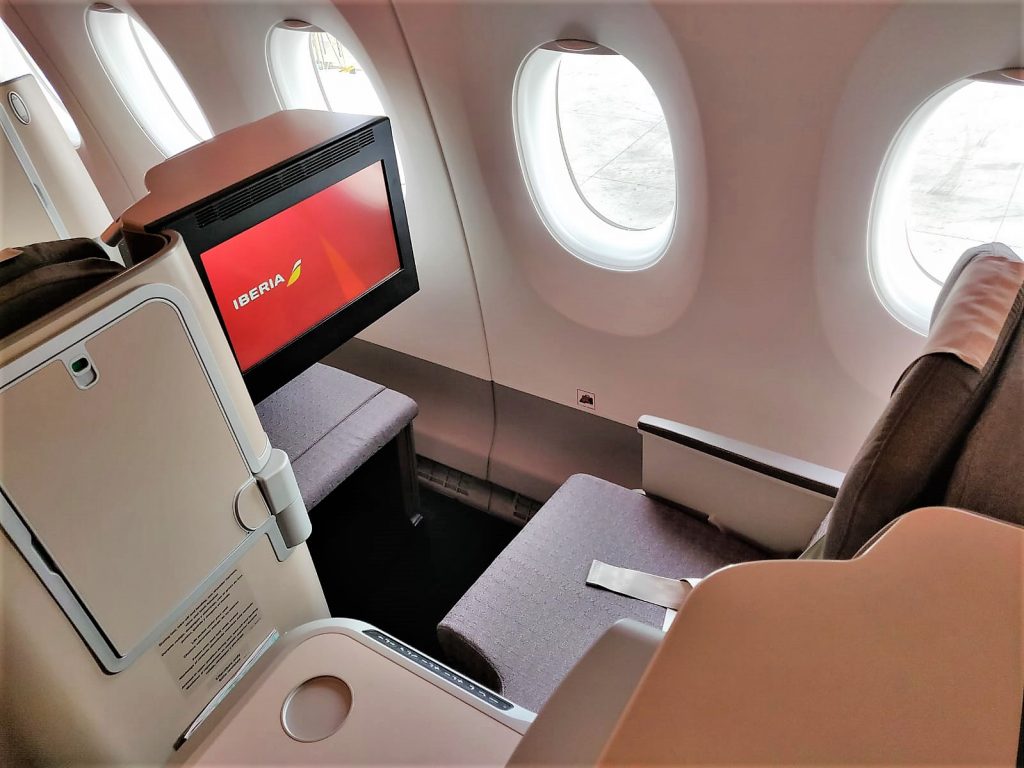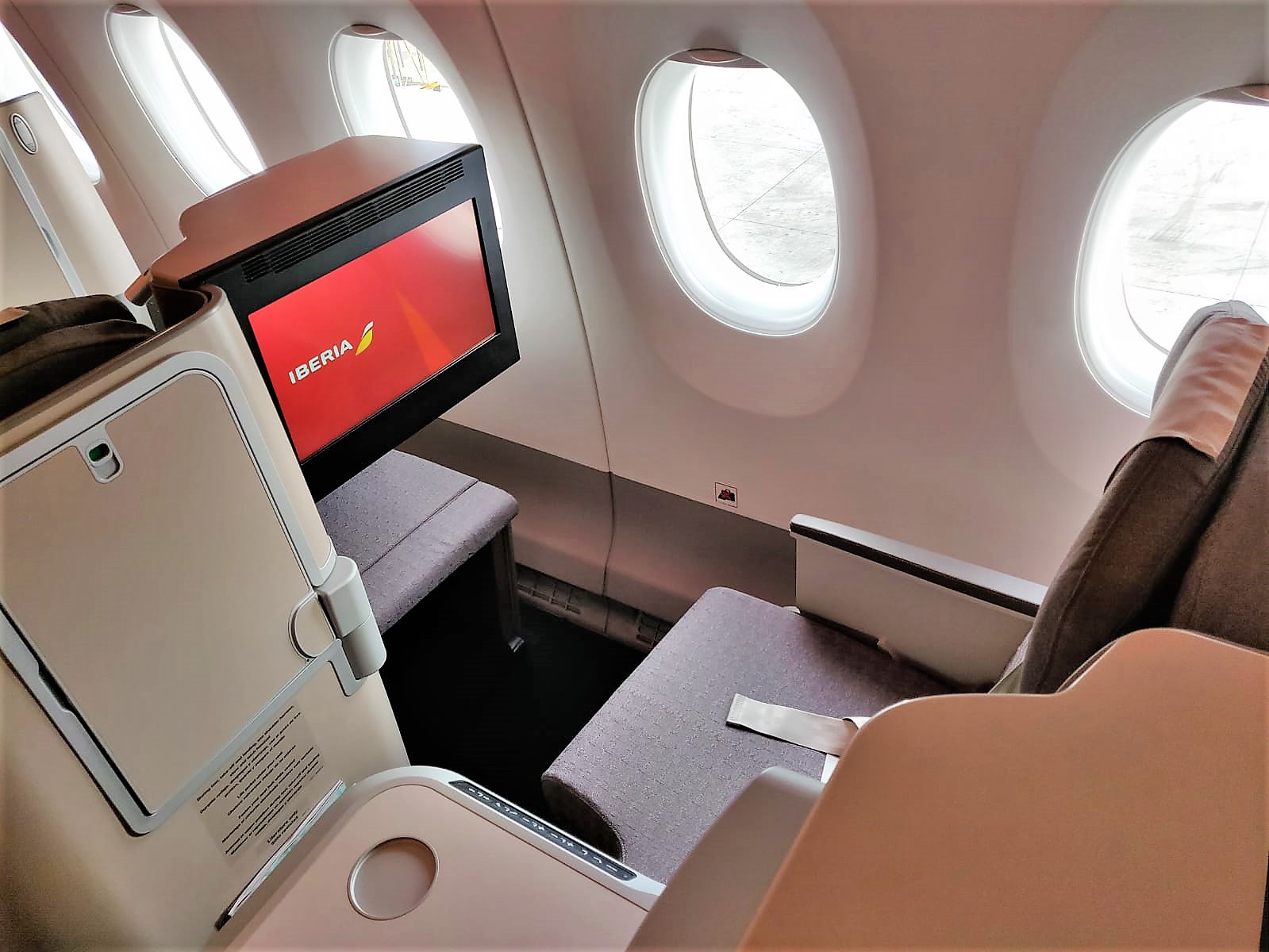 As usual, I don't recommend buying speculatively but if you are planning a flight with Iberia soon, it's a good way to save some money. Iberia has something of a bad reputation. To be fair their IT is awful, and their customer service is not great. However, they have modern business class seats, and I enjoy the food onboard which has a very distinct Spanish flavor which I enjoy and is usually pretty generous in terms of food. The cabin crew are variable, but I have never had a terrible crew, and they are usually pretty efficient if not friendly.
You can find the offer page here.
New Intercontinental UAE offer – save £1000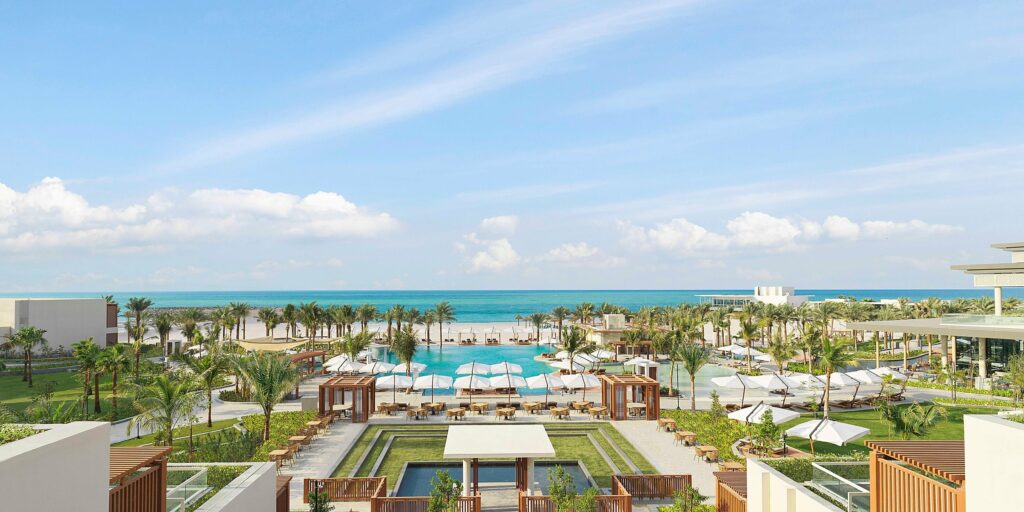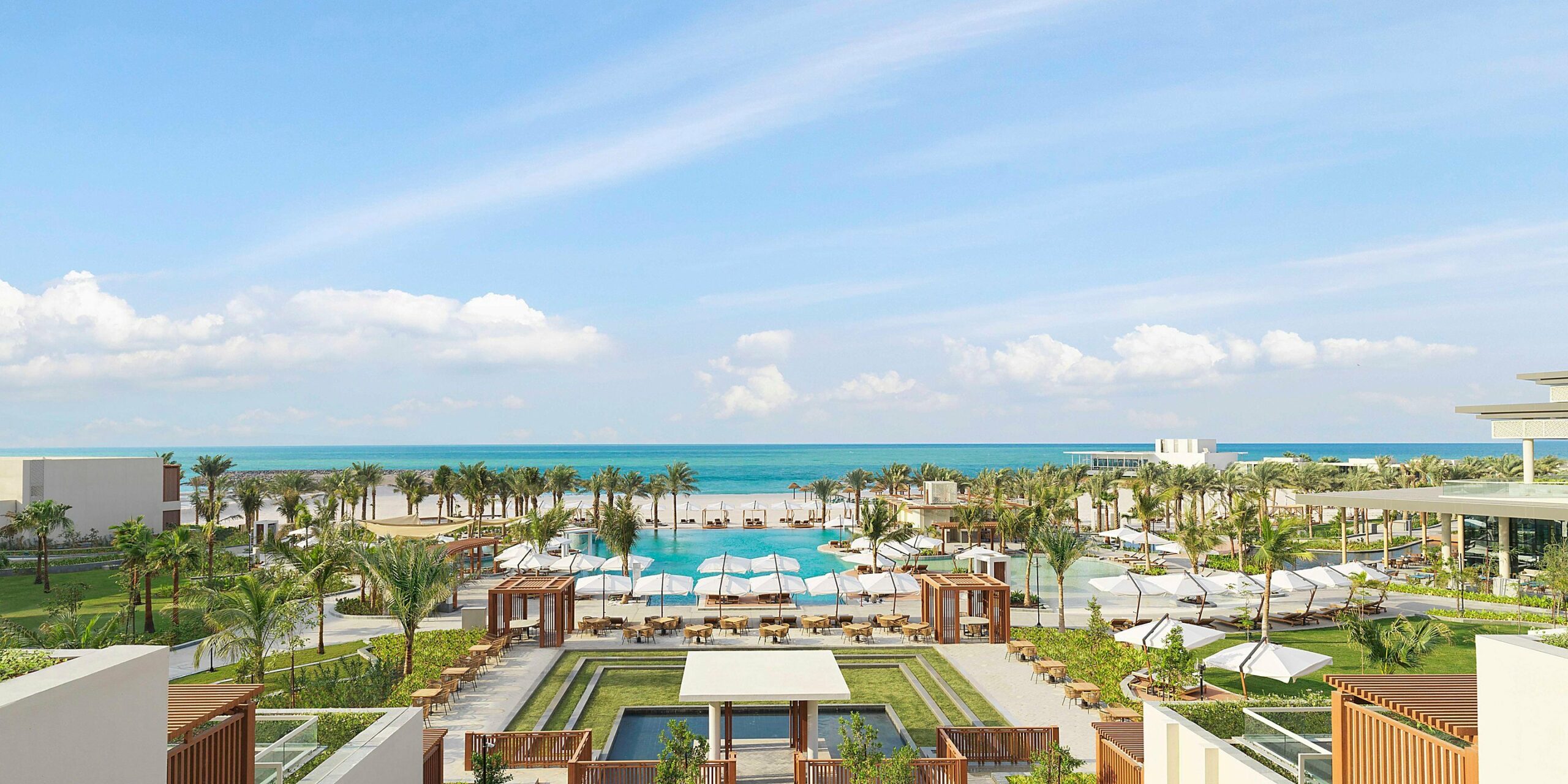 Most travellers tend to head to Dubai or Abu Dhabi when they visit the UAE. However, there is a lesser-known option called Ras Al Khaimah, which is rapidly growing in popularity. It tends to be cheaper than Dubai but has plenty of 5-star hotels to choose from such as the Waldorf Astoria and Ritz Carlton. Most importantly, it is not dry like Sharjah! It's perfect if you prefer somewhere a bit quieter than Dubai for a relaxing beach holiday.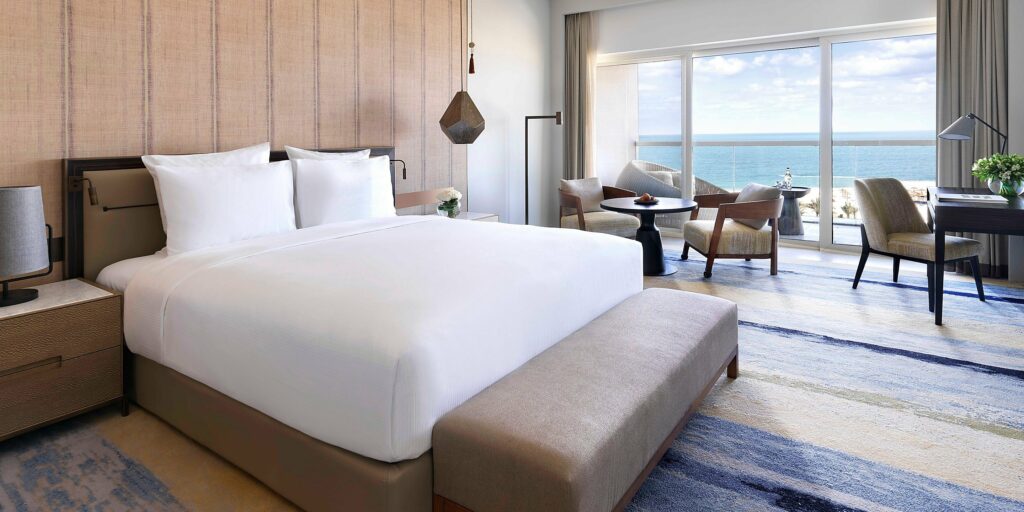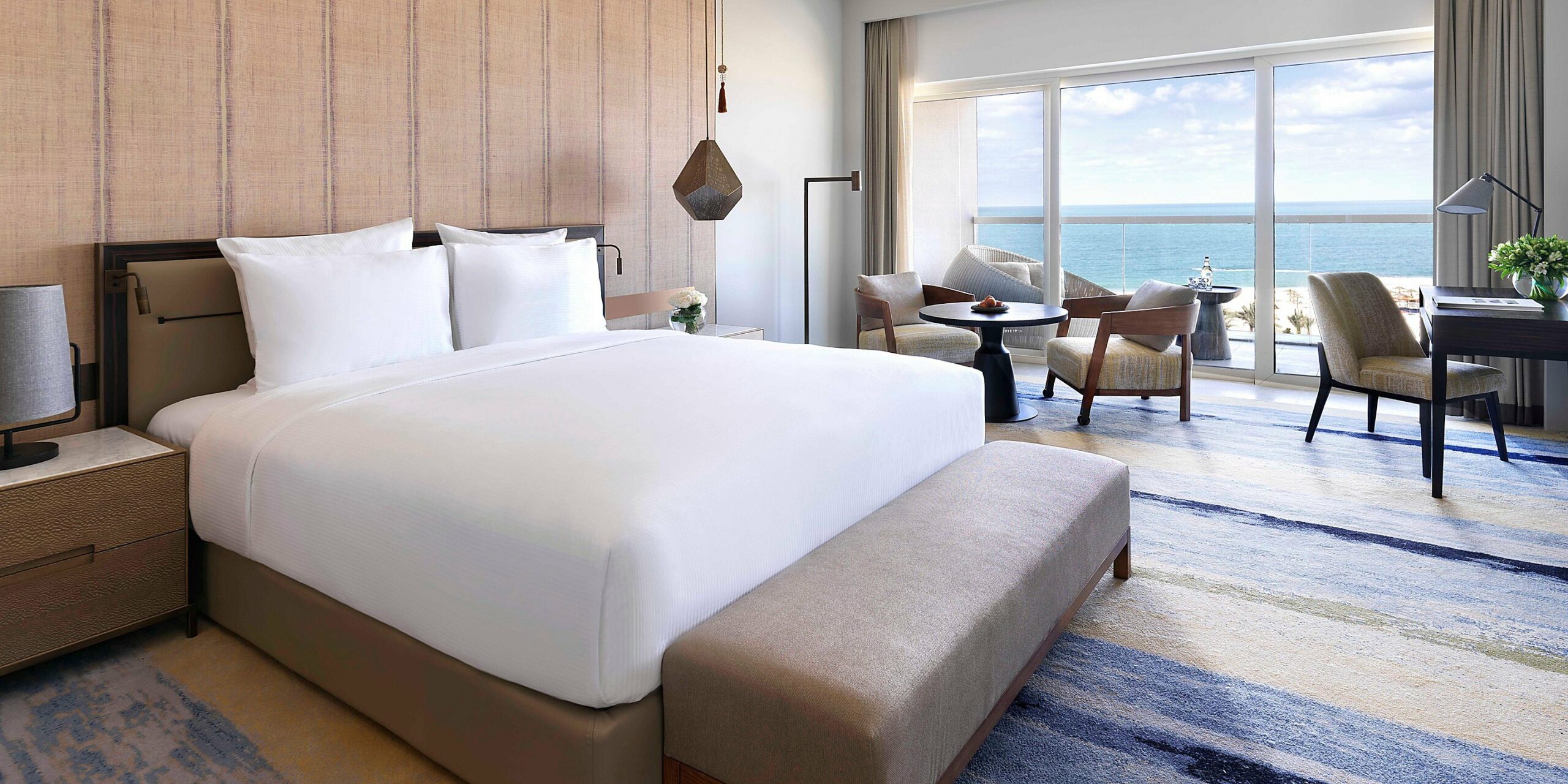 One of the newest hotels to open there is the Intercontinental and as usual there are some good opening offers. Luxury Escapes has an offer that includes lots of extras as well as a Club room that adds up to a really good saving. If we look at the price for one of the cheapest days in January, the price on hotels.com is £429 without the half-board compared to £223 per night on Secret Escapes including lunch or dinner.
The new hotel features plenty of facilities, including a private beach, two swimming pools flanked by cabanas and sun loungers, and a spa offering traditional rituals like a Hammam and grain massage. When it comes to wining and dining, you have lots of choice with six restaurants and bars onsite: authentic Turkish mains at Levant & Nar, steak at the New York-inspired NoHo Bar & Grill, and the sleek Amarbar.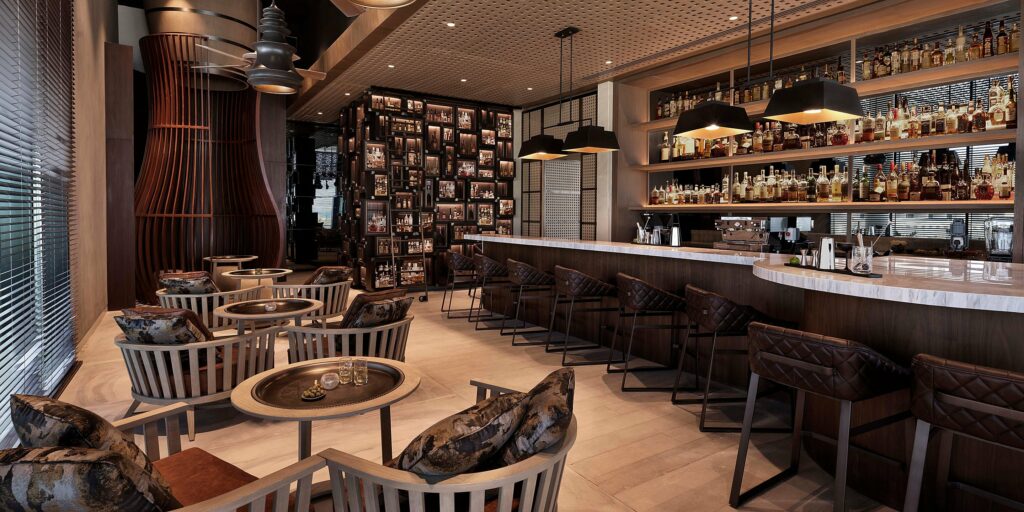 You can either choose one that is half board:
Daily breakfast at Saffar
Daily lunch at Saffar OR daily dinner at Saffar OR AED120 dining credit at NoHo Bar & Grill or Levant & Nar
InterContinental Club access
Inclusions valid for two guests
This costs £1119 for a minimum of 5 nights in a Club InterContinental Sea View Room.
Or there is an all-inclusive version:
All-inclusive drinks at ShaSha bar and Saffar
Daily lunch at Saffar
Daily dinner at Saffar or daily AED120 dining credit at NoHo Bar & Grill or Levant & Nar
Daily breakfast at Saffar
InterContinental Club access
Inclusions valid for two guests
The offer has some flexibility with up to 22 days prior to check-in a 100% refund of accommodation purchase price to Luxury Escapes credit being available. The offer is valid for travel until 30 September 2023 (bookings must be made before 31 July 2023).
You need to sign up for Luxury Escapes which can do here for free before you can book.
If you want something more flexible, it is worth checking with our partners, GTC, as they offer perks on the fully flexible rate as follows:
Guaranteed late check-out
$100 hotel amenity
Complimentary breakfast for 2