Heathrow need 25,000 staff
In the ongoing saga of Heathrow and their inability to run their airport properly post-pandemic, today they made an astonishing claim of needing up to 25,000 staff recruited to run the airport smoothly.
While T5 has been running relatively well recently, T3 still has some horrendous security queues at times, even for Premium security. How the CEO John Holland-Kaye still is in position, I have no idea. Even Manchester Airport has managed to improve dramatically!
The cap on passenger numbers will still be removed from 30 October. However, it could come back in some shape for Christmas. Heathrow say,
We are working with airlines to agree a highly targeted mechanism that, if needed, would align supply and demand on a small number of peak days in the lead up to Christmas. This would encourage demand into less busy periods, protecting the heavier peaks, and avoiding flight cancellations due to resource pressure.
Heathrow claim that passenger demand is down 25% on 2019 with 60 – 62 million passengers predicted this year but given that they themselves restricted numbers, I don't see how they can claim that demand is down since they are not saying how many would have flown with no cap.
I suspect this is more posturing to claim they need to increase passenger fees as they are still battling with the CAA for what they are allowed to charge for the next regulatory period. They also claim that it may be some time before passenger numbers return except at peak periods, which is in contrast to many travel companies which predict that numbers should be back to pre-Covid within the next 18 months.
Heathrow say their priority is to build back the airport "eco-system" to meet demand at peak times. I would have hoped after 10 months since they first announced they were recruiting that they were already close to that now.
To do so, businesses across the airport need to recruit and train up to 25,000 security cleared people according to the airport's statement. Heathrow estimated that 20-25,000 left during the pandemic (I suspect a lot of them were made redundant). Previously they said that they needed 10-15,000 for summer 2022. I would assume they now mean they need a total of 20-25,000 new staff but you would assume that they have already recruited most of the 10-15,000 staff that they announced they needed last December.
It all sounds like Heathrow trying to justify their poor performance and make out they need more staff than they actually do. Heathrow regularly release press statements designed to present their position in a certain way to justify their performance or their need to charge much higher fees so I take the figures with a pinch of salt.
UK Border Force staff strike threat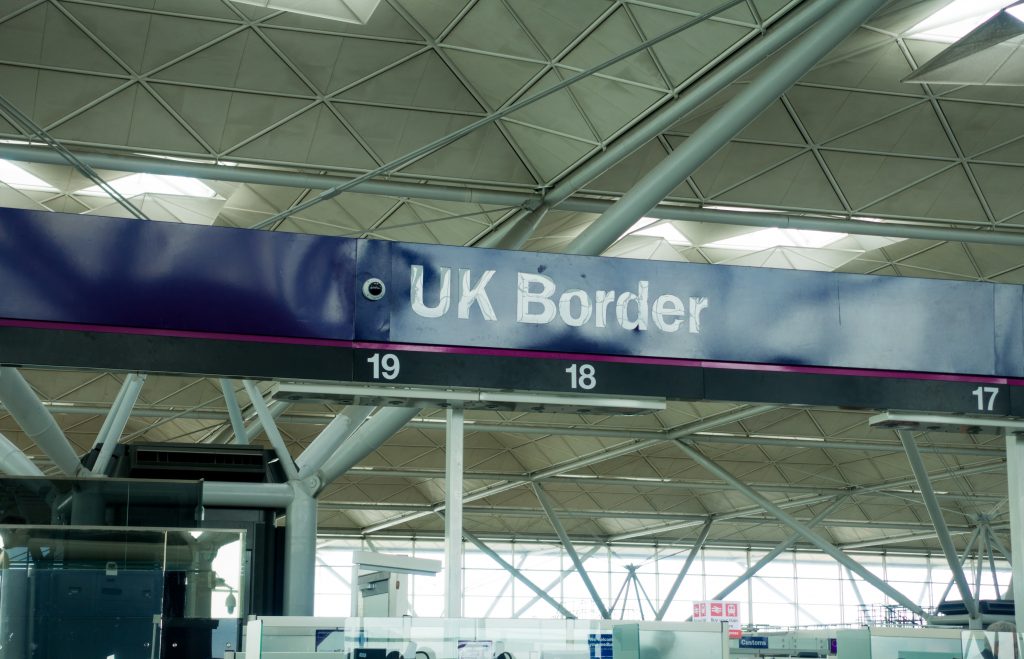 There are a number of votes for industrial action going on which will affect Heathrow, but a larger strike threat may be brewing with UK Border Force staff voting for industrial action. The ballot is over pay with workers unhappy with the 3% pay rise offer and demanding an 8% rise due to inflation.
The vote is due to end at the end of October. Unions must give 14 days notice of any strike. However, the union is apparently considering a "longer period" of strike action over the Christmas and New Year period.
While they would still have to maintain a presence at the airport during a strike, it is likely that there would be extremely long queues were this to happen which could have a knock-on effect to flights if passengers are unable to disembark.
500 Virgin points (miles) free!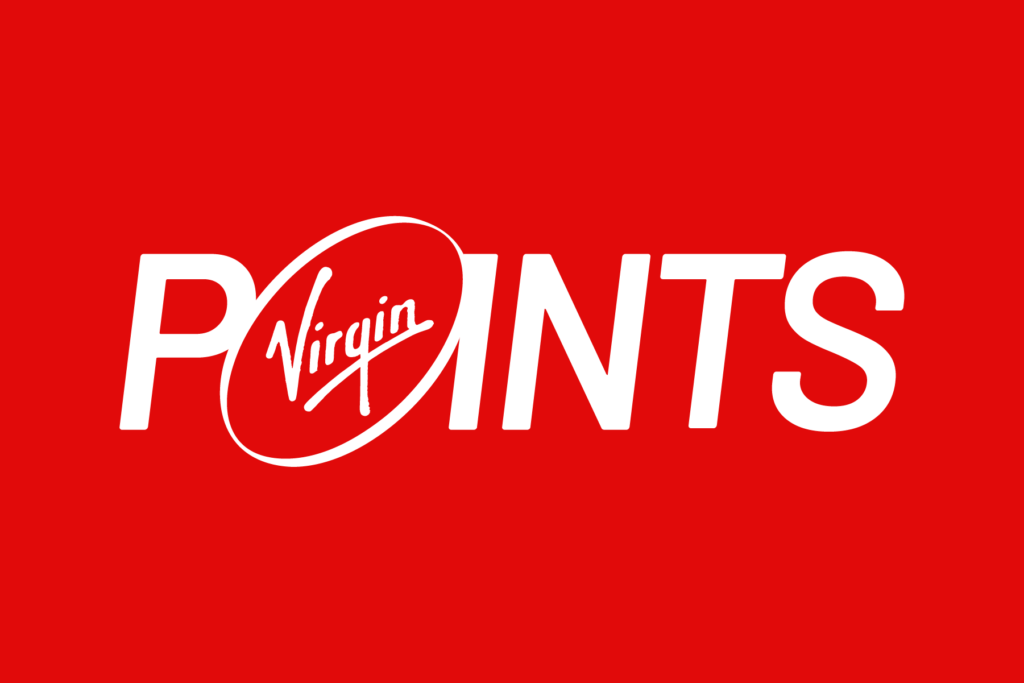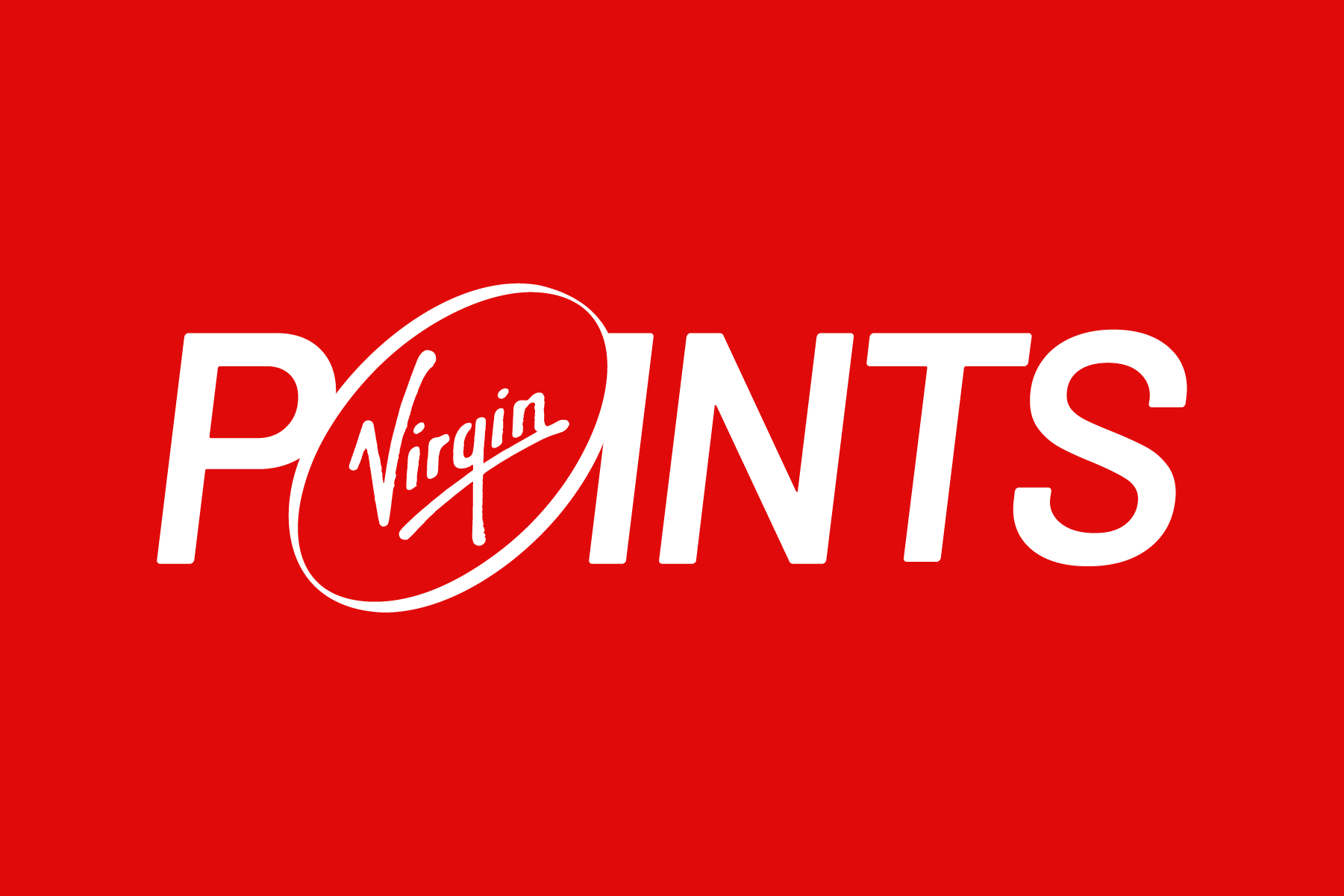 If you are not yet a member of Virgin Red (separate from Virgin Flying Club) then now is a great time to join with their latest offer.
Virgin Red offers points earning through many of the Virgin brands such as Virgin hotels and trains. You can spend your points on Virgin Atlantic flights or a variety of things from a sausage roll to a cruise or the private suite at the Manchester Arena to watch a concert or show.
Virgin Red is giving new members who sign up to Virgin Red before the end of the year 500 Virgin Points to get them started. New members must sign up here to be eligible.
Even with 500 Virgin Points, Virgin Red members can get a reward from Greggs including one of their famous sausage rolls. There are several different items at Greggs, available via Virgin Red. This includes:
• Greggs Sausage Roll (200 Virgin Points)
• Greggs doughnut or muffin (200 Virgin Points)
• Greggs hot drink (300 Virgin Points)
• Greggs savoury bite (300 Virgin Points)
• Greggs breakfast deal (385 Virgin Points)
There are more than 200 rewards to choose from with Virgin Red, including flights, experiences, cinema tickets and wine.
Richard X Moore, Director of Partnerships at Virgin Red, says: "We want our new members to have a head start and be able to enjoy all that Virgin Red has to offer right away! It's so easy for members to boost their points balance through their everyday spending too, including on some of the biggest UK retailers and their train travel with Virgin Trains Ticketing. Every Virgin Point can go towards a reward, no matter how big or small and with no expiry date, our members can choose when they want to spend their points."
You are eligible if you are a Virgin Flying Club member but have not signed up to Virgin Red. Your Flying Club balance and any Virgin Red points are shown combined in the Virgin apps.