Virgin lounge access policy
For many years there was an unofficial policy that if you held Virgin Atlantic Flying Club Gold status that you could enter the Virgin Clubhouse at Terminal 3 even if you were not flying on Virgin or Delta. My friend attempted to try this policy at the weekend and was informed that the policy has definitely now ended as of a couple of months ago.
I suspect this is due to the numbers of people in the lounge being too high. The last time I visited it was busy but manageable, so I can understand they don't want to ruin the atmosphere with too many people. It will be interesting to see what happens when they join Skyteam next year. I can't see how they will be able to allow Skyteam airline passengers to enter the lounge without overcrowding it. Some airlines like Qatar already limit their premium lounges to their own passengers and oneworld in business and first on non business lite tickets, so perhaps Virgin will look to keep things as they are now with just them and Delta for certain categories of passengers.
British Airways lounge shock!
British Airways this month are returning to their normal pre-Covid service this week in Club World. It also seems that they have been tweaking the lounges too.
In the Heathrow T5 First lounge the "Market table" has disappeared, and the food buffet is back in the usual place. You can still order food to be delivered, too, as before using the QR codes.
This was what was available in the afternoon 10 days ago: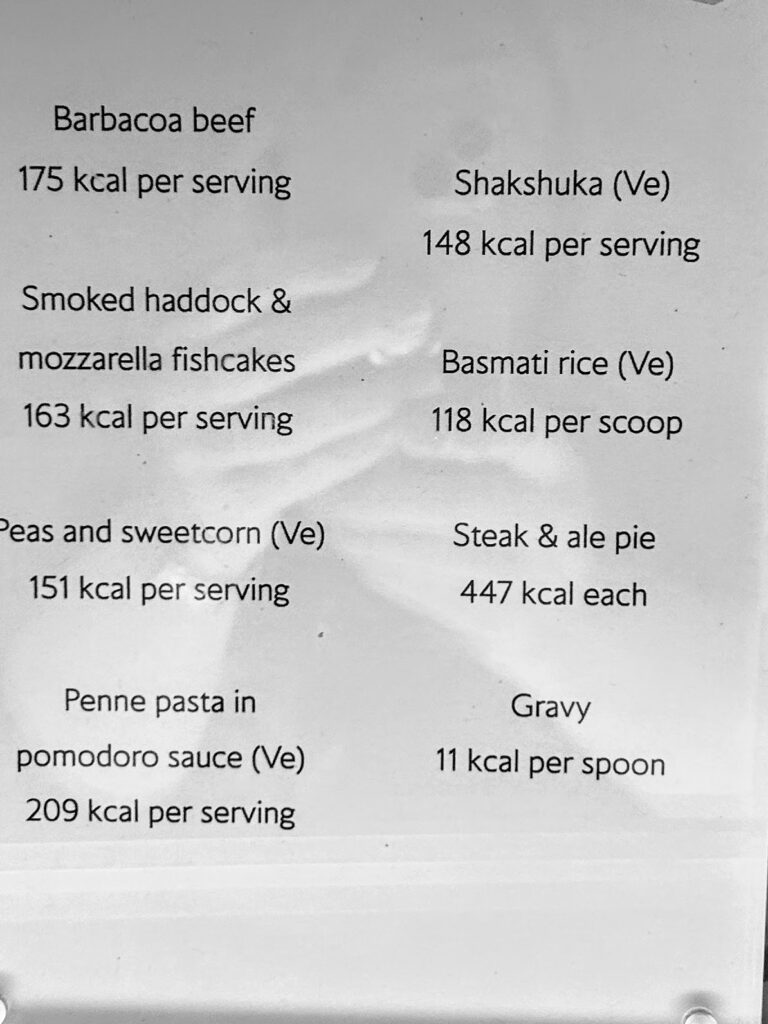 In addition, there was a small salad bar, sandwiches, fruit and cake. The pies are normally delicious.
In the Club lounges, champagne has become on demand again. You simply have to ask the staff for a glass (or order on the app if it still appears). However, after what I am about to tell you may not want to bother.
At Gatwick today there was Bottega Prosecco out to help yourself too. This is a quality DOC Prosecco and very drinkable. It may also be preferable to the alternative…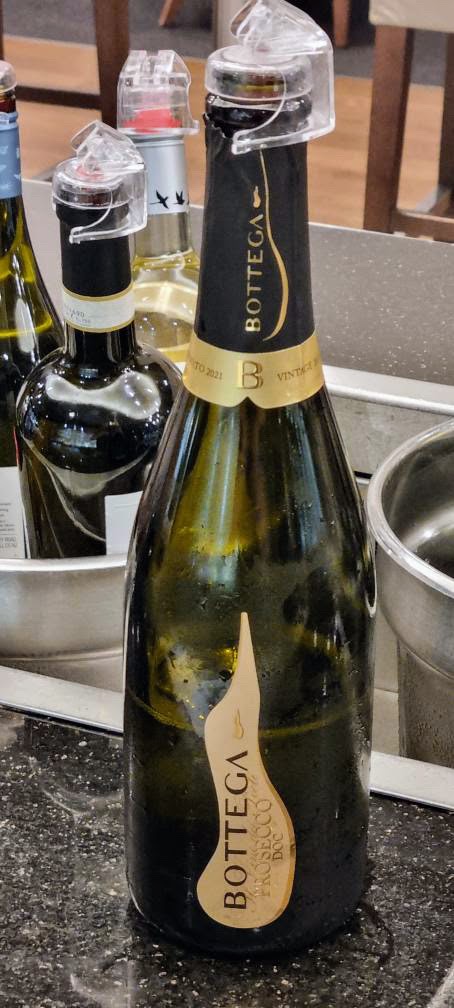 Please make sure you are sitting down before you read on if you have a nervous disposition. When BA said they were returning to pre-Covid standards they weren't mucking about. Also seen in the BA Club lounge at Gatwick on demand was…. Castel-Noooooo! (Castelnau champagne). I can only hope that this is a temporary supply issue and the Canard Duchene or better returns which was OK. Perhaps if BA are reading this they could supply some Cassis in the lounge to make it drinkable. After all, that even worked on the dreaded Mono-poo!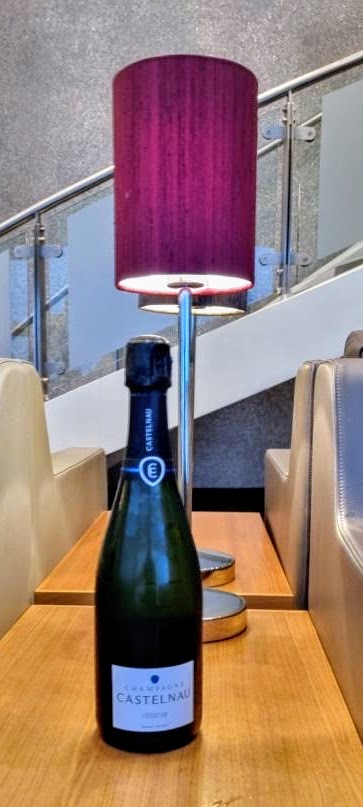 Thanks to loyal TLFL reader Clayton for the photos.
British Airways finally release full routes for Gatwick summer 2023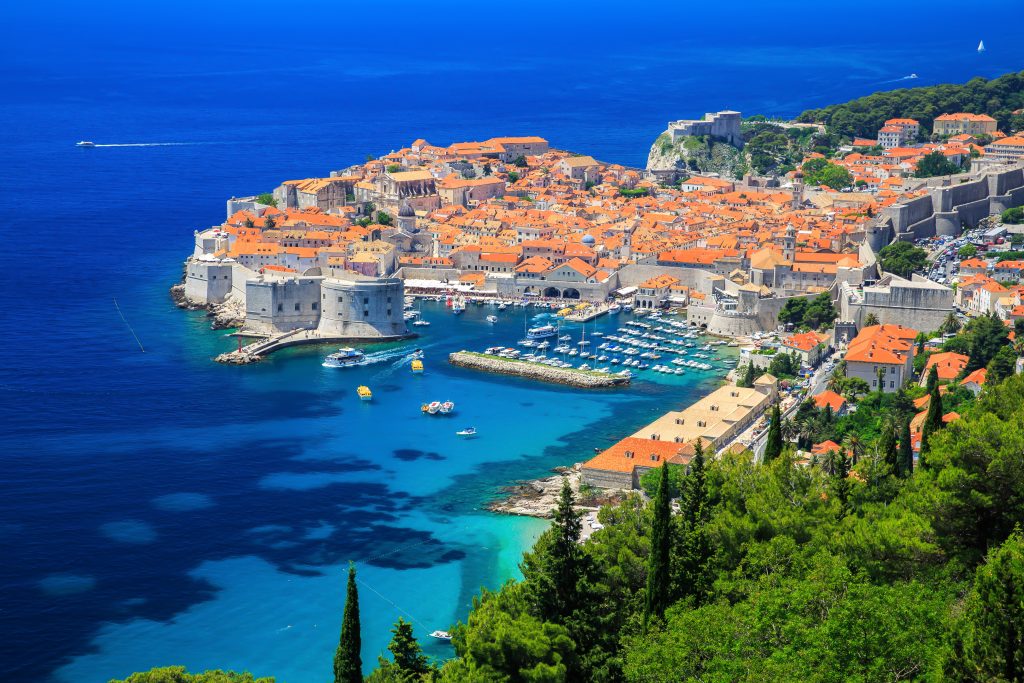 There have been a lot of queries from TLFL readers who wanted to book Gatwick flights for last summer. It seems a bit mean-spirited that BA waited for the Part pay with Avios special to end before releasing the seats today. You can now buy Avios redemption and normal cash fares to the full list of destinations on ba.com.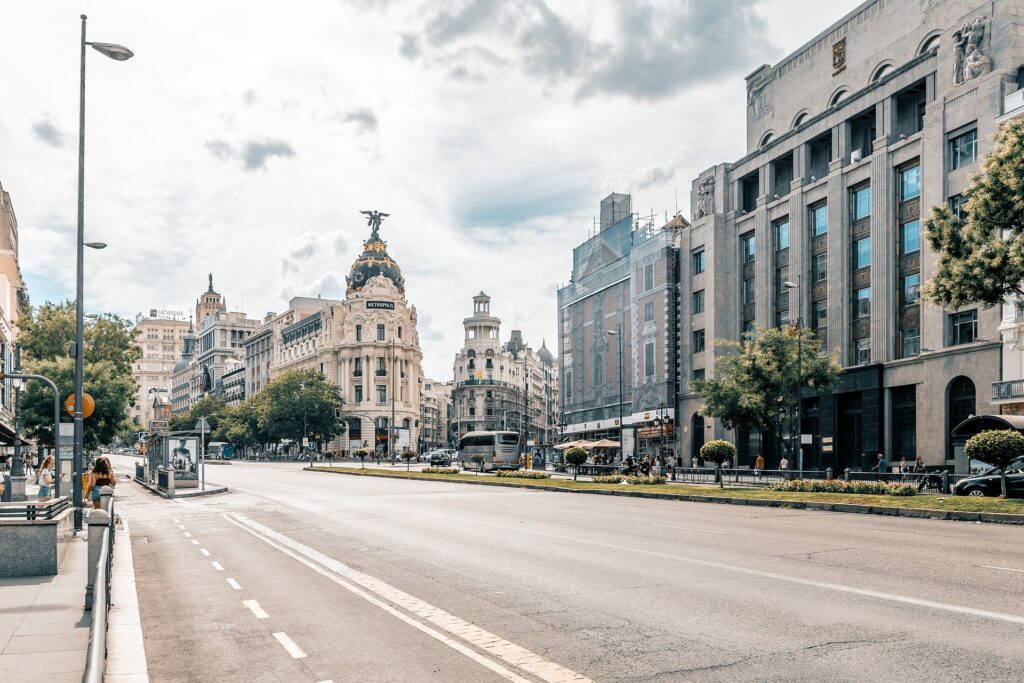 Some previous routes have disappeared, although they are still available for Heathrow:
Athens
Berlin
Jersey
Larnaca
Madrid
Malta
Milan Malpensa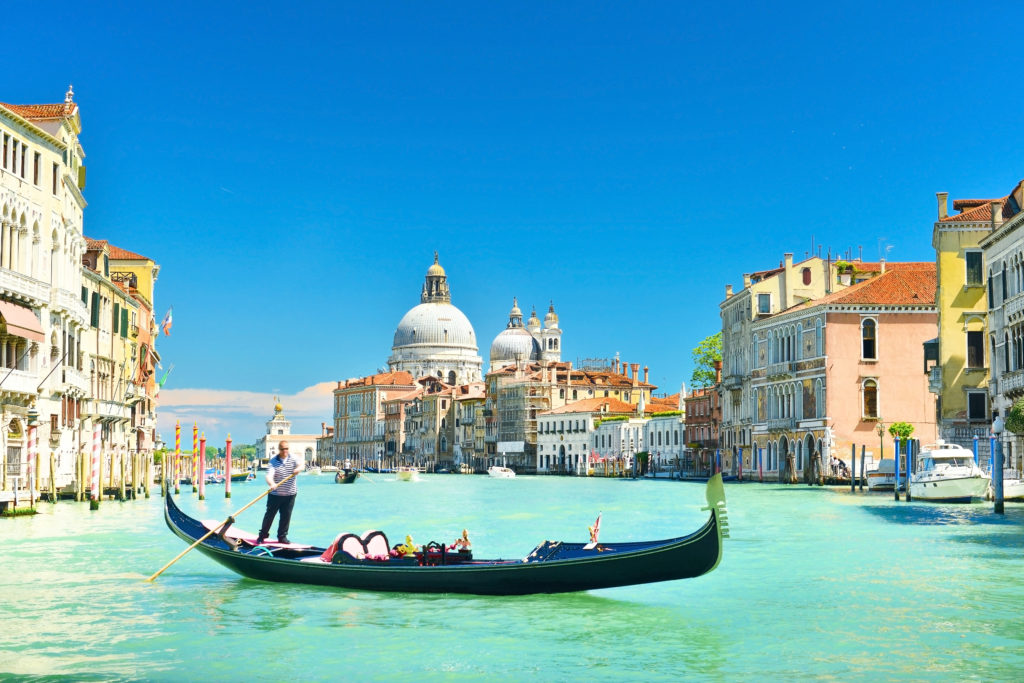 Here is the full list of destinations for summer 2023 available for sale now from Gatwick:
Alicante
Amsterdam
Antalya
Bari
Bordeaux
Cagliari
Catania
Dalaman
Dubrovnik
Faro, Portugal
Gran Canaria
Heraklion
Ibiza
Kos
Lanzarote
Malaga
Marrakech
Menorca
Nice
Palma de Mallorca
Paphos
Tenerife
Thessaloniki
Rhodes
Santorini
Seville
Turin
Venice
Verona
HT: HfP