Kaligo's double Avios offer
Kaligo.com offers the same large selection and similar rates for hotels you get elsewhere on the web. In addition, you earn miles or points for a range of airline programs including British Airways, Avios, Qatar, Singapore Airlines, Flying Blue, and Virgin Atlantic.
It's completely free to create an account. When you search for hotels, you choose your preferred airline loyalty program for earning rewards. The website then shows you exactly how many points or miles each booking earns. The miles or points are automatically credited into the program you've chosen after your purchase, but it can take up to 6 weeks. Read the terms of the hotels carefully before booking, as most are non-refundable. The other drawback is that it would count as a third party booking for most chain hotels so you would not earn the hotel points as well. To double dip, it's worth looking at the BA e-store as well, as that allows you to earn the hotel points as well if booking direct with the hotel through the BA link.
They also have a useful feature that shows you the price on a couple of the major websites so you can see if you are getting a good deal. Personally, I will sometimes be willing to pay slightly more if there is a big bonus on offer. On the promotion below, you could easily earn 20,000 Avios for a 3-night stay. For example, I found the Ritz Carton Dubai for £386 a night with 7750 Avios for a one night stay.
Kaligo has a flash sale on to get double Avios or airline miles:
Promotion Period: 9 – 17 September, 2021

Stay Period: 9 September – 30 June, 2022
You can find the offer page here.
Barbados tightens curfew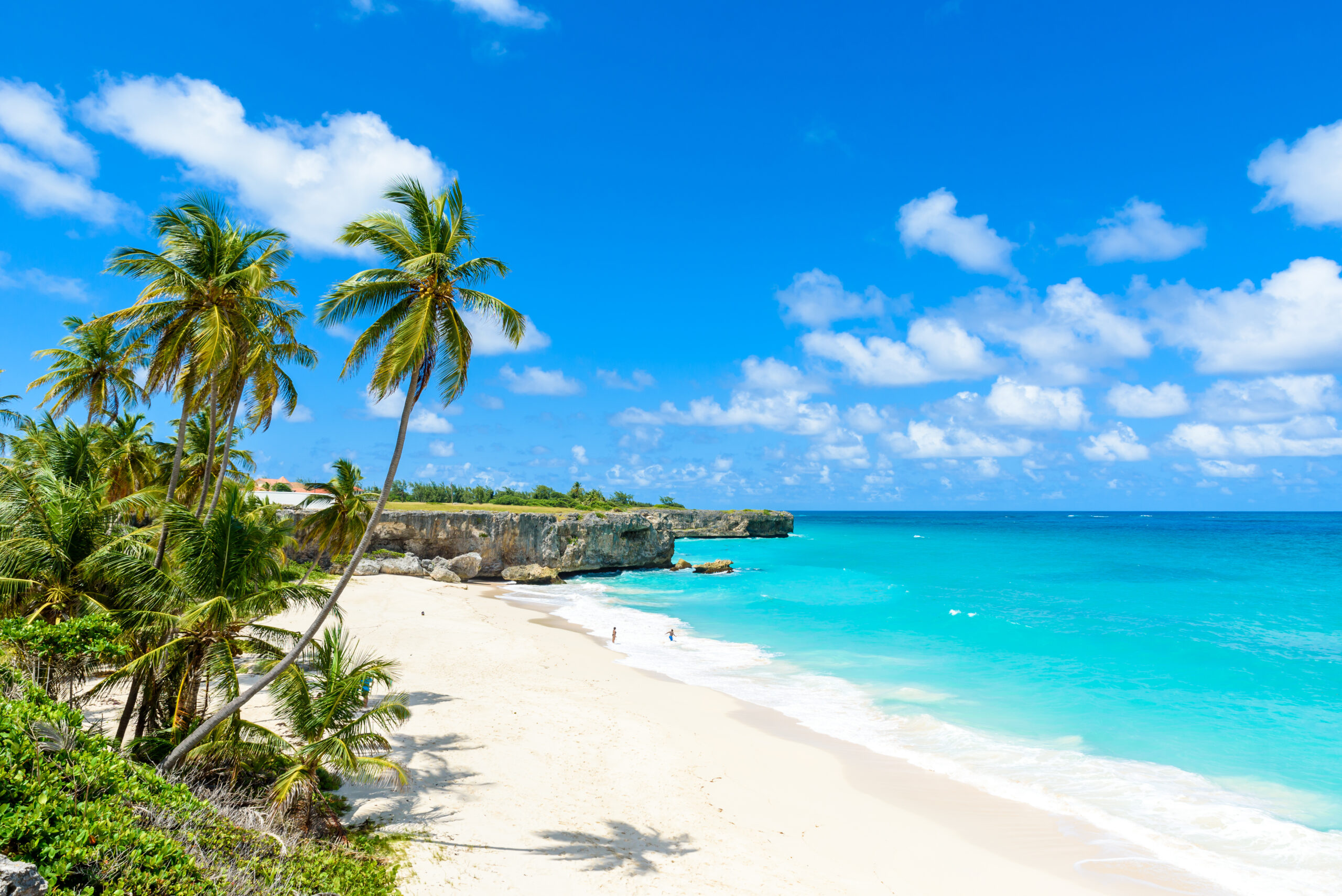 Barbados has expanded the hours for its curfew from today which will come as a blow to anyone due to visit. The previous curfew was a reasonable 11pm to 5am. Now with it being 9pm to 5am from Monday through Saturday and from 6 p.m. to 5 a.m. on Sunday, it will impact people's holidays to a much greater extent. The curfew normally means that restaurants close earlier than the actual start time to allow staff to get home. I can't see if this applies to hotel restaurants, but you'd hope not as otherwise there would be no food available for around 12 hours on a Sunday! I am due to go in November and would certainly reconsider if this is in place. Generally, Barbados has managed the pandemic well and been especially cautious with tourism compared to some others islands.
"These hours will be in effect for two weeks, but may be extended to four weeks if our Covid case numbers don't go down," said Barbados prime minister Mia Mottley.
Gatwick's new food and drink offerings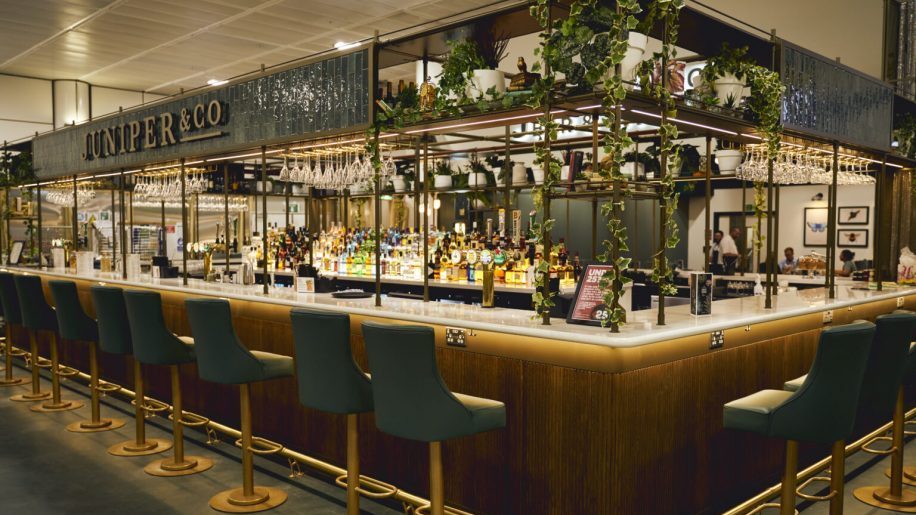 Food and beverage outlets Tortilla and Juniper and Co. opened this week at Gatwick Airport within the North Terminal (the only terminal open).
Tortilla is the UK's largest fast-casual Mexican restaurant brand but this is its first airport location. Tortilla offers dishes such as burritos, tacos, quesadillas and salads on its menu.
Meanwhile, Juniper and Co., a premium bar and restaurant offering locally sourced produce, is a bespoke brand created for Gatwick. This is not something you would generally associate with Gatwick, so it's good to see an upmarket brand, especially if you don't fancy the BA Aspire lounge.
The bar area will be a focal point with its marble finished bar and contemporary brass-finishes and there is also a seated area for passengers to eat and try their cocktails.
Rachel Bulford, Director of Retail at Gatwick Airport, said: "We are delighted to welcome both Tortilla and Juniper and Co. to Gatwick. It's exciting to not only have two new F&B offerings for our passengers to enjoy, but for them to be unique to Gatwick really demonstrates the pull of the airport.

"With more passengers now starting to return to the airport to enjoy holidays abroad, visit family and friends, or travel for business, it's exciting to see our departure lounge starting to get that exciting buzz back again, and the additions of Tortilla and Juniper and Co. will only add to that atmosphere."