New Hilton promotion
Well, the summer is nearly over, so it must be time for a new autumn Hilton points promotion. Hilton's promotions generally rotate through either double points or 2000 points per stay. This one is slightly different and reflects the higher proportion of leisure travellers now.
Hilton's latest global promotion, Double Your Stay, gives Hilton Honors members double Points on all eligible stays, plus 2,000 Points per stay when they check-out Monday to Friday, from 6 September to 31 December 2022.
You can register here to sign up for the promotion, which is now open. It applies to existing bookings that are completed on or after 6 September as well as any new bookings. Notice that it says check out Monday to Friday, so you could stay a Sunday night if you were on a weekend break and still qualify for the extra 2000 points.
Priority Pass – Groupon discount plus new membership perk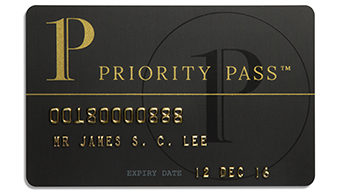 Priority Pass – the original airport lounge programme – has announced a partnership with audio fitness app, WithU. The partnership, will allow Priority Pass Members easy access to a range of hyper-personalised fitness and wellbeing programmes, enabling them to train wherever and whenever they like.
WithU is a fitness app that allows you to access workouts whenever you like, wherever you like, and with whichever coach you like.
The fitness app includes more than 1,000 audio-guided workouts across more than 20 different modalities. Each workout is delivered by one of their coaches and incorporates the use of a 3D Avatar to help guide members on their form.
It's designed for all fitness levels and helps members through every fitness step: from the initial joining process to the continued, reward-based incentivisation and gamification. You can get your free membership to WithU here.
Groupon is also running one of its regular offers for a substantial discount on Priority Pass membership. It is worth considering where you will use your Priority Pass as locations in the UK have been exceptionally busy, so you need to pre-book with a fee (That's if you can actually get a booking!) if you want immediate access. Otherwise, you may be turned away or have to queue.
The options are:
Up to 50% discount on standard membership £6

First visit included: up to 50% discount on standard membership £6

Up to 25% discount on standard plus membership £6
You buy the voucher for £6 to give yourself a discount off the standard pricing here: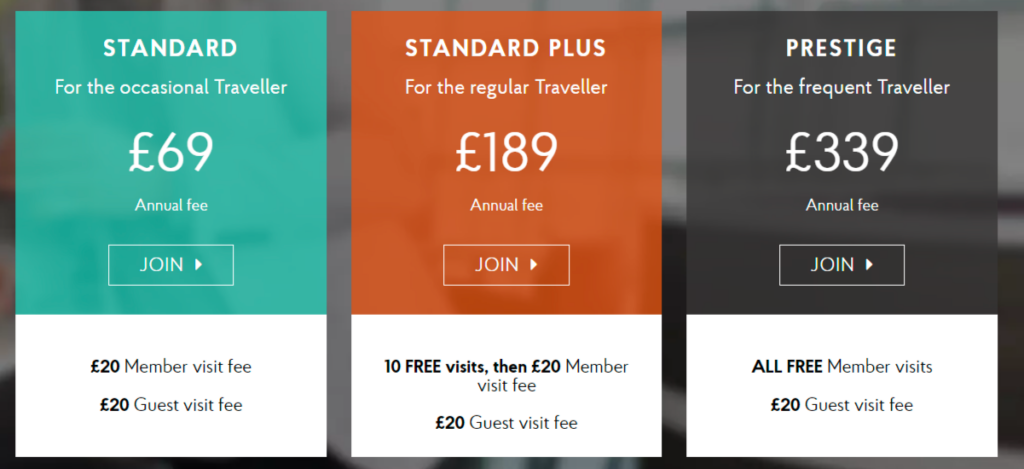 You can find the Groupon page here.
However, Priority Pass also has a sale on with 25% discount, but this works out more expensive.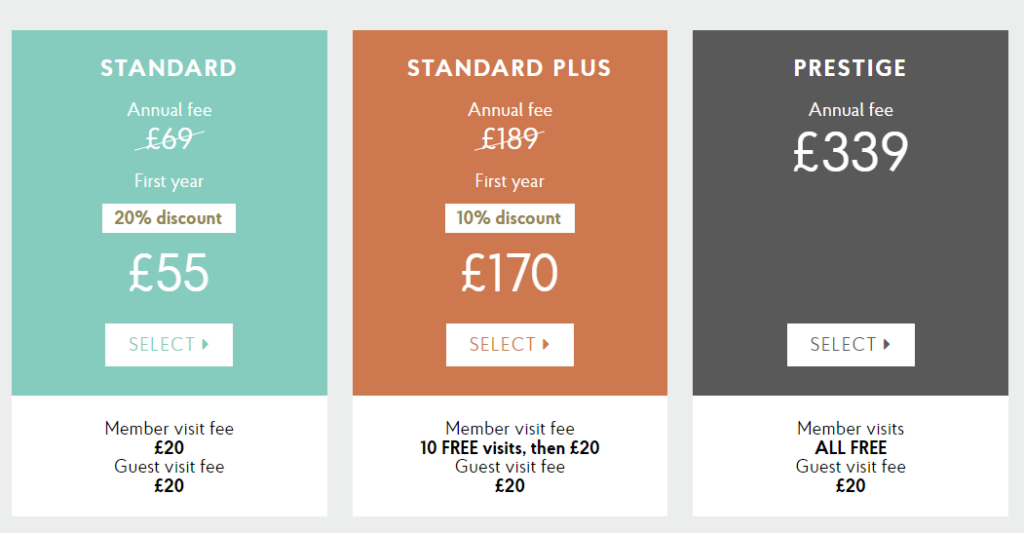 Travelex launches new Click and Collect ATM at Heathrow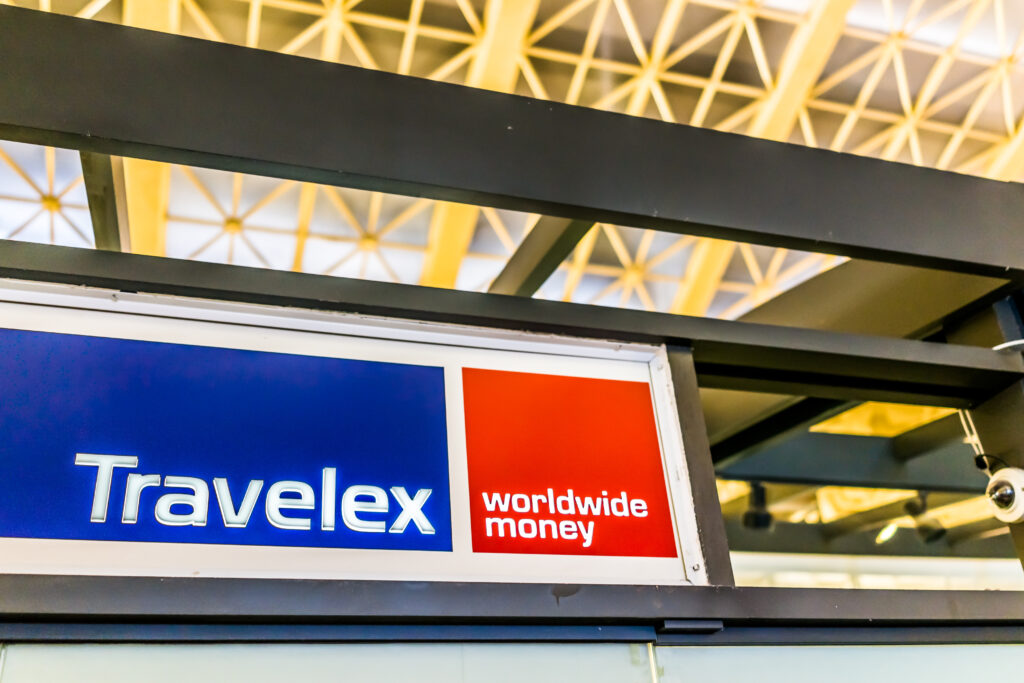 Until a few years ago, I quite often used to pre-order currency, particularly for the US where you need cash for tipping the minute you arrive! Often it seemed to take ages, even if it was pre-ordered so I have been using Revolut to withdraw cash, but sometimes this can be tricky to find an ATM in arrivals.
You always need to pre-order currency if you are using Travelex otherwise, you will be charging the airport rate, which is universally terrible. Now they have launched a much simpler way to collect cash at Heathrow T5 so I will give it a try for my next trip.
Travelex has launched a click-and-collect ATM service in London Heathrow Airport T5 to enable customers to pre-order foreign cash online before collecting it contact-free from an airport ATM. You place the order via the Travelex website and then collect the currency from an ATM. You do this using your mobile as well as the machine. The advantage, as well as speed, is that it is available 24/7, great for an early morning departure.
You can withdraw up to US$800 or €800 via the click-and-collect ATM, with further currencies and more ATMs at Heathrow planned. Travelex will also be launching the service at Brisbane Airport in Australia, before it launches at more airports.