New strike threat at Heathrow
Following on from my previous article where baggage workers were voting for strike action, it now appears that it could take place. Unite trade union, has announced that its members at Vanderlande Industries are to strike over pay. Around 170 workers who conduct high-end maintenance and servicing of baggage carousels are to walk out in October following a failure by the employer to improve the pay offer.
Vanderlande Industries has made two offers of five per cent and 2.5 per cent that have been rejected by Unite members.
Industrial action will take place in two waves on the following dates:
17:30 on 6th October – 06:00 on 9th October
05:30 on 20th October – 06:00 on 30th October
Unite general secretary, Sharon Graham, said: "Workers at Heathrow Airport employed by Vanderlande do a safety and security critical role that passengers depend on. The fact that their employer refuses to recognise this, as shown by their pitiful pay offer, speaks volumes."

"Our members will have the full support of their union as they head to the picket line in their fight for a fair pay rise."
It is not clear precisely what the impact would be, but at worst, it could mean no checked luggage is allowed. However, I suspect they will probably settle before it gets to a strike. If it were to happen and you were not allowed checked luggage, it is always worth bearing in mind that there are specialist luggage shipping services that you can use, such as Send my bag.
15% off IHG Rewards

Check your inboxes as IHG has sent an email to Platinum Elites giving 15% off Reward Nights when you book by 16 September for stays until 26 October 2023. It is not clear if this has been sent to other status members.
You don't need to do anything to get the discount. Just log in, and it should show you the discounted prices.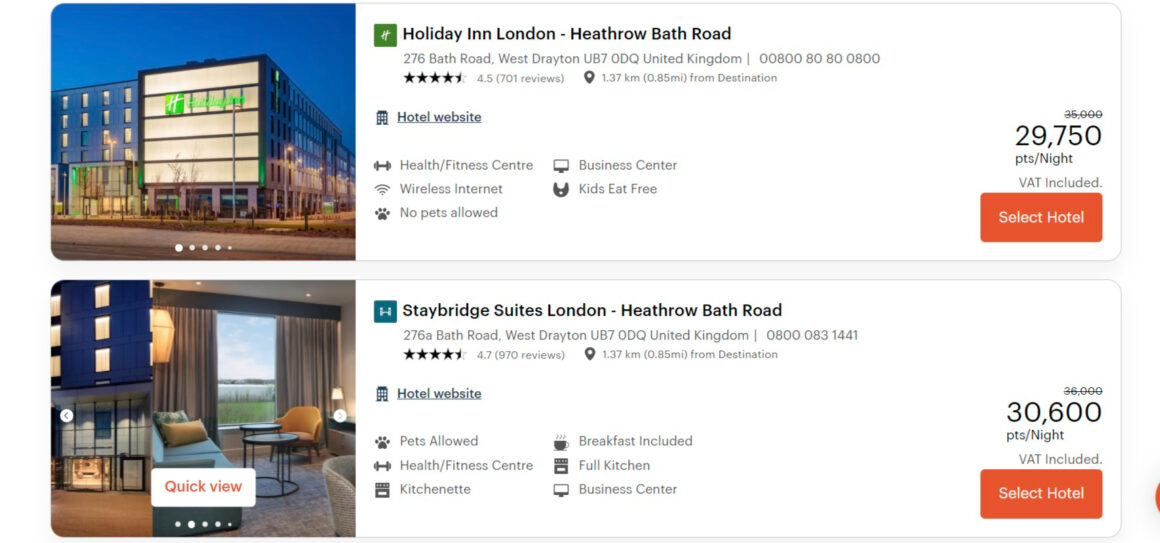 You can find the offer page here.
Have you had the discount offer and are not Platinum? Let us know in the comment below.
New World of Hyatt bonus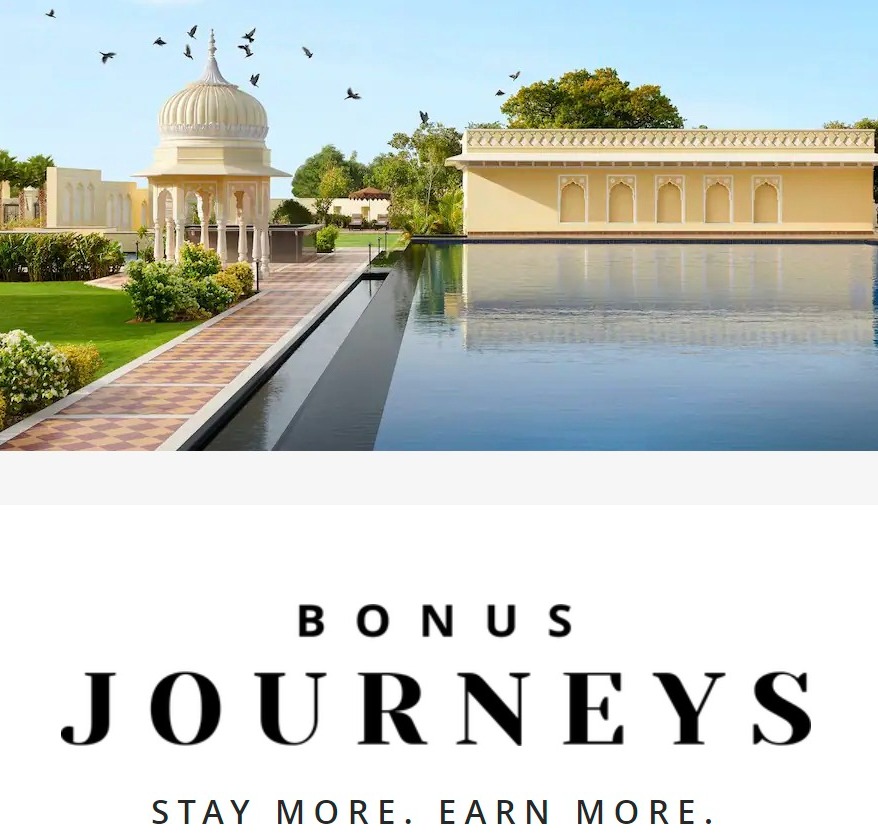 Hyatt's latest bonus is open for registration now. I always think it is worth signing up for everything, even if you aren't sure if you will use it, as if you don't sign up now, you'll probably forget about it. The bonus is available for stays from 6 October to 30 November 2023. You need to register by 10 November.
For every three nights you stay, you get 3,000 bonus World of Hyatt points up to a maximum of 21 nights. Small Luxury Hotels of the World (SLH) properties, and Lindblad Expeditions are included, as well as Hyatt properties. Reward nights count, but you can only use it for one room per night. You can use the offer for existing stays and the nights do not need to be consecutive.
You can find the registration page here.