London hotel at 58% discount
Travelzoo are offering a fantastic deal on a 5* London hotel. The offer is from £139 per night on stays until January 2021. The other good news is that like many companies are cottoning onto, they are offering it as a refundable voucher.
Travelzoo is a bit like Secret Escapes etc. It's a free club to join for special hotel and holiday offers. It's particularly good for Vegas attractions as well if you join the US one. Even if you don't fancy this deal, it's worth a look as they currently have some super cheap hotel deals which are refundable.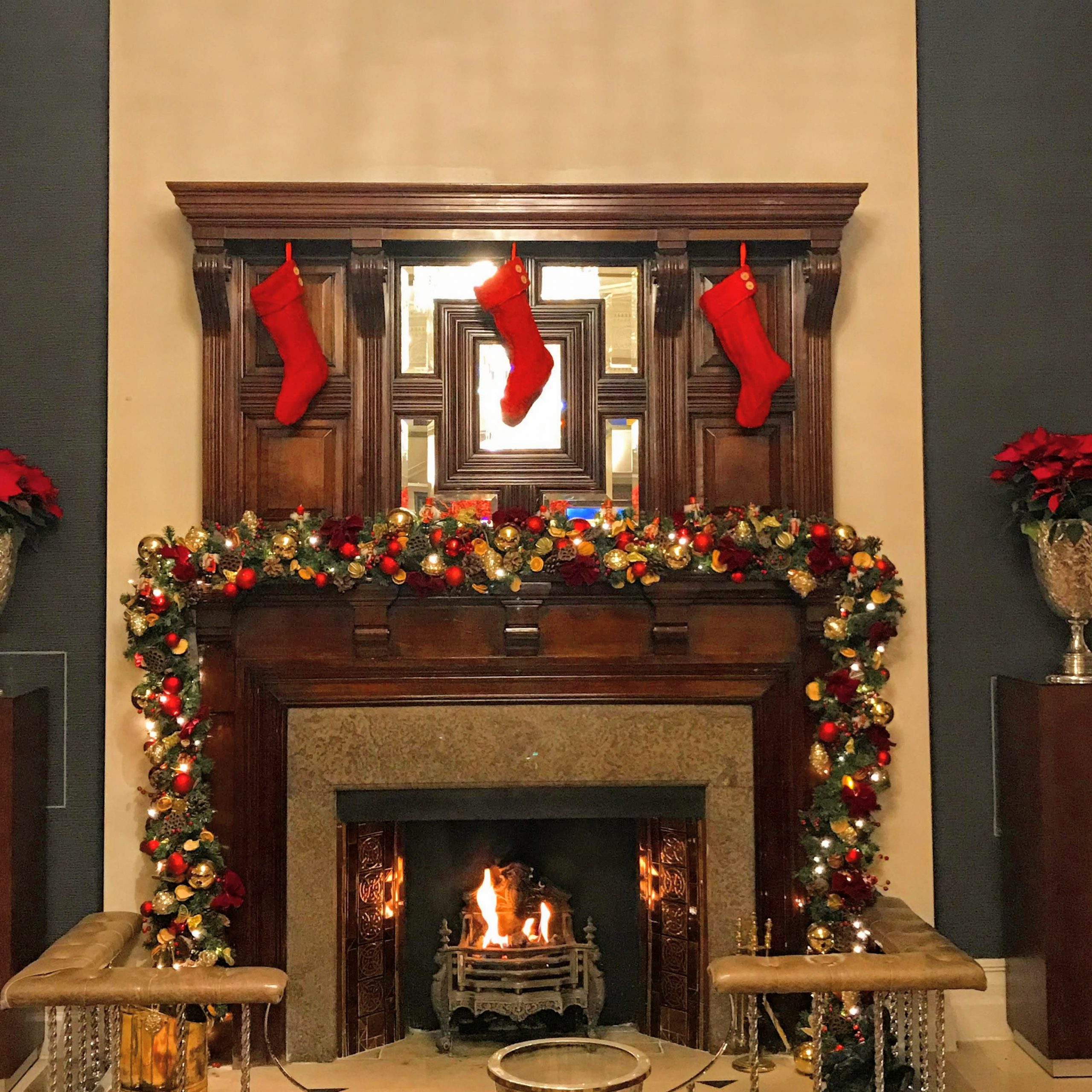 The hotel is the Royal Horseguards which is opposite one of my favourite London hotels, The Corinthia. It was built in 1884 in the style of a French chateau. The historic hotel occupies former sites of both the National Liberal Club, where Churchill was known to retreat after a day in Parliament and the original home of MI6. It is about 3 minutes walk from Embankment tube and also walkable to Waterloo.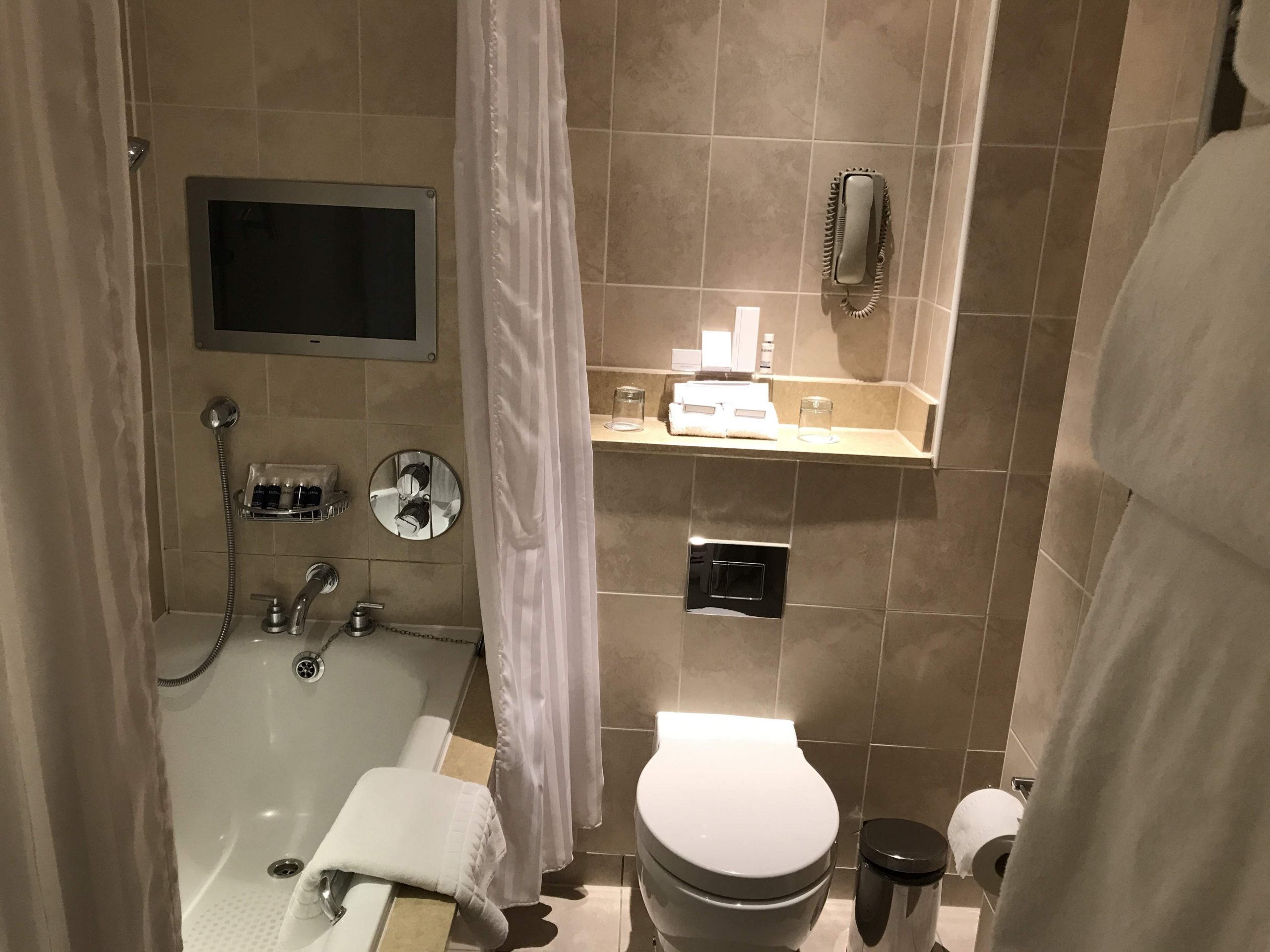 There is an AA-Rosette-awarded One Twenty One Two restaurant and the intimate Equus Bar, with daily afternoon tea available in the elegant lounge or outside terrace. There's also a small gym available on the top floor.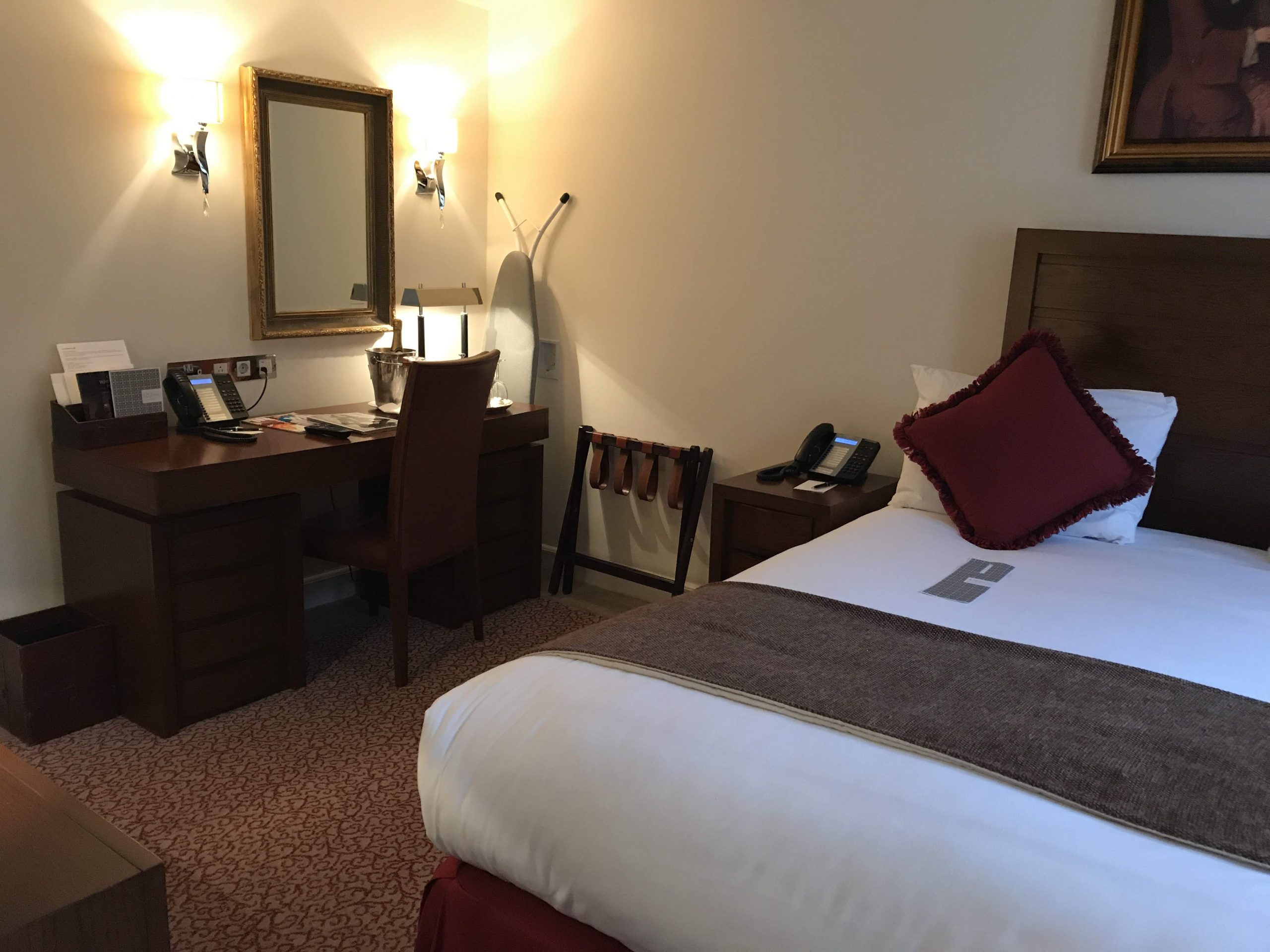 I have stayed here and it is what you would call an old English style. Personally, it's not my taste but £139 for a 5*hotel in a great location is fantastic value. The outdoor terrace is also lovely. The photos above are from my stay.
What's Included
Overnight accommodation for two people in a  Guest Double Room on a room-only basis
It's £169 to stay in a Deluxe Double Room on a room-only basis; or £269 to stay in a Double Room River View, including full English breakfast for two
Alternatively, a 5-night stay with daily full English breakfast is £659 in a Guest Double Room; £829 in a Deluxe Double Room and £1199 in a Double Room River View
Not available on 31 December
You can add an afternoon tea for two, including a glass of champagne, for £49, saving 37%
You can find the offer page here.
Thanks to reader Andy for the heads up.
British Airways to restart flights in July, Walsh to step down in September
British Airways have announced that they plan to restart their flying program from July onwards if the lockdown is eased in the UK and travel bans lifted. This comes as IAG formerly announce their Q1 traffic and financial results. IAG also confirmed that is has borrowed £300m from the UK coronavirus corporate finance facility, a Bank of England scheme set up to help large companies borrow money on a short-term basis
"We are planning for a meaningful return to service in July 2020 at the earliest, depending on the easing of lockdowns and travel restrictions around the world," said IAG chief executive Willie Walsh.

"We will adapt our operating procedures to ensure our customers and our people are properly protected in this new environment."
International Airlines Group (IAG) also announced that Luis Gallego will succeed Willie Walsh as Group chief executive on 24 September 2020.
Antonio Vazquez, IAG's chairman, said: "We announced in March that Willie would delay his retirement for a short period. We can confirm today that Luis Gallego will take over the leadership on 24 September, the expected date for IAG's AGM, when Willie will step down as CEO. We are grateful that Willie delayed his retirement at this challenging time providing the airlines' management with the necessary stability to focus on the immediate response to the crisis. We look forward to working closely with Luis in his new role."
Qatar Airways cuts staff and blocks vouchers from cheap fares
Qatar Airways has warned its employees of "substantial" redundancies due to the collapse in demand. Despite yesterday announcing that they plan to return in June with 80 routes, CEO Akbar Al Baker wrote to staff warning of the job losses, although it was not specified how many job losses were expected. The airline currently has around 47,000 staff.
Mr Al Baker said "The truth is, we simply cannot sustain the current staff numbers and will need to make a substantial number of jobs redundant – inclusive of cabin crew"
I have also been seeing reports that the Qatar Airways offer to get an extra 10% if you take a voucher, is not such a good deal as it may seem. I'm guessing that like me, the majority of readers travel on Promotional fares with Qatar Airways. As people have tried to use the vouchers to book new trips they have been informed that they can't be used on promotional fares as these can only be booked online. Like BA, Qatar Airways will only allow you to book with a voucher by phone. This is a major drawback, so I would strongly advise not to take a voucher if you are not likely to buy anything other than sales fares.
UPDATE: I have been contacted by a reader on Twitter who said " I managed to use mine just now on a business promo ex-EU fare for late Jan '21. Might be agent dependent on whether promo fares are excluded? Also worthwhile to note that if your original QR booking was a solo return ticket, you can't apply the voucher to a booking that includes you plus anyone else, so you can't use a voucher for a trip and tag on a buddy and pay the difference in cash. It has to be two separate bookings." Thanks to @casualtraveller who wrote a great review for us a while ago.
So the moral of the story as always, if something doesn't sound right on a phonecall with an airline or travel company – HUACA. Hang up and call again!