Oneworld fares from £1117
We only have a short time before the BA sale ends (21 May for the UK) but there are a few excellent ex EU promotions that are well worth a look if you don't mind starting in your journey outside the UK. I covered some of the good UK-US fares in this article.
The deals are from 3 departure points: Warsaw, Amsterdam and Frankfurt. Warsaw and Amsterdam are good locations for ex EU as they provide simple back to back options (read more about back to backs here). Warsaw is well worth a visit in its own right so you could always stopover after your positioning flight and do some sightseeing.
If you are looking on google flights for these deals, you will find that certain combinations of flights will appear not to be bookable or the price will jump up despite the initial low price on google. It pays to be persistent looking at other flight options that day or just start on BA.com who show the prices correctly.
Warsaw
New York £1134
Boston £1159
Washington £1203
Miami £1456
Rules:
Book by: 16 May – tomorrow!
Travel: n/a
Minimum stay: 6 nights or a Saturday night
Maximum stay: 12 months
Transfers: 2 in each direction
Stopovers: No
Refundable: No
Changeable: No
You can book direct with British Airways here or find the cheapest online travel agent price with Skyscanner.
Amsterdam
Toronto £1279
Los Angeles £1392
Vancouver £1248
Las Vegas £1219
San Francisco £1431
Chicago £1393
There is a choice of airlines including BA, AA or Aer Lingus at this price.
The rules:
Book by: 15 May – TODAY!
Travel:

5 Jul 19 through 25 Aug 19 for each transatlantic sector.

outbound – permitted Mon through Thu.

inbound – permitted Tue through Thu.

Minimum stay: 7 nights
Maximum stay: 12 months
Transfers: 2 in each direction
Stopovers: No
Refundable: No
Changeable: No
You can book direct with British Airways here or find the cheapest online travel agent price with Skyscanner.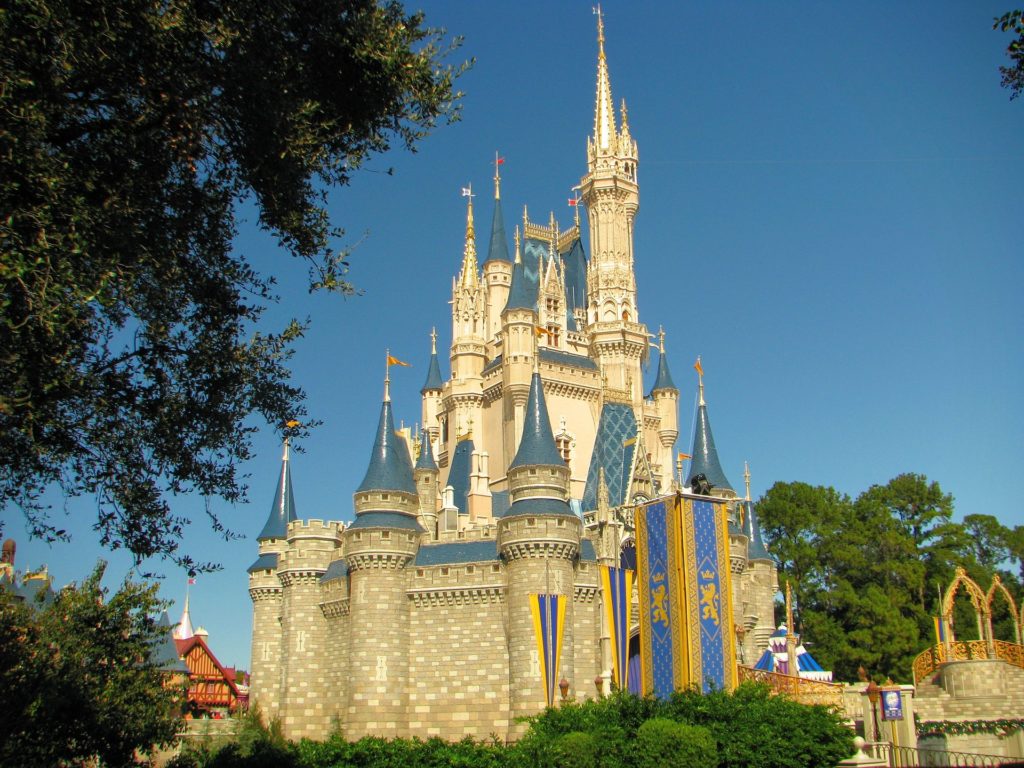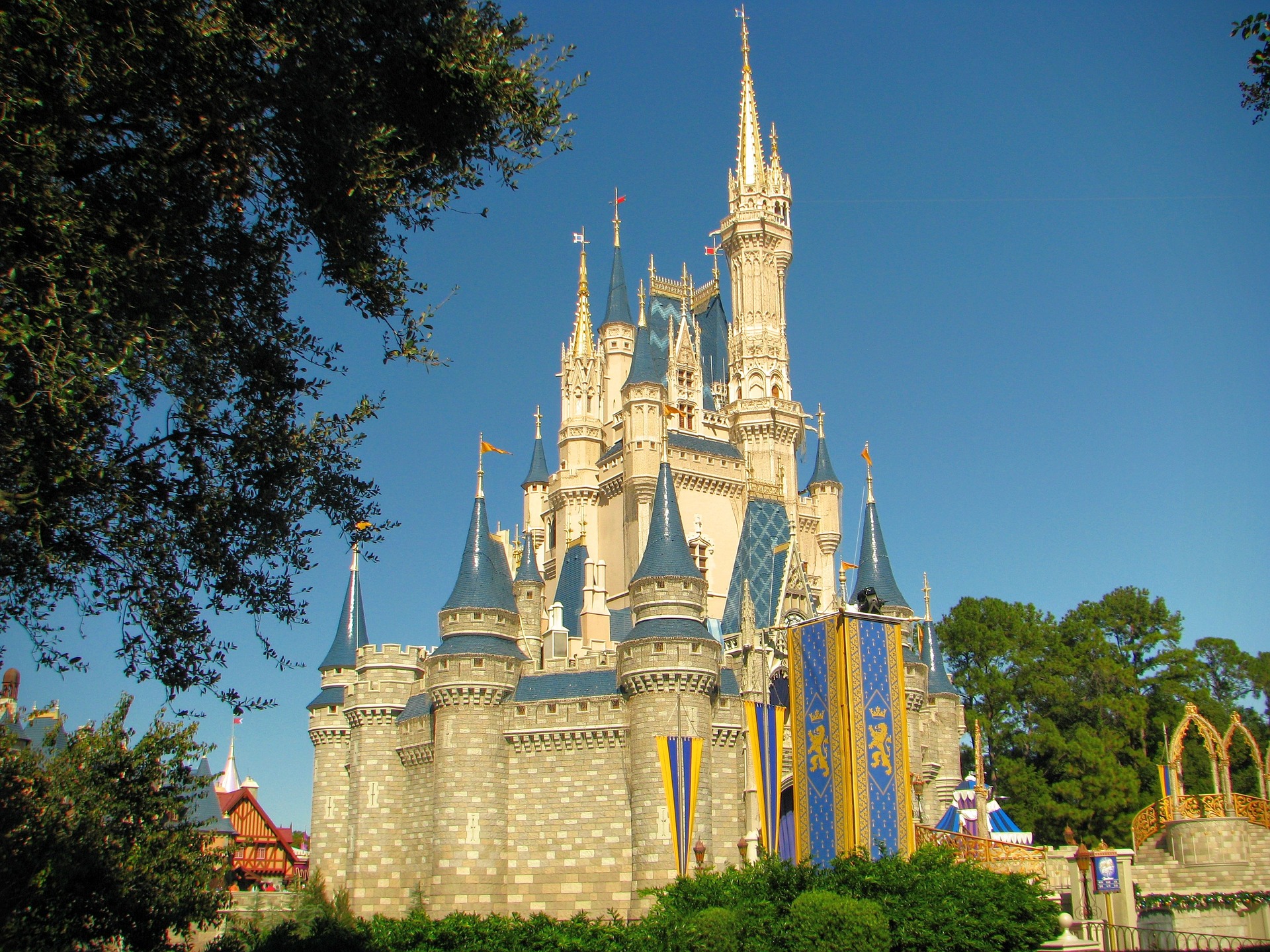 Frankfurt
Orlando £1117
Book by: 21 May 2019
Travel: 8 Jan 20 through 27 Mar 20 for each transatlantic sector.
Minimum stay: a Saturday night
Maximum stay: 12 months
Transfers: 2 in each direction
Stopovers: 1 stopover permitted in each direction in LON/MAD/HEL at €150.00 each.
Refundable: No
Changeable: Yes for a fee
You can book direct with British Airways here, American Airlines or find the cheapest online travel agent price with Skyscanner.
HT: Marek for the Warsaw info and Flyertalk
Strikes to hit Heathrow?
Airlines flying from Heathrow Airport face potential disruption to the supply of inflight food, drink and duty free after members of Unite voted for strike action over the imposition of 'punishing' new rotas.
Workers employed by Alpha LSG are due to take strike action from 00.01 on Wednesday 22 May concluding at 23.59 on Sunday 26 May. 87 per cent of the workers that took part in the ballot voted for strike action.
HGV drivers employed by Alpha LSG at Heathrow are responsible for transporting food, drink and duty free to planes. The company supplies 29 airlines including American Airlines, Air Canada, Etihad, Singapore Airlines and Qatar Airways (see notes to editors).
On 1 March Alpha LSG imposed new rosters on HGV drivers who transport food, drinks and duty-free to planes at Heathrow Airport. The workers claim the punishing new rosters are affecting their health and family life with issues such as
• Drivers are working an extra 25 days a year and losing 12 weekends a year.
• Drivers have to work 5-6 weeks before they get a weekend off to spend with their families.
Talks are continuing this week so hopefully, it reaches a resolution before the 22 May.
British Airways
Meanwhile, we have previously covered the negotiations between BA and the unions representing pilots, cabin crew and ground staff. Whilst negotiations continue, the latest offer has again been rejected by all three unions claiming that it is just a variation of the previous offers and does not address their core demands.
The unions previously voted for industrial action should a pay deal agreement not be reached. Whilst Unite, who represent some BA cabin crew, have a history of industrial action it is virtually unheard of for BA pilots to vote for industrial action. Legally the Unions have to give 7 days notice of industrial action. In the most recent strikes, BA were able to protect the majority of service due to the small numbers involved. If all three unions were to take part in industrial action the results are likely to look pretty grim for travellers.
Hotel status matches
After the large rise in fees in the American Express Platinum card you may be wondering how else you could get status in hotels than with the Amex card. As I mentioned yesterday a status match is one option. Obviously, you need status in a major chain to start off with but with the current list of Amex Platinum brands you could use one of them to match to another brand. There is a very useful website called Status Matcher which lists all the current offers and the success that people have had with approaching the hotel chains directly.
There are a couple of current offers for status matching with both Marriott and Hilton.
Marriott
After losing many of the perks in Marriott when they combined programs I have just been offered a status match to Marriott Platinum for one year which gives free breakfast, lounge access and enhanced upgrades. To get this I have been set a challenge to achieve 16 Nights in three months providing I register before 31 December 2019. One thing to consider is that if you register after the 1st of a month you get the rest of the month + 3 months so try to register on the 2nd of the month for the maximum time!
The offer is only available to "qualified" Marriott Bonvoy members whatever that means but it could be worth it. I had explained that I hold Hilton Diamond membership so I suspect that top tier status in another major program is what makes you qualified. They also do a similar challenge for Gold status usually.
To get the same deal you need to contact Marriott Bonvoy directly. The contacts are listed on this page.
Hilton
Hilton are also doing another status match offer which will give you status until March 2020. This match requires you to have 4 stays in 90 days to get Gold or 8 stays for Diamond status. You can find the Hilton status match page here.