Qantas lounge T3 reopens (and travel restrictions will be short-lived)
It may feel a bit depressing travel-wise at the moment, but there is a ray of light at the moment. Apart from the fact that the Health Minister said that the travel restrictions are likely to be short-lived, as once Omicron becomes dominant there will no point to them.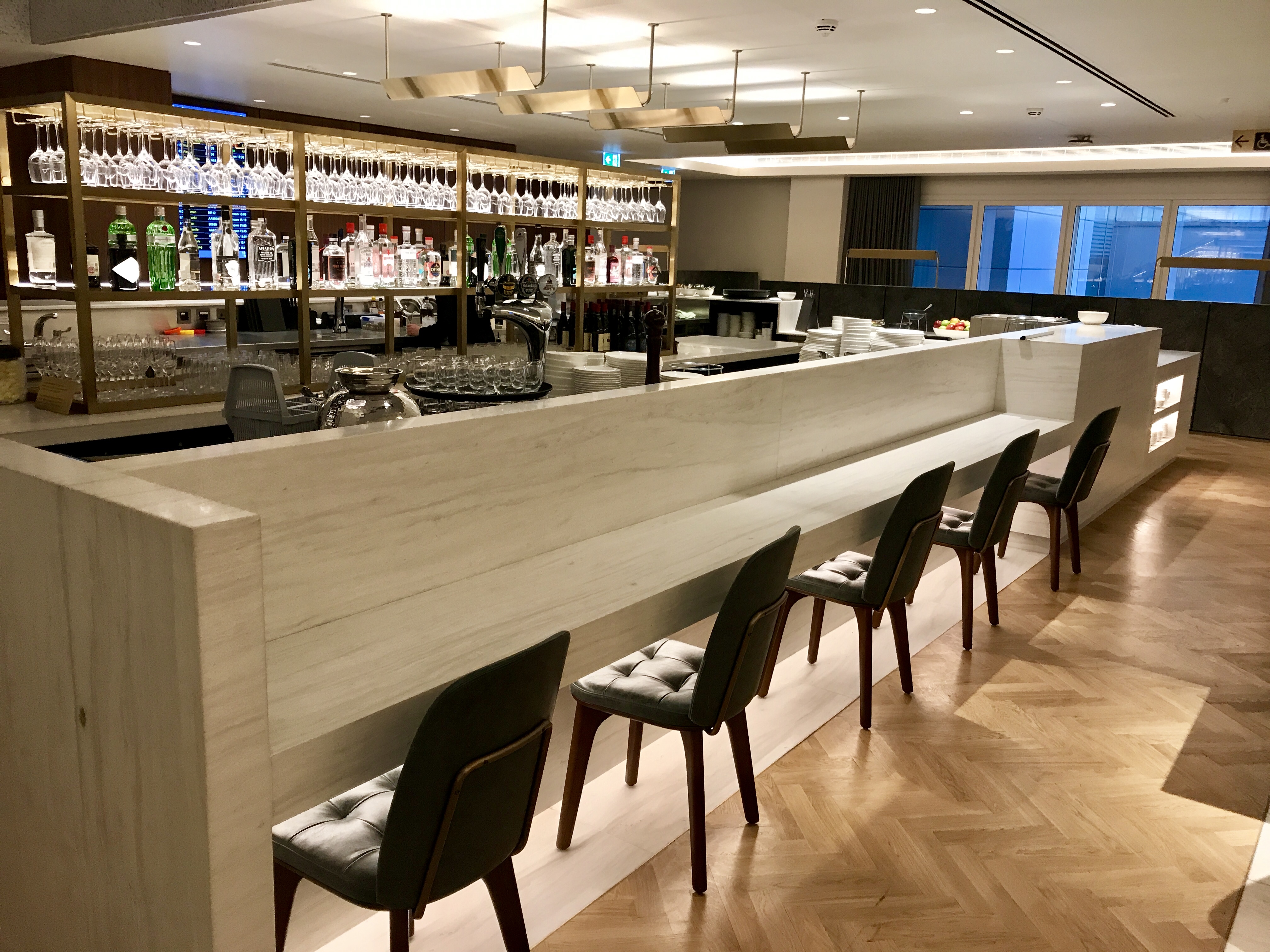 The other good news is that the Qantas lounge with its famous gin bar and marble bar upstairs in T3 has reopened. Heathrow's T3 was once the place to depart from on oneworld airlines as you had your choice of no less than 5 oneworld lounges. Up until now, only the British Airways lounge has been open and reports are that the First part has been particularly underwhelming.
The Qantas lounge will be open 6:00 am to 4:00 pm. There are more details on the Qantas page here.
Hilton Honors extends points validity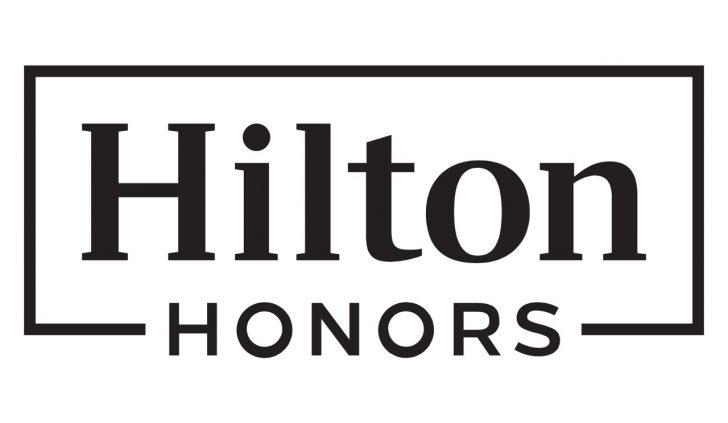 Hilton have generally been leading the pack in terms of extending status and giving its members what they need to maintain status and keep their points during the pandemic.
Now Hilton Honors is permanently extending its Points expiration policy from 15 to 24 months, allowing members more time to keep their accounts active to plan and book their next trip.
You can keep your Points active, and even accrue additional Points, with one of the following actions:
Stay at one of more than 6,700 Hilton hotels
Earn or redeem Points with any Hilton Honors partner
Earn Points from a Hilton Honors co-brand credit card (no longer available for new applications in UK)
With the new year just around the corner and more time for Hilton Honors members to redeem their Points, check out these 22 new Hilton hotels to explore in 2022. If you are not sure where to go with your Hilton Honors' points, you can use the Points Explorer, to search for destinations and hotels to learn where your Points can take you.
Special discount on same day PCR day 2 test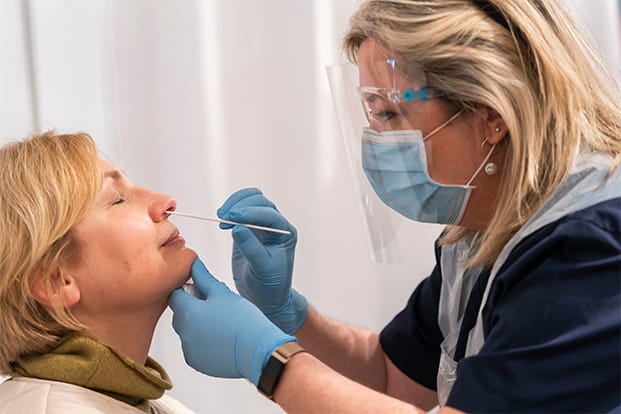 Peter, a long-time TLFL reader and BA Executive group member works for a testing company that works with the TV and film industry to provide VIP fast and professional testing. His company has kindly agreed to give TLFL readers a special discount on testing.
Peter writes, "With all UK arrivals now requiring a 'Day 2' test to be released from isolation, which paradoxically can be taken on the day of arrival up to and including day 2 after arrival, I wanted to open up our boutique service to BA Gold / GGL and TLFL members, for whom being able to get out of isolation ASAP may be important. I've been chatting Michele for a while having had some amazing help from TLFL when planning by 2019 Xmas trip to Barbados and from the Gold / GGL Facebook forum members when trying to plan the off tier point or family trip.
Location Medical Services mainly support the Film & TV industry and is no stranger to testing A list celebrities stepping off private jets or at their London hotel suite. Whilst providing medical support to film and large sporting events has been our core for over twenty years, for the past five years we also support the NHS as a social enterprise, with covid our paramedics and nurses have been vaccinating, testing and providing the Covid-19 response on behalf of a large area of south west London and North Surrey.
As you can imagine, actors and directors demand very high levels of personal service, it is against this background that we have performed well over 20,000 PCR tests. Starting as did almost everyone with the well-known private Labs and even the largest NHS lab in London, we rapidly came to the conclusion that we needed a dedicated facility. We partnered with an outstanding team at Imperial, who built one of the first private robotic PCR facilities. We produce a QR code that is attached to the test tube, speed the sample to the lab where the sampling, PCR Cycles and reporting are entirely automated. The only human intervention required is when a test requires variant sequencing.
The reason I hope all of this may be of interest to my fellow BA Gold / GGL & TLFL members is, it allows us to offer a same day results service for Day 2 PCR taken at our base here at Shepperton Studious, just a stones throw from T5. Anyone tested before 12 noon will have their result before midnight that day. We charge £89 for a Day two PCR and can offer a 20% discount to fellow LPGS lovers. Use Discount code: TFLFUK2
We also offer a postal PCR test however we use CitySprint Healthcare couriers but find that it can often be mid next morning before the samples arrive at the Lab and thus don't result until the evening after the test at best. So this isn't the best option if you are in a hurry
Concierge testing, where we send a tester to any location within the M25 / M4 corridor, undertake the swab test and then bike the sample direct to the Lab, which is then reported same day for samples arriving before 4pm or just after lunch the next day for those missing the 4pm cut-off. This service costs £250 on top of the sample PCR fee, whilst 20% discount won't make much of a dent in this cost, it reflects our costs of sending a UKAS / ISO 15190 trained medic to site and then a motor cycle journey to the Lab.
We are also able to offer a more modest £35 less discount LFT Kit to take away on a trip that will provide the much needed negative antigen test result report once a picture of the completed test is uploaded to us (0800-1800 2 hours result), needed before return to the UK."
PCR day 2 test order link
https://form.jotform.com/locmed/UK_Arrivals_PCR_Testing
Lateral flow test order link
https://form.jotform.com/locmed/PreReturnUKLFT
Company details
Location Medical Services Ltd
The Medical Centre, Shepperton Studios
Studio Road
Shepperton, Middx
TW17 0QD
Mob: 07766 686568
Tel: 0370 750 9898
https://www.locationmedical.com