TLFL party
A good night was had by all at the TLFL party. We had a great turnout with close to 60 readers, TLFL team and some special guests from Reward Flight Finder and the PC Agency. We were also joined by the Sunday Times Transport Editor. You may have seen the story about tier point runs in the Times on Sunday.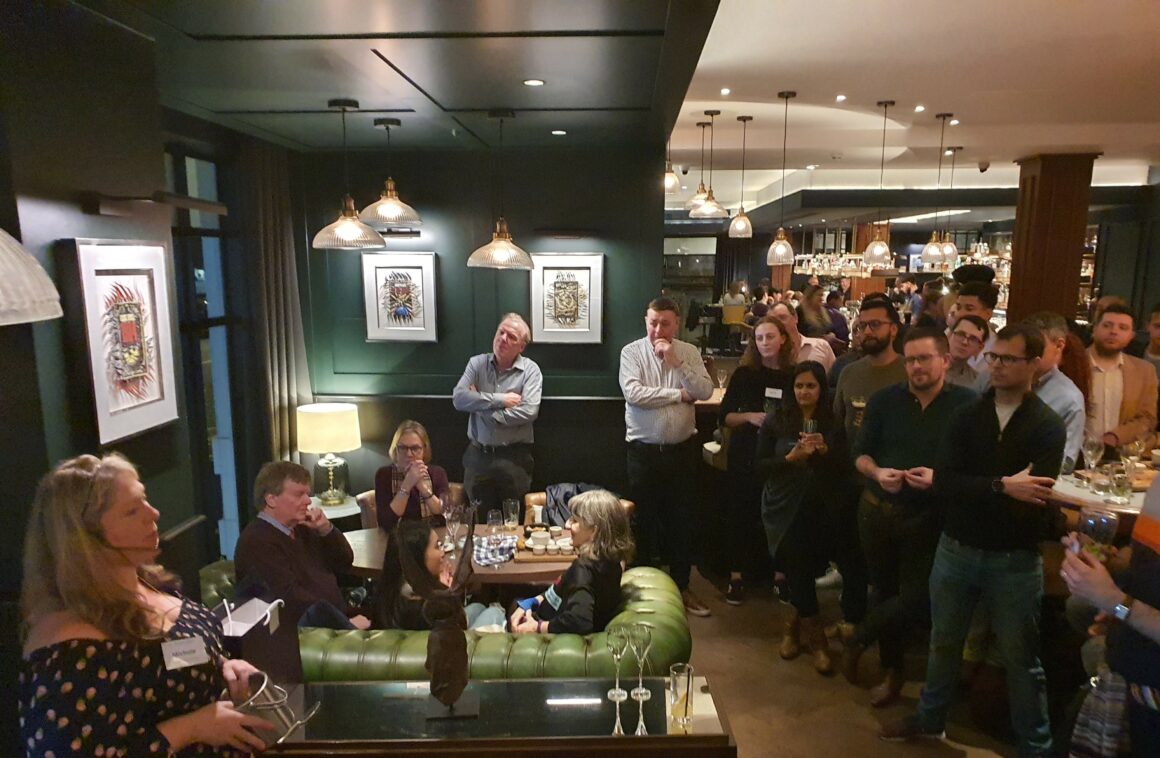 It was good to see that some long-time readers won a few of the prizes, such as Polly, who won the 50,000 Virgin Red points and Robert, who won the BA Silver. It was also great to finally meet Palty, who again is one of my most loyal subscribers, and hear how he discovered the joy of flying business class for a fraction of the cost. There was also another reader, Alex, who had a fascinating story on how he got BA gold in just a matter of a few months last year as a result of the tips he picked up.
Good Amex BA and Qatar offers
If you haven't already done so, then check your Amex cards, as there are two useful offers that have popped up.
British Airways – BA Premium Plus
Spend £500 or more in a single transaction to get 1000 Avios bonus. Unlike some other offers, this applies to bookings in any class. However, the flights do have to originate in the UK. You need to use the offer by 31 March 2023. The good news is that you can use this up to 5 times. If you are looking at BA flights, the sale is still on until 31 January.
Qatar Airways – Platinum card
Get £300 statement credit when you spend £2000 or more cumulatively, online at Qatar Airways by 10 March 2023. It's valid once per Card for the first 30,000 Cardmembers to save and only on flights departing from a UK airport.
There are also a large number of travel offers available currently between those two cards including Four Seasons and Mandarin Oriental, amongst others.
IHG Rewards 20% off and breakfast for $1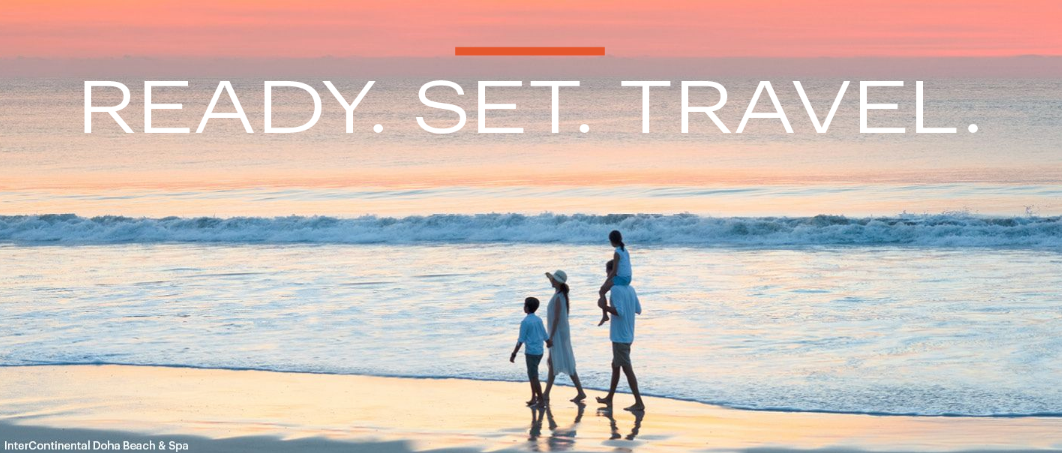 If, like me, you did the special promotion last year to get Diamond which you were expecting to disappear on 31 December, you may still find that you have it for some reason. If so or you have Diamond or Platinum anyway, there is a 20% discount when you book Reward Nights by 20 January for stays until 10 March 2023., just for IHG Rewards Platinum and Diamond members.
If you don't qualify for that offer, as an IHG One Rewards member, there is another offer to get free daily breakfast and 2,000 bonus points included in your stay for just $1 extra when you book for 2 nights or more. This applies to hotels in the Middle East, India and Africa. Offer available for stays until 31 March 2023.
You can book both offers on IHG here.
BA 40% Avios bonus

British Airways latest Avios bonus for buying Avios is for 40%. Unless you are desperately in need, I'd be tempted to hold off because usually, we see a 50% bonus which could come back. I normally don't recommend buying points on speculation, but when cash prices are so high, it is always worth doing the maths to see if it is worth buying Avios instead. However, I would not buy them for most routes if I had strict dates in mind, as you may not be able to get the flights and then you are stuck with Avios that may be devalued.
The offer is available until 23:59 (GMT) Friday 20 January 2023 only. The Bonus Avios will not count towards your annual limit of 200,000 Avios.
You can find the buy Avios page here.