*Today only – Fairmont 20% off gift cards!*
Apologies for those reading this on Thursday morning – Fairmont sales often have very little notice as they tend not to publicize them.
Twice a year Fairmont gives a discount when you purchase gift cards. I have used the offer twice now. Obviously, in the current climate which is still a little uncertain you may worry what you would do if the trip is cancelled. The good news is that if it was a while before you could use them abroad, there are several UK properties you can use them in, not only for stays but any spend such as restaurants or spa treatments. There is a fairly new Fairmont at Windsor, the Savoy and the Fairmont St Andrews.
You can buy Fairmont gift cards in USD, CAD, or EUR. Obviously, it is best to choose the rate of the country that you are staying in or what is likely to get the best exchange. For example in Barbados, US dollars would be best since most things are priced in US dollars anyway. The minimum purchase is $25 and the maximum is $5000 with a maximum of $2000 per card. Only one purchase can be made per person.
The good news is that they don't expire and I just spent one from 3 years ago!
I bought some for a trip to the Fairmont The Palm and made an even better killing on the discount as the exchange rate had got better by the time I went. Obviously, this can go the other way too!
There are a few things worth noting:
You can use these at the hotel or online.
Some hotels have been pre-charging a credit card for your hotel deposit and then refunding the credit card once they have the gift certificate when you check-in
Fairmont Gift Cards are not accepted at Fairmont Heritage Place properties, with the exception of Franz Klammer Lodge and Ghirardelli Square.
The gift cards will go on sale at a 20% bonus between 7 PM – 10 PM UK time today, Wednesday 4 May 2022.
You can combine the gift cards with other discounts and also with the perks you can get booking through our partners GTC such as upgrades and $100 credit
HT: Loyalty Lobby
Getting to Heathrow still won't get much easier with the Elizabeth line opening this month
For many people, getting to Heathrow is not an easy journey, especially by rail. Unless you can connect easily with the Heathrow Express or current Tfl trains, the only option is the tube which is of no use outside of London. The opening of the Elizabeth line aka Crossrail was announced today as being the 24 May and you'd think this would help to get to Heathrow, but it still will not be simple. It still won't solve the issues because you can't travel the route in one go without changing but it's a start I suppose.
If you are coming from the West such as Heathrow or Reading you will have to change at Paddington to continue on the line and in the other direction you will need to change at Liverpool Street and it involves walking between the lines. Obviously, if you have a lot of luggage it's not ideal. This is because the line is still in three sections with the full line expected to open later this year.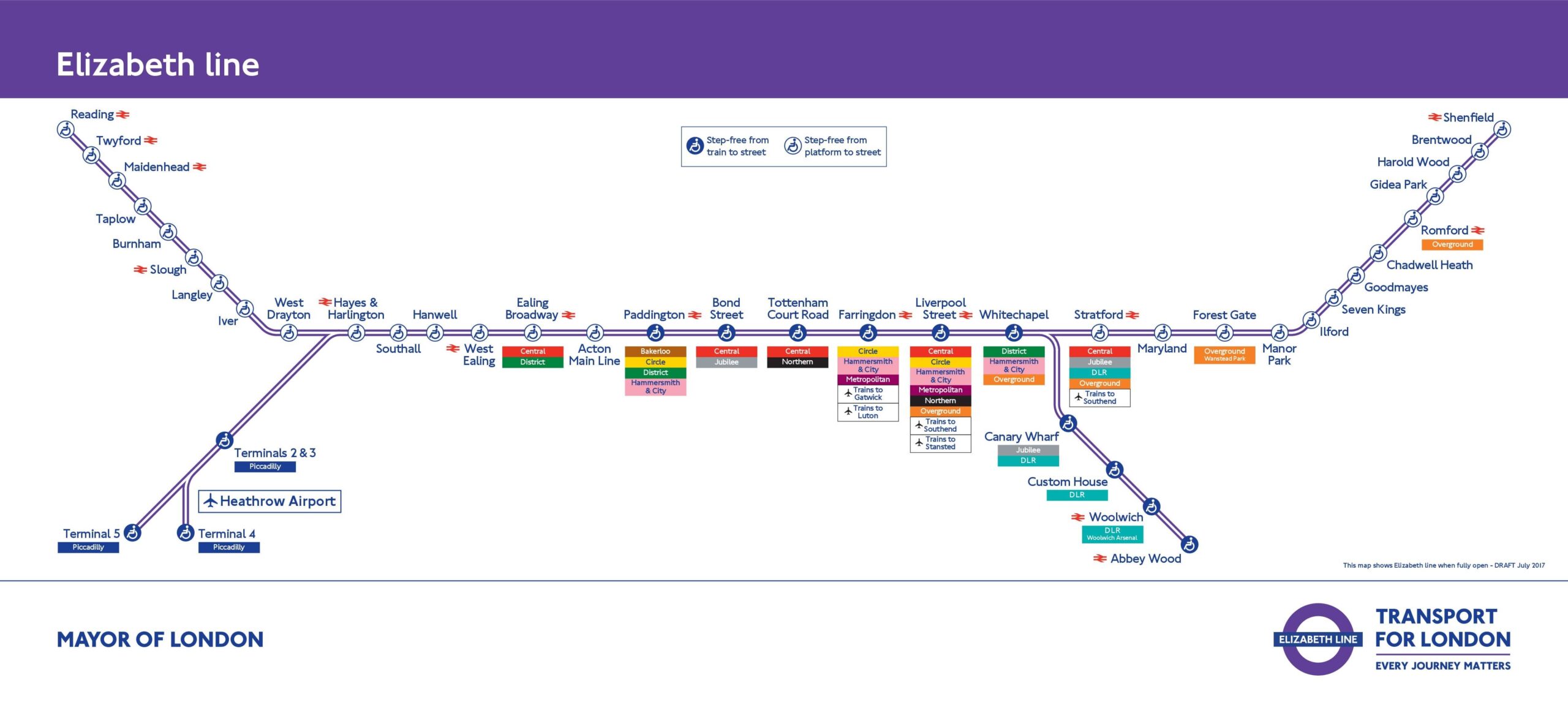 The line will initially operate 12 trains every hour between Paddington and Abbey Wood from Monday to Saturday 0630 to 2300. It will not run on Sundays except on Sunday 5 June for the Platinum Jubilee weekend. Bond Street will be closed until around the end of 2022.
You can see all the details and the timeline of when other parts of the line should open on TfL.
Accor to add more all-inclusive hotels
The latest trend among the big hotel companies is adding leisure and all-inclusive hotels to their portfolio. Hyatt, Marriott and Accor have all recently been adding these types of hotels. Accor did this by adding Rixos to its portfolio which has been so successful they have now decided to add further all-inclusive options to the brand. Rixos is mainly found in Turkey, the Middle East and Central Asia with 24 hotels open and 26 in development.
Accor is accelerating its expansion in the all-inclusive market with the launch of its multi-branded All-Inclusive Collection. Building upon the success of Rixos, Accor is significantly expanding its all-inclusive offering by including its luxury and premium brands with Fairmont, Sofitel, Pullman, Swissôtel and Mövenpick in the Collection.
It sounds like hotels will be turned into more "resort-like" hotels with day and evening activities and will build on Rixos' expertise in children's clubs, fitness, watersports, outdoor activities and performances delivered by entertainers. This will be accompanied by multiple sporting activities and world-class spa and wellness facilities. I'm not totally sure I want Fairmonts and Sofitels turned into a typical all-inclusive hotel!
International expansion of the all-inclusive business will be centered in Europe, Middle East Africa, Turkey, Asia and Central America and the Caribbean. TThe Collection will initially focus on the further expansion of Rixos but will quickly scale to having over 100 all-inclusive resorts in the next 5 years.
The Collection is set for a strong year of openings which will include: Rixos Gulf Hotel Doha, Rixos Qetaifan Doha, which includes one of the world's largest waterparks. Both these resorts will open in time for the FIFA World Cup in Qatar. Also opening later this year the Swissôtel Sharm el Sheikh, the first non-Rixos branded property in the All-Inclusive Collection with 1,350 rooms, a water park, multiple dining, beach club and entertainment facilities.
Qantas London-Perth relaunch moved forward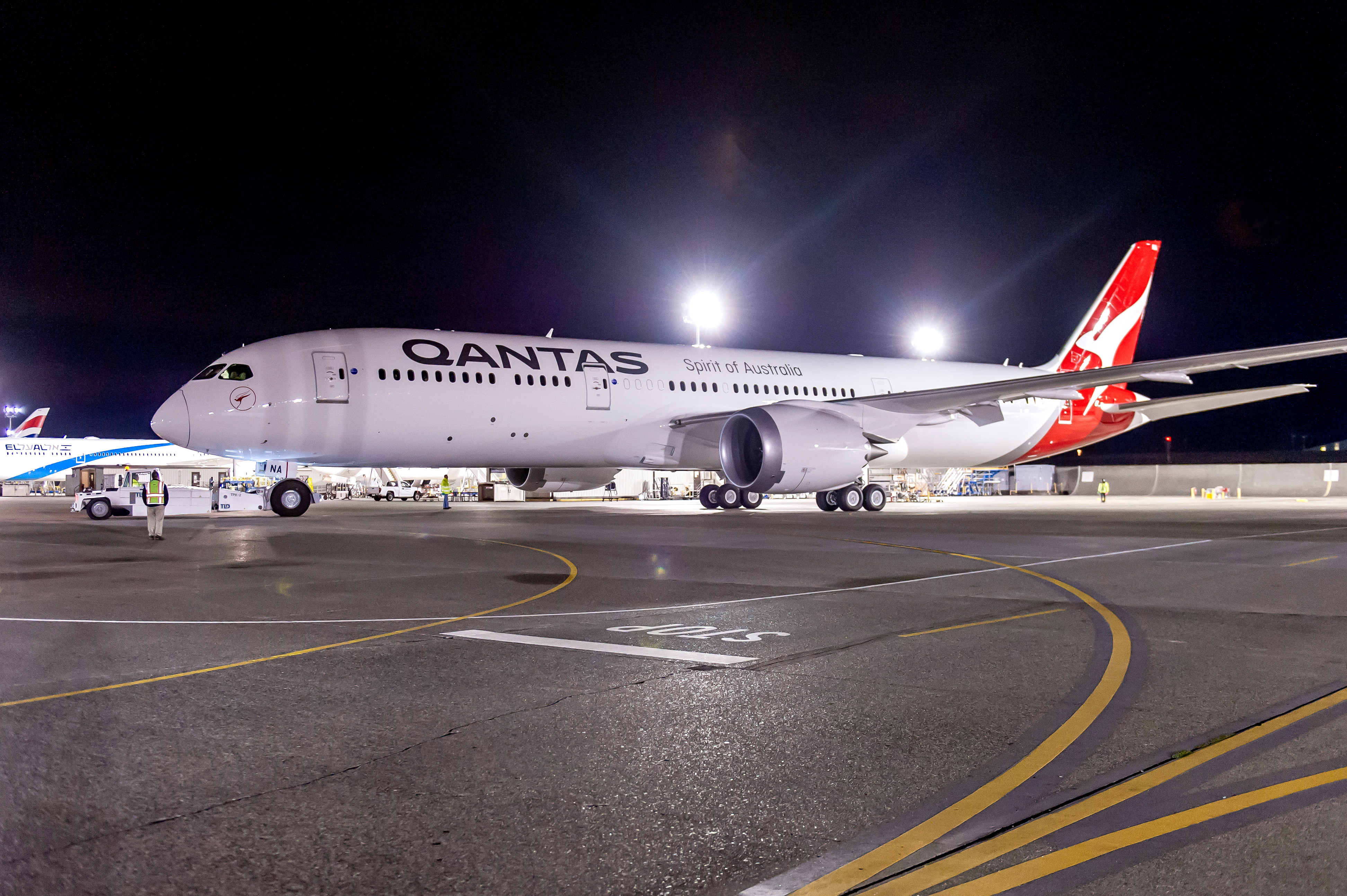 With the news yesterday that Western Australia was relaxing its entry rules, today Qantas announced that it was resuming its nonstop London Perth service earlier than planned. The flights were due to restart on 19 June but now will start from 23 May.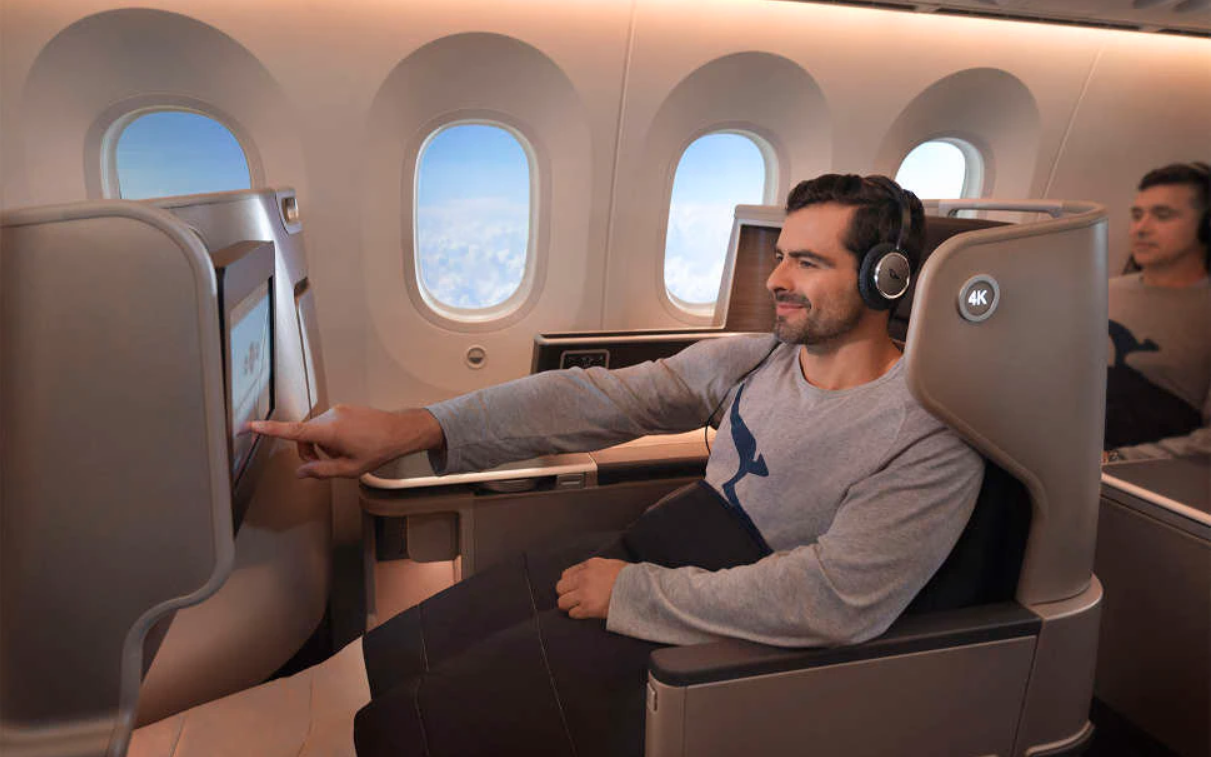 Flights will be operated on the B787-9s as before with 42 seats in business class and 28 in premium economy. The business class seats are the new ones arranged in a 1-2-1 configuration. The flight takes around 17 hours.