In August Virgin Red launched a new way to use your Virgin Points with the Virgin Red Room at the Manchester AO Arena.
The press release said "The Virgin Red Room is guaranteed to make you feel like an A-lister." I used my points to try it out last weekend to see Pete Tong, so did I indeed feel like an A-lister?
Buying the tickets and pre-concert
To buy the access to the box, you will need to do this with Virgin Red. Virgin Red is the overarching Virgin Points scheme that brings together different parts of the Virgin empire with points. Your Virgin Atlantic Flying Club miles are exactly the same as Virgin Red points, but you need to join Virgin Red (free) to benefit from the wider rewards such as the Virgin Red Room.
My tickets cost 40,000 points for two people and it was very easy to purchase the tickets on the app in a couple of clicks. You also get free parking included which is a big bonus if you plan to drive.
I started receiving emails from the "Award Genies" with more details a couple of weeks before.
Then I received this in the post.
We didn't actually get the tickets until the day. We didn't have a car so went straight to the VIP entrance with our VIP passes where they had our tickets ready and then took us to the box.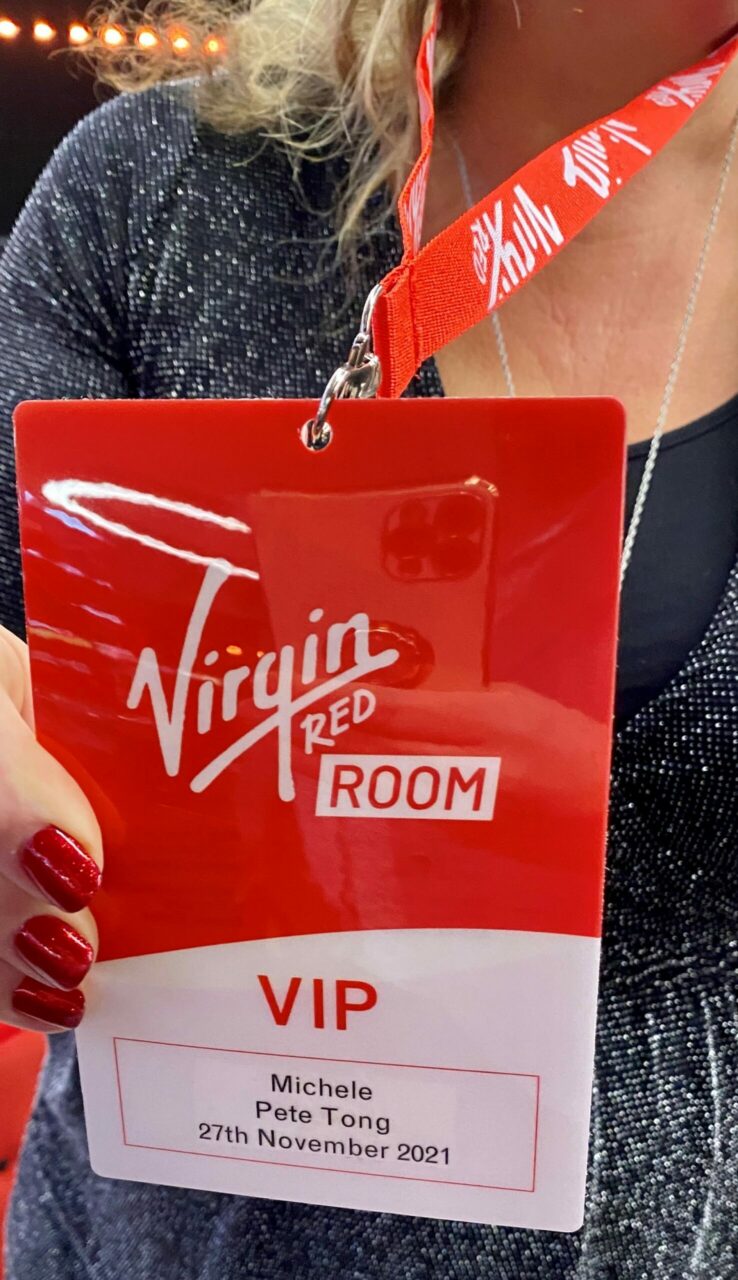 The Virgin Red Room

The suite seats up to 16 guests with great views of the stage. We got escorted from the VIP entrance to the suite where we were greeted by the very friendly ladies who then looked after our food and drink requirements.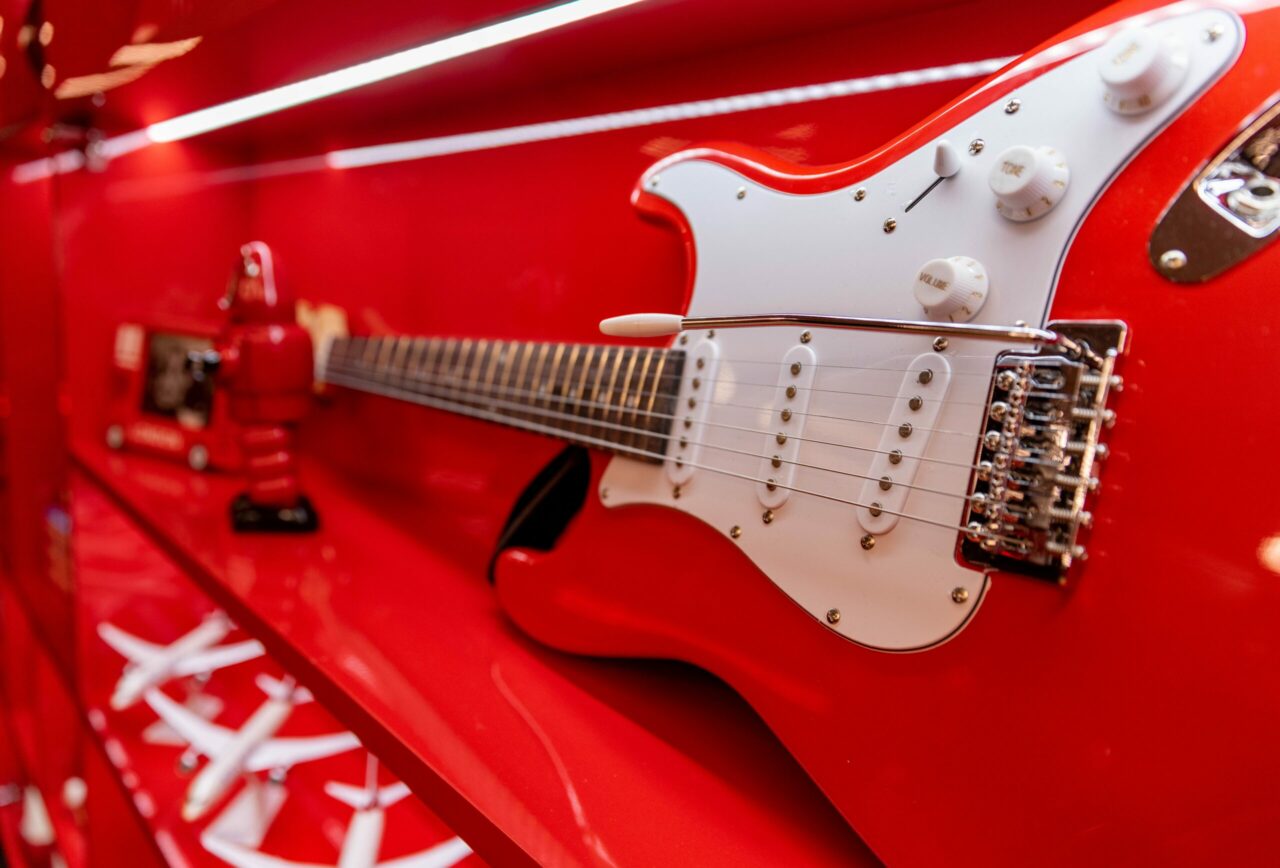 We arrived quite early and had the place to ourselves but later on we were joined by our Virgin Red hosts, Michael and Lee who were great fun. There was a good group in the suite and someone that knew me from my BA Facebook group just by coincidence too! Everyone got on well and we ended up going out with a group from the suite after the concert.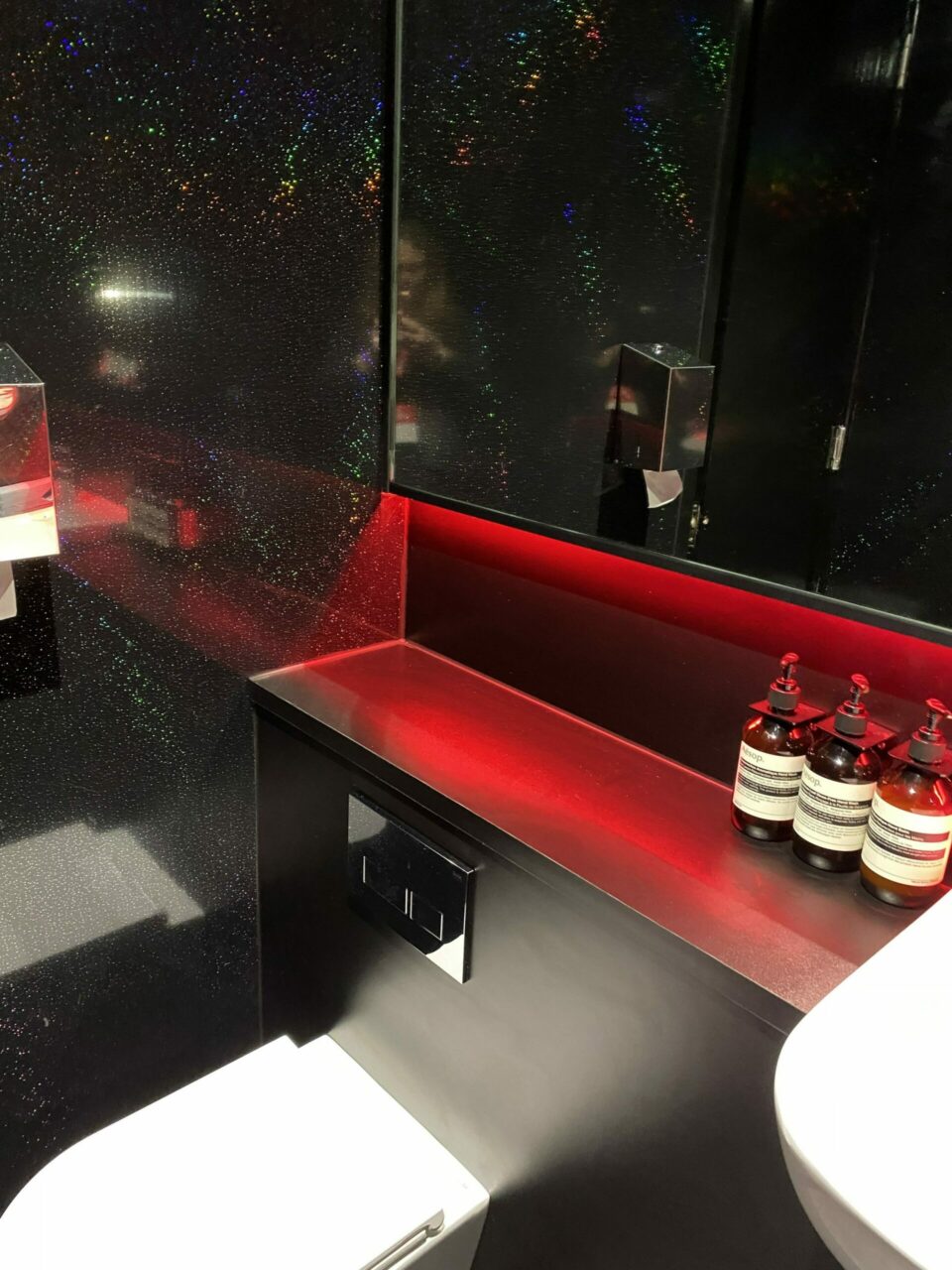 As you enter the suite there is a toilet and an area to store your coats. There were even my favourite Aesop toiletries! So much more sophisticated than queueing for the ladies and shoving your coat under your seat!
Then you enter into the main suite area which has a few seats, the sparkly Virgin Red Glitter selfie wall, and a wall of memorabilia.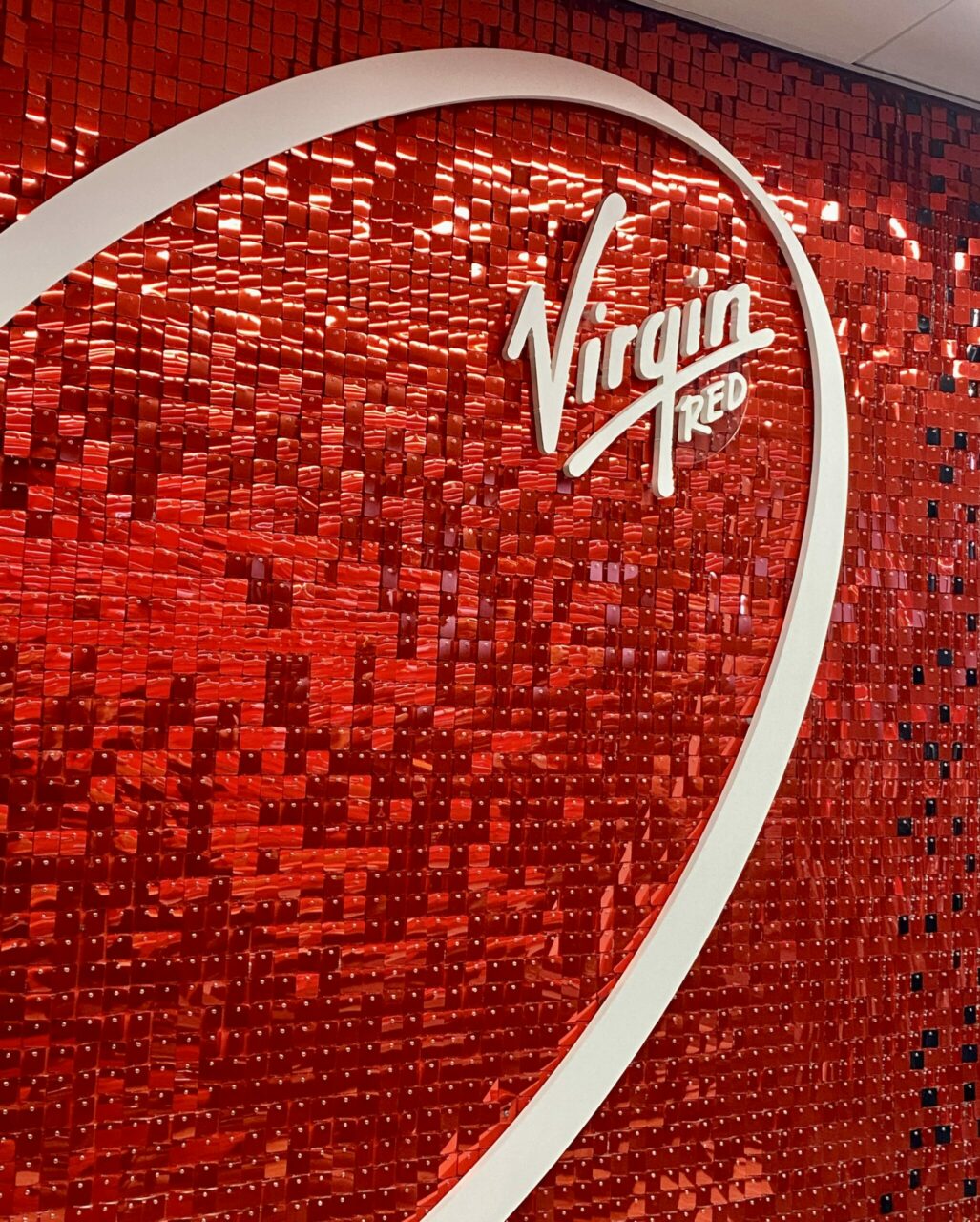 Soft drinks are included but you need to pay extra for food and alcohol. You could buy Prosecco, wine, beer, cider, and a small selection of spirits – gin, vodka, Jack Daniels, and Barcardi. Virgin Red picked up my bar tab after noticing I was attending.
The waiting staff looked after everyone really well making sure their fizz was topped up regularly and offering more drinks as soon as you started looking a bit low on drinks. You didn't need to go up to the bar unless you wanted to look at what they had. Everything was brought to you.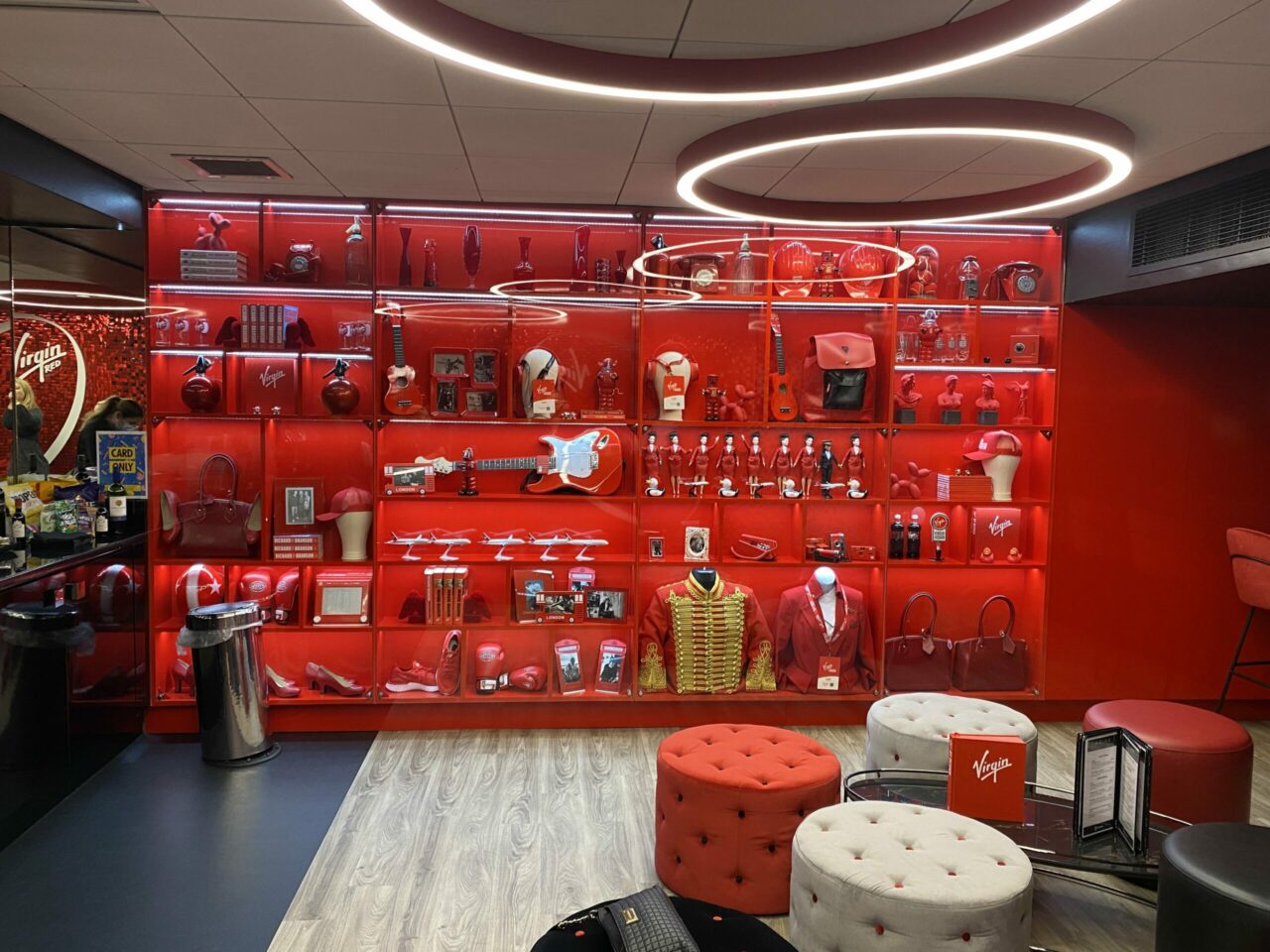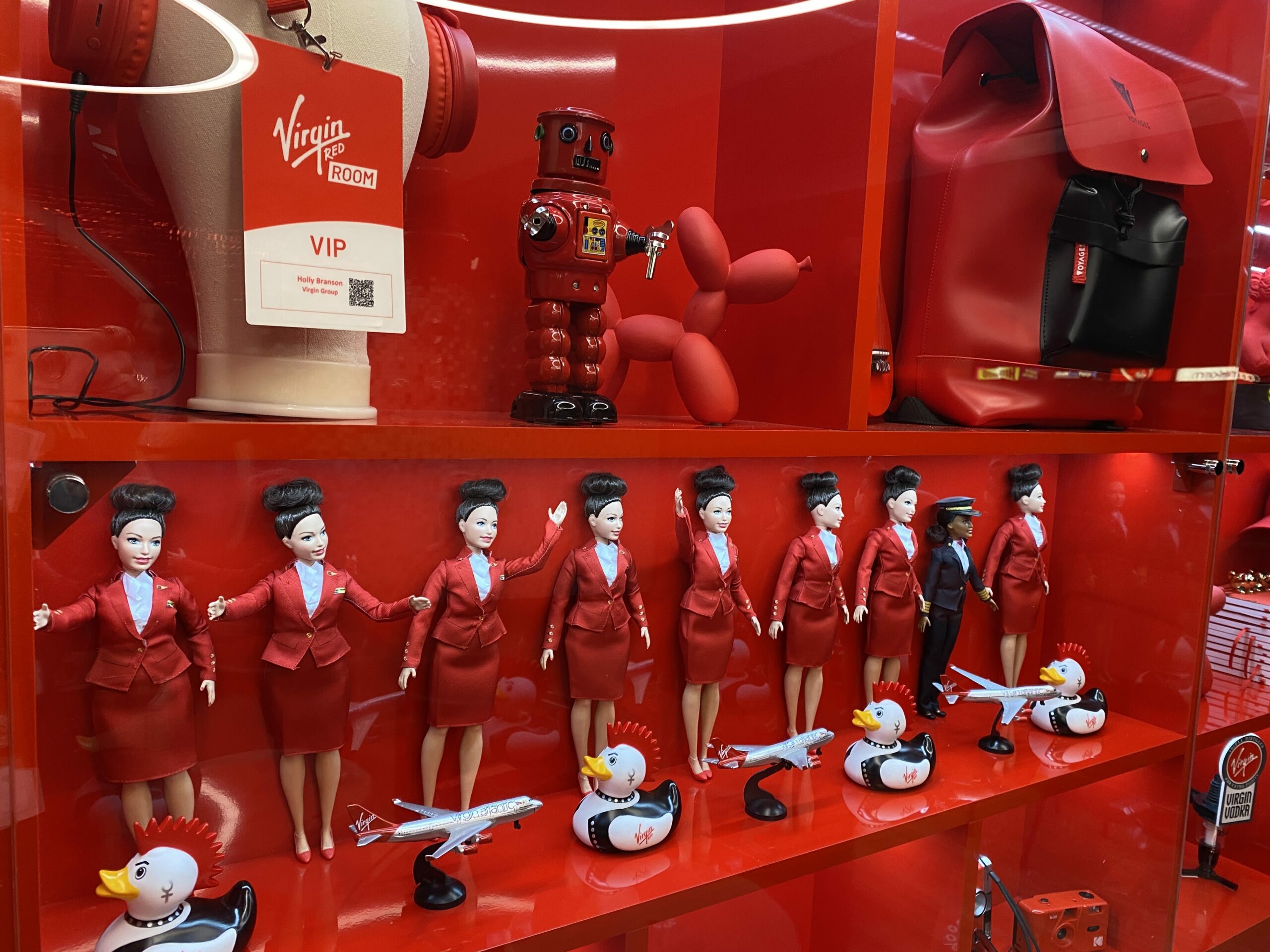 Most people watched the concert from the two rows of bench seats that directly overlook the arena as we were all busy dancing!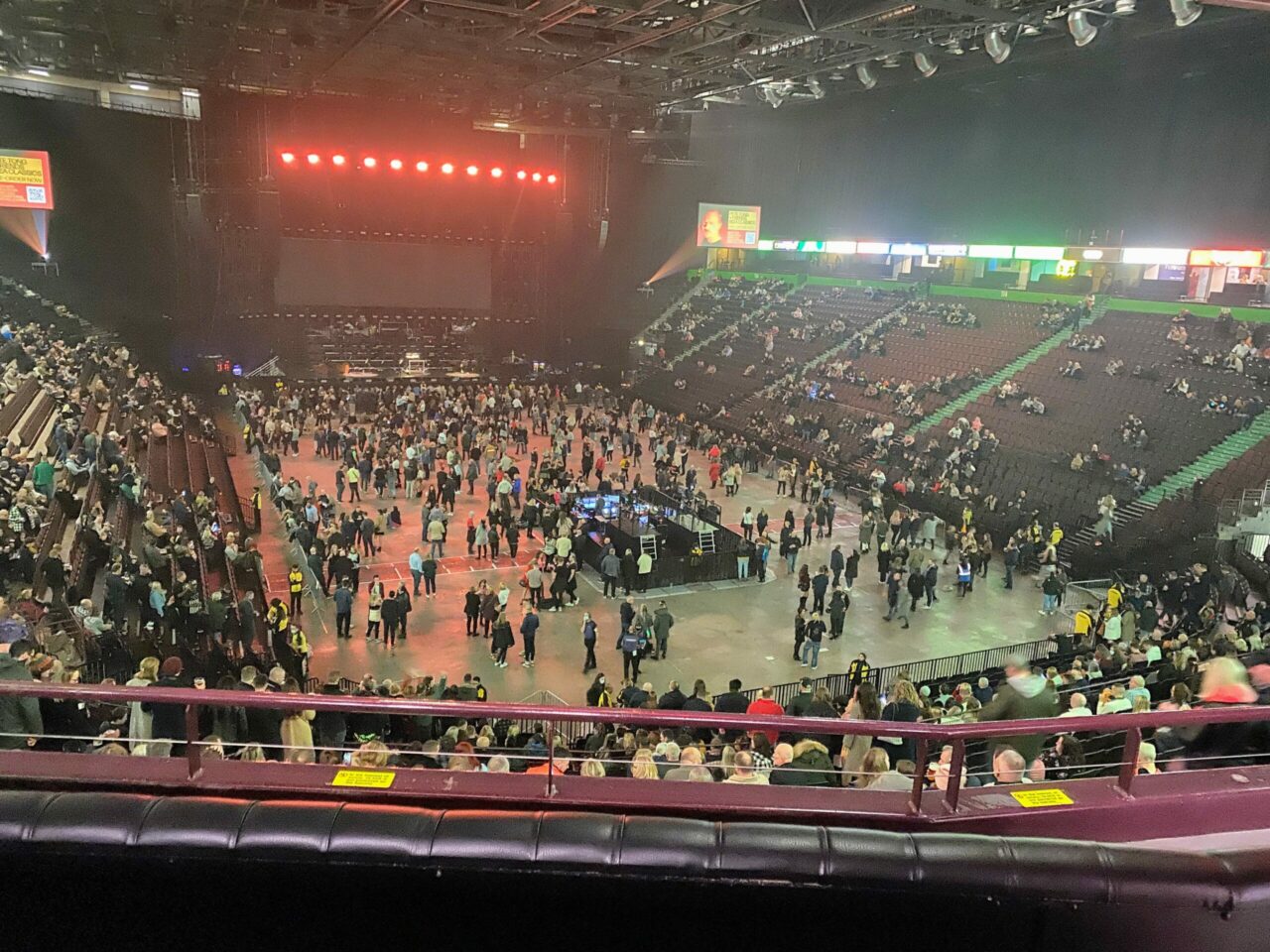 If you want to be a bit further removed you can sit on the bar stools that face the arena as well.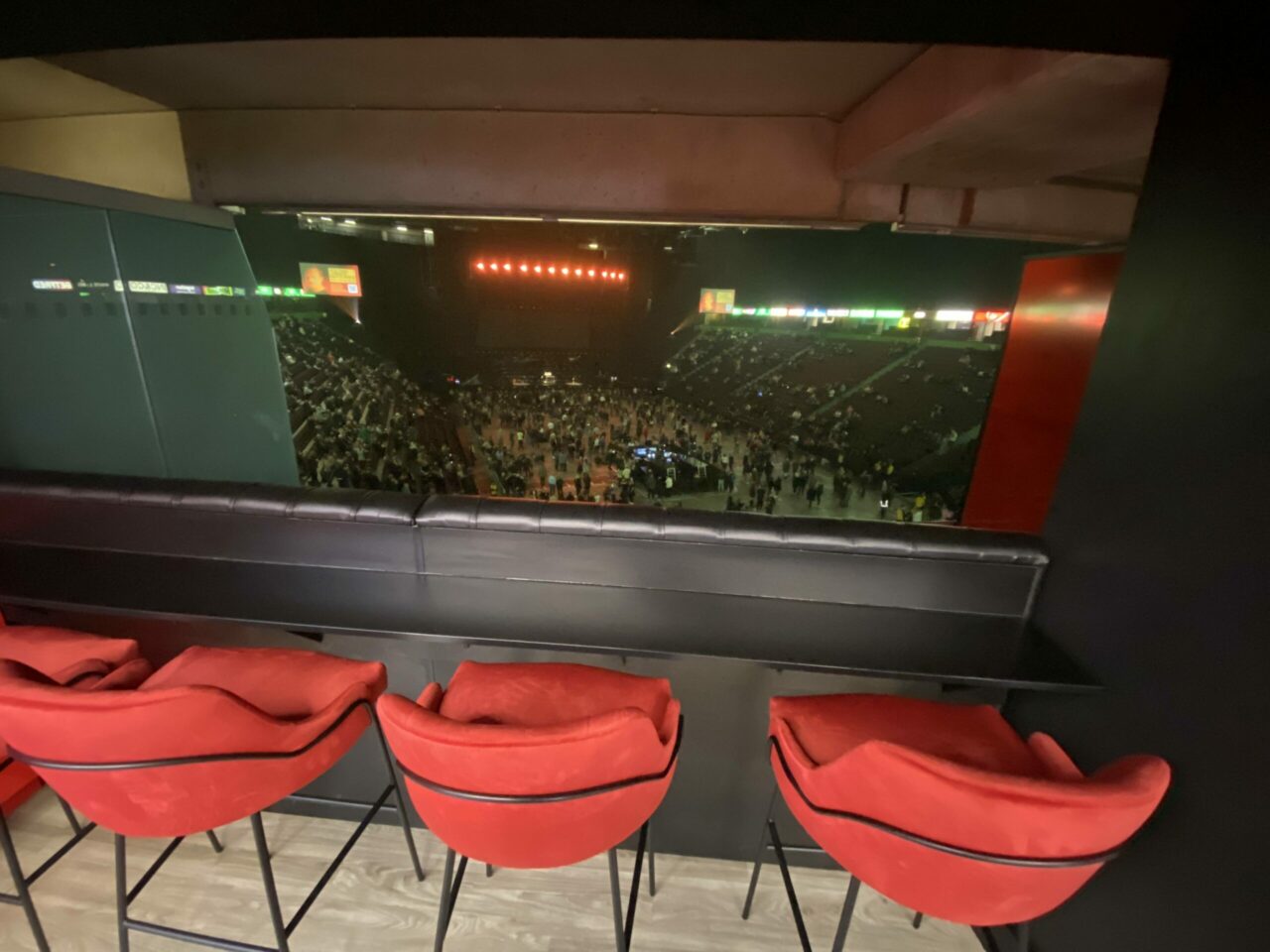 The concert itself was amazing. Pete Tong had a full orchestra and a great light show too. Rick Astley even joined at one point.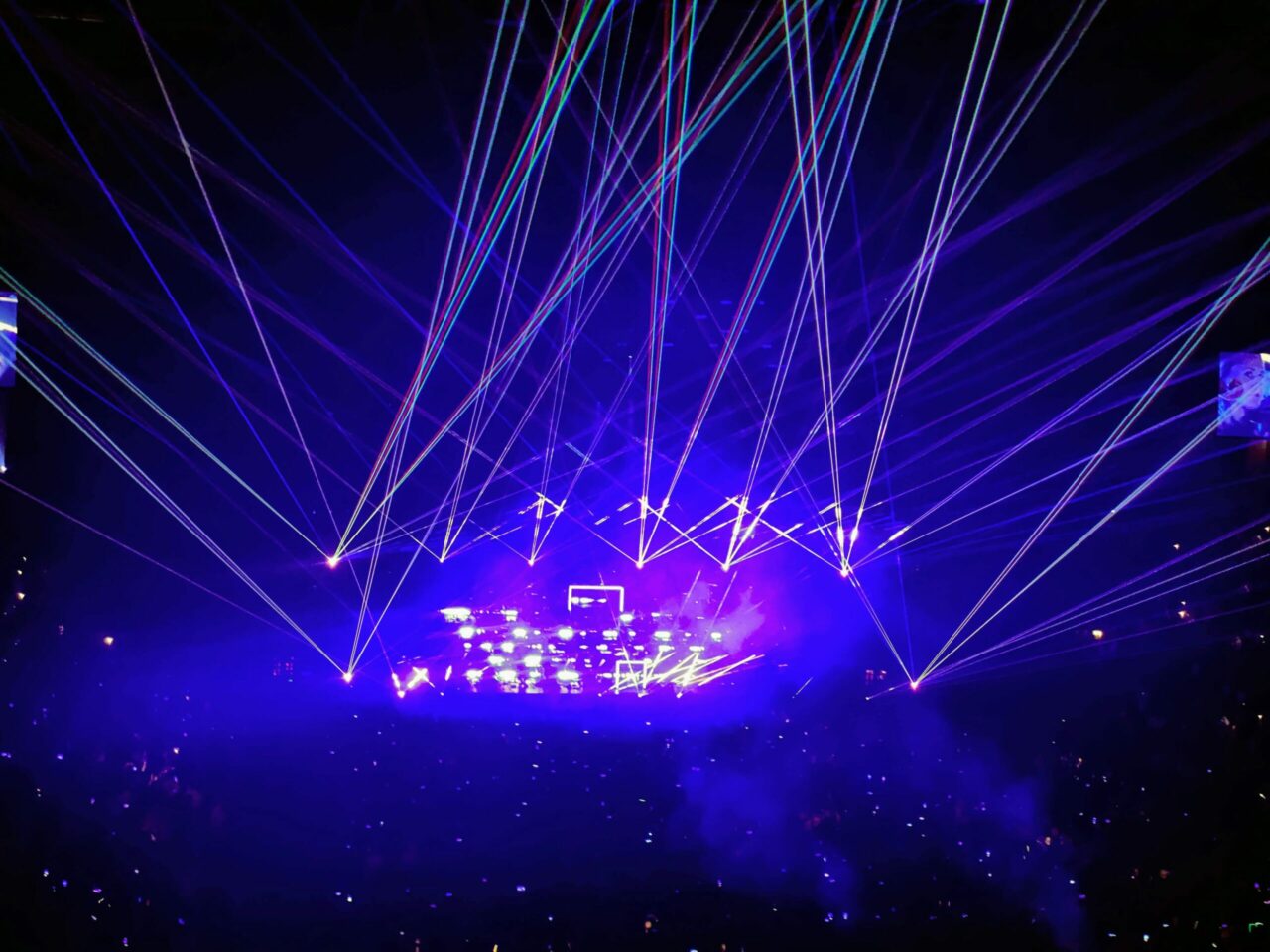 If you fancy going to one of the events here is a list of the ones that are coming up:
| | | |
| --- | --- | --- |
| Date | Artist/Event | Virgin Points |
| 29th November | The Offspring | 20,000 |
| 3rd December | James and the Happy Mondays | 30,000 |
| 4th December | Bugsy Malone – The Resurrection Tour | 20,000 |
| 5th December | D-Block Europe | 20,000 |
| 6th December | Tom Jones | 60,000 |
| 9th December | Gary Barlow | 40,000 |
| 10th December | Human League | 40,000 |
| 11th December | Madness | 40,000 |
| 16th December | Ball & Boe | 25,000 |
| 18th December | World Championship Boxing: Parker vs Cisora II | 45,000 |
| 19th December | Sh**ged, Married, Annoyed with Chris and Rosie Ramsey | 20,000 |
| 22nd December | Bill Bailey | 25,000 |
| 30th December & 2nd January | LOL Surprise | 20,000 |
| 29th & 30th January | Strictly Come Dancing Live | 30,000 |
| 4th February | James Blunt | 35,000 |
| 6th February | Simply Red | 35,000 |
| 24th February | Dave | 25,000 |
| 25 & 26th February | John Bishop | 25,000 |
| 2nd March | The Lumineers | 30,000 |
| 9th March | Ozzy Osbourne | 40,000 |
| 13th March | The Wanted | 25,000 |
| 18th March | Stereophonics | 30,000 |
| 20th March | Coko Festival | 35,000 |
| 24th March | Hans Zimmer Live | 40,000 |
| 25th March | Planet Earth II – Live in Concert | 35,000 |
Conclusion
This experience for me was a bit like going from economy to business class – once you do it the first time, you realise there is only one way to travel and it's not economy! This made going to a concert a much more special and enjoyable experience. There was zero hassle and everything was super well organised. I did indeed feel like a VIP for the evening! It had a straight-on view of the stage and being the AO Arena rather than the o2 it felt like you weren't too far from the stage.
Anyone can sign up to Virgin Red for free and start earning Virgin Points on their everyday shopping. You can read more about Virgin Points here. They can be spent on lots of items from sausage rolls to flights.