Qantas reopens flight bookings for mid 21 with B787
Australia and New Zealand are likely to be some of the last countries to reopen their borders. Qantas has been very cautious in accepting future flight bookings for international travel up until now. However, there is some good news on the horizon, although as ever with a pandemic, we need to treat this with caution.
According to Australia's Executive Traveller, Qantas has now reopened bookings for every international destination in its network from 1 July 2021 including London. Previously the earliest you could book a flight to Australia with Qantas from the UK was 1 October 2021.
No doubt this has been influenced by the approval of the Oxford vaccine which is cheap and easy to distribute compared to the Pfizer vaccine. Alan Joyce, the Qantas CEO has already suggested that Qantas may require passengers to be vaccinated before they are allowed to fly with Qantas. I can also see this being a condition of entry to Australia as well.
However, Qantas is obviously cautious on passenger numbers as the London-Sydney route will now be flown on a B787 instead of an A380. Qantas' A380s are likely to remain in storage for up to 3 years according to the airline. Qantas will also use a B787-9 for their' daily Melbourne-Perth-London. The flights are currently showing as Terminal 2 at Heathrow as Terminal 3, their usual home is closed. Let's hope it reopens by mid-2021, I've missed that lounge crawl and the Qantas gin bar!
The good news about the B787-9 is that it has better seats than the old A380 which was on the London route part of the time. It has a 1-2-1 layout with all aisle access, private seats.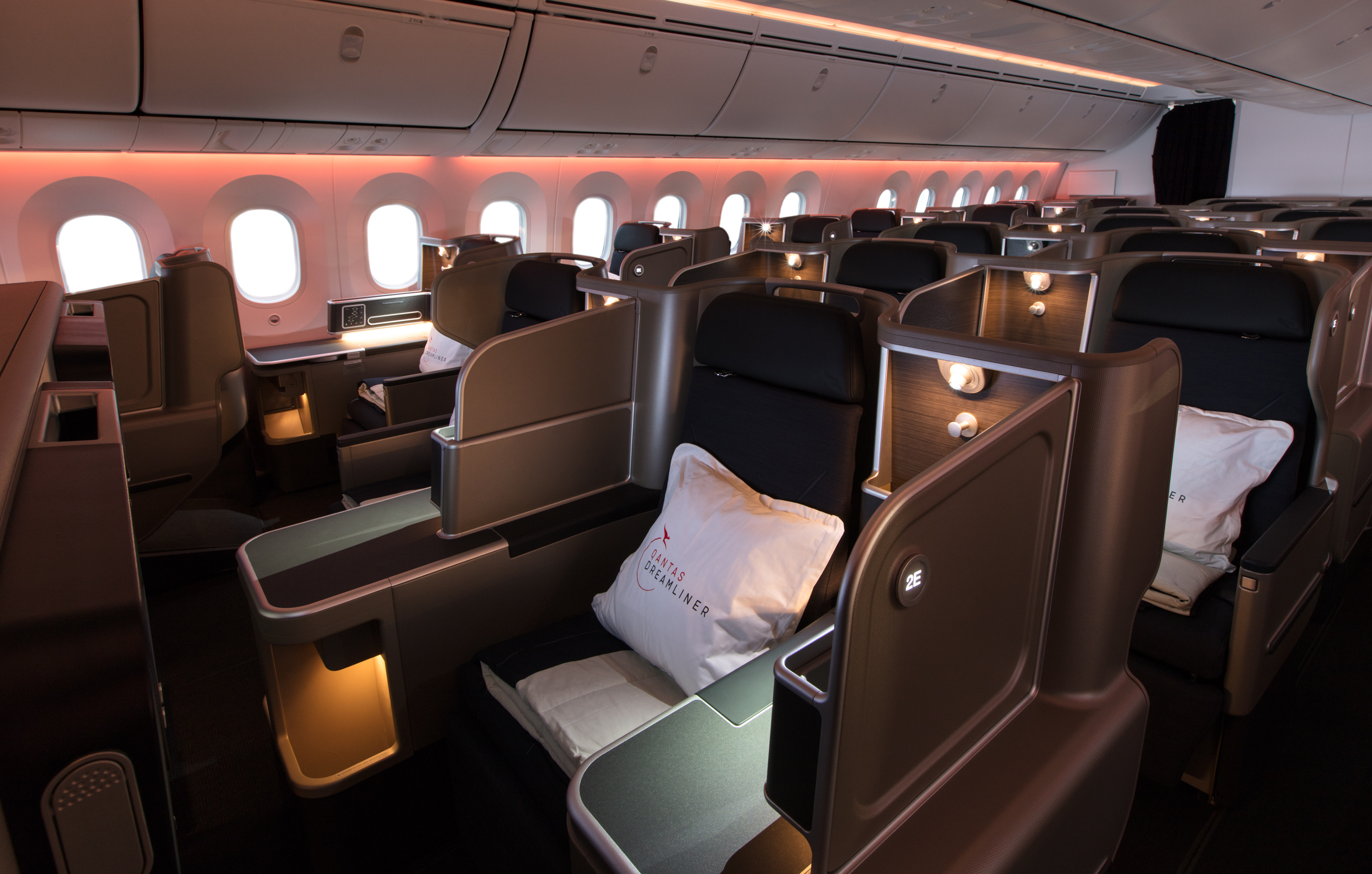 Gibraltar to join Schengen zone
Negotiations on Gibraltar's borders are still ongoing, with both Spain and Gibraltar seeming to have different ideas on how it will work. Gibraltar has agreed that it will join the Schengen zone with Spain as the guarantor. The Schengen zone is an area comprising 26 European countries that have officially abolished all passport and all other types of border control at their mutual borders. Gibraltar's port and airport will become the external borders of the Schengen area, with checks undertaken by the EU's Frontex border agency for an initial period of four years. However, Spain was insisting that it would then send customs officers to control the border and decide who can enter Gibraltar.
Sadly neither side seem to have agreed on how it will work.
"Schengen is a set of rules, procedures and tools, including its database, to which only Spain has access. Gibraltar and the United Kingdom do not," Arancha González Laya told Spanish newspaper El País on Saturday. "That is why the final decision on who enters the Schengen area belongs to Spain."
However, Fabian Picardo, the Chief Minister of Gibraltar had other ideas!
Under the New Year's Eve Agreement only Gibraltar will decide who enters Gibraltar & Spanish officers will not exercise any controls in Gibraltar at the Airport or Port now or in four years time. This is our land. Couldn't be clearer. https://t.co/DPyrDmJaXf

— Fabian Picardo (@FabianPicardo) January 2, 2021
How this will affect those travelling directly from the UK long term also remains to be seen. It should certainly make it easier to enter Gibraltar from Spain whatever the outcome.
Aer Lingus to launch transatlantic ticket sales from UK this week?
Aer Lingus announced last year that is was planning to start selling flights from the UK direct to the US. They had planned to start from summer 2021, but tickets had not yet gone on sale. For those that collect Avios, this could be interesting news. Just before Christmas the US Department of Transportation granted final approval for Aer Lingus to join the existing transatlantic joint venture with American Airlines, British Airways, Finnair and Iberia. This means that any flights to the US on Aer Lingus will now give full Avios and Tier Points, unlike other Aer Lingus flights. Aer LIngus are not part of Oneworld despite being part of IAG.
Services from Machester are planned for New York, Boston and Orlando from this summer. Aer Lingus has now formally requested to start selling transatlantic tickets from this Friday. They expect an answer from the US DOT by close of business Thursday. The airline had been waiting for approval from the ALPA pilots union for the plan before formally proceeding. Aer Lingus has a UK subsidiary which is registered in Belfast and will hold the permit from the US to operate the flights.
For anyone who has BA status or collects Avios and plans to fly the US this will be very useful with non stop flights on a Oneworld airline rather than having to go via Heathrow.
I may even be forced to try them again after my disastrous first flight with them!