Qatar Airways refunds over USD $1.2 billion – ouch!
Qatar Airways has paid out over USD $1.2 billion in refunds to almost 600,000 passengers since March, which shows the context of what airlines are facing. At the start, Qatar was very difficult to contact, but my recent experience is that this has improved substantially.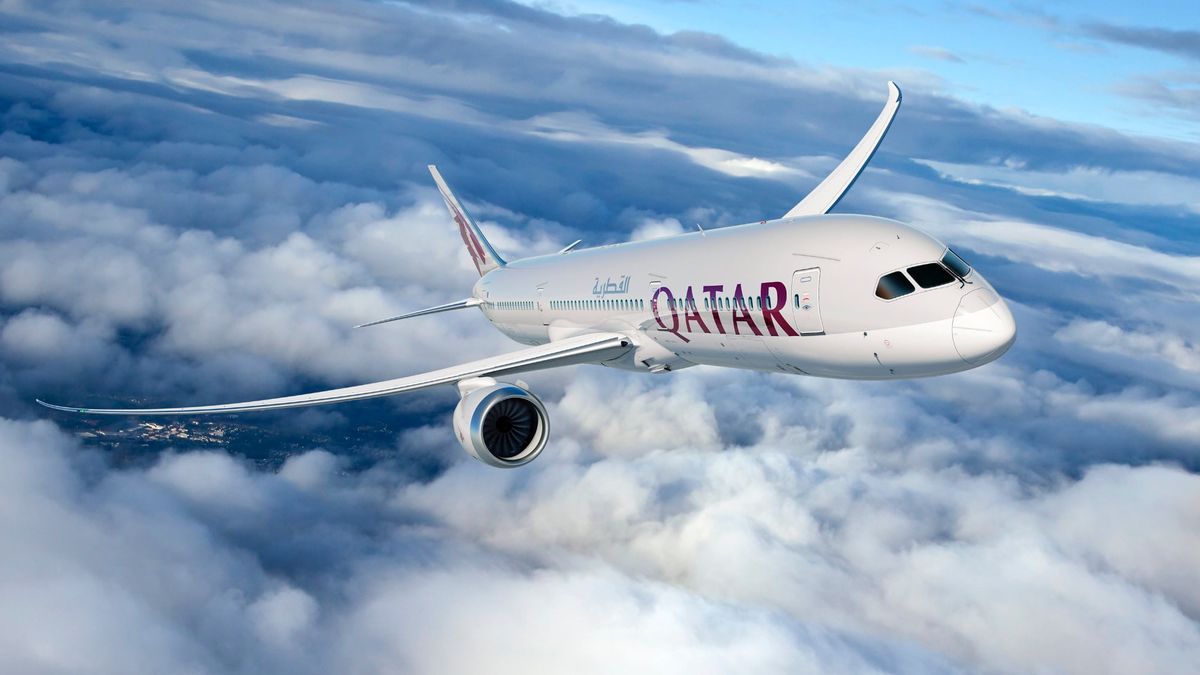 Qatar Airways has worked hard to process almost all refunds requested since March 2020 (96%). The airline is now processing all new refunds back to the original form of payment in less than 30 days. I think given the current situation, 30 days is very reasonable.
Additionally, the airline introduced one of the best flexible booking policies that has proved popular with passengers. Qatar Airways tickets are now valid for two years from the date of issuance. Passengers can also choose to change their travel date or destination free of charge as often as they need, change their origin to another city within the same country or any other destination on the airline's network within a 5,000 mile radius of the original, exchange their ticket for a future travel voucher worth 110% of the original ticket value, or swap their tickets for Qmiles.* Over one third (36%) of Qatar Airways passengers selected one of these options over a refund. I used it to change the dates of one of my trips very easily and will probably need to change it again.
Qatar Airways Group Chief Executive, His Excellency Mr. Akbar Al Baker, said: "With the impact of COVID-19 on global travel, passengers have had to change their plans at short notice and it has been difficult for them to plan ahead with any certainty. What they want and deserve are flexibility and reliability, and in Qatar Airways we hope they find an airline they can trust. The amount we have paid out in refunds has undoubtedly had an impact on our bottom line, but it is our duty to do the right thing by our customers and trade partners and as an airline we are strong enough to mitigate the impact of this."
Qatar Airways took a number of measures to ensure that it could manage the unprecedented number of refund requests – over 10,000 per day at the height of the crisis – from passengers that needed to change their travel plans in light of COVID-19. Firstly, it increased its automation capabilities, with customers being able to request their refund online, from which point it can largely be processed automatically. The airline also automated travel voucher requests, so that passengers were able to receive a voucher within 72 hours of requesting it online. I really wish more airlines would allow online refunds. Saying you can't handle the volume of calls when you take away the option to refund online is not really an excuse!
In terms of manpower, Qatar Airways redeployed employees from other areas of the business – for example its Cabin Crew and Ground Services staff – to join the airline's global network of customer contact centres to help manage the large volume of online requests and customer phone calls.
A new BA/Qatar codeshare – why it's good news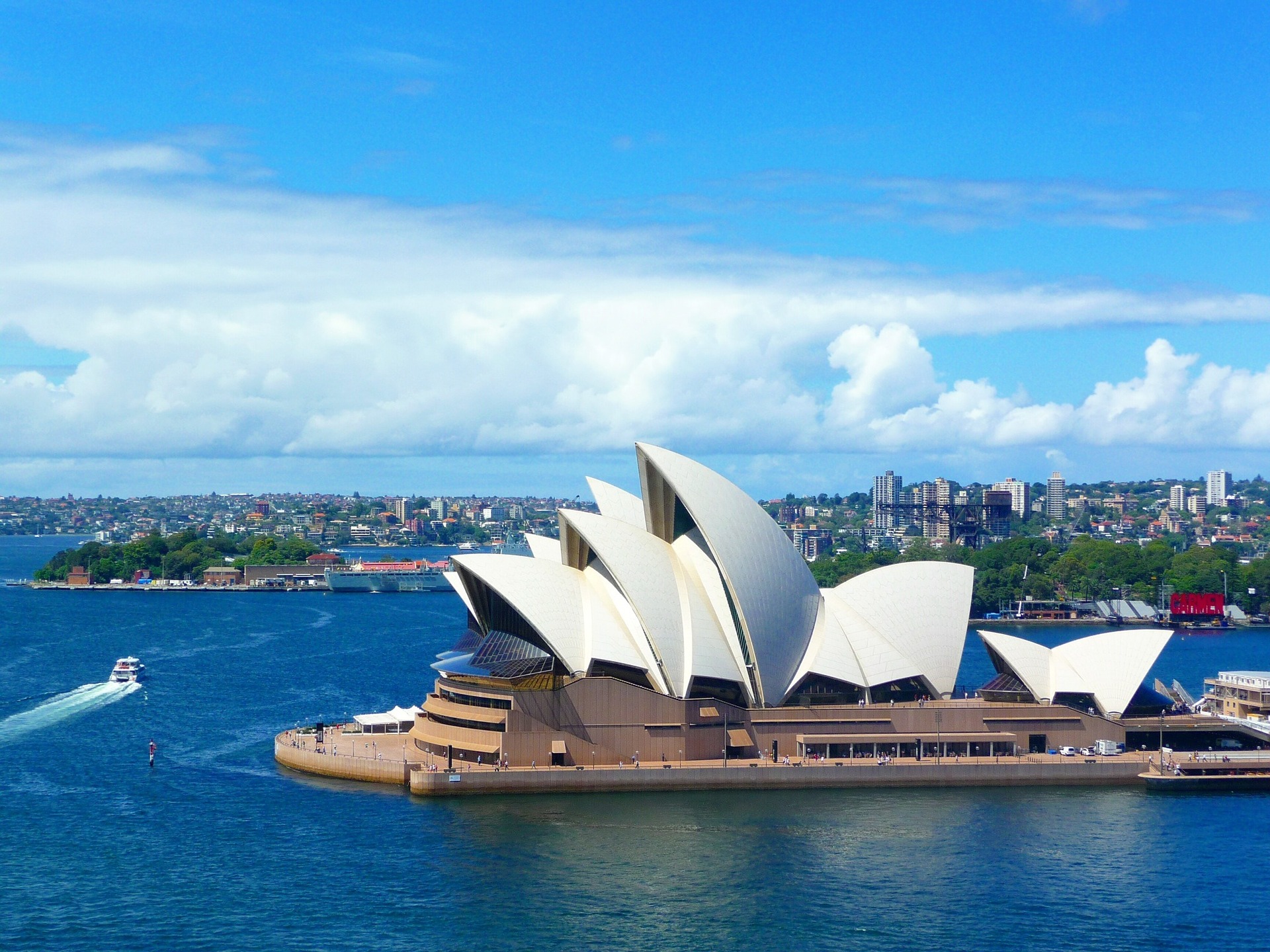 A new codeshare is being put in place between Qatar and BA to Australia. So assuming we are ever allowed to go to Australia again, this is good news. Why you may ask since Qatar are part of oneworld and you get Avios and TPs anyway? Well aside from the fact that sometimes codeshares on BA can be cheaper, it also means that if you have status you will earn more Avios as you will get your bonus, not the standard Qatar rate if you book with a BA flight number. On a long trip like this it can make a big difference!
The codeshare will start on 25 October this year. BA's London-Singapore-Sydney is currently suspended with no firm resumption date.
Beginning October 25, Qatar Airways' flights from London to Doha and then onwards to Australia will carry a BA code alongside their native QR number. The codeshare flights will be available to Sydney, Melbourne, Adelaide and Perth.
HT: Australia's Executive Traveller
A new place to earn and redeem Hilton points

If you are running out of places to visit, the Faroe Islands could be a different choice. It has a travel corridor with the UK and is exempt from the FCO advice currently. There are some requirements for entry such as testing, but the UK is allowed to enter.
If you wanted to do a break and use or earn some Hilton points, the first Hilton is due to open on the island in mid-October and rooms are now on sale.
The hotel is located within walking distance of the harbour, the center of Torshavn and near the national stadium, arena and conference centre. Boasting uninterrupted sea views, Hilton Garden Inn Faroe Islands will be an ideal setting for those visiting the Faroe Islands.
"This project is an exciting opportunity to bring the first ever internationally-branded hotel to the Faroe Islands," said Niels Mortensen, Chairman of P/F Hotel Atlantic. "Working with a prestigious partner and renowned brand such as Hilton provides a fantastic platform to showcase Torshavn as a flourishing business and leisure destination for global travelers."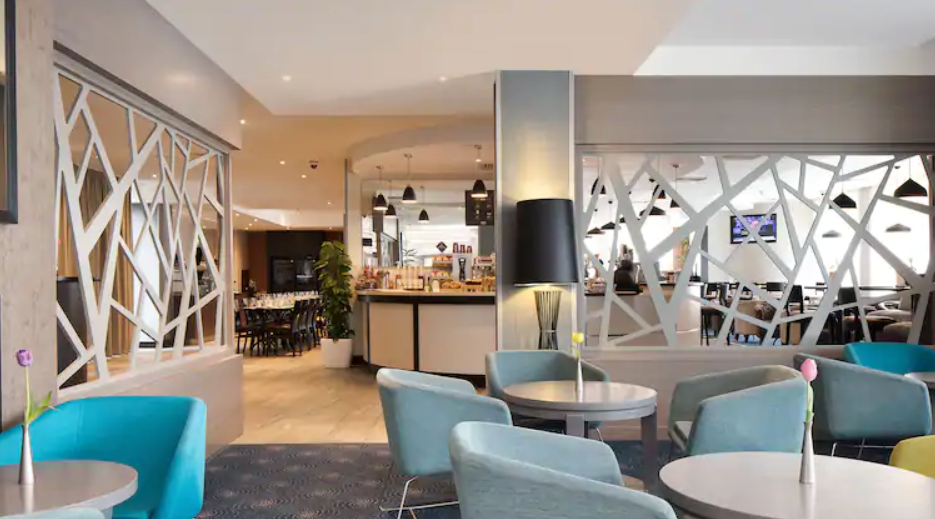 Situated between Norway, Iceland and the North Atlantic Ocean, the Faroe Islands include 18 islands featuring dramatic volcanic scenery, stunning wildlife and atmospheric seascapes. A magnet for nature enthusiasts, the self-governing archipelago is one of the most remote destinations in the world and is focused on attracting sustainable, responsible tourism to its protected shores.
Once open, the hotel will feature 131 guest rooms, a restaurant and shop, a fitness center, spa and flexible meeting space.
Prices start around £120 or 29,000 points.
You can see details and more prices here.
HT: OMAAT