In the age of frequent cancellations and aircraft swaps, you may think you are fairly relaxed about aircraft type. However, there are several airlines using leased aircraft from another airline this summer, so how do they compare with the product you were expecting?
Qatar Airways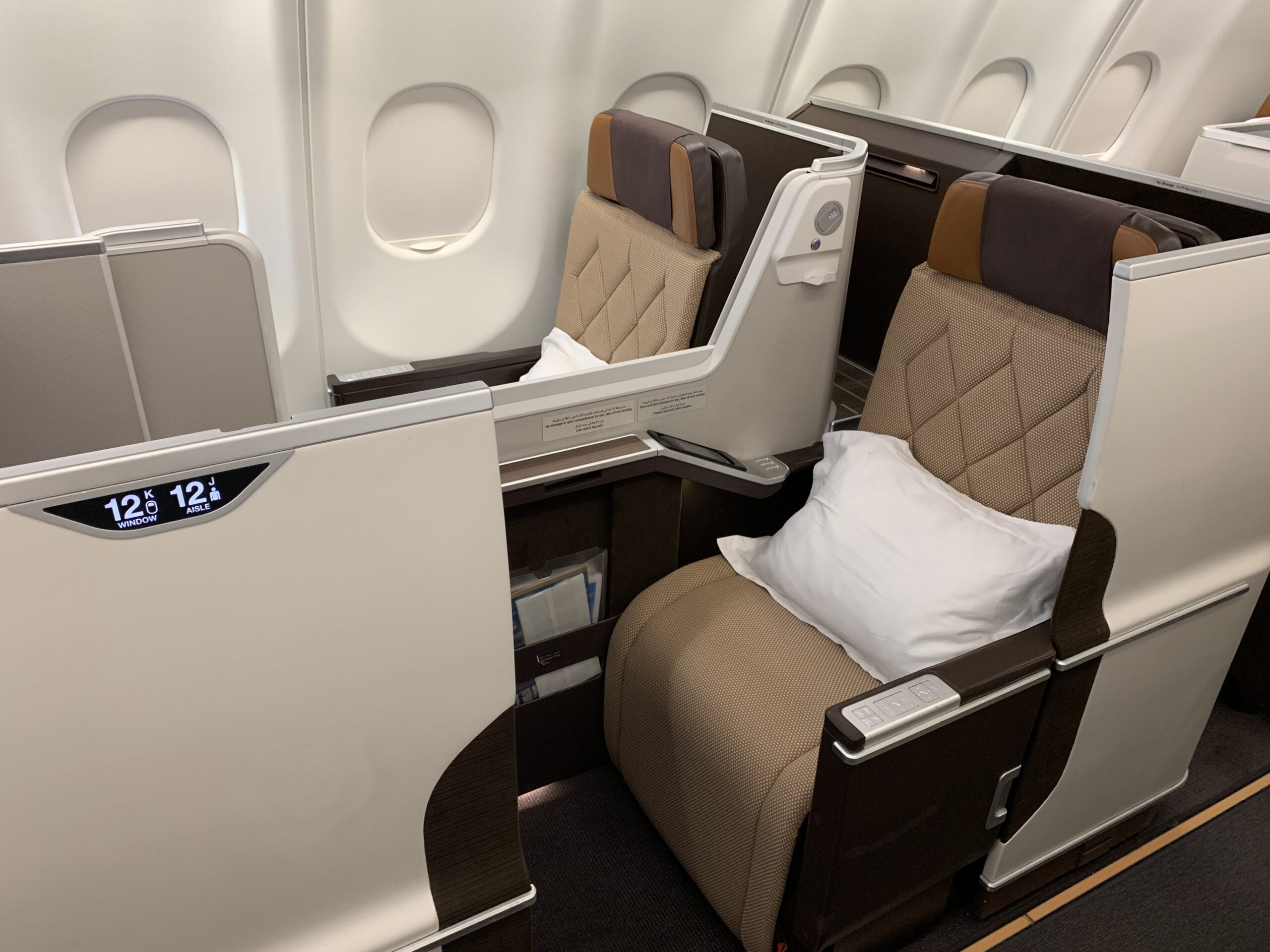 Qatar Airways has started using the three Oman Air A330s it has leased. They are currently using them to three destinations from Doha:
Colombo, Sri Lanka
Dhaka, Bangladesh
Tunis, Tunisia
The flights have Oman Air crew but you should expect the normal food and Qatar branded amenity kits etc on board. Obviously there is no QSuite. However, I like Oman Air's business class as it's spacious and private with the privacy screens up. They have a 2-2-2 configuration but are staggered. (read my review here) It's also better than Qatar's own A330s which I am not a fan of and find them quite cramped.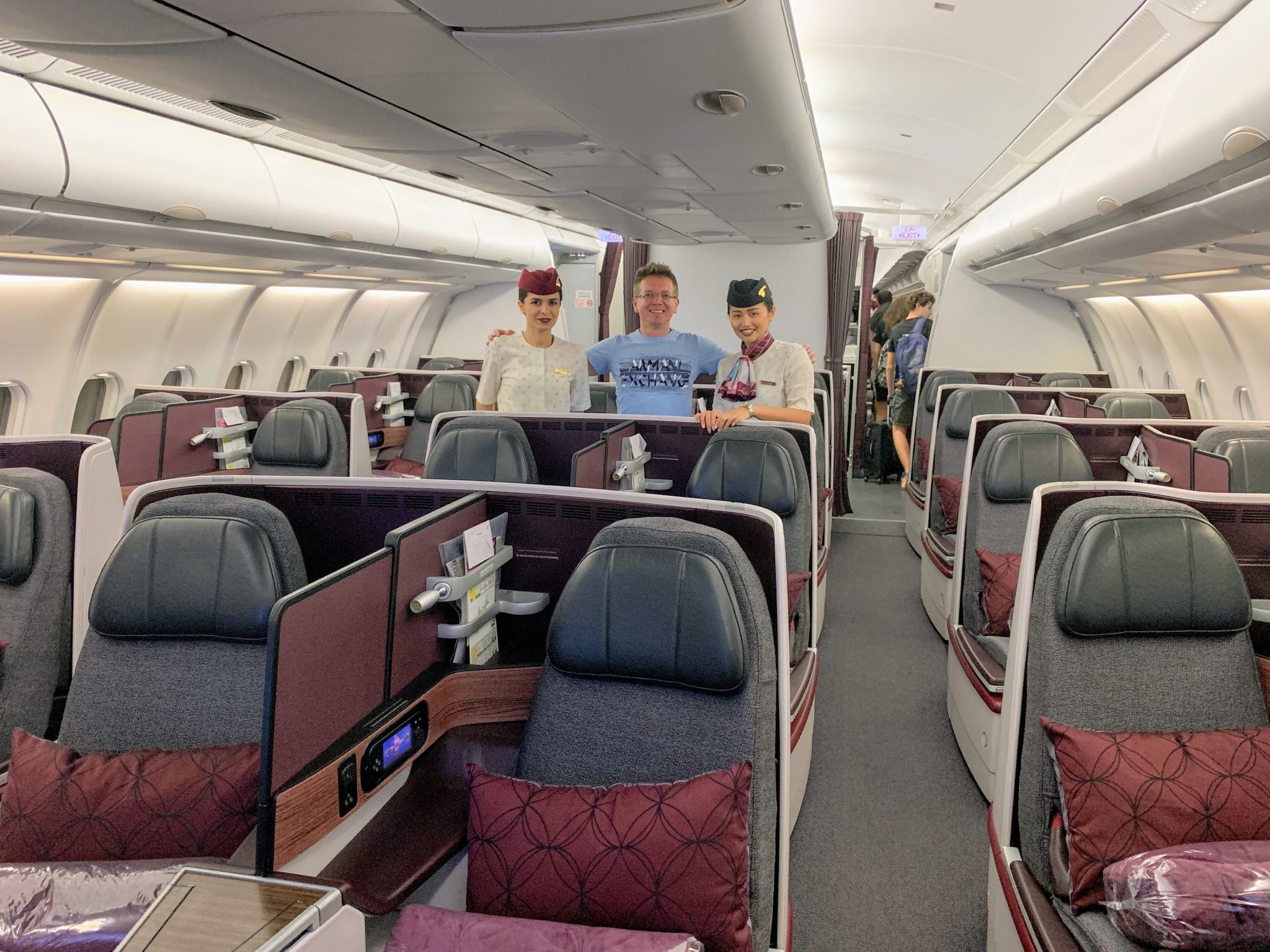 Iberia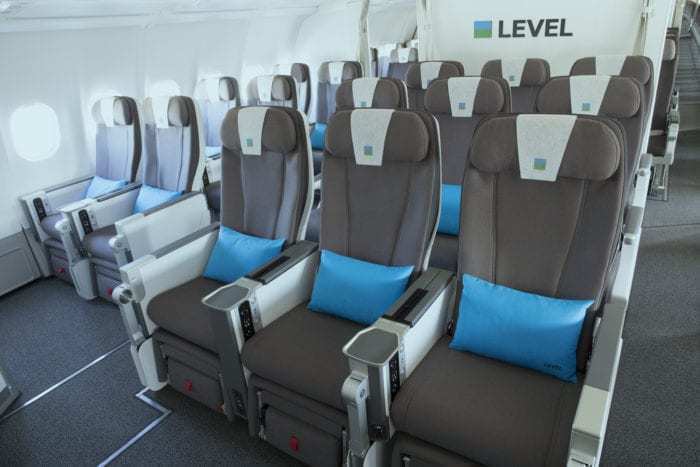 Reader Julian alerted me to the fact that Iberia are now using a LEVEL A330 aircraft on the London route instead of its own long haul configured aircraft with flatbed seats. While getting a flatbed on a short route like this is a bonus, if you had booked that flight specifically for the long haul seats, then you will be very disappointed. Apparently, they may be used on other Iberia short haul routes as well.
LEVEL does not have a business class on their A330-200 but they do have a premium economy cabin of three rows in a 2-3-2 configuration. It's better than a normal European short haul business class seat with 37-inch pitch but of course not as good as a long haul seat. I'd assume that Iberia will use this as business class. I'd also expect to see the normal Iberia catering onboard.
British Airways
BA has a shortage of trained crew (no doubt as a result of giving redundancy to thousands of employees at the start of the pandemic). With the launch of the new BA subsidiary, Euroflyer, from Gatwick this summer, it's expected they will be using four leased Iberia Express aircraft according to Head for Points.
The flights are wet-leased which means that Iberia Express crew will be serving you. However, the food and drinks, etc should be the same as for British Airways. Business class from row 2 onwards has a seat pitch of 30.0″, the same as BA and will also have a spare middle seat. They do however have aircraft that are equipped with an IFE system that streams music and films to your own device. In economy the seat pitch is one inch less than BA with 29″ versus 30″. The seats are the Recaro slimline ones that BA has on its neos and don't recline. Overall there is little difference apart from marginally less legroom in economy and a non-reclining seat.
What are your rights if your aircraft is swapped?
In general, you are not entitled to a refund if your aircraft is swapped as they only guarantee to get you there, not any particular seat or aircraft. If you are downgraded then you are entitled to 75% of the cost of the segment back.
BA in the past has allowed cancellations with leased aircraft, so we will see what they offer people if it happens. It's always worth asking an airline if they would allow you to change to another flight if there is a better one or allow you to change the dates. With the current flexibility policies it could make it easier. However, if they refuse or they will charge you, then there's not much you can do about it.