The return of the £10 pom! By Jenna Rank (our Australian resident writer)
While this may not be of interest to all TLFL readers, you may know someone that would be interested in applying! The scheme, originally part of the Assisted Passage Migration Scheme, was started by the Australian government in 1945 to encourage skilled migrants to move to Australia. Now, as Australia seeks to fill significant post-pandemic gaps in a variety of industries (particularly in tourism), the scheme shall return – but only for a lucky few.
The state of South Australia will be offering 200 prospective workers the chance to pay only £10 ($A17.40) for their return ticket to Adelaide. And no budget airlines here – tickets are for travel with the premium airline Qatar, who fly between London and Adelaide several times a week.
However, it isn't quite as simple as the original scheme: participants must be aged 18 to 30 in the UK (or 18 to 35 in Ireland) and must first pay $495 (about £284) for a working holiday visa, buy a package from South Australian tourism operator Trailfinders, and travel before September 30.
According to a representative for the program, it will not only address staff and industry shortages, but encourage more visitors to the area.
"[The 200] act as ambassadors for Adelaide and South Australia – telling their friends back home about all the great opportunities we have," said Ian Horne, Australian Hotels Association general manager.
It's just one way state governments are addressing a shortfall of about 500,000 temporary migrants in the workforce since 2019. According to recent data, there were about 130,000 working holiday-makers in Australia prior to the pandemic. There are now less than 20,000. The shortfall has been causing havoc particularly with remote tourism operators, farming and in hospitality.
Starting in May 2022, young British and Irish people will be able to buy flights out of Heathrow, Manchester, Edinburgh or Dublin to Adelaide from Qatar Airways, and will also have to purchase an 'Adelaide Arrival Pack' with their flight. You must also first register with travel agency Trailfinders and have a valid Australian Working Holiday Visa or have a visa application currently being processed.
Starting at £171 ($300), the Adelaide Arrival pack includes either a three or six-night hostel stay, a work and travel information pack and help with finding work.
Vietnam removes more restrictions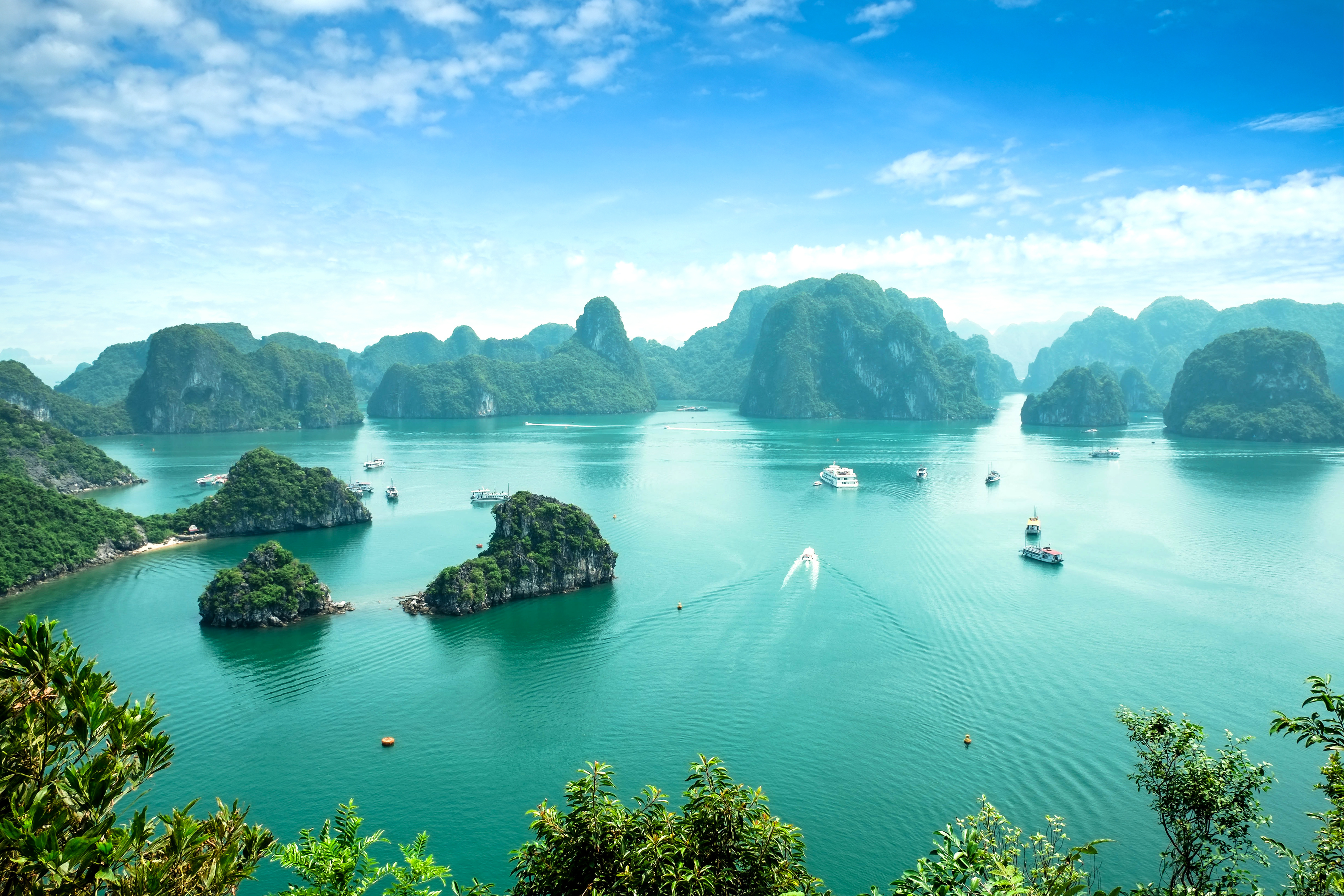 Vietnam has announced that like its neighbour Thailand, they will be removing the requirement to test prior to entry into Vietnam. Vietnam is one of my favourite countries and if you want to visit, make it soon. It is rapidly being developed for tourists along the lines of Thailand, so if you want to go before it gets too commercial don't hang around too long!
The requirement to take a pre-departure test was scrapped from yesterday 15 May after they dropped the health declaration on 27 April. This now makes Vietnam very easily accessible from a Covid requirement point of view.
The Vietnam Airlines page has the updated requirements.
From 15 March 2022 Vietnam reintroduced visa waivers for the nationals of 13 countries including the UK. Visa waivers allow for visits to Vietnam for up to 15 days without needing to apply for a vis
The Cosmopolitan Las Vegas good news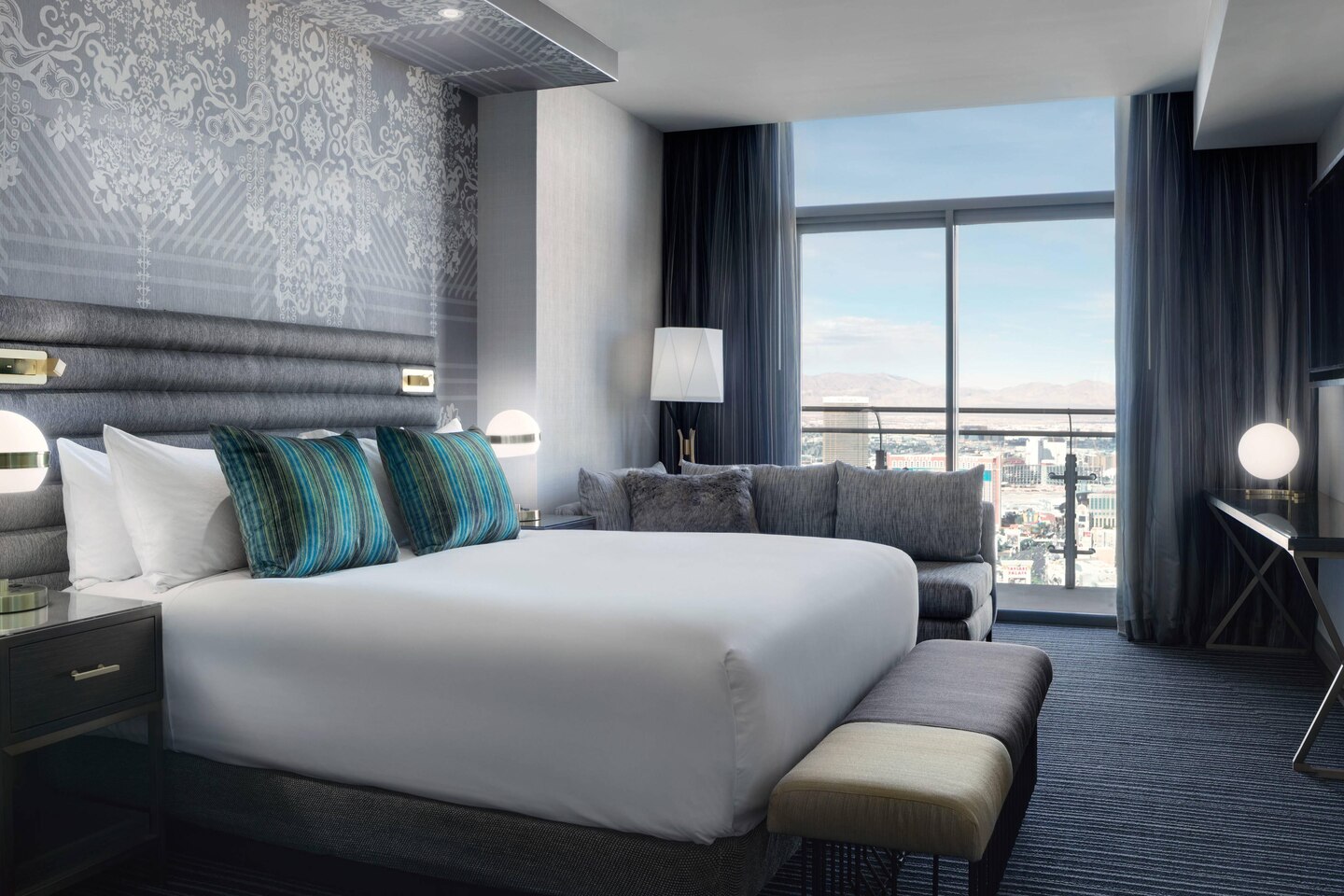 The Cosmopolitan Las Vegas is one of the best Marriott properties in Vegas by a long way, being luxurious and located in a very central location on the strip. It is part of Marriott's Autograph collection. I stayed last month and really enjoyed it (review coming soon).
It was announced a couple of months ago that the owners of the hotel would be selling to MGM casinos and resorts who dominate most of the strip. This looked like it would be bad news for those who wanted to stay in a Marriott property. However, it has just been announced that MGM plans to keep the Marriott association meaning that you will still be able to earn and redeem your Bonvoy points there. They also have a lovely private check-in area for Marriott Elites which is so much better than the main check-in queues! It even has free water, tea and coffee!
MGM has already paired up with Hyatt, so it will interesting to see how it all works in practice once the hotel changes hands in the next few months.