Virgin Atlantic adds new US routes
Virgin Atlantic announced today that they will restart some of their US routes with the US expected to open to the world from 1 November with all UK vaccines being accepted.
The popular Heathrow to San Francisco route will be the first to resume on the 2 October, following an 18- month hiatus.
Heathrow to Orlando services will resume daily operations in November. The route is currently the most booked across Virgin Atlantic's global portfolio. This is expected to have the new reconfigured layout with the Booth instead of the Loft and fewer Upper Class seats.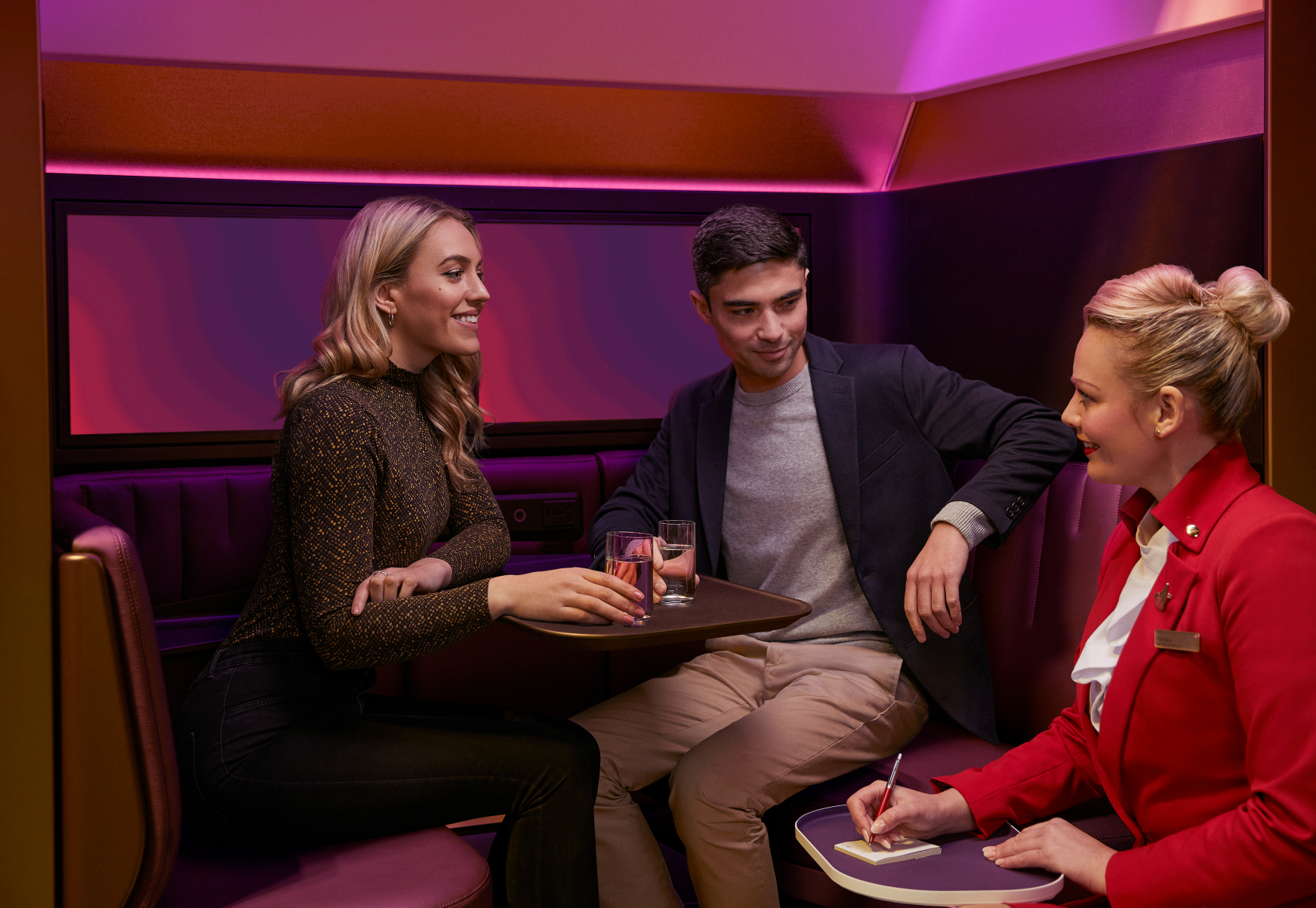 The airline's Las Vegas flights will restart from November, with daily flights on the airline's Boeing 787-900. These routes are due to all restart from Heathrow so you will be able to enjoy the amazing Virgin Clubhouse if you are travelling in Upper Class or have status.
Bookings to the USA surged by over 600% last week, following President Biden's mandate that fully vaccinated visitors from the UK will be allowed to enter the country from November.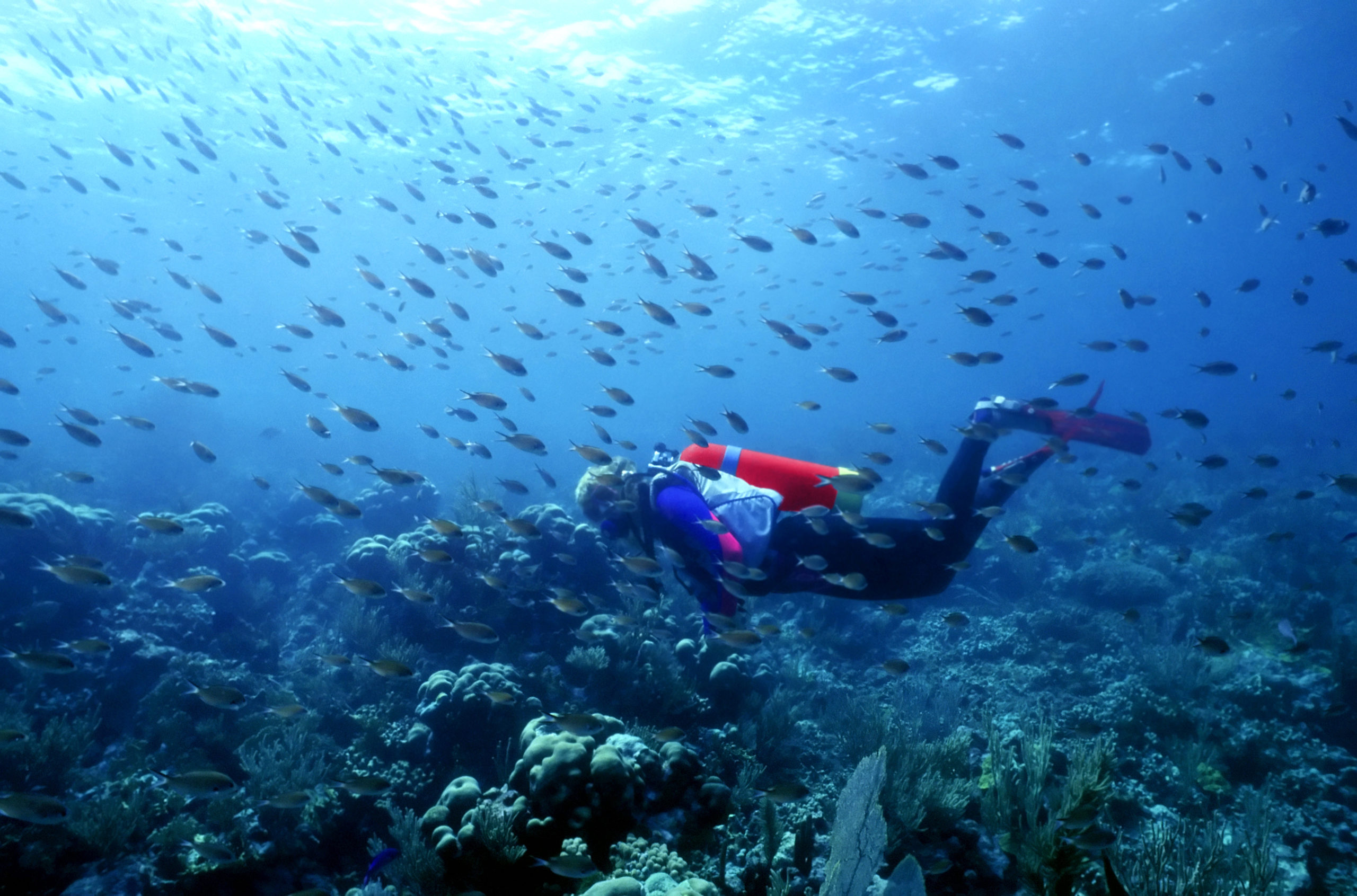 Following a significant increase in consumer demand to the Caribbean, Virgin Atlantic is introducing two brand new routes, with London – St Vincent flights starting on 13 October and flights to The Bahamas taking to the skies from 20 November. An additional new route between London and St Lucia will commence on 18 December.
Manchester Airport, the airline's home in the north, will restart operations to Islamabad from 8 October with flights to both Orlando and New York restarting in November. Its popular Atlanta route will resume in December. Virgin Atlantic will also launch the airline's first-ever international service from Edinburgh on 5 December, with flights to Barbados providing Scotland's only direct connection to the Caribbean.
Juha Jarvinen, Chief Commercial Officer at Virgin Atlantic, commented;

"As global travel restrictions ease and connecting passengers with loved ones and colleagues becomes a reality, we're looking forward to welcoming customers back on board and transporting them to a wider range of our destinations.

"From the thrills and spills of Orlando, the stunning scenery of San Francisco and the inviting beaches of the Caribbean, to reconnecting friends and relatives between London and Manchester and Pakistan, I'm delighted our customers can take advantage of our expanded route network, as we fly our customers safely once again."
Virgin Atlantic offers unlimited free date and flight changes for new bookings as part of a series of enhancements to give further flexibility to customers and support their future travel plans. Alongside the improved changes policy, the rebooking horizon has been extended for all customers all the way until 30 April 2023, giving a broader window of time to reschedule plans if needed.
Qatar Airways add Sharm el Shiekh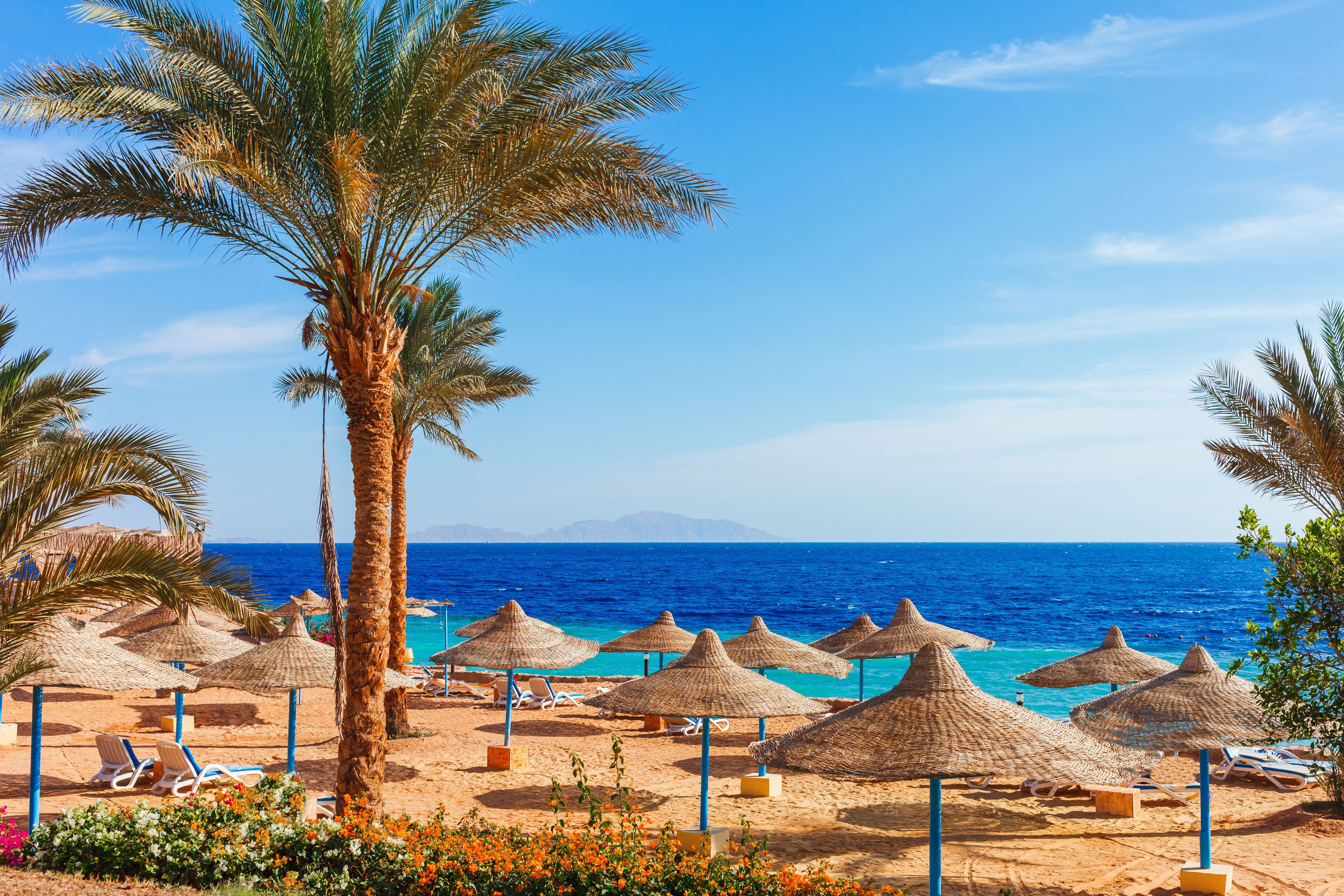 With the UK taking Egypt off the red list as well as the FCDP removing the travel warning, you may want to consider a visit to Egypt for some winter sun. I would take Qatar with a QSuite to Doha and then a short-haul aircraft over BA with a short-haul aircraft the whole way any day. Plus you would also get far more tier points flying via Doha.
The current entry rules from the UK to Egypt say:
All arrivals into Egypt will be subject to health measures. Passengers from all countries will be required to complete a monitoring card with personal details, and will need to provide confirmation of valid health insurance policy to airport authorities. Passengers arriving from countries where C19 variants of concern have been identified may be required to undertake a rapid COVID-19 test (ID NOW) on arrival.

From 1 September 2020, all persons (including those who hold Egyptian nationality) arriving from overseas, to any part of Egypt, will be required to present a negative PCR test certificate on arrival, and an indication of when the test was taken. The Egyptian authorities have advised that PCR tests must be conducted no more than 72 hours prior to flight departure. Passengers arriving from London Heathrow only are permitted to have their PCR test conducted no more than 96 hours prior to flight departure. Children under the age of 6 are exempt from providing negative PCR test certificates.

Passengers holding a COVID-19 vaccination certificate are exempt from presenting a negative PCR test on arrival. The vaccination certificate must be issued by an accredited laboratory in the country of issue and linked with a QR code. Passengers are required to have had 14 days pass after receiving full doses for the Pfizer, Moderna, AstraZeneca, Sinopharm, Sinovac, Sputnik V, and Janssen (Johnson and Johnson) vaccines. Passengers arriving from countries where COVID-19 variants of concern have been identified may still be required to undertake a rapid COVID-19 test (ID now) on arrival, which if positive will lead to a subsequent PCR test. You should check specific requirements with your airline before you travel.

Egypt will accept the UK's proof of COVID-19 vaccination record.
Qatar Airways will launch a new service to Sharm El-Sheikh, Egypt on 3 December with twice-weekly flights, this new route will follow the resumption of operations to Luxor on 23 November with four weekly flights. In a further expansion of services to Egypt, Qatar Airways will also increase its Cairo service starting from 1 October 2021, increasing flights to the capital to triple daily. The resumption of operations to Luxor and launching of flights to Sharm El-Sheikh sees Qatar Airways now operate a total of 34 weekly flights to Egypt via the World's Best Airport, Hamad International Airport (HIA) as voted by Skytrax. The new services will be operated by an Airbus A320 aircraft, featuring 12 seats in First Class and 132 seats in Economy Class.
At the moment prices from the UK are bonkers at over £3000! But it's worth keeping an eye on for any ex-EU sales or future discounts. Qatar Airways also features flexible booking policies that offer unlimited changes in travel dates and destinations, and fee-free refunds for all tickets issued for travel completed by 31 May 2022.
Vueling links 6 UK airports to Paris Orly

When BA stopped flying to Paris Orly it became very difficult to fly from the UK to Orly airport. This made it difficult if you had a connection from Orly as it meant a long bus journey fighting Paris traffic or an expensive taxi.
Vueling is owned by BA's parent company IAG and you can earn and redeem Avios on them. The only way to redeem Avios is like a part pay with Avios which works out very expensive, so I wouldn't recommend it. Vueling is a low-cost airline but if you need to get to Orly it's a handy option, especially from the regions. Prices are usually very reasonable. Obviously, you don't earn BA tier points on them but at least you can get a few Avios!
Here is the timetable for flights: