Virgin Atlantic has announced an expanded flying operation out of Manchester Airport for Summer 2020, while Virgin Holidays has also unveiled five brand new retail stores. If you are looking for Virgin Flying Club miles availability and live within reach of Manchester or are prepared to travel there, you may want to have a look on Saturday when the extra seats are released. There are also extra Orlando flights from Gatwick which could be handy for next years family holiday.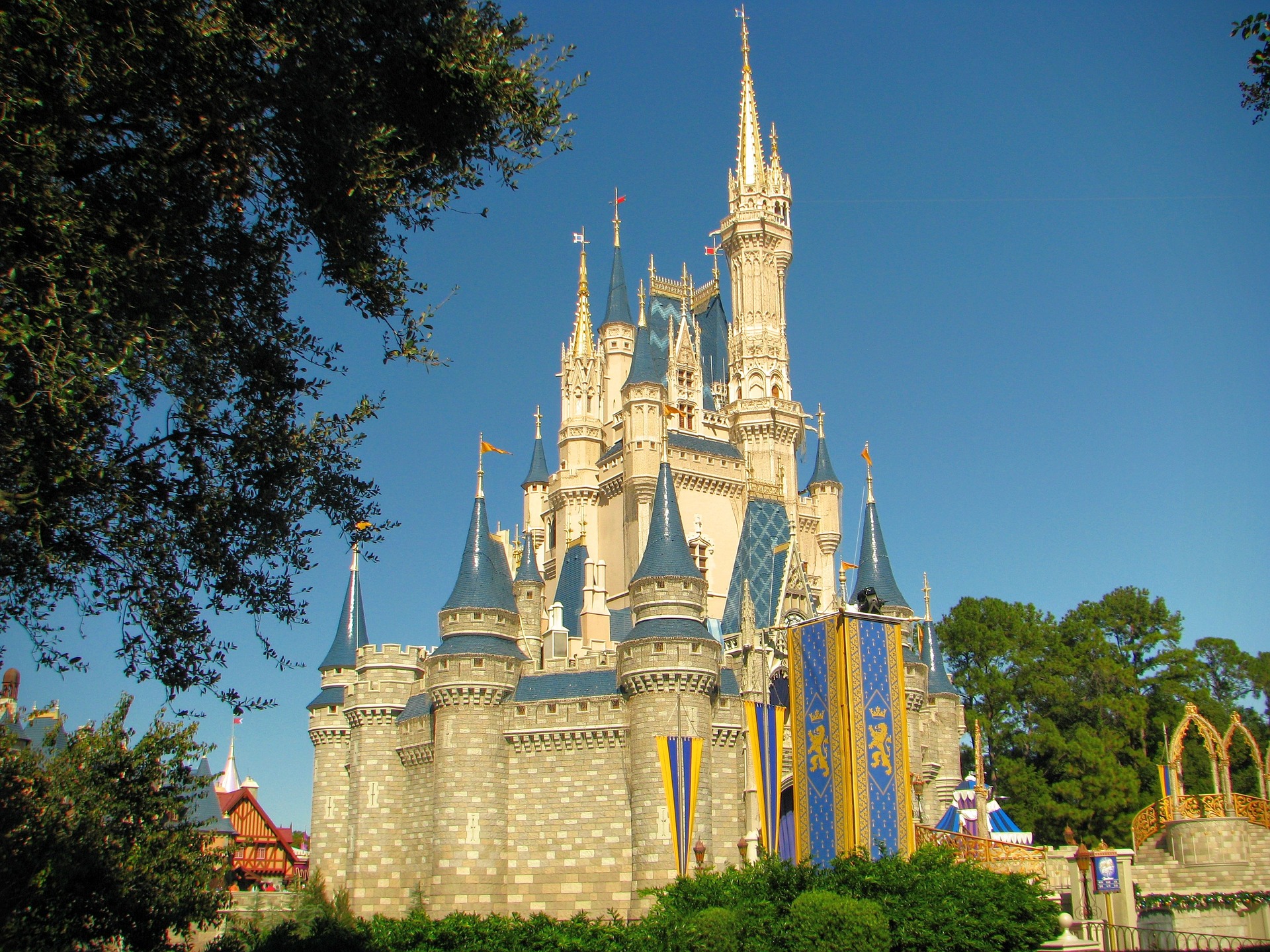 In September, the airline announced it would be adding 30,000 additional seats from the North West for Winter 2019. Today's announcement signals continued growth at its Northern base, with the expanded summer schedule to Orlando, Barbados and Las Vegas, increasing capacity on these routes by 11% compared to Summer 2019 – a total of 43,000 extra seats.
Together with partners Virgin Connect (Europe's largest regional airline, formerly Flybe) and Delta Air Lines, Virgin Atlantic now offers more choice to passengers than ever before and the family of airlines will have more flights than any other airline at Manchester Airport. Together they will offer almost 800,000 long haul seats to popular destinations for Summer 2020.
To complement the capacity growth, Virgin Holidays will be investing in five new retail stores. The stores, which are all scheduled to open this year, will be in Birmingham, Derby, Peterborough, Romford and Stoke-on-Trent. The five new stores are in addition to seven already-scheduled openings in Canterbury, Glasgow, Leeds, Liverpool, Manchester, Newcastle and St Albans, all of which are on track to open before the end of the December.
Expansion to the Virgin Atlantic flying programme, which will commence in Summer 2020, include:
Flights to Barbados from Manchester will increase from two times a week to three times a week for the whole of the summer season, offering an additional 10,000 seats
There will be an increase of flights to Las Vegas from Manchester with two extra weekly flights for the peak season and an extra 10,000 seats
There will be an increase in flights from Manchester to Orlando, with up to two extra weekly flights, offering up to 14 flights a week in the peak summer season and 23,000 extra seats
Virgin Atlantic is also announcing two extra flights a week from London Gatwick to Orlando, offering up to 18 flights a week in the peak summer season
Flights will go on sale from Saturday 9th November with for travel on various dates through Summer 2020 season.
Juha Jarvinen, EVP Commercial at Virgin Atlantic, commented:

"Today's announcement outlines the latest phase in our growth strategy at Manchester, our home in the North. In September we committed to 30,000 additional seats from Manchester for Winter 2019 and today, we are expanding on that with an extra 43,000 seats to key leisure destinations for Summer 2020, which is a clear sign of our ambition to offer increased choice to our customers travelling from the North West.

"With a greater number of flights to some of our most popular destinations, alongside a brand new iconic Clubhouse scheduled to open next Spring, we're confident our customers will be delighted by the Virgin Atlantic experience in Manchester."
For more information visit: www.virginatlantic.com or www.virginholidays.co.uk o