Virgin confirms date to join Skyteam
Virgin Atlantic announced that they would join Skyteam last autumn but it was expected to take place in late January but no specific date was given. The airline has now revealed that the official date to join Skyteam will be 3 March 2023.
Skyteam consists of many useful airlines, such as Air France, Delta and KLM, as well as some slightly lesser-known ones to the UK market. Virgin already had an agreement allowing their Flying Club members to use their points on KLM, Air France and Delta so this is the next logical step. It will be interesting to see exactly how it integrates with Skyteam as the rates for using Virgin miles on Air France/KLM is currently pretty high on long haul compared to redeeming on Virgin, for example.
Virgin Atlantic will become SkyTeam's first and only UK member airline, enhancing the alliance's transatlantic network and services to and from Heathrow and Manchester Airport.
Virgin Atlantic customers will have more opportunities to earn and redeem points across member airlines and access to a network of 750+ airport lounges, spanning six continents.
The airline's Flying Club members will enjoy significant benefits from the day of joining, with a global expansion of its loyalty offering. Virgin Atlantic Silver Card holders will be recognised as SkyTeam Elite Members, whilst the airline's Gold Card members will become Elite Plus. This recognition provides a raft of benefits, including priority check-in, baggage handling and boarding. Flying Club members will be able to take advantage of the benefits as soon as Virgin Atlantic officially enrols in SkyTeam, which is expected in early 2023.
You can find out more about Skyteam and its loyalty schemes and benefits in this article and Virgin's plans for Skyteam customers to access the Heathrow Clubhouse lounge here.
New Border Force strike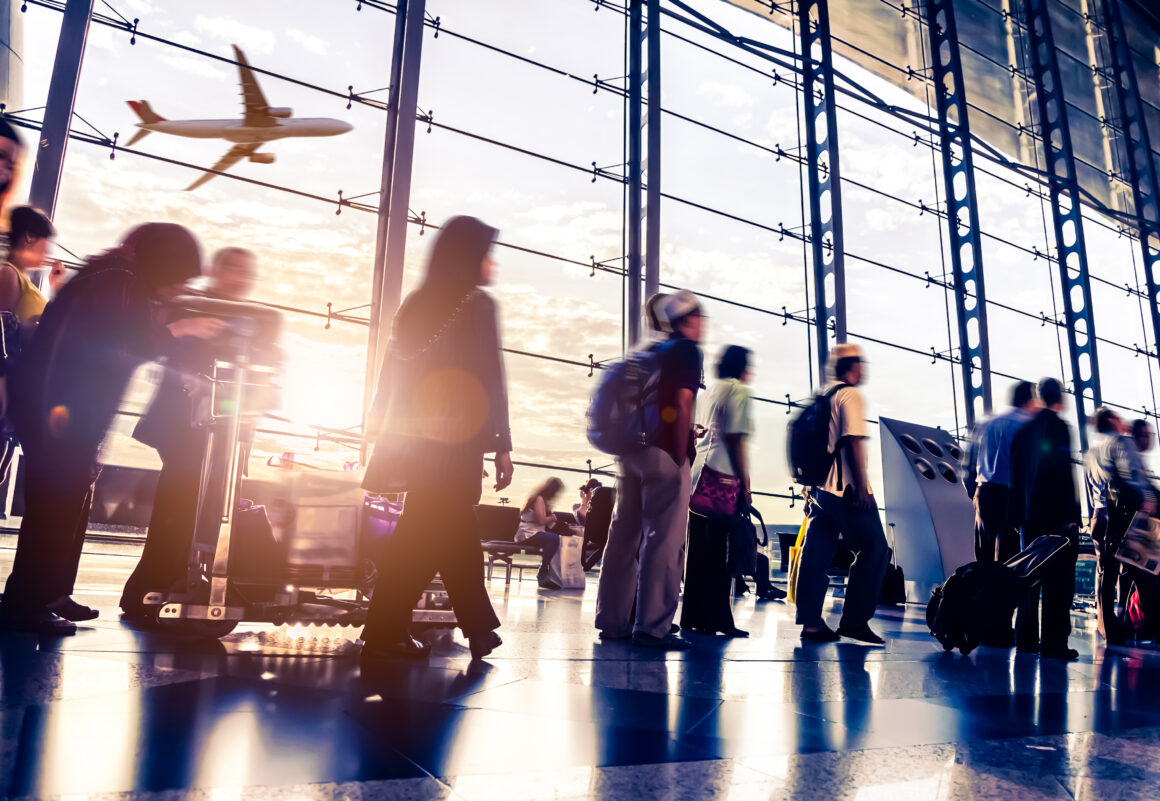 Around 1,000 Border Force officers in Dover, Calais, Coquelles and Dunkirk are to go on strike for 4 days during the February half-term school holidays on 17, 18, 19 and 20 February, which was previously announced. The PCS union has now also announced an additional date in March for a one-day strike of 100,000 members in the civil service and public sector on Budget Day, 15 March. This will include Border Force as well as other departments such as the DVLA. The good news is that the previous strike had very little impact on the travelling public with the army filling in at major airports.
The strike about pay, pensions, redundancy terms and job security.
PCS General Secretary Mark Serwotka said: "The strikes we have announced in the Border Force will impact on holiday travel during half term.

"For while the government brought untrained military personnel in to replace our highly-skilled and experienced officers in airports over Christmas, they won't be able to do that in France.

"The blame for these strikes lies firmly at the feet of ministers who are refusing to put any money on the table.

"They say they will talk about money next year, but our members – who have been offered just a 2% rise at a time when inflation is around 10% – cannot afford to wait until next year."

"Many civil servants are already having to choose between heating and eating, having to claim the benefits they themselves have to administer, have to go to foodbanks.
Spain & Japan to drop face masks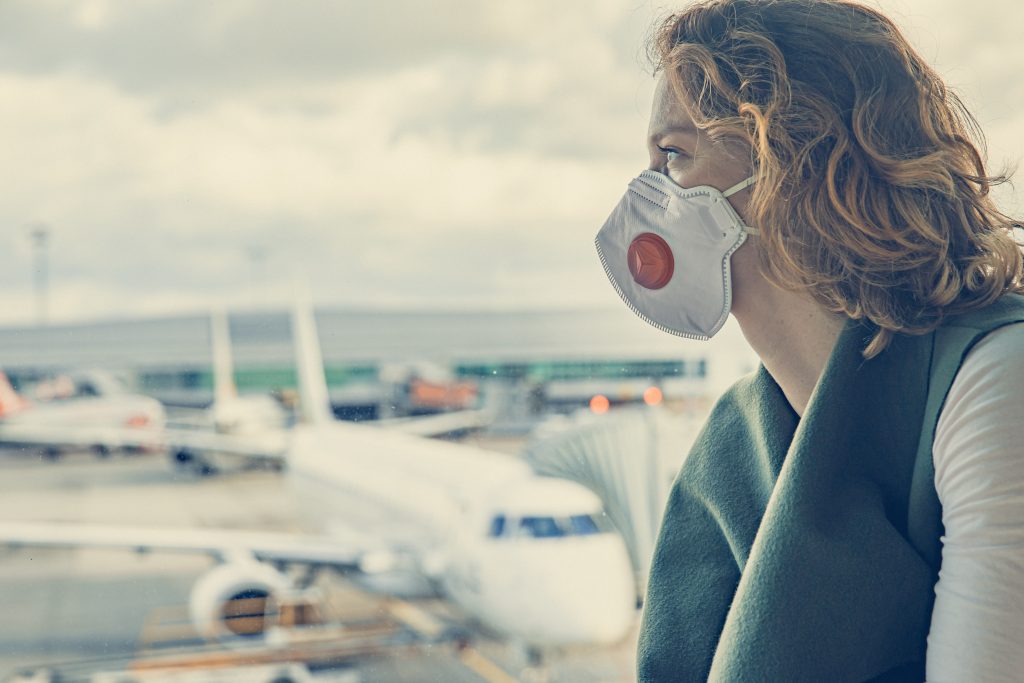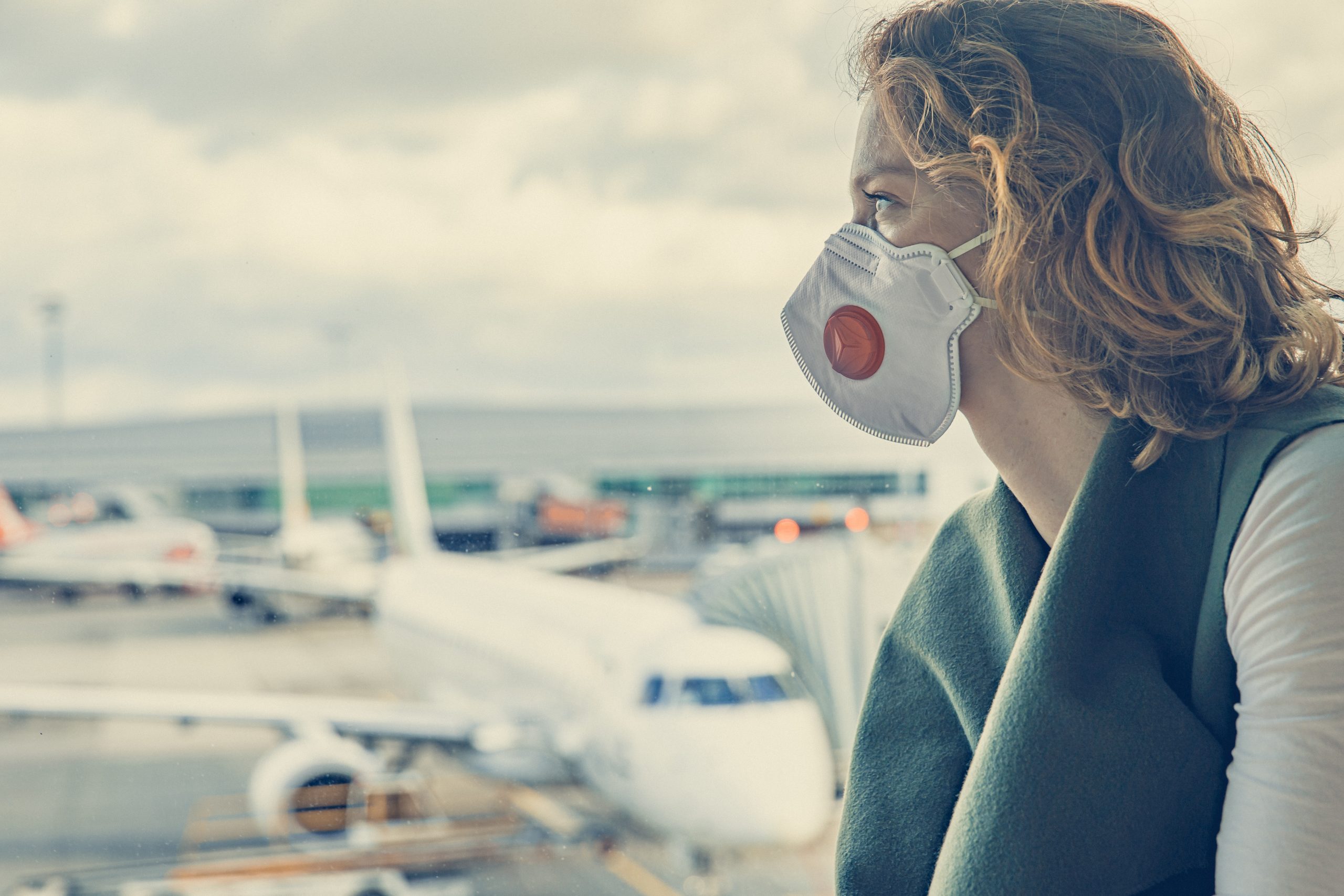 Spain has been the outlier in Europe for a while with its public transport mask requirements which seemed very out of step with most of the rest of the world. This included aircraft and BA's policy currently says that masks are required even though the enforcement of it was variable. Iberia definitely seemed keen to make sure that travellers complied with the law. The UK Foreign Office has just updated its advice on Spain to say the country no longer requires face masks to be worn on public transport, which is great news and long overdue!
Japan has obviously only reopened more recently, but even then, there was no mandate for mask-wearing on aircraft. However, most Japanese airlines were requesting that passengers wear masks. In early May this year, they are due to downgrade Covid to the same status as flu. Now the airlines are deciding that they will change their stance on mask-wearing at this time, with it being left to passengers' discretion if they wish to wear one or not.