Virgin reinstates Cape Town flights
Virgin Atlantic hasn't flown to Cape Town for a while, instead flying to Johannesburg. Yesterday Virgin announced that they will return to Cape Town on 5th November 2022 with a new daily service. The service will operate on a Boeing 787-9 with fares starting from £711 economy return.
The aircraft has three classes, Upper Class, Premium and Economy offering different experiences for customers as well as the airline's world-famous onboard bar. The new winter service runs until 24th March 2022 and will complement the existing year-round daily service to Johannesburg.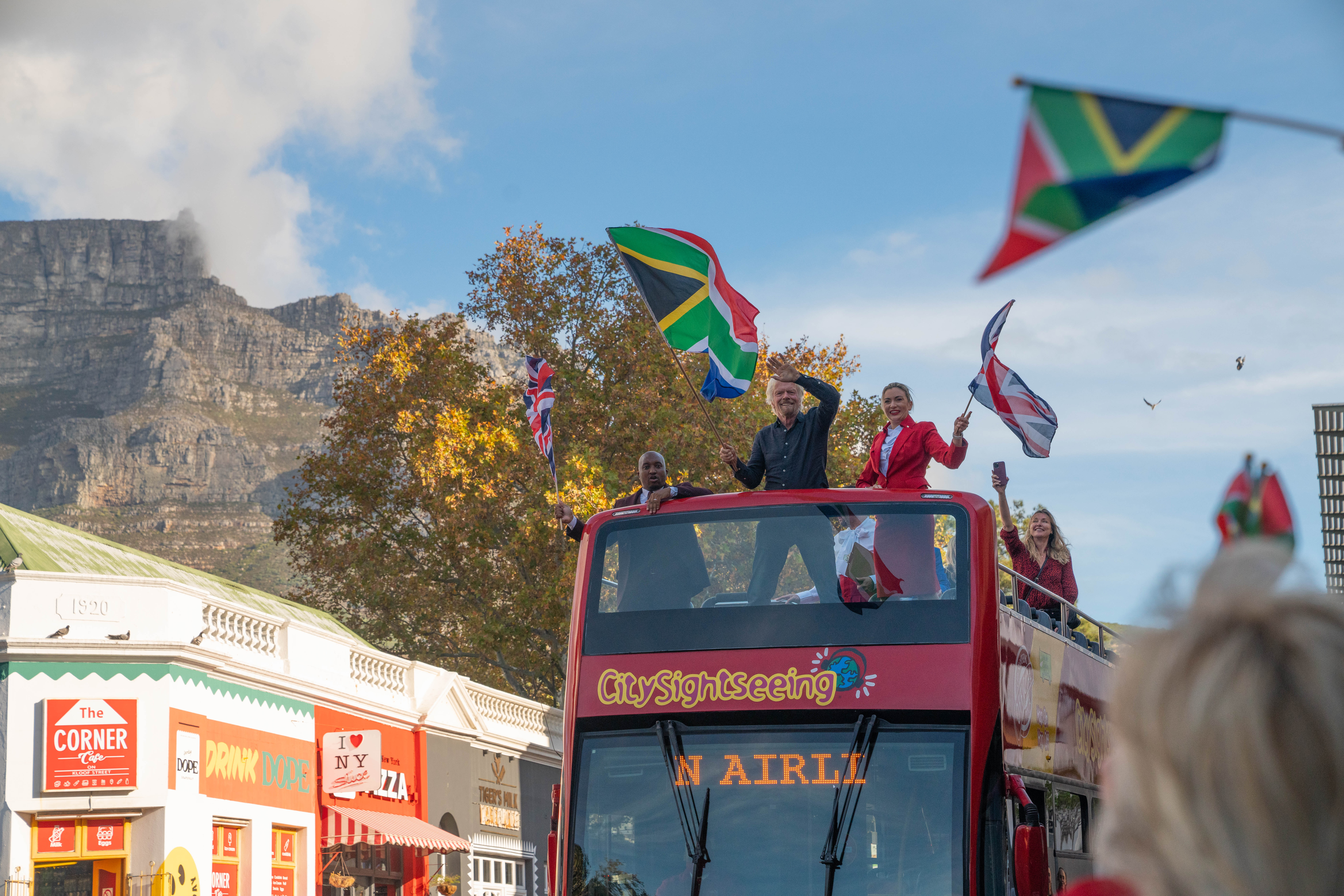 Unfortunately despite it just being announced I can't see any Upper Class seats available on miles outbound from the UK and only a handful inbound. So if you want to book on miles don't hang around. You could fly into Johannesburg as there are plenty of reasonably priced connections between the two cities. It costs 57,5000 miles off-peak one way in Upper Class and 67,500 peak.
Aircraft type
Boeing 787-9 with 31 Upper Class, 35 Premium and 192 Economy Delight, Classic and Light seats.
Route frequency
Daily.

Flight timings and flight number
LHR – CPT – VS478 16:20 / 06:00 + 1

CPT – LHR – VS479 07:50 / 17:45

Date of restart
5th November 2022.

Fares
Flights on sale now – return Economy fares start from £711 per person, Premium from £1318 per person and Upper Class from £3454 per person.
Barbados ditches pre-departure testing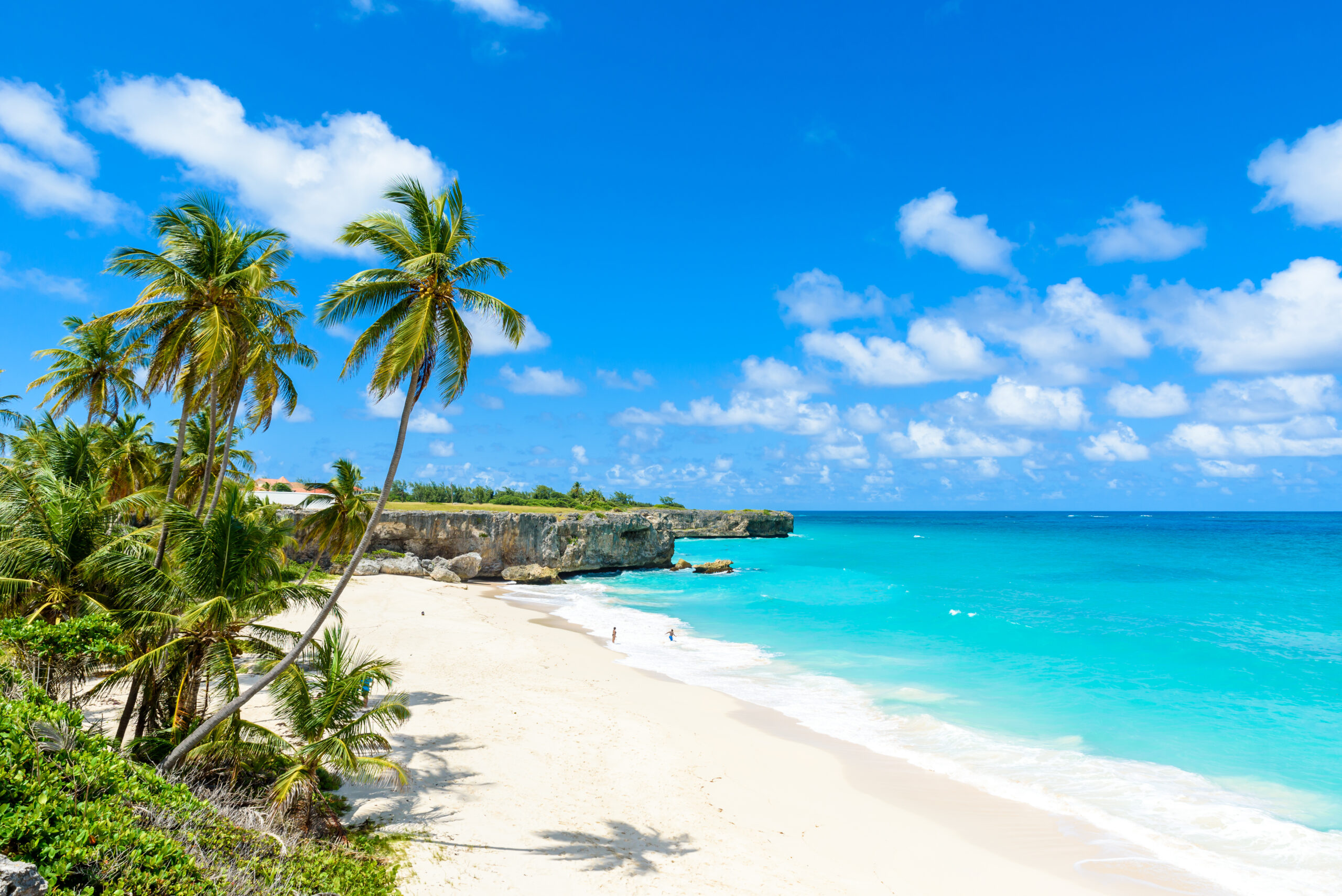 Barbados has been one of the most cautious Caribbean islands and when I visited in 2020 I had to go into quarantine while waiting for test results. Gradually they have been reducing the requirements and today they finally announced that pre-departure testing would no longer be required for those who are fully vaccinated.
From this Wednesday 25 May, fully vaccinated travellers to Barbados will no longer have to take a Covid-19 test to enter the country. Non fully vaccinated travellers will still be required to have a pre-departure negative test for Covid-19.
Terminal 4 opening date set for 14 June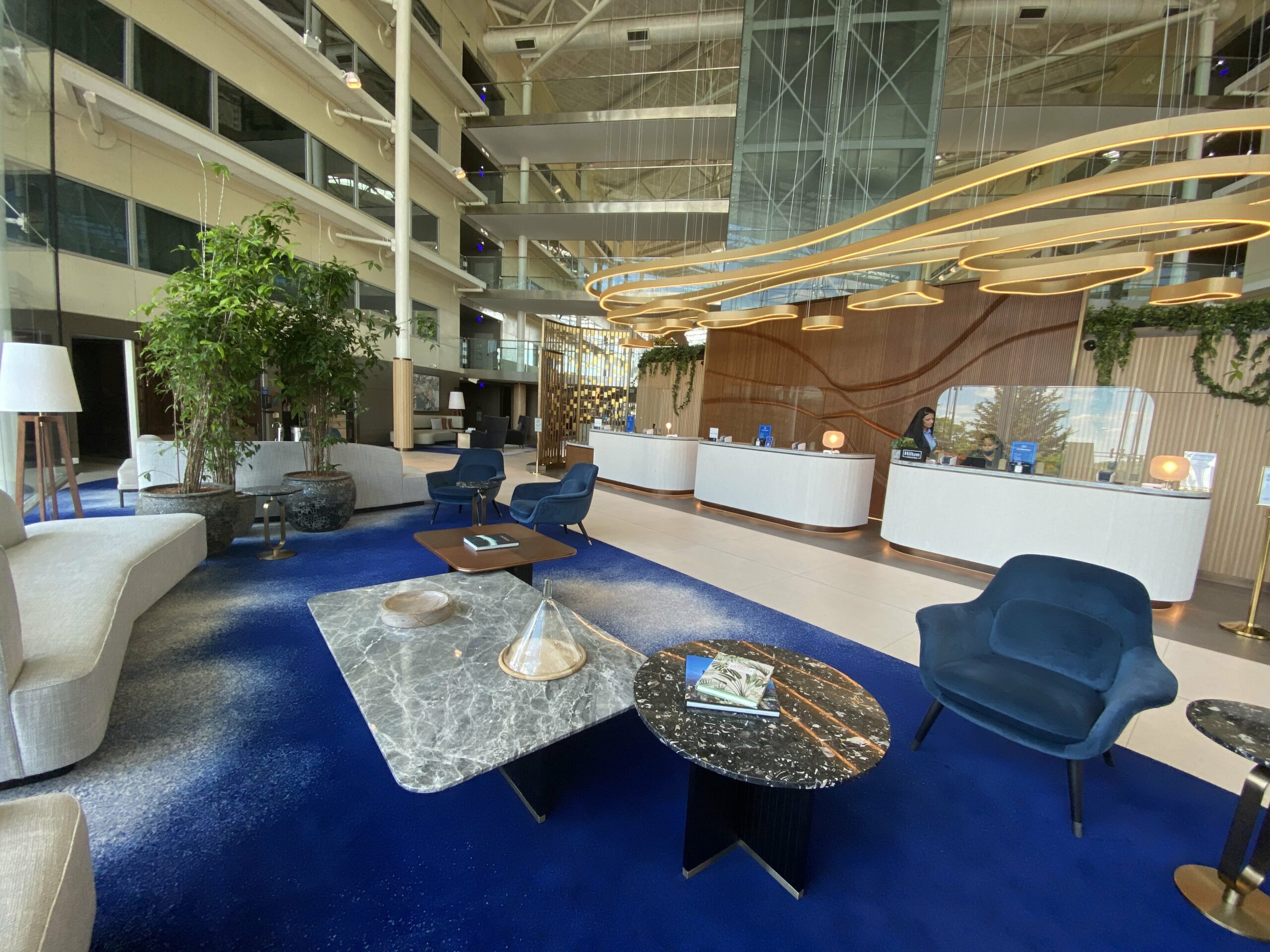 There have been various statements about when Heathrow's Terminal 4 will reopen. Initially, it was before July, then a target of 8-14 June. Now it has been confirmed that it will reopen in just a few weeks' time on 14 June. Airlines will move back in gradually. Qatar Airways will be returning to its home terminal first and has a new lounge to show off. This should also slightly ease the issues on terminal 5 with capacity. They will be joined by several other Terminal 4 carriers, including Etihad, Air Malta and El Al in the following days and weeks.
Even if you are not planning to fly from Terminal 4, the re-opening of the terminal should mean that the tube and Heathrow Express should reopen at some point in the near future too. This would make the hotel options at T4 much more viable. Although there are bus services to T5 and an uber takes around 10 minutes to get there. I stayed at the Hilton Heathrow at T4 last year which was recently refurbished and one of the best Heathrow hotels for a reasonable price in my opinion. The Crowne Plaza is also very nice and usually pretty reasonable if you are tempted by IHG's status challenge and want a more upmarket stay near Heathrow.
Own a piece of the Dorchester hotel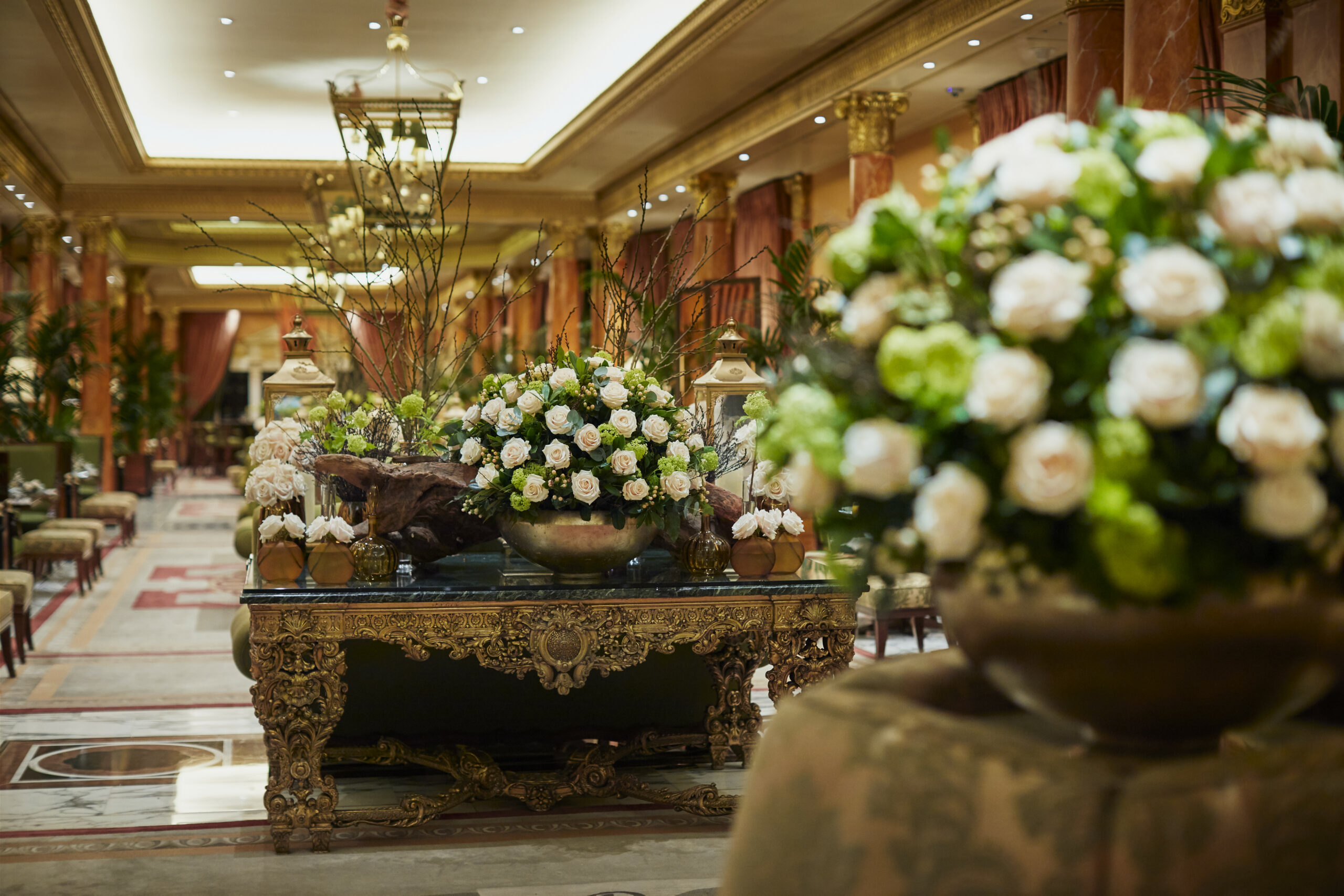 The Dorchester hotel is one of London's most iconic luxury hotels on Park Lane but it's been looking in need of a spruce up for a while. The Dorchester announced last year that they will be doing a multi-million-pound renovation in 2022 with the hotel remaining open during the time. The Promenade and The Bar at The Dorchester plus two guest floors will be done first with the work to be complete by September 2022.
The hotel is now selling off multiple items from the public areas and bedrooms with everything from an in-room safe for £30 to a Maitre d' stand for £200.