Virgin Atlantic's brand new São Paulo flights go on sale
Virgin Atlantic and GOL have announced a new codeshare agreement which will allow customers to seamlessly connect from Virgin Atlantic's brand new London Heathrow – Sao Paulo service onto flights across Brazil. GOL is the largest domestic carrier in Brazil and will offer connections to 37 destinations across the country, including Brasilia, Rio de Janeiro and Recife. Virgin Atlantic and GOL plan to expand their codeshare further in the near future with the addition of flights to Argentina, Chile and Uruguay, in addition to a reciprocal frequent flyer programme expected soon.
Flights from London Heathrow to Sao Paulo and beyond are now on sale. Virgin Atlantic will fly daily from London Heathrow to Sao Paulo with the inaugural flight on 29 March 2020. Virgin Atlantic will fly a Boeing 787-9 to the South American business capital. As some readers may know, we have a sister TLFL for Brasil run by Claudio, who also contributes to this website too. He is hoping to make it onto the inaugural flight to bring us a full review of the new service.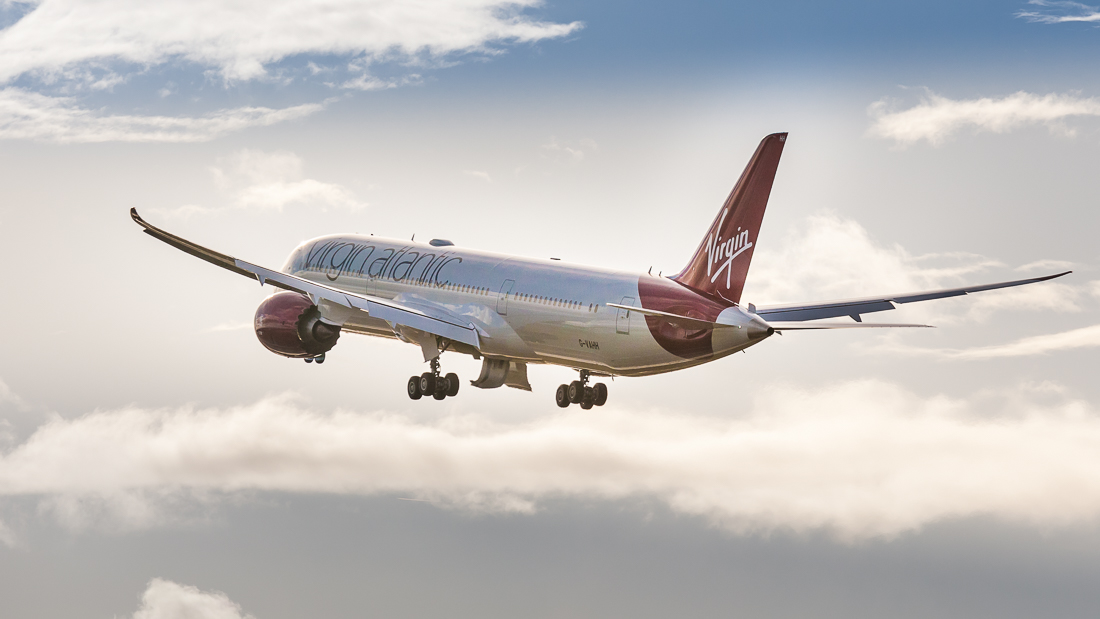 There was plenty of availability showing on Flying Club miles if you fancy a redemption to Brazil. Sao Paolo is a good point to fly to for Iguazu Falls. It is then simple to fly on to other destinations in Brazil such as Rio which you can read about here. A return trip in Upper Class costs 140,000 miles and £596 taxes and charges per person. Cash flights will usually start from – Premium from £1,048 and Upper Class from £1,998. In the sale at the moment, I can see Upper Class for £1879.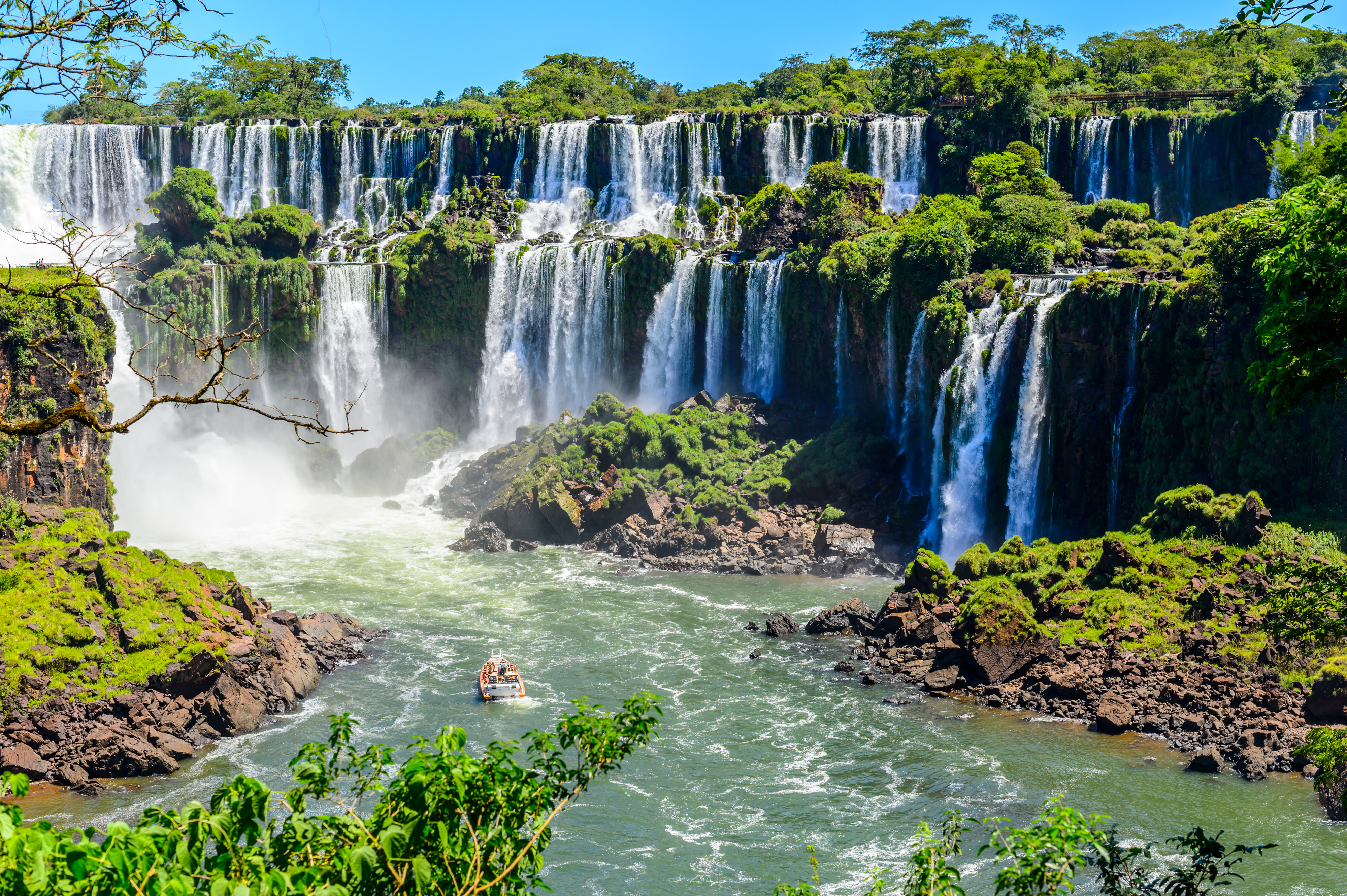 The airline is also launching Flight + Hotel deals to Sao Paulo and selected destinations across Brazil thanks to a new codeshare with Brazilian airline GOL. To celebrate the launch of Sao Paulo, Virgin Atlantic is offering £150 off Flight + Hotel packages to Sao Paulo with the promo code SAOPAULO. This deal is available until 16 September 2019 with travel dates between 29 March 2020 – 31 August 2020.
For further information or to book visit www.virginatlantic.com
Turkish Airlines new business class coming to London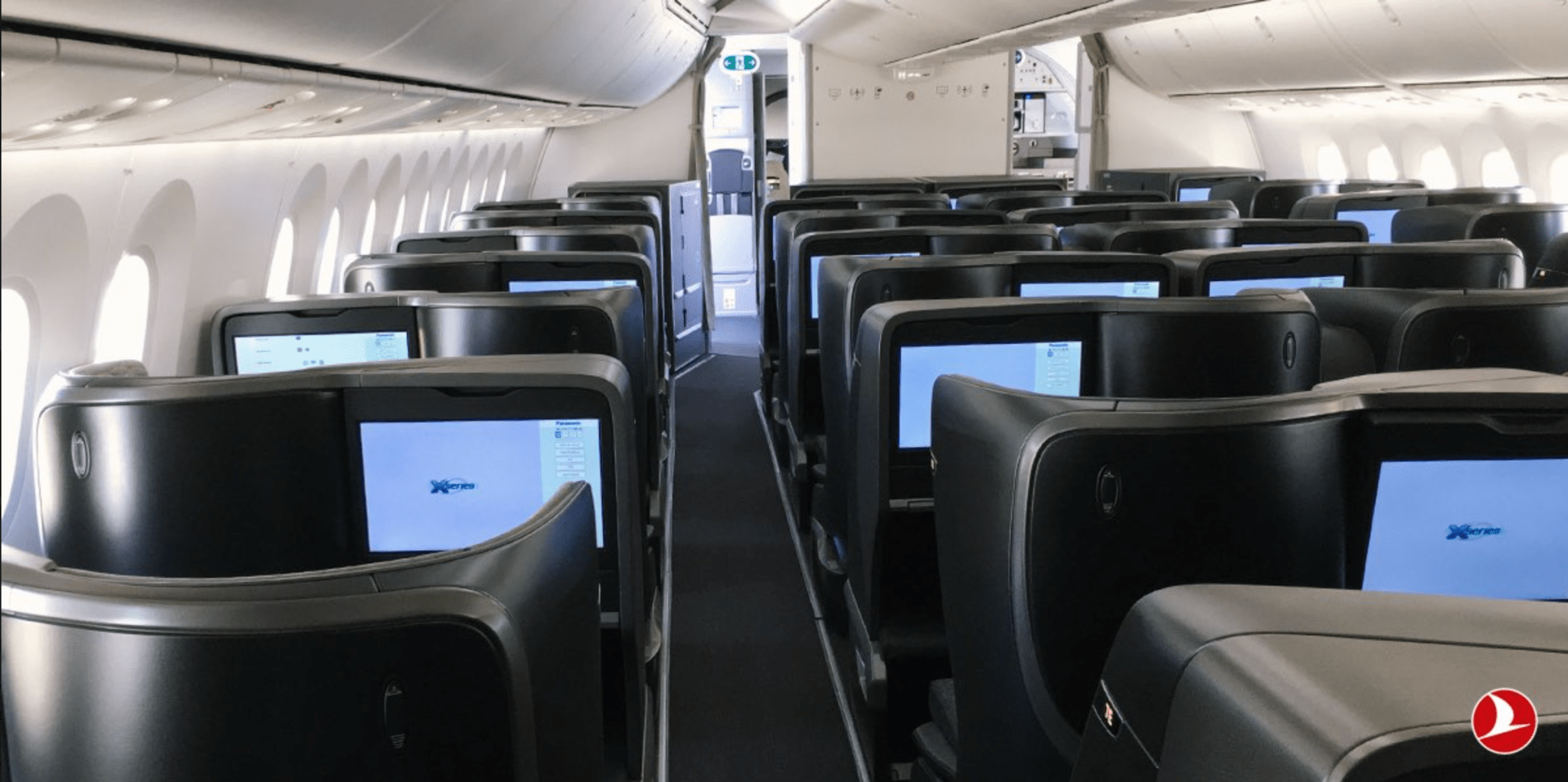 Turkish Airlines have a decent business class product with a great lounge and onboard chef. Their seating is a little old fashioned now though. They recently announced some much-improved seating for their B787-9 which is now going to be on the London route. They have 30 on order due to arrive by 2023 so hopefully, London may eventually get more than one a day.
The new seats are in a 1-2-1 configuration, so aisle access for all, unlike the old seats. Turkish are on my list of airlines to try so I look forward to trying the new seat next time a good deal comes up.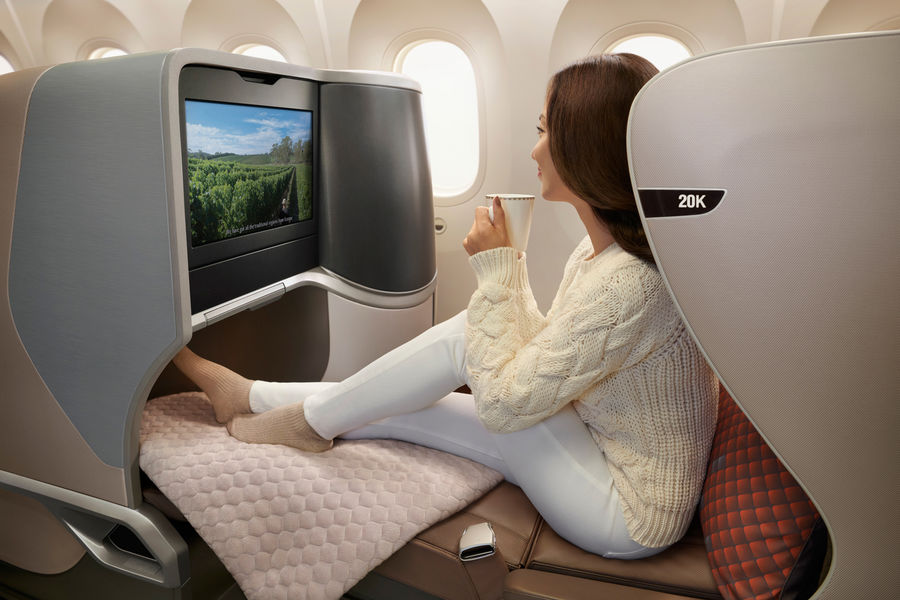 Turkish Airlines' B787 will fly to New York, Washington D.C., Atlanta, Denpasar (Bali), Mexico City, Cancun, New Delhi, Bogota, Panama City, Amsterdam, Dubai as well as London.
Are you ready for a flight experience #LikeaDream?

The wide-body aircraft with twin engines and great range flexibility; @Boeing 787-9 Dreamliner, will be at our new home; Istanbul Airport very soon.#TurkishAirlines #Dreamliner pic.twitter.com/4gt1pBvABB

— Turkish Airlines (@TurkishAirlines) June 19, 2019
The new seats are available from Heathrow to Istanbul on TK1986 which departs at 16.30. On the return from Istanbul, it is on TK1985, leaving at 13.00. You can book it with Turkish Airlines here.