Swiss First and Business class sale plus discount code
Swiss have an offer for £25 off from flights departing from London Heathrow or London City to Geneva on SWISS flights only (no codeshares). The voucher code you needs is SWISSUKGVA17. You enter this on the payment page under 'voucher redemption'. The code is valid for bookings until 15 July 2017 for travel between 8 May and 15 September 2017. You can find the Swiss UK website here.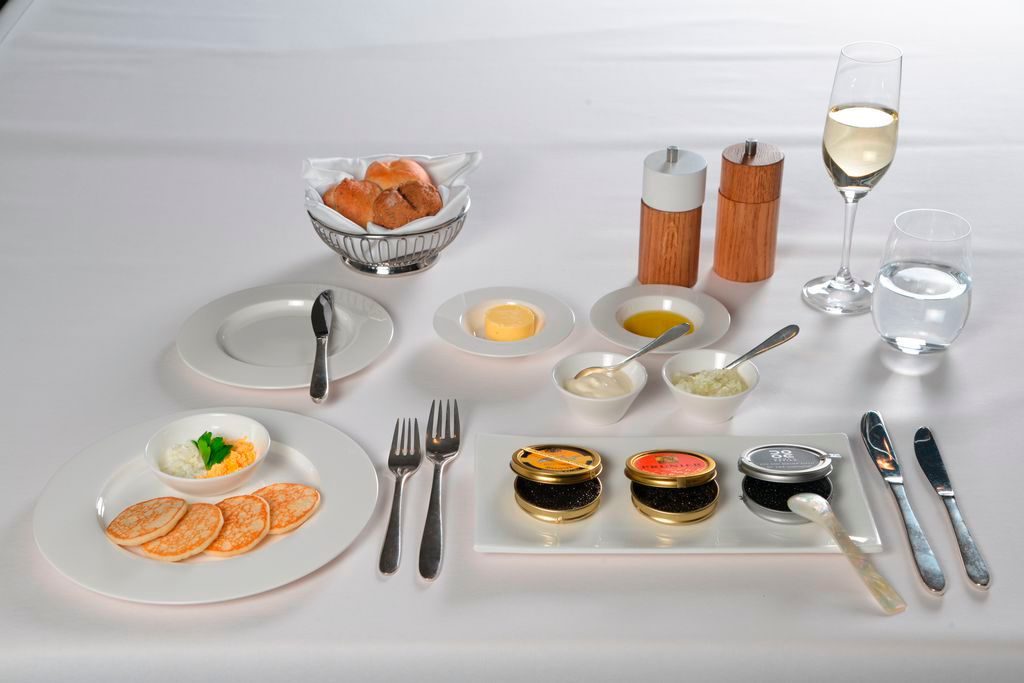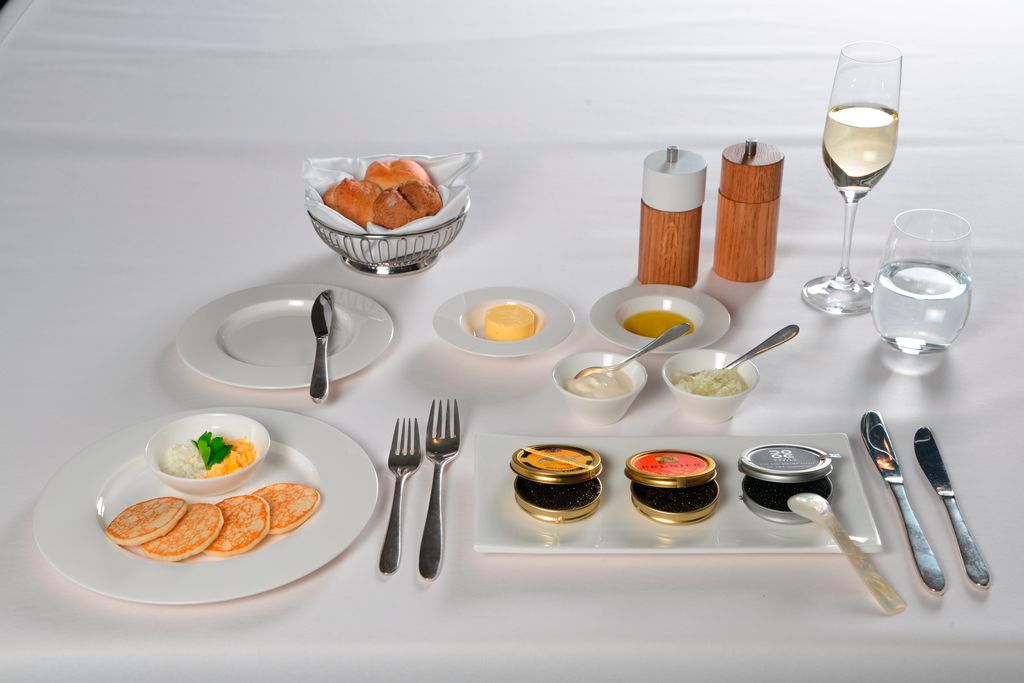 There is also a very well priced sale out of Italy on Swiss. Although they are Star Alliance members so you wouldn't be able to collect Avios, their First Class product is excellent. You must book by 22 May 2017 and travel before 28 February 2018. The US is not included but there are plenty of bargains to the South Africa, Far East, India and South America. The catch is that 2 people must travel together. Prices start at £1100 for business and £2110 for First Class. I was not a huge fan of the Swiss business class seat but when I flew Swiss First I was very impressed. I'm sure many of my readers may have experienced during the days of the BMI Diamond club! It may not have the 'wow' factor of the Middle East airlines First but the food and attention to detail was superb. The Swiss Airlines Italian site is here.
Heathrow Parking

Heathrow airport own Good to go parking, which is generally cheaper than the official Heathrow parking website. The catch is that it is aimed at leisure travellers, so you have to stay a Saturday night to use it.  It offers both meet and greet parking as well as long stay parking. If you book before 25 May 2018, you can use promo code GETAWAY to get 15% off. The code is valid for car park entry dates: 5 June – 7 July  2017 inclusive. You can find the booking page here.
British Airways Wi-Fi
British Airways revealed their plans for on-board Wi-Fi earlier this year, which I talked about in this article. Although with the threat of a European ban on iPad and laptops rumoured to be imminent, this may not be quite such good news.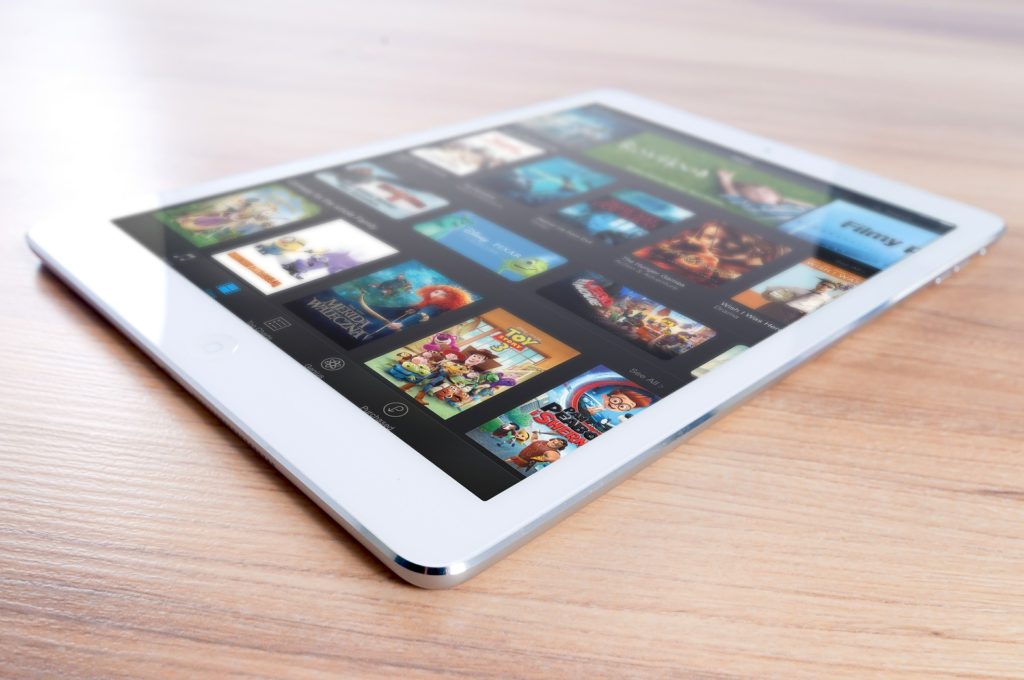 When and where will it be fitted?
BA will be rolling out the latest generation of Wi-Fi across British Airways' long-haul network. Although they have been very slow to adopt Wi-Fi, at least it means they are going for the latest technology with much better speeds and reliability.  BA currently has one B747 fitted with the technology, with a second due to be fitted in July. The plan is for 23 aircraft to be fitted this year. The aircraft due to get Wi-Fi are the 18 B747s that have the new cabins, all the B777-200s, the B777-300s, the A380s and the B787s. Short-haul Wi-Fi will start later in the year. BA will become the first airline to offer connectivity using Europe's first ever 4G high-speed inflight network. The aim is to have 90 per cent of its total fleet connected by 2019.
You will be able to use your own device to browse the internet, access email and use social media. In addition, you will be able to stream videos such as Netflix and YouTube.
Pricing
With Wi-Fi being trialled on one of the B747s, the full pricing has now been revealed. You can choose from 2 options: Simply Connect or Connect Plus as well as the length of time. Simply Connect supports basic web browsing, email and instant messaging. Connect Plus provides a faster speed supporting video streaming.
Simply Connect
1 hour – £4.99
4 hours £10.99
Full flight £14.99
Connect Plus
1 hour – £7.99
4 hours £17.99
Full flight £23.99
This is similar to other airlines pricing, which is not cheap but reasonable if you will use it a lot. BA had said they would consider Avios as payment, but there has been no official announcement. There are no plans to make it free in the premium cabins at the moment.
What do you think? Is it too expensive? Do you plan to use it, if it is available?