Qatar sale and Avios bonus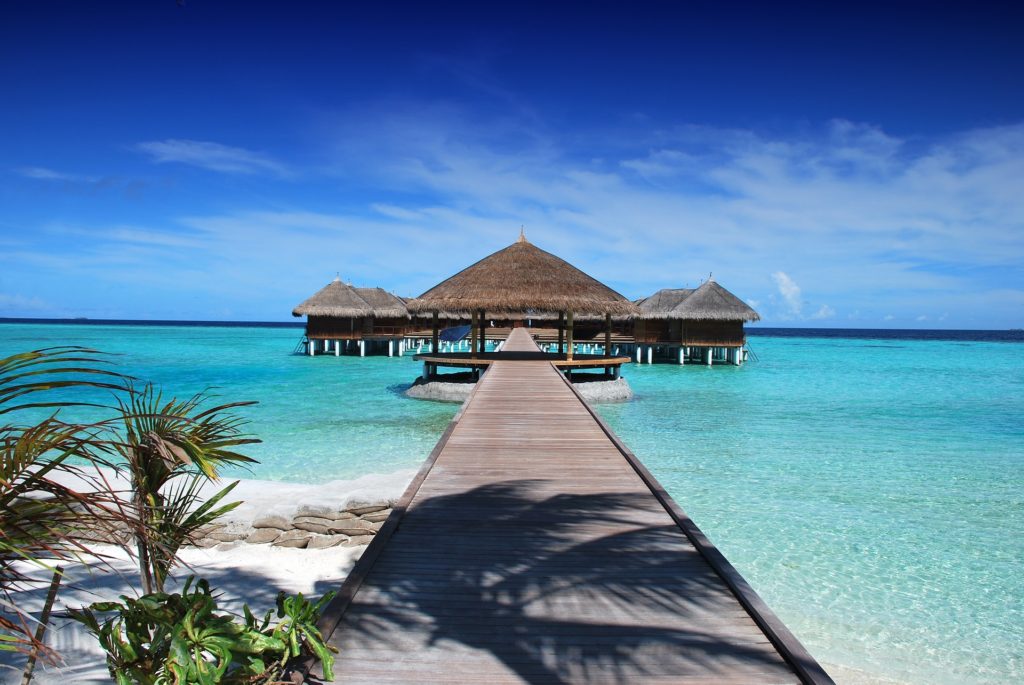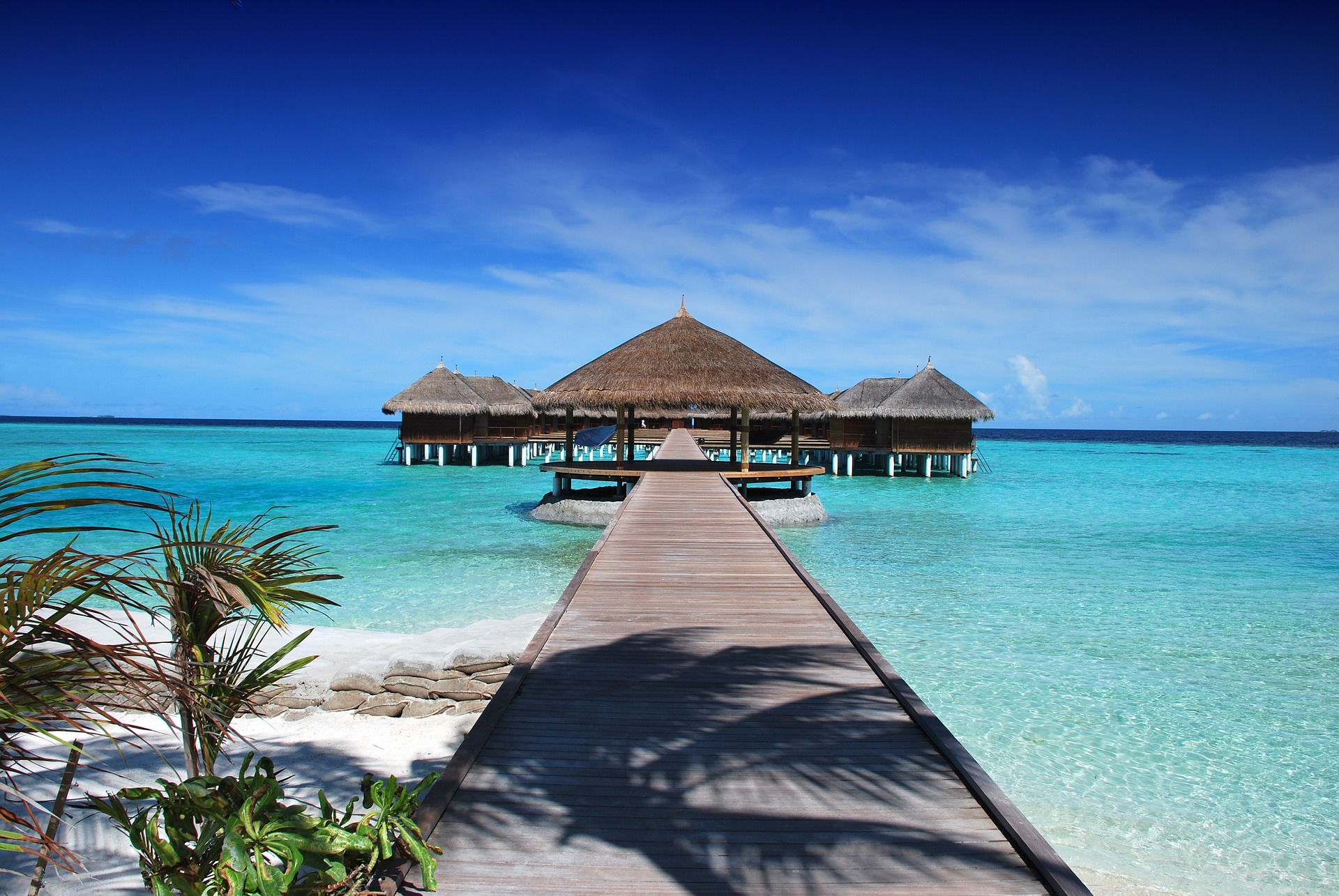 Qatar Airways has launched a new sale with up to 14% off flights to destinations in both Business and Economy Class. With that sort of discount, there is not much to get excited about with the UK prices. From the UK, the only semi-decent fare I could find was the Maldives at £2428. From Europe, there are a few better deals but obviously, you need to factor in the cost of positioning flights and any hotels needed.
Travel dates: 5 September 2023 – 30 June 2024
Ex Europe business class return fares
Oslo to

Dubai £1192
Mumbai £1747
Bangkok £1745
Singapore £2211
Phuket £2046
Cape Town £2047

Stockholm

New Delhi £1453
Singapore £2125

Madrid to
Amsterdam to

Cape Town £2141
Johannesburg £2042
Jakarta £1991

Brussels to

Mount Kilimanjaro £1905
Dubai £1506
Bangkok £1828

Sofia to

Colombo £1843
Dubai £1222
Johannesburg £1885
Sydney £3719
Singapore £1746
Tokyo £2459

Rome to

Maldives £1988
Bangkok £1818
Bali £2351
Seoul £2193

Berlin to

Johannesburg £1988
Singapore £2056

Munich to

Cape Town £1900
Tokyo £2260

Frankfurt to
You can find the sale page here.
50% Avios bonus on flights
There is also a new Avios offer for Qatar. Obviously, if you credit the flights to a Privilege account, you would not be able to collect BA tier points. But if you are not concerned with that, it is worth considering for a fairly substantial bonus. Passengers travelling First and Business will receive a 50% bonus Avios and 100% bonus Qpoints on all sale fares.
Iberia sale & 25% off pay with Avios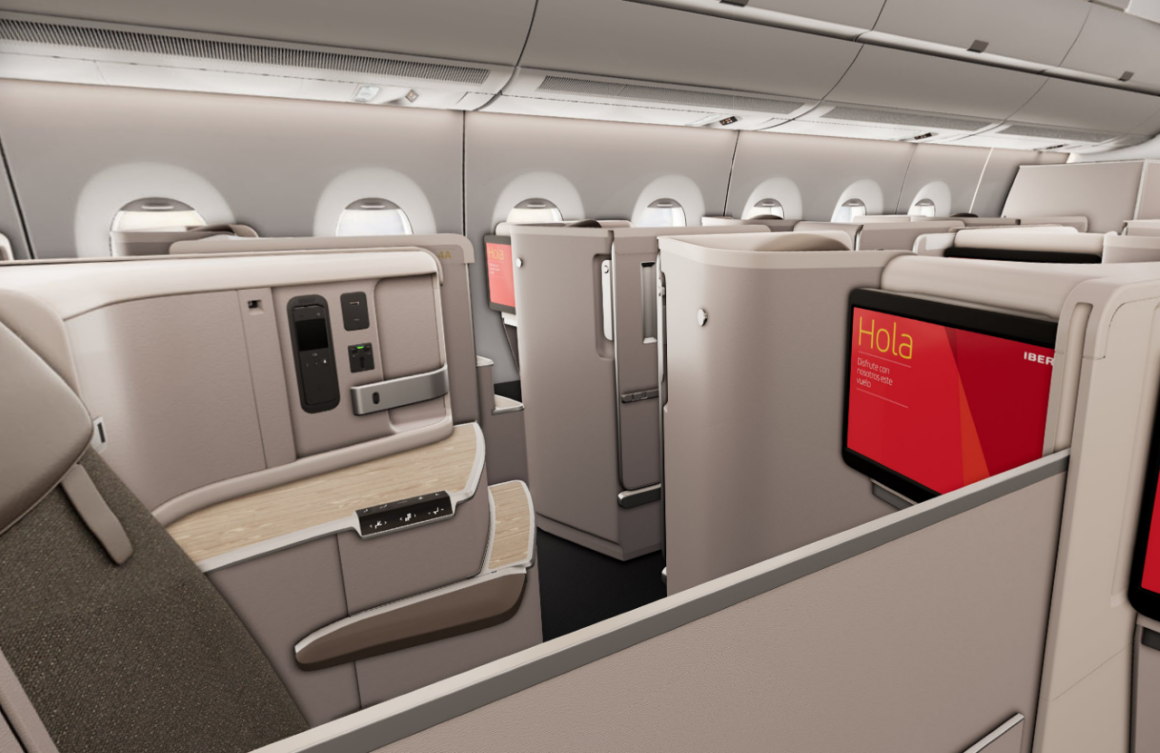 Iberia has introduced a new sale for bookings until 1 October 2023. I can't see any business class bargains from London on long haul, although there are some better short haul prices and holidays. Madrid starts from £259 return in business class from London Gatwick.
They also have a slightly ambiguous offer on 25% off bookings, which seems to suggest it is off any Avios booking but is actually off their equivalent of part pay with Avios. The full wording says "25% discount on the price of the ticket paid entirely or partly with Avios when you select "Discount with Avios" at www.iberia.com. This is available for booking made by 21 September 2023 for flights operated by Iberia, Iberia Express and Iberia Regional Air Nostrum. Part pay with Avios is not normally the best way to get value from your Avios, although the 25% discount does make it a little better. Usually, you are better off using Avios to pay and then adding more cash to discount an Avios ticket rather than discounting a cash ticket with Avios.
When you use Discount with Avios the price that appears in the payment method section on the website is the final price with the discount already applied.
You can find the Iberia sale page here.
TAP sale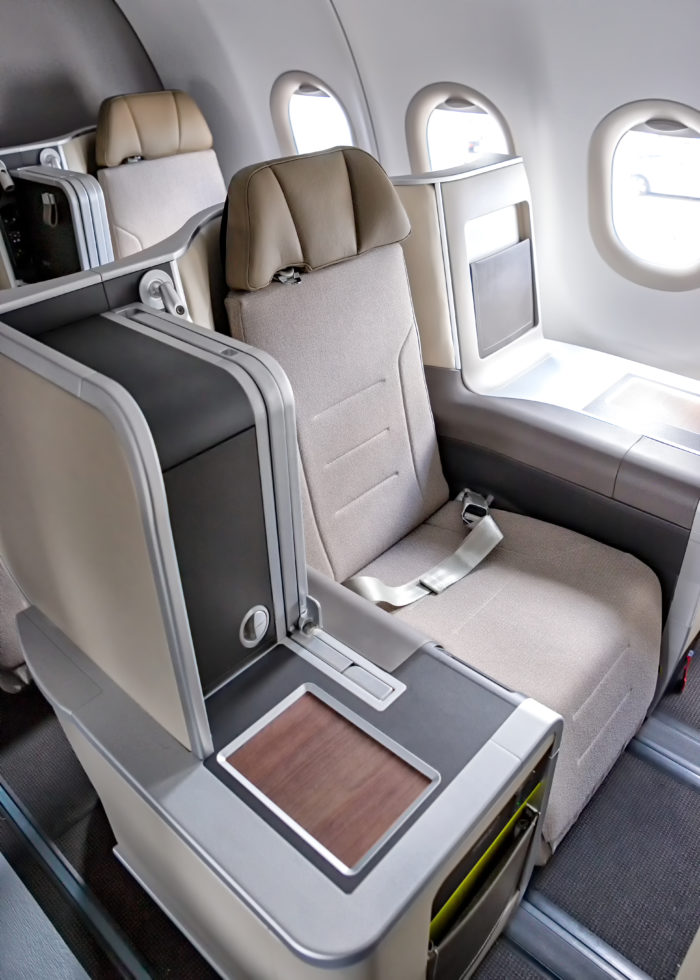 TAP has launched a new sale with a few very good prices. I am yet to try TAP but reports are a bit mixed. The seats are modern, and all aisle access; however, I have heard reports that they are not great when things go wrong and they frequently overbook. You can usually add on a stopover in Lisbon free, which is well worth doing if you haven't been before and also to reduce the risk of misconnection. While they would have to put you on a new flight for free, there is no guarantee when the next flight will be available, so I always prefer to build in contingency at the moment.
Sales Period: September 5th, 2023 – September 19th, 2023
Travel Period: November 1st, 2023 – April 30th, 2024
Blackout Periods: December 15th, 2023 – January 9th, 2024, and March 22nd, 2024 – April 8th, 2024
Airports Excluded from the Campaign (from/to): São Paulo, Rio de Janeiro, Recife, New York, New Jersey, Boston, Toronto, Montreal, Luanda, Bissau and Maputo
Best fares from London return in business class per person:
New York £1176
Miami £1635
Cancun £1295
San Francisco £1739
Toronto £1655
Montreal £1780