Malaysia A350 new business class seats for London revealed

Malaysia Airlines are due to launch their A350 services from London in January 2018. This is good news in some ways as the A380 business class seats were a bit dated. However, the downside is that this will reduce capacity on the London – Kuala Lumpur route by around 400 seats a day which is never good news for fares or Avios redemptions. You can find out more about using your Avios on other airlines in my article.
We had been seeing some great fares on the KL route earlier this year but recently they have been quite uncompetitive. The best bet is usually with Qatar via one of the Scandinavian countries which saw fares of around £1000 return in business class in the last sale.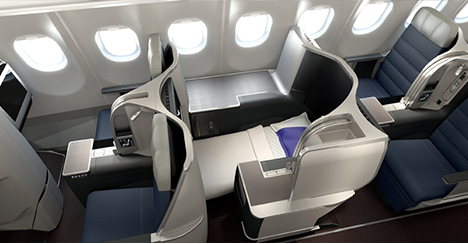 As expected the new A350 features an almost identical business class to that of the A330. The seats are arranged in an alternating 1-2-1 or 2-2-1 pattern. This means that all of the seats in business class bar 3 will have direct aisle access, so avoid rows 3,6 and 10K if you want aisle access. This configuration results in 4 of the so-called throne seats which have a large amount of personal space with the additional shelf space on both sides.  These are all K seats in rows 1,5, 9 and 11.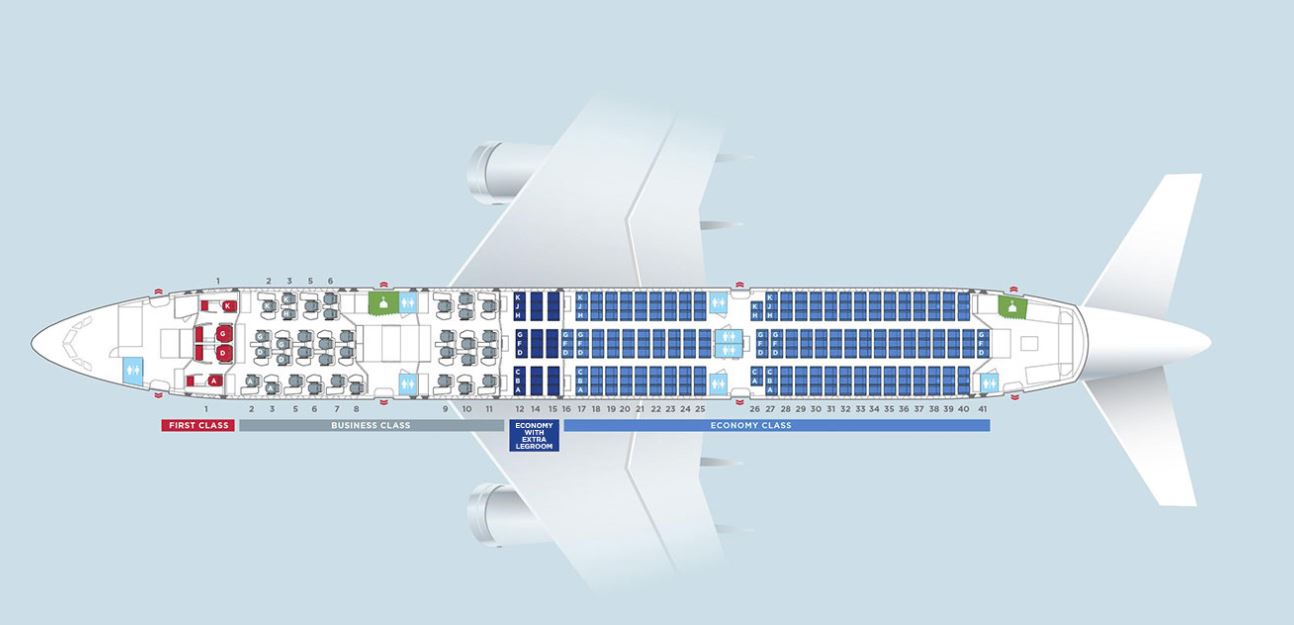 The seats are very similar to the Malaysia A330 seats with the only difference being that they are slightly wider at 22″ versus 20″ on the A330 and 3″ longer at 78″ when in flatbed mode. Malaysia have also upgraded the in-flight entertainment with a 16″ HD TV and a touchscreen control for it too.
The special Malaysia Airlines A350 page is here.
Finnair business class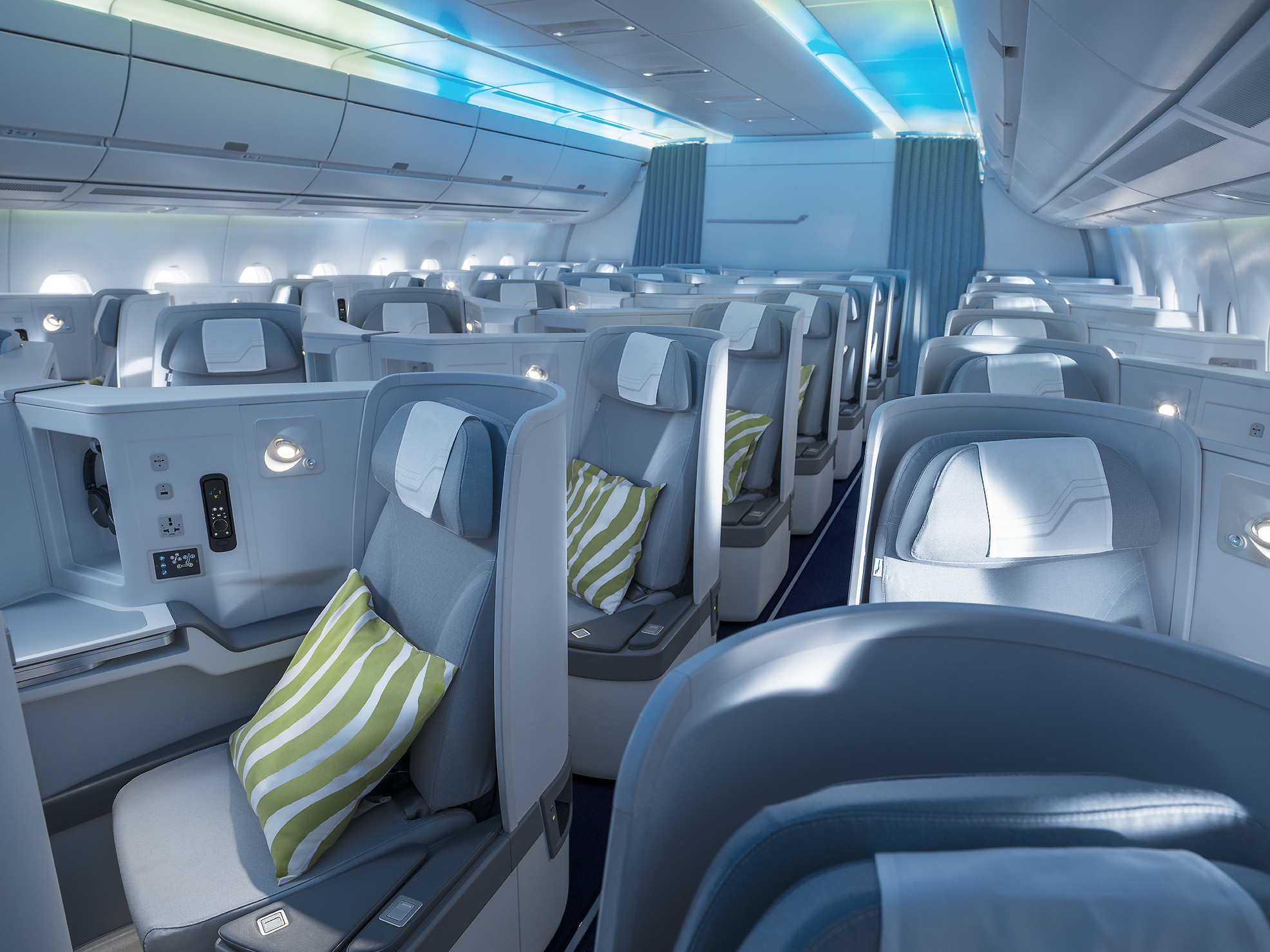 Finnair have a great business class seat and service on the A350 which you can read about in my Finnair A350 business class review. The fares from London are usually some of the cheapest you can get for Asia on oneworld for a UK departure.
Finnair are adding a few new touches to their business class with a new menu from Swedish chef  Tommy Myllymäki. Tommy Myllymäki has been nominated chef of the year in Sweden and is the creative director for five Stockholm restaurants. His winter menu will be served on all Finnair long-haul flights departing from Helsinki as of February 7.
The winter menu features Nordic flavours like Jerusalem artichoke with cep mushrooms and pear, and braised ox with celeriac and kale. The summer menu will have more emphasis on seasonal, crisp fresh vegetables.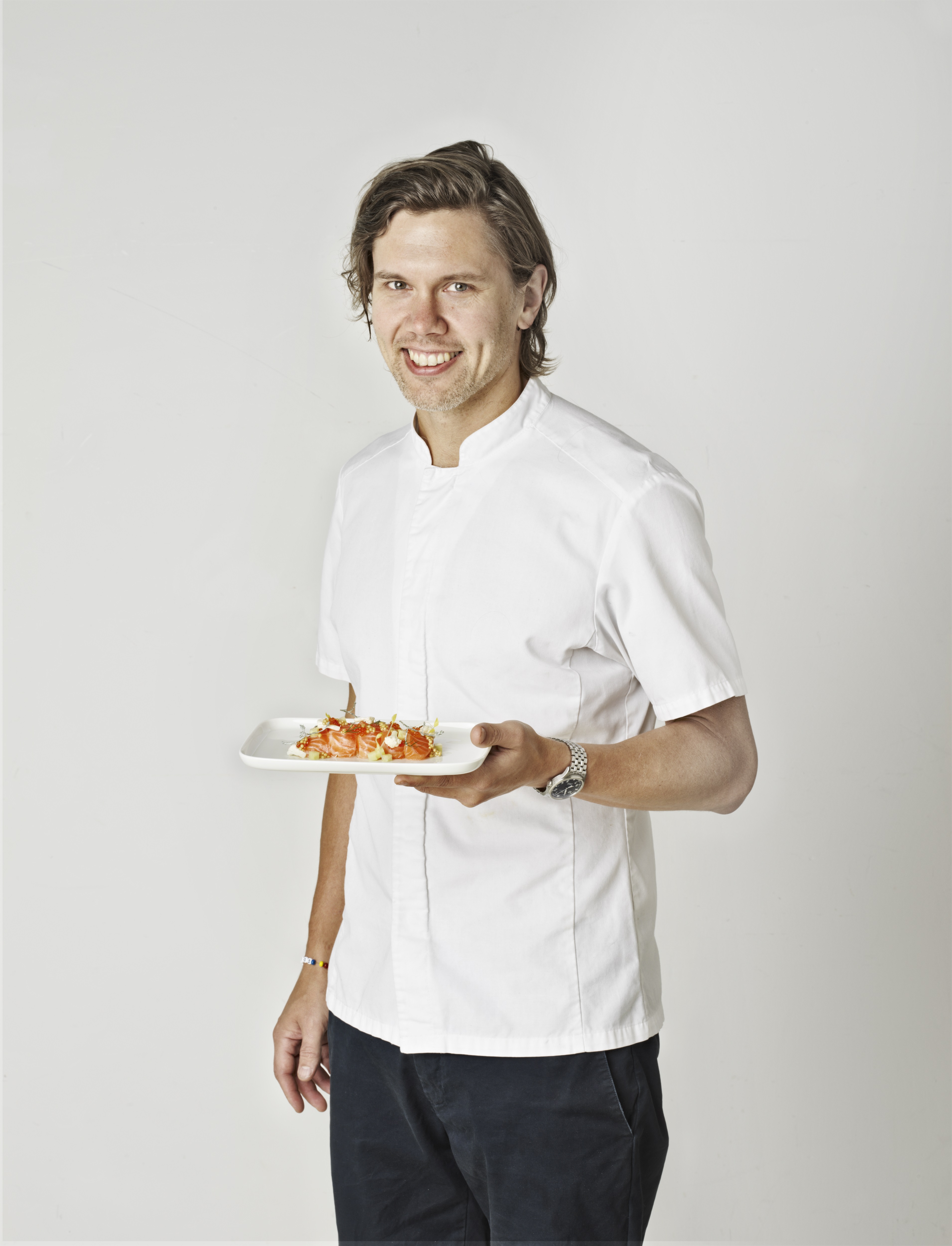 Finnair is also introducing a classic Finnish tradition in business class on long-haul flights from Asia in the morning – coffee with seven different treats. The coffee service allows customers to enjoy traditional Finnish treats like Carelian pies, cinnamon buns, coffee cake and traditional Finnish chocolates between the two meal services.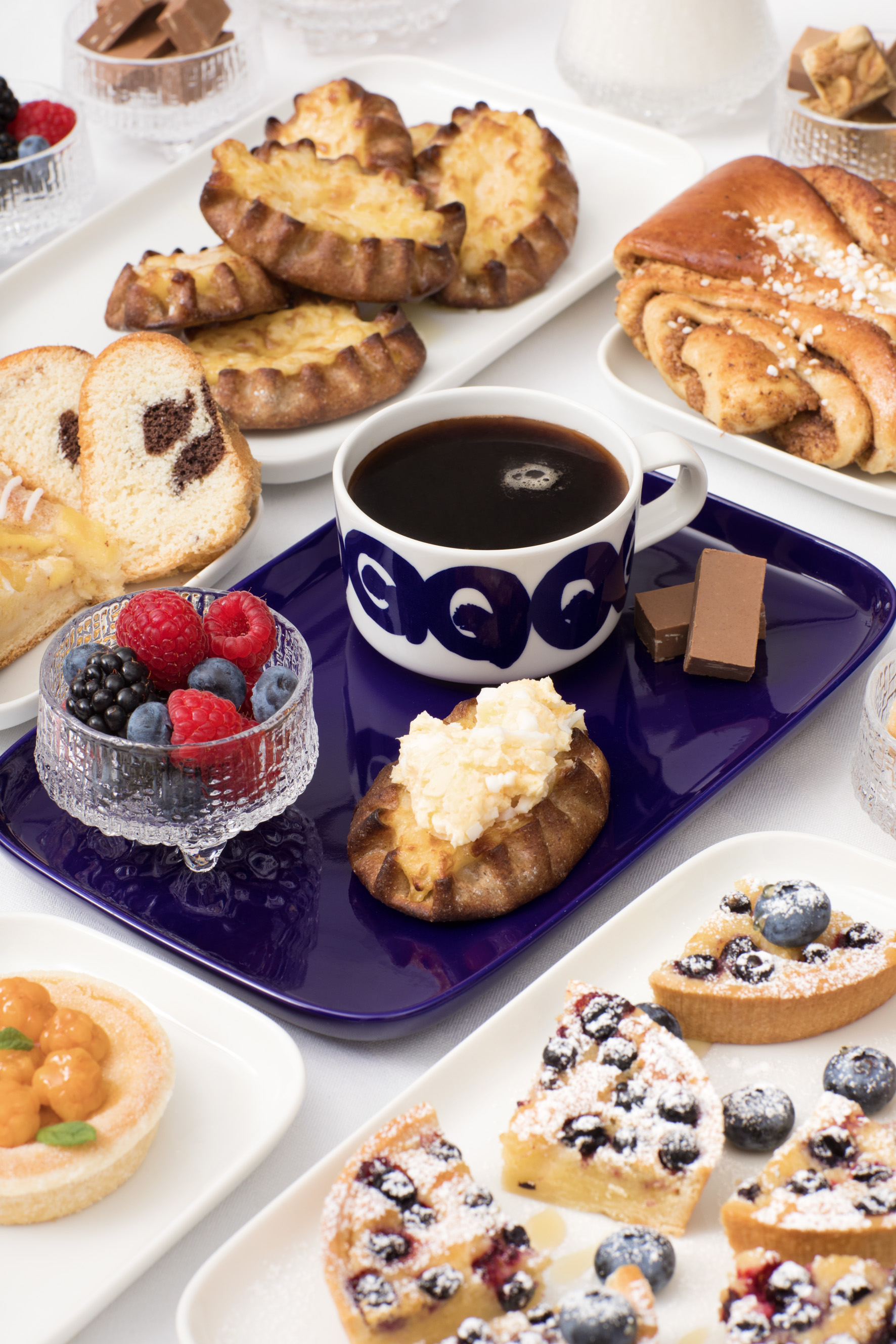 There is also a new dining concept in general for business class which will offer a wider range of dining and wine options, served on-demand at your preferred time. The new business class service will start on 27 February 2018, on flights to Seoul, Tokyo and Shanghai, with a gradual roll-out of the remaining long-haul destinations during the spring and summer.
Finnair will also update the cabin with new seat covers, pillows, blankets and chinaware with prints from the iconic Finnish design house Marimekko. These will be rolled out in 2018 in phases.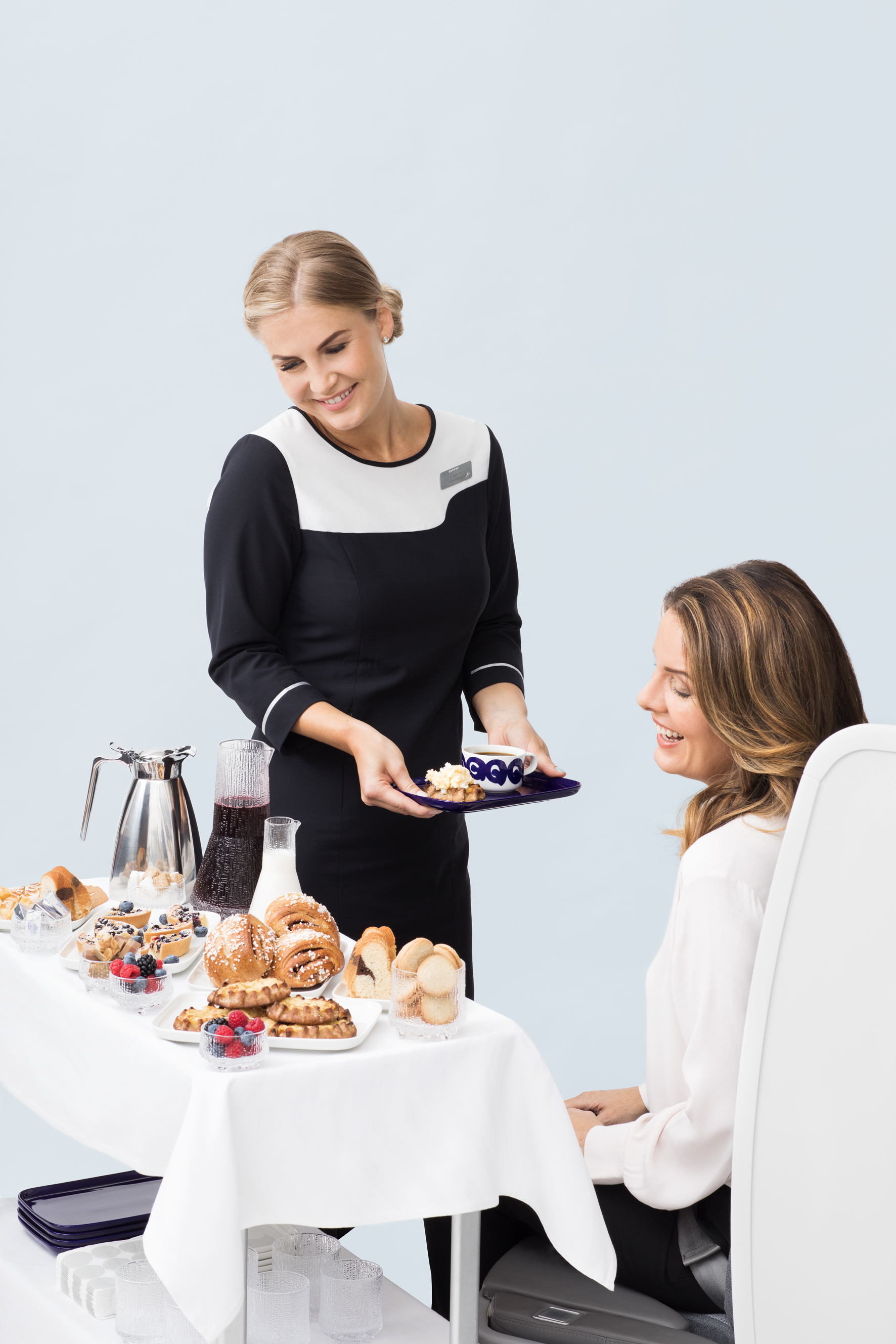 Unless you are set on flying directly to Asia, Finnair are the perfect choice if you don't want the hassle of an ex EU. They are keenly priced during promotions from Heathrow with flights to Bangkok at around £1450 in business class. Not only do you get extra tier points and miles versus flying with BA but you also get a modern seat on the A350 with lots of great touches on board. I particularly love the glasses from Iittala which were inspired by melting ice.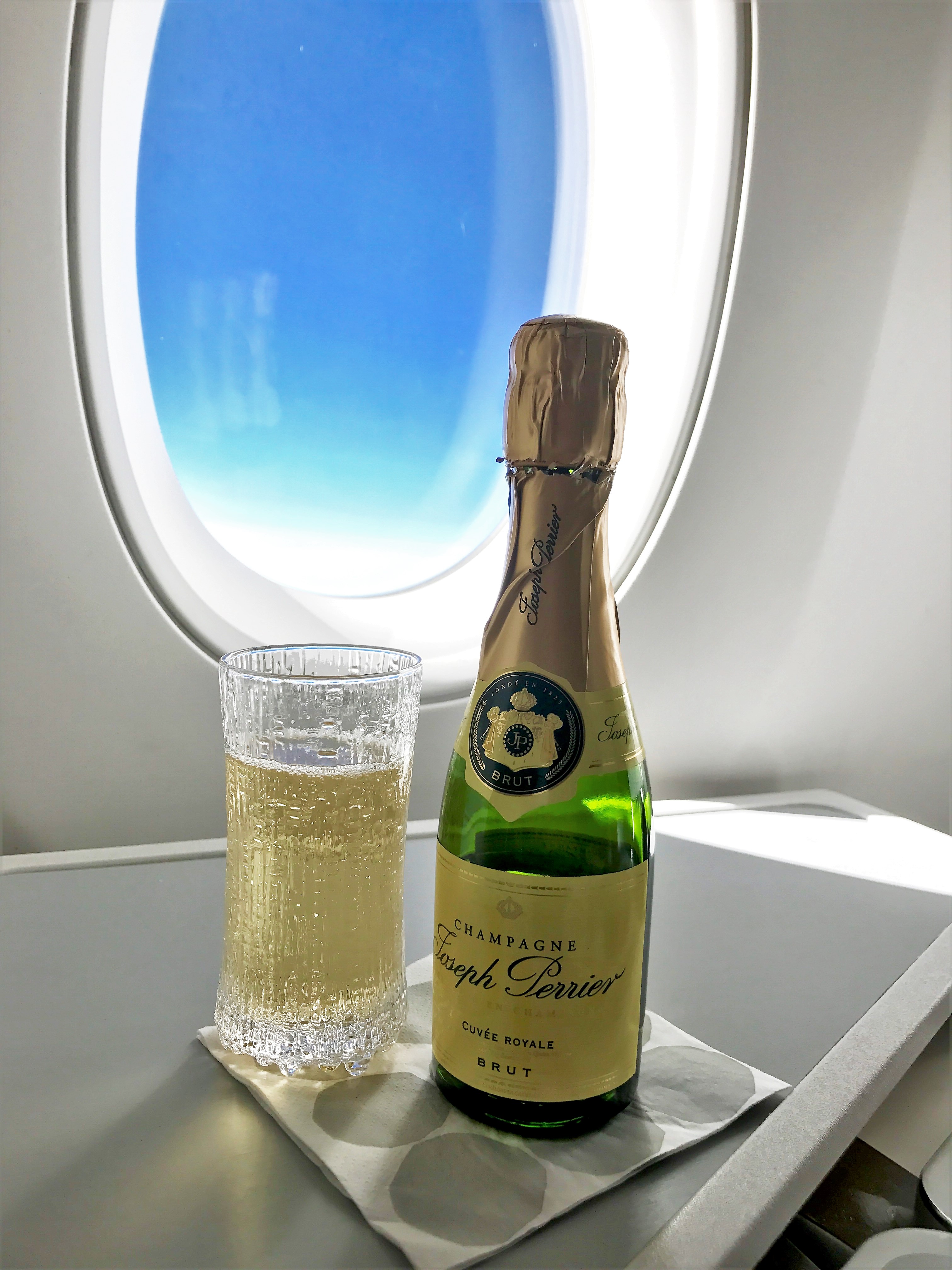 Finnair's current offers including Bangkok from £1589 can be found on the Finnair offer page.