Today's question is from reader Neil. If you would like to submit a question that is suitably generic (I sadly don't have time to answer individual queries), please use the contact us form under "About us" above.
I've looked at using my Avios to use on BA flights but as I live in Scotland with my closest airport being Aberdeen I would need to use Avios to Heathrow and then from Heathrow onward to another destination.

For readers outside of the Heathrow or Gatwick catchment area I think an article explaining the use of Avios on multiple journeys on the same day would be really useful and informative. Questions such as can the different PNRs be linked? , If not possible what suggested connecting times to the second flight etc, can the baggage go all the way through or does it have to collected after flight one and checked in again? What happens if one flight is delayed and there is a missed flight?
I'll divide this into two parts, the first being about booking Avios tickets from the regions. The second will be about what happens when you have two separate bookings for connecting flights on BA.
Booking Avios from the regions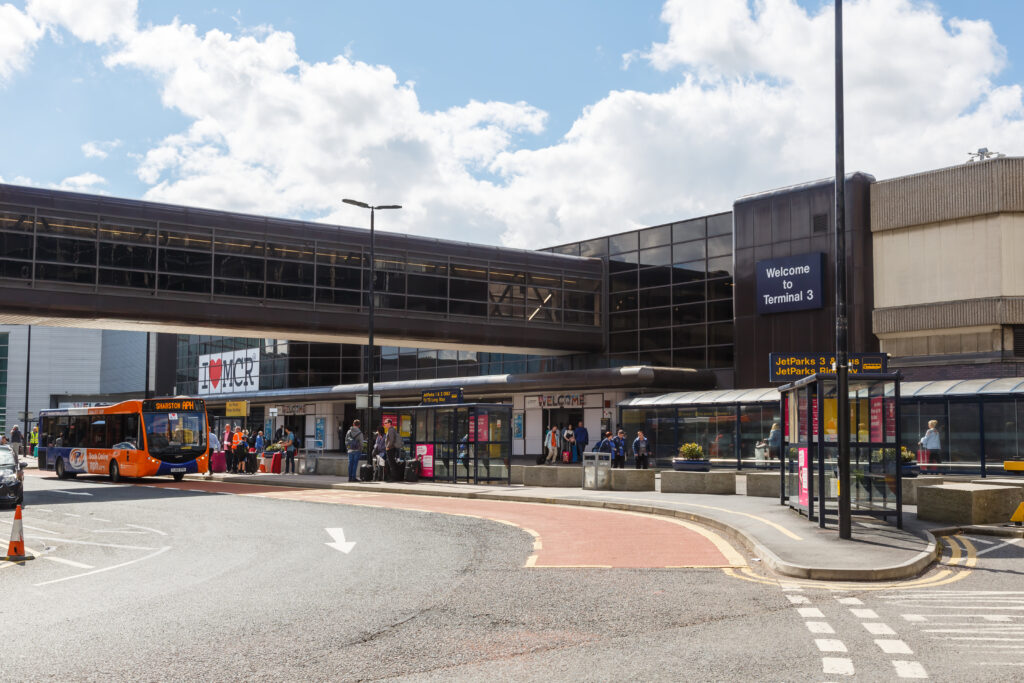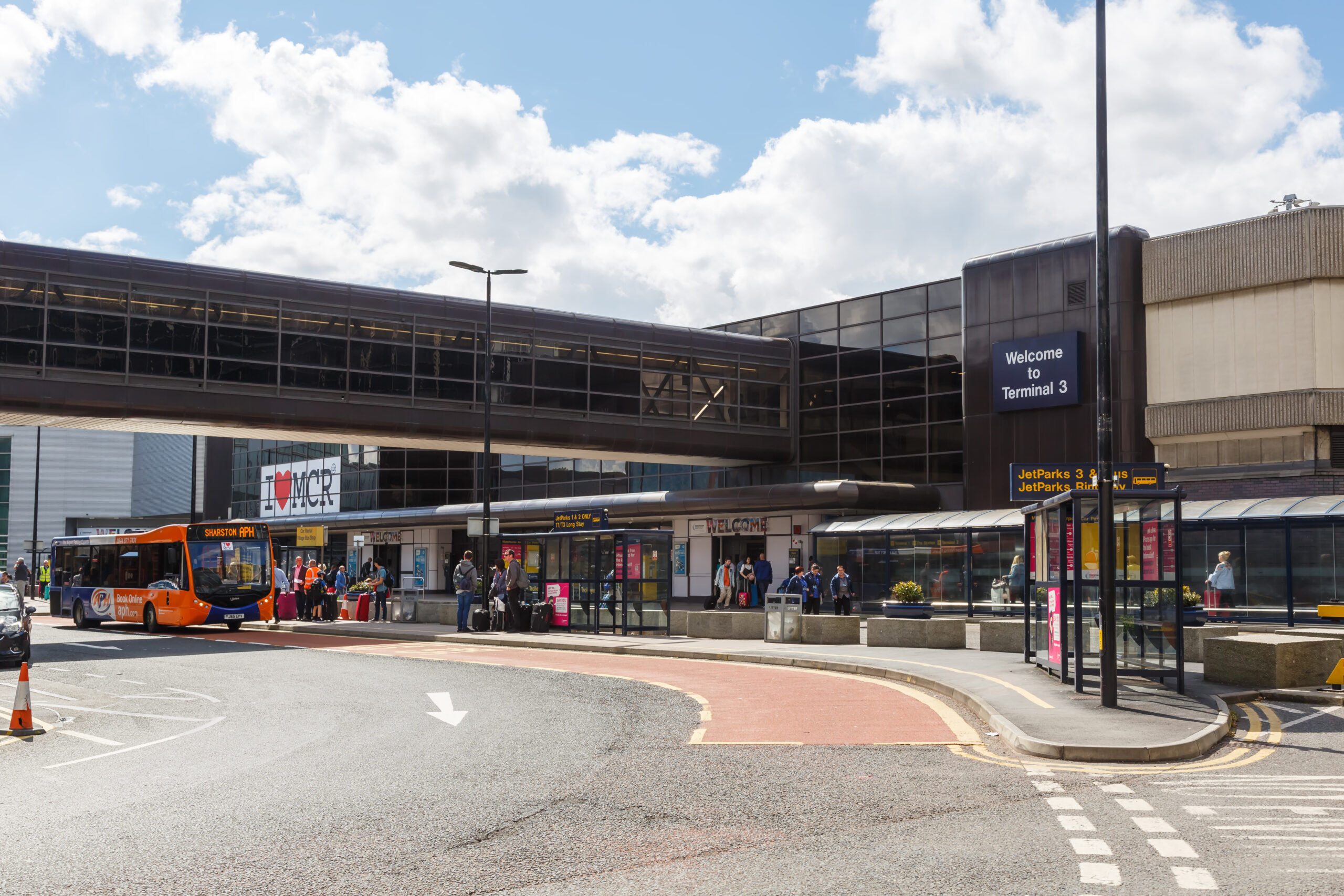 You get a "free" domestic connection when booking a UK domestic connection to/from London to connect to a long-haul flight. When I say free, I mean that no additional Avios are required for this. You will still have to pay the additional tax element of the domestic departure airport.
The domestic airports included are:
Inverness
Aberdeen
Glasgow
Edinburgh
Newcastle
Manchester
Jersey
Belfast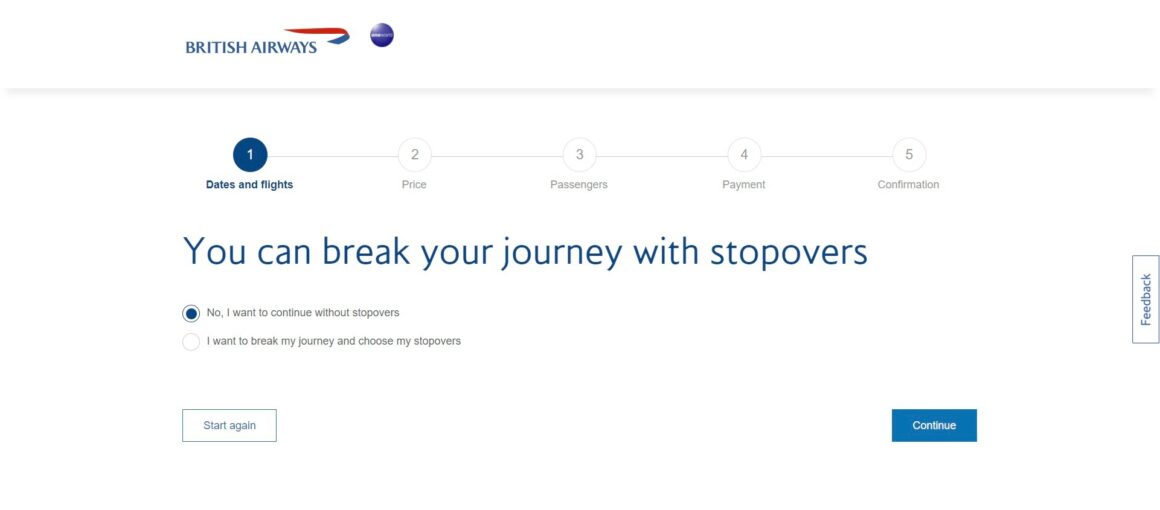 Usually, they should show up if you search the full route so, Aberdeen to New York, for example. However, sometimes you need to choose the "stopover" option to see full availability for the domestic legs, then select them separately. This does not apply to short-haul connections from domestic, where you would need to pay the full price. However, it is possible to book them as one ticket.

If, however, you wanted to add an Avios booking from a regional airport to a cash ticket or vice versa, you would need to do this separately. See below for the issues that two separate tickets can cause.
FAQs – two separate bookings for connecting flights on BA
Can I check my luggage all the way through on separate BA tickets?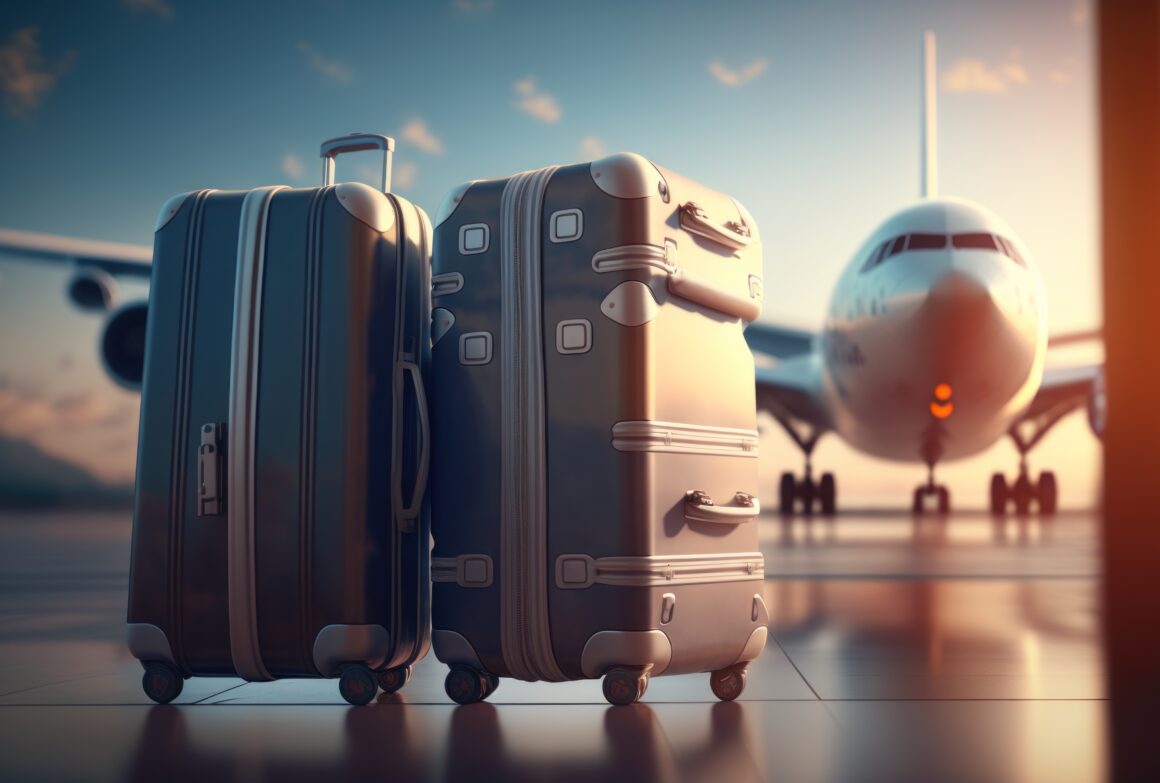 Sadly BA does not offer this even for its own tickets, which I find ridiculous. Occasionally you may find an agent will do it at an outstation, but it is extremely rare, so do not count on it. It is less of an issue if you fly a different oneworld airline, such as Qatar, on the first leg, as they will usually check luggage all the way through. But each airline has different rules so you should always check first.
Can I link my PNRs (bookings)?
Yes, you can link your PNRs by calling BA. However, this does not allow you to check luggage through or provide any protection if you miss a flight. It is mainly of use if travelling with someone on a separate booking, so that BA can see you are travelling together. This allows a Gold member to chose seats for someone else on a separate ticket but you will need to also do this by calling BA and it can take some time for them to action it.
Can I drop the last segment of a trip?
Technically, you should not, and BA could recalculate the fare and charge you the difference. If you only did it as a one-off, as perhaps you were feeling ill, it is unlikely BA would come after you. However, unless you have an overnight segment, your bags will be checked all the way through, so you can only do this if you have hand baggage or a night stop. You will need to request that your bags are only checked through to the airport of the night stop. Heathrow does not usually store bags on overnight transfers so it would probably be done automatically, but always best to confirm it.
How much time should I allow between flights?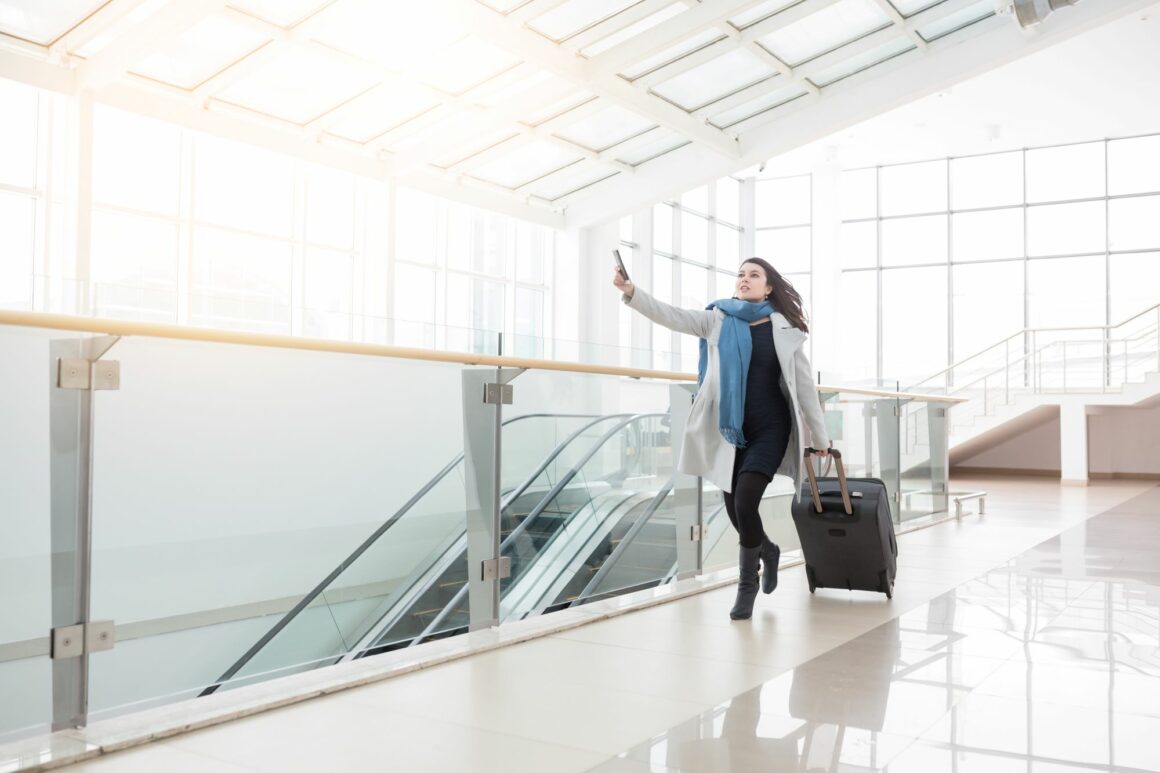 This will depend on whether you have to pick luggage up and recheck it, change terminals, have access to the First Wing for T5 etc.
The minimum official connecting time is being raised to 75 minutes by BA just in terminal 5, and even then, there will still be a lot of people that will miss their onward flight. I always try to build in an overnight where I can to make it easier. So, I would normally fly down the night before a long haul flight. If you don't, it depends on what your appetite for risk is. Personally, I would not risk anything less than 3 hours. I'd much rather have time to enjoy the lounge rather than end up running to the gate and arriving in a sweaty heap on the plane!
Could I start my journey from London instead of my ticketed departure point?
Sometimes plans change, but if you do not take the first flight of your journey, the entire booking will be cancelled as you will be a no-show. You could try and change the starting point with BA, but they will re-price the whole journey. The only exception would be if the first flight was cancelled or substantially delayed, then it is certainly worth asking if you can start at the next airport if you can get there. I have managed this before when there were substantial delays at my starting airport that meant I would not make my flight. Since I hadn't actually left to get to the start point, it worked out well!
What happens if one flight is delayed and there is a missed flight?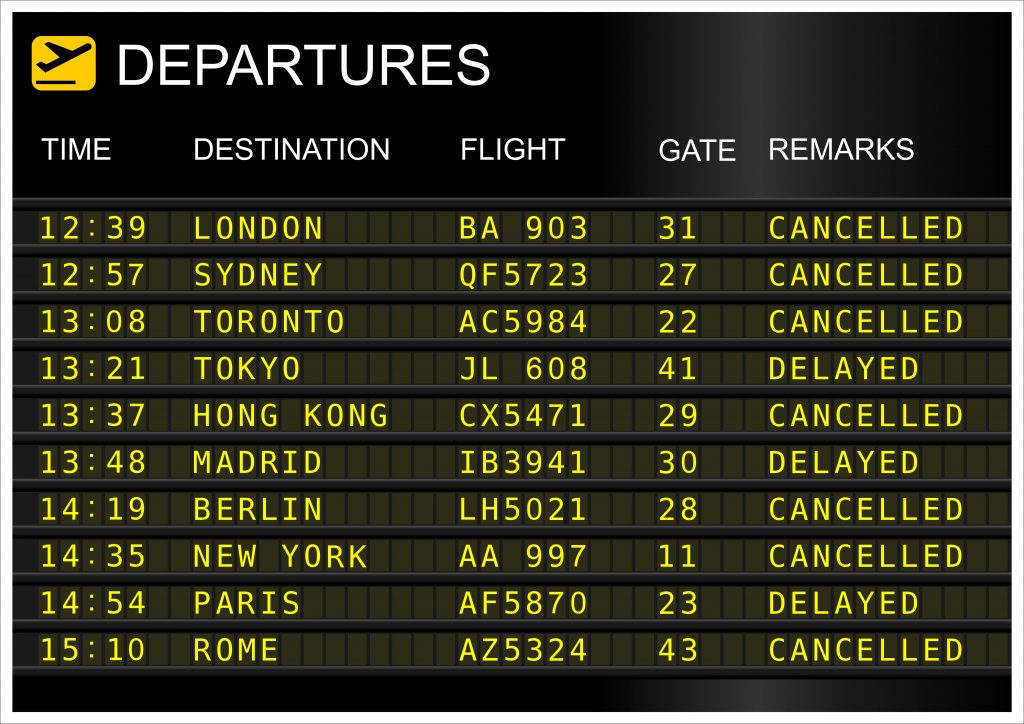 Unfortunately, you have no protection whatsoever. Sometimes, BA will take pity on you if something extraordinary has prevented you from making the flights, which is known as the flat tyre rule. But you will need to contact them as soon as you are aware of the problem. Don't wait until you have missed the flight.
The conditions of carriage state: "3c4) If you need to change any aspect of your transportation because of events beyond your control, you must contact us as soon as possible. We will use reasonable efforts to transport you to your next stopover or final destination, without re-calculating the fare."
If you are connecting onto a Club Europe flight or have an economy plus ticket, there is something called Same Day Change, which you can do for most bookings free of charge up to one hour before departure. So if you know it will be very risky, or you will definitely miss it, it is worth looking at changing your flight free of charge in Manage My Booking. There are certain exceptions, such as open-jaw flights. This is one of the reasons you should always have travel insurance, as you would be able to claim back for new flights on many policies.