It is easy sometimes to just use your Avios on British Airways, particularly if you have vouchers such as the Amex 2-4-1 or the Lloyd's upgrade vouchers to use. However, there are many other options to explore. You can read more about using Avios on Qatar in this post. I recently redeemed Avios for flights on Iberia and Aer Lingus for long haul flights (reviews coming later this year) so I can now share my experience.
Today I will have a look at an airline that offers low tax options for Avios redemptions – Iberia.
Redeeming Avios on Iberia

If you don't already have an Iberia Plus account I would urge you to get one. For Avios collectors ideally you should have the full trifecta of accounts – BA Executive Club, Avios and Iberia Plus. Aer Lingus AercClub is a fourth option. You can transfer between these accounts instantly and free of charge.
With Iberia Plus you can only do this when your account is at least 90 days old and you have 'earned' 1 Avios. This can be done by transferring Amex or hotel reward points or earning them on a flight, car hire or hotel. For example, a cheap economy ticket where you are not worried about the tier points for BA is ideal to credit to Iberia as you can always transfer the Avios back out. Iberia also often have offers and promotions such as very cheap Avios through Groupon that are only available to Iberia Plus members.
Why is it worth booking with Iberia?
There are several reasons why it is worth considering Iberia. The first thing to consider is the product. Their long-haul business class seats are actually now at a good standard and they will be shortly launching their new A350 about a year before BA receives their first one. Long haul business class flat-bed seats are in a 1-2-1 configuration. This includes 'throne' seats in some rows which have the wide shelves either side of a single window seat. They all have aisle access. You can read more about the Iberia long-haul seats here.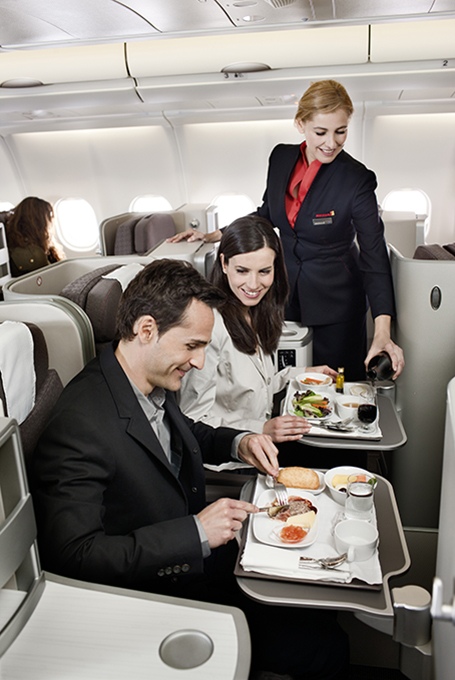 Next is the Iberia route network which covers places that BA do not fly as well as quite a few destinations where Avios redemptions can be tricky such as Johannesburg, Tokyo, Buenos Aires, Rio and Miami. It also offers Havana if you are interested in Cuba.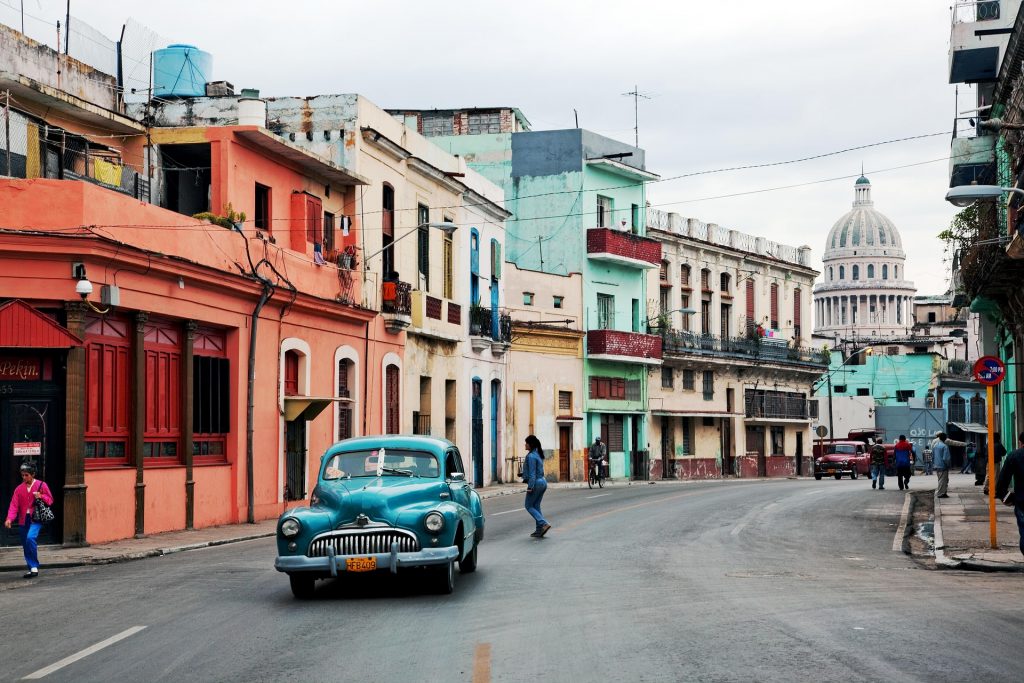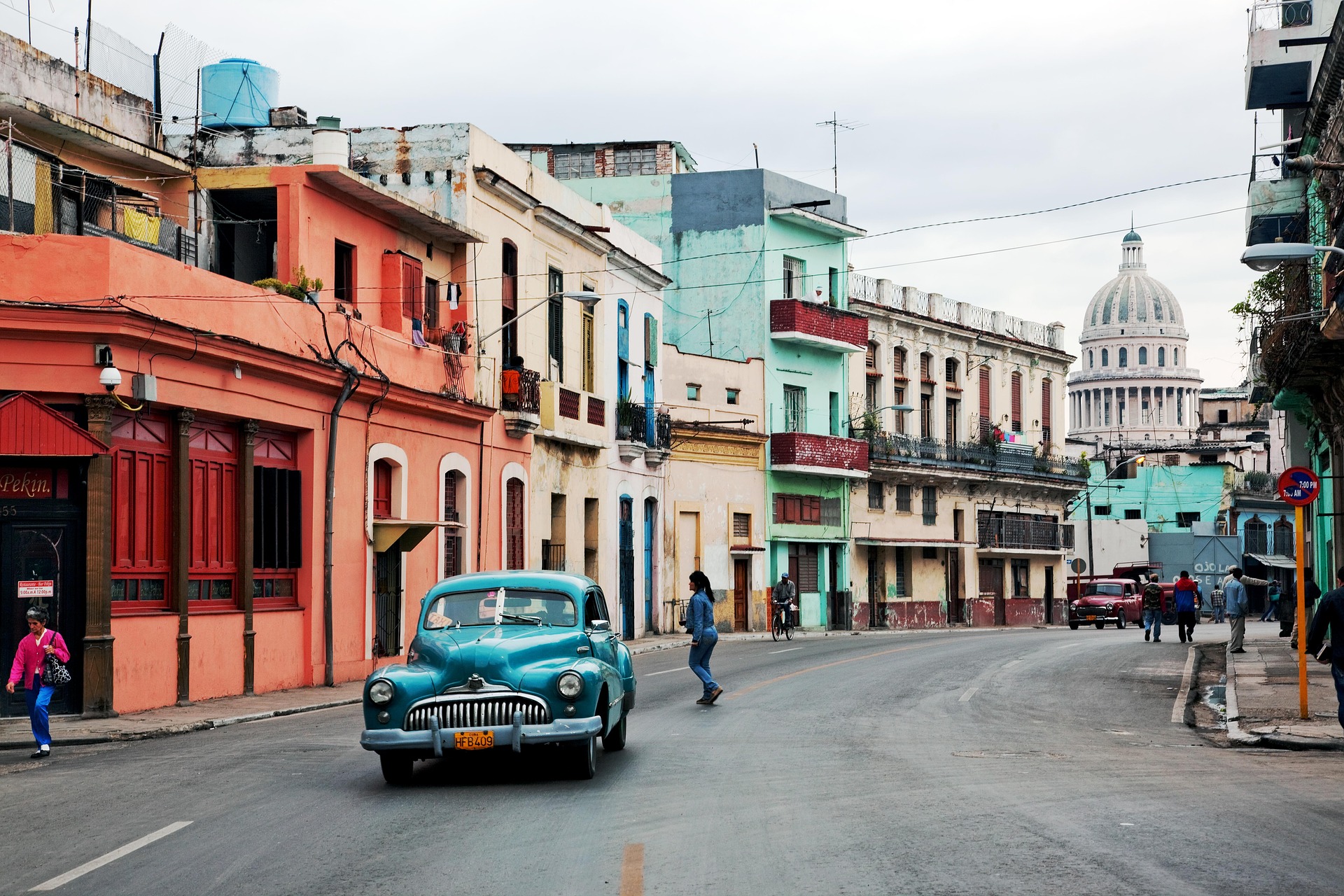 The Iberia peak and off-peak times are different to British Airways. You can find the Iberia off-peak chart here. Combine that with lower Avios required on most routes anyway and it can make a big difference. For example, my flight to New York from Madrid cost 34,000 Avios for one way in business class. With British Airways (or via Avios.com) the same flight would cost 50,000 Avios (and the same for London to JFK). You can also use varying amounts of Avios versus cash like you can on BA and Avios.com.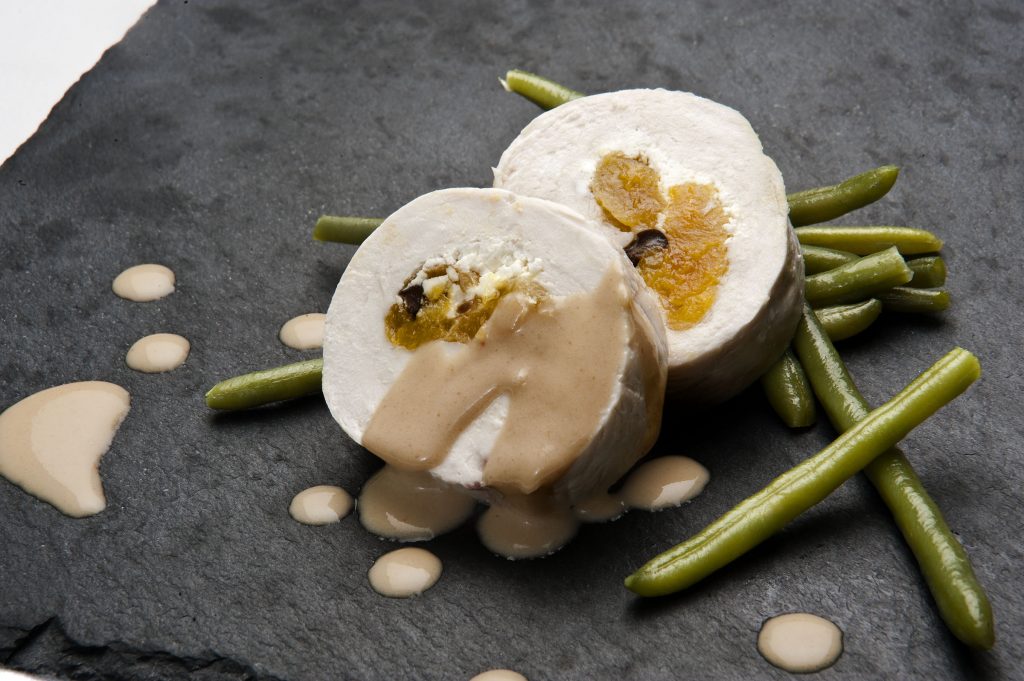 The cost of taxes is significantly lower too. The price for my one-way flight from Madrid to New York was £91, if I had booked on ba.com on Iberia it would have cost £175. If I had booked London to New York the cost would have been a ridiculous £339! Even factoring the cost of getting to Madrid it still represents a saving of around £200.
Iberia.com will also show different availability to ba.com and avios.com (usually more). Finally, the cost of changing or cancelling your booking is also cheaper at €25 versus £35 on ba.com
I would only recommend redeeming long-haul on Iberia in most situations as BA offer reward flight saver which will usually work out cheaper in Avios and cash unless there is a difference in peak/off peak status. For example, Madrid to London is 15,000 on Iberia off peak + £17.10 whereas on BA it is 12,750 Avios +£16.43.
How to book
Booking is very simple with Iberia once your account is ready. Once you have got your account, it's over 90 days old and you have earned 1 Avios you simply go to ba.com (or avios.com) and select combine my Avios from under Manage my account. You can transfer them over instantly. On the Iberia website, you then want to hover over Iberia Plus and you will see Book flights with Avios. I find the Iberia website not very user-friendly until you actually find the page you want.
You can also use cash + Avios on Iberia too but generally, it doesn't represent great value for using Avios.