Emirates sale
Emirates are another alternative to oneworld airlines like BA, Qatar and Finnair if you want to fly east or to Australia. You can collect Avios and BA tier points on a number of Emirates routes providing you book them on a Qantas ticket as a  codeshare. You can find a handy list of which routes have a codeshare with Qantas : https://www.emirates.com/uk/english/destinations_offers/travel_beyond/travel-partners/qantas.aspx
Emirates has a couple of offers currently – the UK one is due to end tomorrow, Thursday 5 April, but there is also an interesting one for Emirates First class from Dublin with Trailfinders. The prices are substantially less than flying from London in First and with a direct flight from Dublin to Dubai, it is not as time-consuming as many other ex EU deals where you have to double back to the UK.
The fares offer free chauffeur-driven airport transfers within a 150 km radius of Dublin airport and lounge access to the dedicated First Class lounge in Dubai. Onboard you would experience the current First Class Private Suite which comes equipped with a sliding door, a personal mini-bar, adjustable ambient lighting & its own vanity table, mirror and wardrobe. I had a chance to see this seat in detail at ITB last year and although it is a little blingy for my taste, I certainly wouldn't turn down the chance to fly in one! At the moment Emirates are serving a particularly special champagne in First, Dom Perignon 2000 P2 edition (which sells here for around £275) on selected routes to Europe, the USA and Asia for a limited time.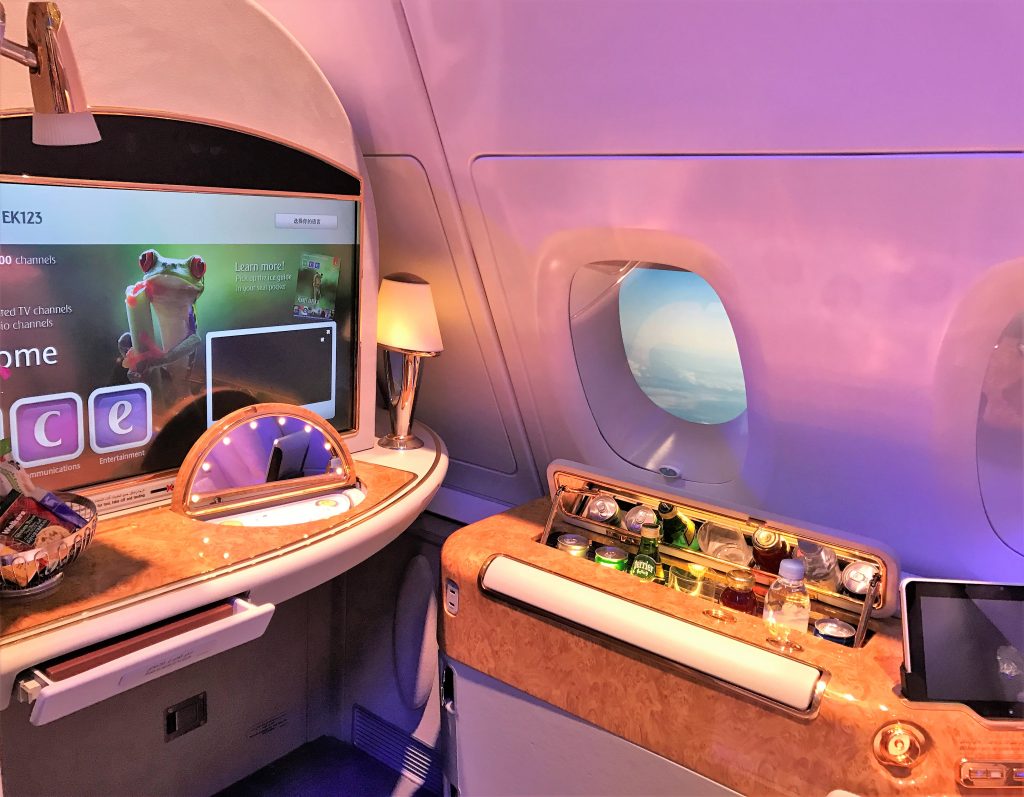 Selected departures: from 01/02/2018 to 14/12/2018
Sales Until: 30/04/2018
First prices start from:
Mumbai €4105
Delhi €4295
Dubai direct €4455
Johannesburg  €4579
Nairobi €4595
Colombo €4605
Mauritius €4639
Cape Town €4679
Maldives €4755
Seychelles €4825
Beijing €4939
Tokyo €5089
Hong Kong €5109
Shanghai €5109
Singapore €5289
Bangkok €5305
Phuket €5365
Adelaide €6179
Melbourne €6379
Sydney €6379
Perth €6385
Brisbane €6395
Christchurch €6959
Auckland €6969
There are also deals on business class which are up to £200-300 cheaper than flying from the UK. You can find the Irish Trailfinders page here.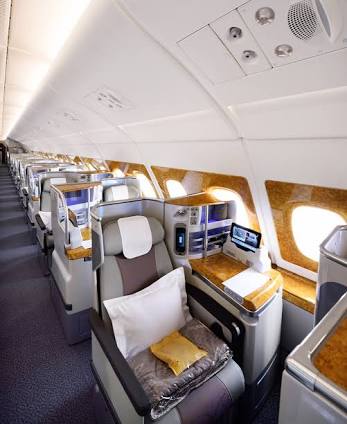 The UK business class sale fares start from
Bangkok £2,049
Ho Chi Minh City £2,189
Manila £2,199
Phuket £2,229
Hanoi £2,299
Hong Kong £2,539
Singapore £2,759
Beijing £2,439
Kuala Lumpur £2,499
Tokyo £2,569
Fares are valid until 5 April 2018. The Emirates business class sale page is here.
Singapore Airlines ex EU – OZ & Auckland less than £2000 plus more destinations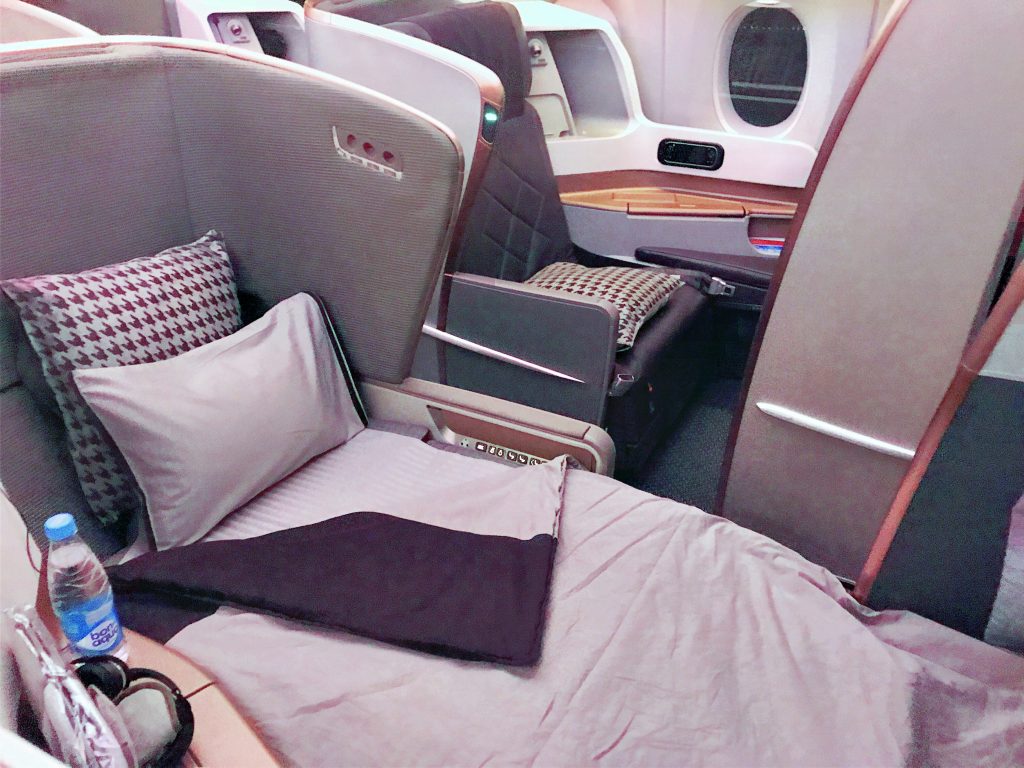 I recently used a great deal to fly Singapore Airlines from Stockholm to Auckland for around £2100. Whilst you can get Qatar for less during a sale, I was keen to try Singapore's A350 and top up my Virgin Atlantic miles too. We also specifically wanted to stop in Singapore to go to the Sanchaya hotel on Bintan. You can read my review of the flights from Stockholm here. 
There is now a sale on from Stockholm which has reduced the rate further to under £2000 for Auckland. The only thing to bear in mind is that the flight from Stockholm stops in Moscow which didn't worry us so much on the way there but was worse on the way back when we foolishly attempted to do the journey in one go (not recommended!).
Here are the starting prices (subject to exchange rates)
Auckland £1981
Bali £1735
Brisbane £2006
Christchurch £1981
Da Nang £1693
Darwin £2031
Hanoi £1743
Ho Chi Minh City £1735
Kuala Lumpur £1566
Melbourne £1997
Penang  £1566
Perth £1997
Singapore £1498
Sydney £2006
Wellington £1972
Booking period: until 10 April 2018
Travel period (departures): 10 March 2018 – 28 February 2019
Minimum stay: 7 days – Maximum stay 3 months
You can find more details on the Swedish Singapore Airlines page here.
London airport delays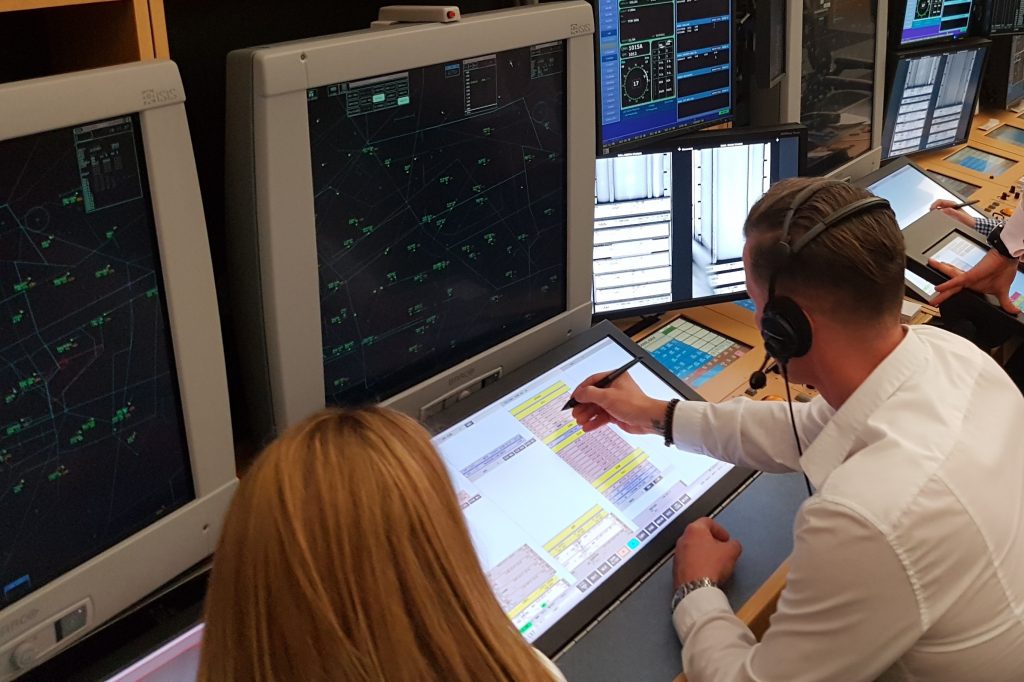 Longtime readers of the blog will be aware that I was formerly an air traffic controller for many years. (you can find more about why I started the blog here). So I thought I would feature some news from my former employers, NATS, as it may have some impact on you if you are travelling out of London over the next 10 days. NATS is midway through a program to modernize the tools used by certain controllers to record information. You may not be aware, but all the approach air traffic control for aircraft departing and arriving into London is done from a centre in Swanwick, Hampshire before or after the airport tower has control. Yesterday saw the start of a new phase of the transition from controllers using old paper strips to write information on to a new paperless system called EXCDS.
The sectors that control Heathrow, Gatwick and the airspace to the South and South-East of these airports will switch over to EXCDS this week. Naturally, this is one of the busiest pieces of airspace in the UK. Although the controllers will have undergone training on the new equipment for many this will be the first time they have used the new equipment outside a simulator. Understandably NATS restricts the amount of traffic these controllers handle for the first few days as they gain confidence on the system. This means that when traffic exceeds the level they have deemed safe, they will have to regulate the number of aircraft entering the controller's airspace per hour. Therefore it is highly likely that there will some delays at Heathrow and Gatwick during the transition.
Pete Dawson, GM Terminal Control (and my former boss) said "months of planning have gone into making this whole process safe and predictable and we are again working very closely with our airport and airline customers to put in place measures to minimise any disruption to passengers. However, we do expect some flights to experience delays."
Uber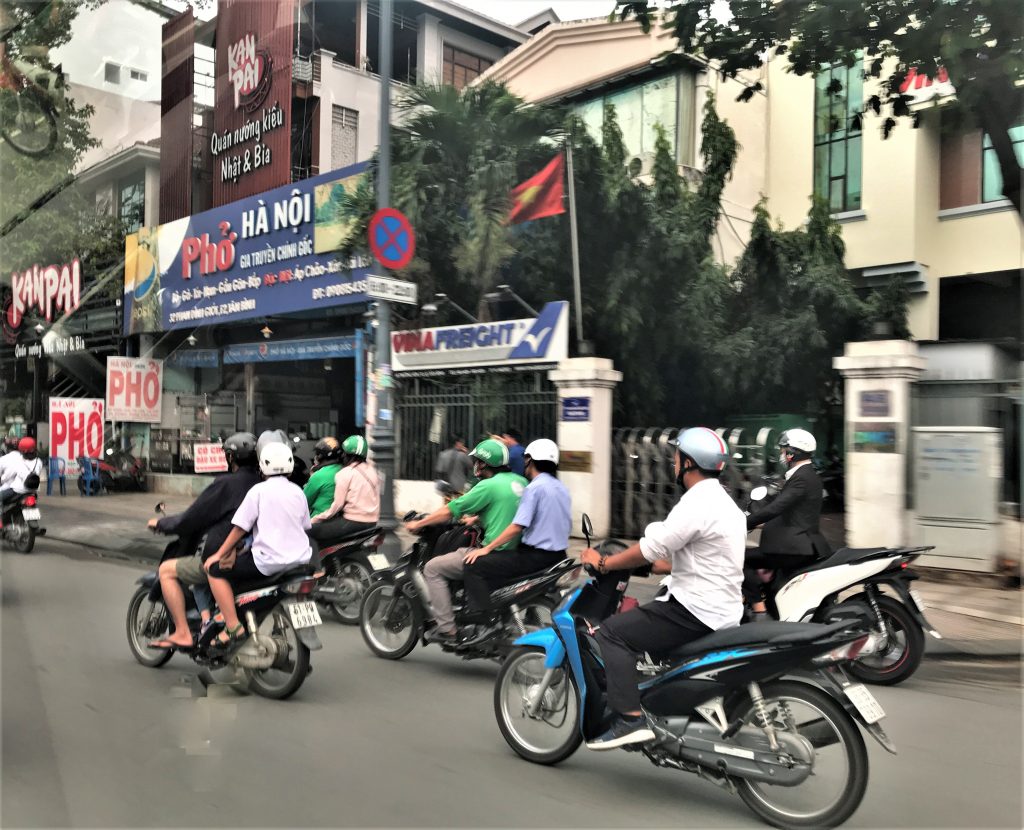 One of the things I like most about Uber is that I can go most major cities in the world and it will work. So I was not happy to hear that Uber is selling out to Singapore-based Grab in the Far East. The Uber app will no longer work in Singapore, Thailand, Malaysia, Cambodia, Indonesia, Myanmar, Philippines, and Vietnam after 8 April. I used Grab in Vietnam and I can't say I was overly impressed compared with Uber. It appeared far more basic and wasn't very easy to navigate. I certainly wasn't about to hail one of the Taxi bikes that you can see above in Ho Chi Minh City!