If you would like to ask a question to be featured on the blog, please feel free to contact me by email at [email protected] or click on the contact us tab above.
Reader E asked "Need some help/guidance. I have over 200,000 Virgin Atlantic Flying Club Miles and wish to use them for a trip to Dubai/US/Caribbean travelling Upper Class for 2 adults and one child. I'm limited to travel due to my 5 year old with school holidays but not sure best way of using them as limited availability during peak times…any suggestions?"
I will look at a few aspects of how to get the flights that you want. Obviously, if you are going in school holidays you will be subject to Virgin's peak pricing for rewards as well as less availability.
What it will cost
As you have 200,000 miles currently, you don't yet have enough to do all 3 tickets on miles as a return. One option is to go one-way Premium Economy (outbound is usually better as it is daytime) then back in Upper Class. Another would be to use Miles Plus Money for some tickets. You can redeem as many miles as you want with a minimum of 3,000 for 0.6p per mile off a Virgin Atlantic cash ticket.  You can even pay the taxes this way. For example, 3,000 miles gives you a discount of £18, so if you have 210,000 miles in your account, you could save yourself £1260. There does not need to redemption seats available to use Miles Plus Points.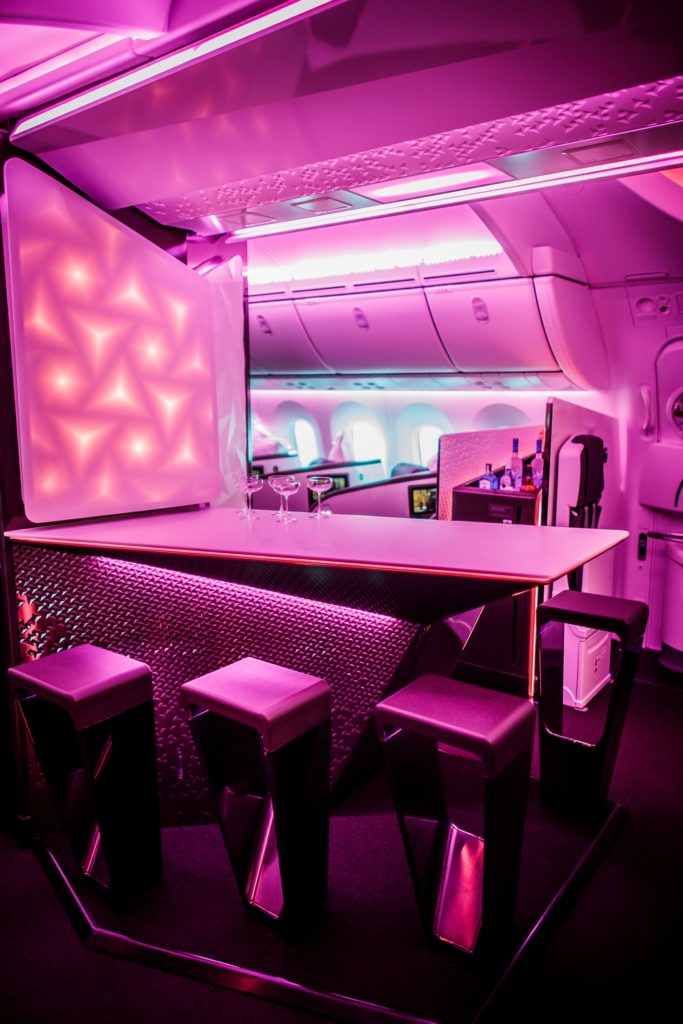 If you decide to use all miles here are the costs. During peak periods a return redemption per person in Upper Class is:
Caribbean 135,000
Florida 115,00
Dubai 95,000
Therefore you may wish to use the miles for Dubai as it is the cheapest option. If you were mad enough to go during the summer when it is 45° and humid then you would stand more chance of a redemption and hotels are cheap too!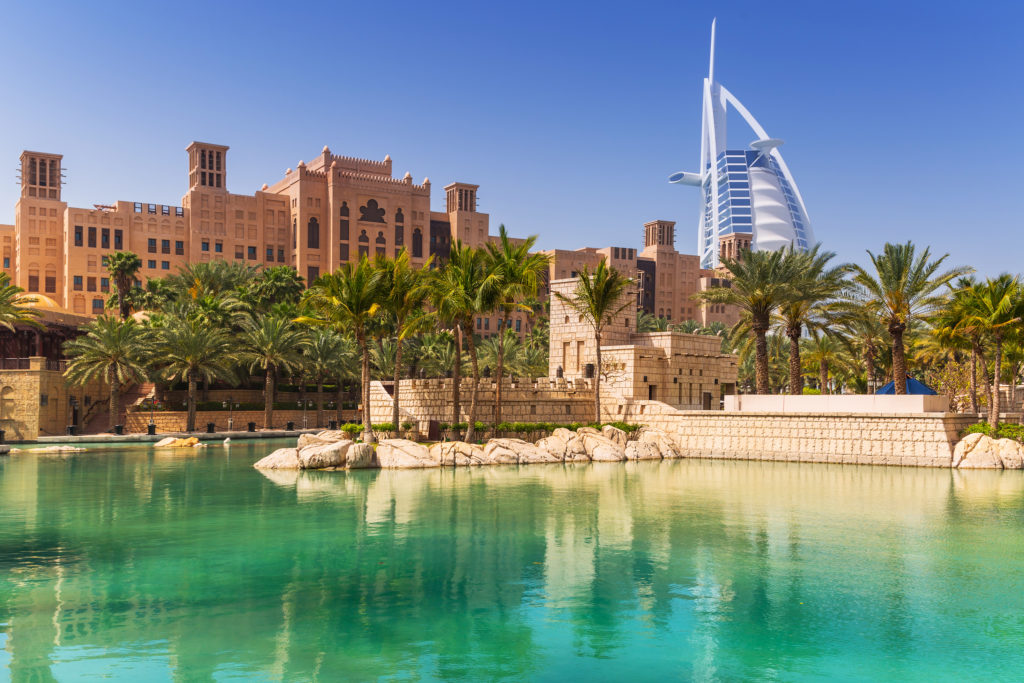 You could also top up using various methods such as American Express Membership Reward points, shop online through the Virgin portal and shop in store at Waitrose to get the extra points. Virgin also occasionally have reward sales where they lower the cost of redemption so keep an eye out for those.
When to book and how to find availability
Awards on Virgin can be booked online 330 days before the flight. Obviously, the easiest way to get the flights you want is to book on the day they are released. If you have missed the boat I would recommend using AwardNexus which I explained in this article. As more reward seats can be released at any time, these type of tools can alert you to them as soon as they are released. Note that seats may not be released at all for redemptions on very popular flights.
Flying Club's cancellation policy for redemption flights is to refund all the miles and taxes/charges for a £30 per person fee as long as you cancel more than 24 hours before your flight. This is the same for changes. So you could book one way of your flights when they are released and add in a return flight later for £30. This means you can book at 330 days before for the outbound journey and then later for the return trip when they are released 330 days before.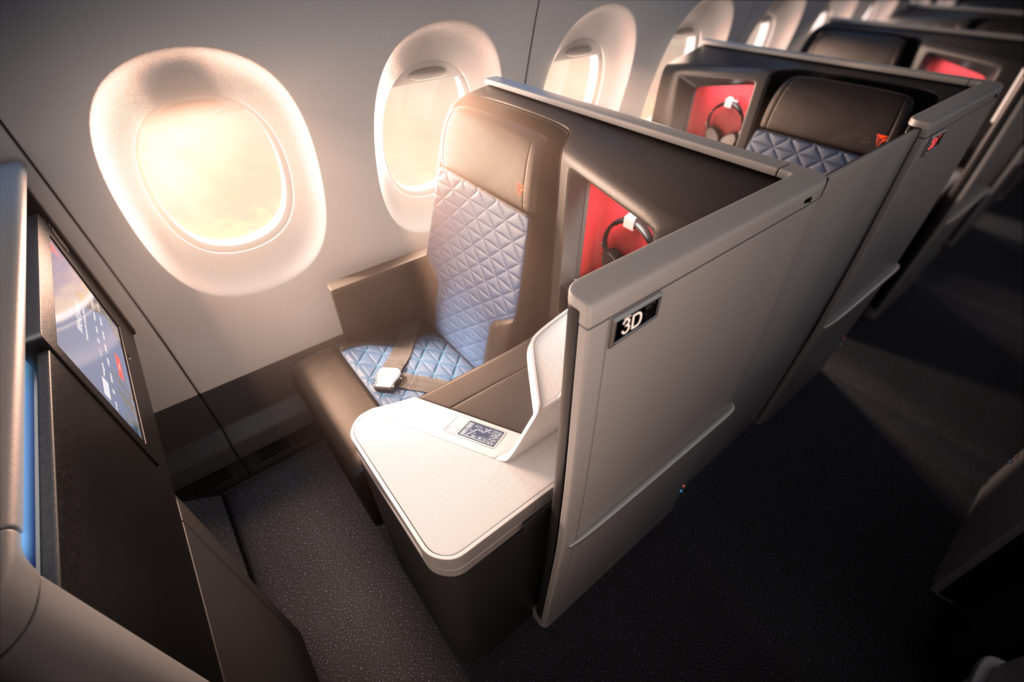 You could also consider using Delta either one way or return as they are in the process of rolling out their new seats, the Delta One suites, which look fantastic. They are not on the London route yet though and there is no confirmed date for when it may start.
How to get to the destinations you want

The first thing to consider with the destination is when to go. Obviously, summer school holidays will be the peak time for child-friendly places such as Orlando. Easter and half terms will also be busy but may not be as bad as the main summer period. Dubai may be quieter during the summer due to the weather as will the Carribean due to the hurricane threat.
Although you have a young child you could consider going to an easier destination to get such as Miami, New York or Washington and booking a connecting flight to Orlando either using Virgin miles on Delta as one ticket or as a separate ticket (allow loads of time for this option). Another choice is to book the alternative destination only and hope that your preferred one comes up so you can cancel/change your booking.
Good luck and let us know how you get on with your redemptions!