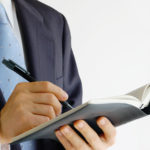 For today's' post, Roving Reporter reviews his stay at the boutique hotel at The Witchery in Edinburgh. The Witchery takes its name from the hundreds of women burned at the stake as witches on Castlehill during the 16th and 17th centuries. It is reputed that more witches were put to death on Castlehill during the reign of James VI than anywhere else in Scotland. The hotel building itself dates back to the 16th century and is more well known as one of Edinburgh's top restaurants than a hotel.
Location
The Witchery is located in a fantastic spot on the Royal Mile, just moments from the Castle entrance. There is no parking but you can park at the equally decadent Prestonfields House (few miles south of the city) and they will order and pay for return taxi transfers to the Witchery.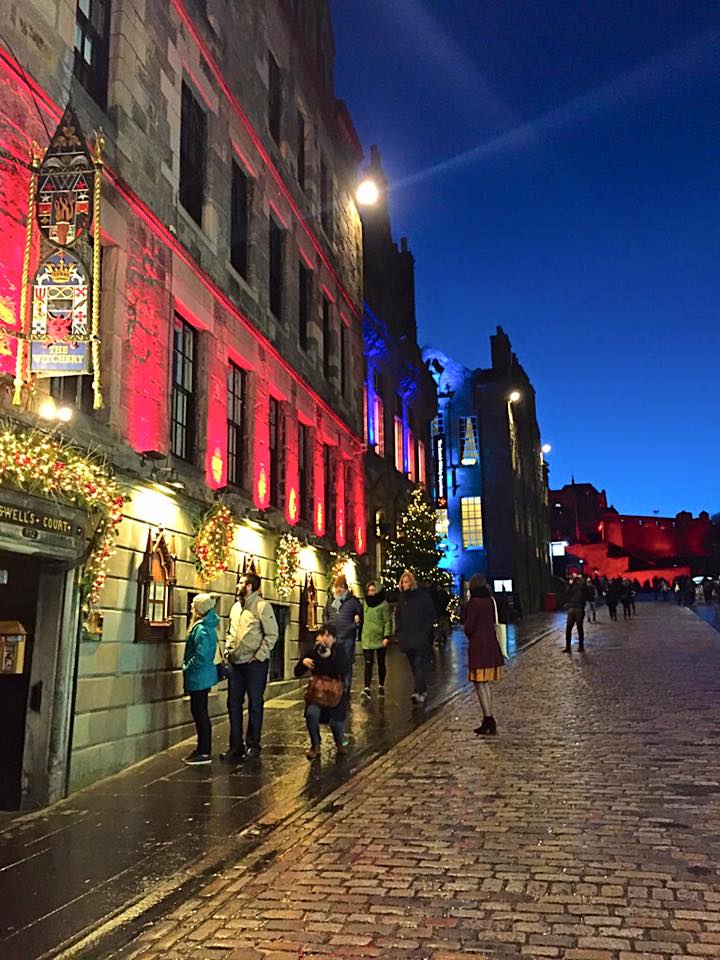 Check-in
You check in for the hotel next to the well known Witchery restaurant. The hotel consists of 9 opulent suites in a couple of buildings either above or across road from the restaurant.
The restaurant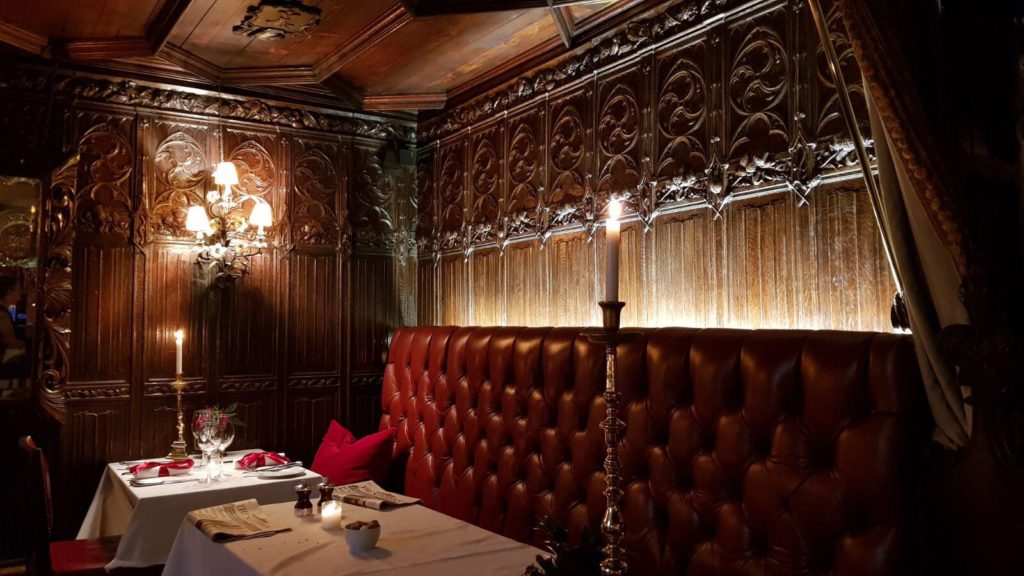 We ate at the restaurant as well which is well-regarded. It had a great cosy baronial feel and features quite traditional Scottish fayre. We enjoyed our dinner but felt a few dishes lacked a depth of flavour. We didn't really get that much time to enjoy the wonderful suite on this visit so next time I'd be tempted to have lunch out then check in and then stay in and enjoy the suite.
The rooms
We booked 3 suites; Semphill, Heriot and Turret. All 3 cost £330 each which included breakfast (either in The Witchery or as a hamper delivered to the suite) and a bottle of house champagne. This is about the cheapest standard rate for the hotel and it is obviously more expensive during the peak periods such as the festival.
The suites are truly sumptuous and have an opulent feel. If you think Harry Potter/Game of Thrones film set, you are on the right lines. This makes The Witchery a very special place to stay for a treat or a romantic getaway. Note, some of the suites are up several floors of a spiral staircase.
The suites are so lovely that you don't really want to leave them. They also have mineral water, coffee, cookies and Penhaligon toiletries provided. Despite feeling like you may have gone back in time, the hotel still provides all the modern essentials such as Bose sound systems, GHD straighteners and cleverly concealed TVs.
Here is some more detail about each suite:
The Semphill Suite

The suite is named after the aristocratic Sempill family who purchased this property in 1743 as their grand Edinburgh residence. The Sempill Suite has a dining hall, galley kitchen, sitting room, and bathroom with a large bedroom at the rear. The dramatic decor includes a gothic panelled hall, a sitting room panelled with antique leather and an oak four-poster bed.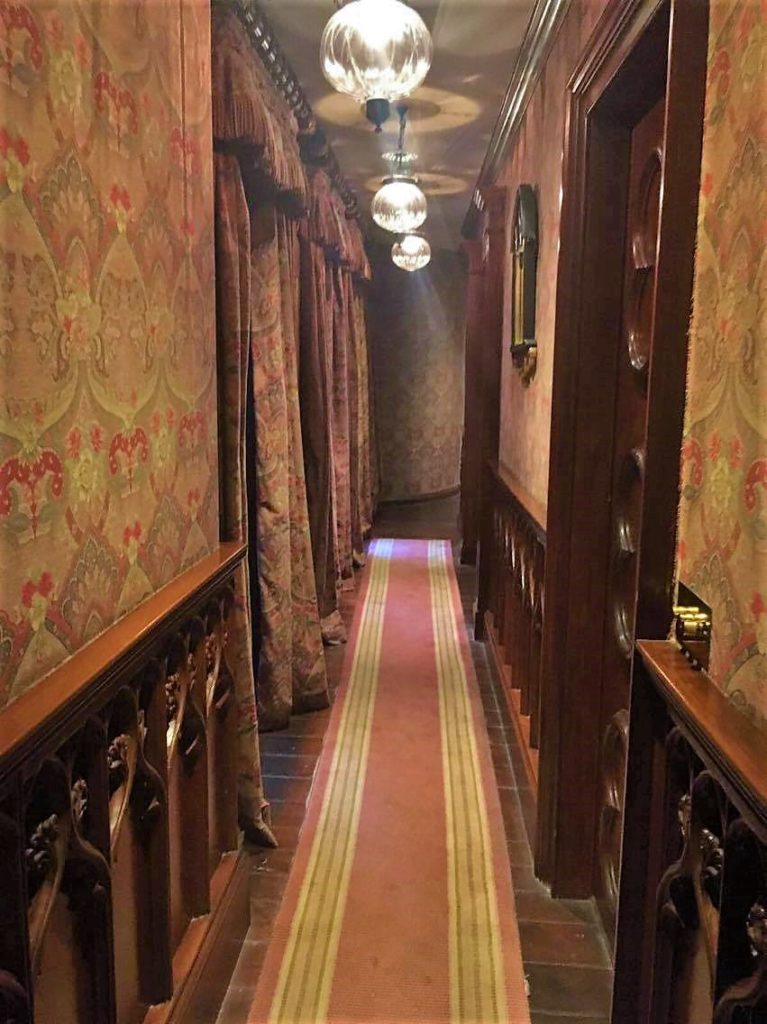 Sumptuous four-poster draped in vintage fabrics
Velvet-lined bedroom with antiques, seating area and media cabinet
Dramatic panelled entrance and dining hall
Bathroom with large bateau bath
Separate salon-style panelled sitting room
Hidden private kitchen
Raised ground floor suite hidden in private Sempill's Close.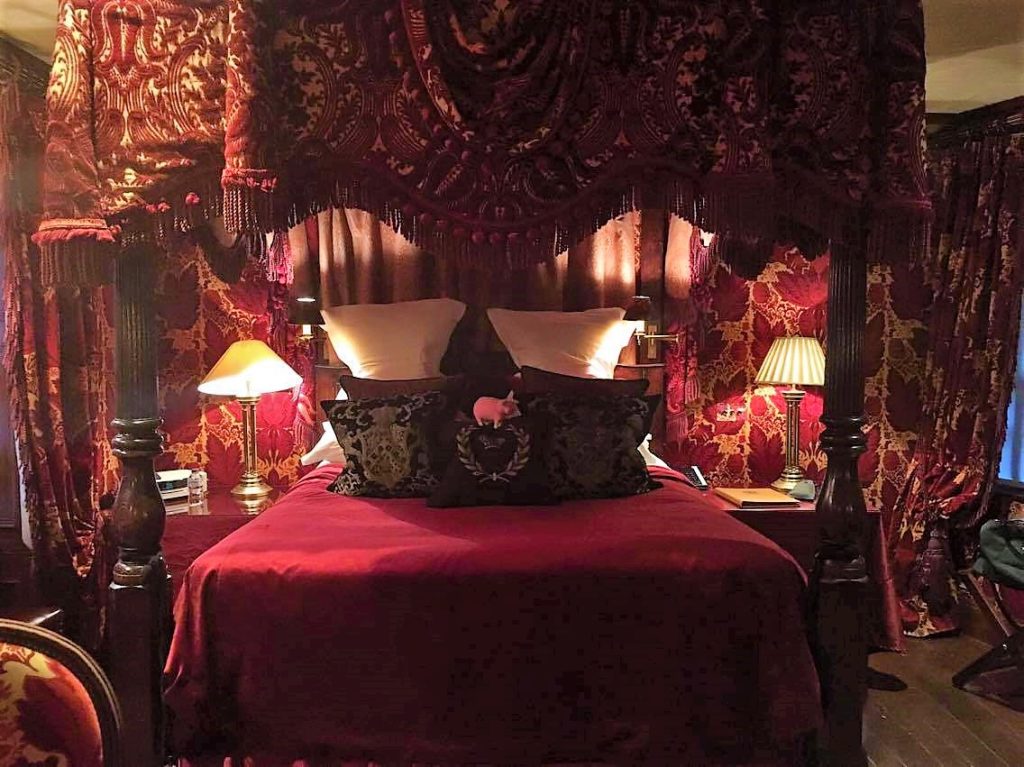 The Turret suite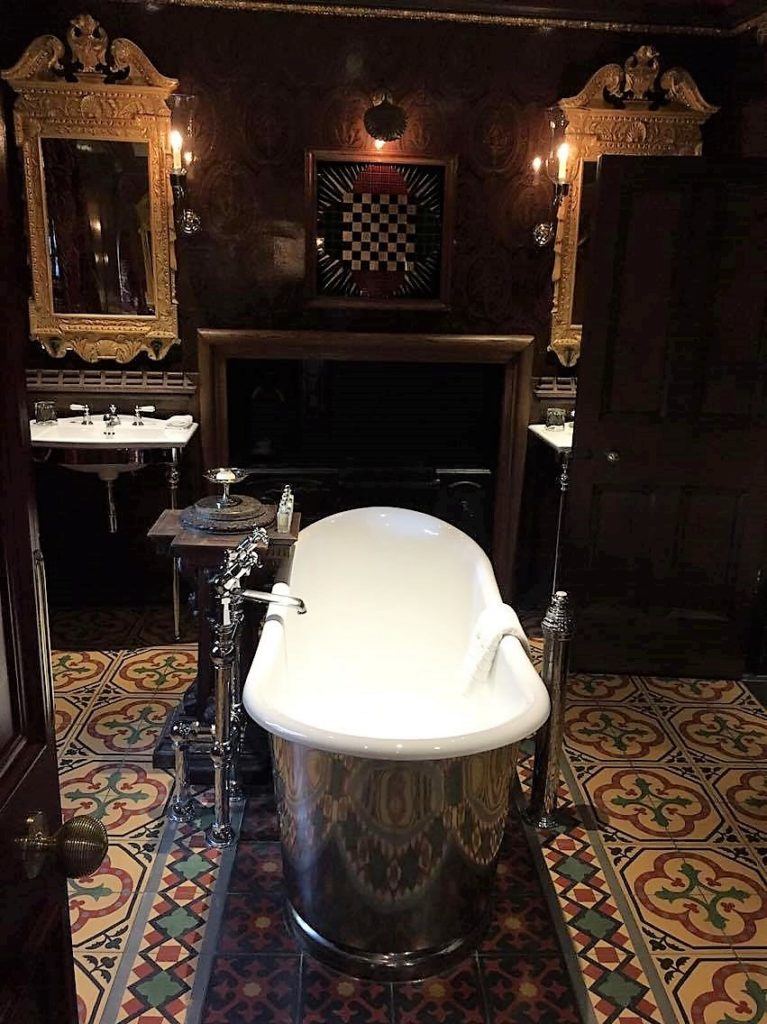 The suite is named after the stone turret staircase that forms the suite's entrance. From its position on the third floor, the Turret has fantastic views of the Old Town rooftops. The Turret's decor is dramatic and romantic with a tapestry-lined entrance, collection of stag's antlers, oak-panelled bathroom, sitting room panelled in lacquer red leather panels and a large bedroom with a superking bed.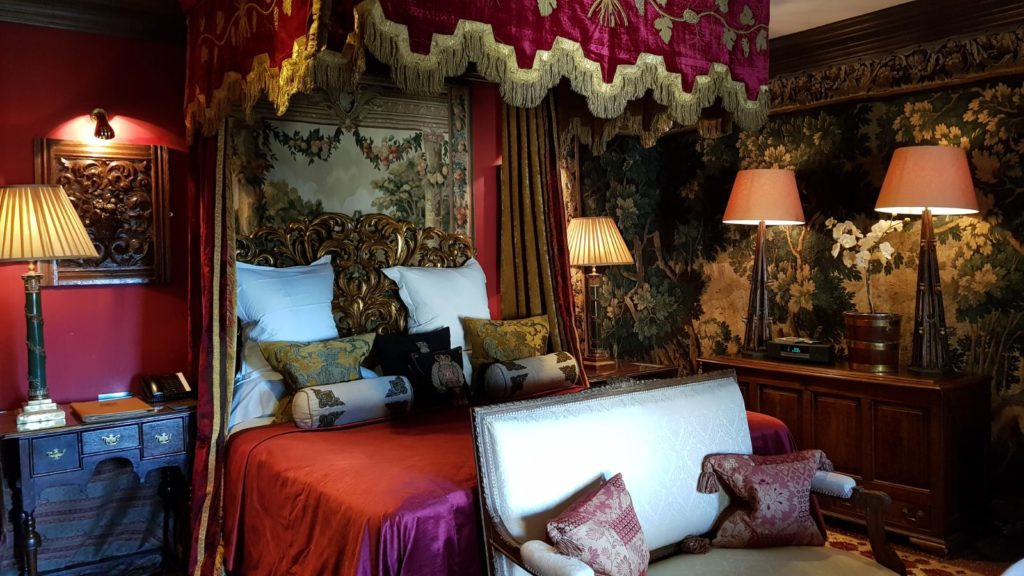 Double doors lead to a bathroom with gothic oak panelling, a free-standing silver bateau bath in the centre of the room and a seperate walk-in shower room for two.
Large seperate sitting room
Bedroom with superking-sized, draped bed and large breakfasting area
TV and DVD in both bedroom and sitting room
Gothic bathroom with silver free-standing bateau bath and twin wash hand basins
Separate shower room lined in red glass mosaic with walk-in shower for two
The Henriot suite

The Henriot is on the second floor and is named after the founder of the nearby George Heriot's school. The suite looks south over the Old Town towards the 17th-century Henriot's building. Henriot school is actually it is thought to have inspired Hogwarts School in Harry Potter.
You enter the suite through a dramatic black and gold hallway into a sitting room panelled with oak and hung with tapestry. Striking antler furniture features in the breakfast area.
There is also a decadent four-poster bed, complete with huge gothic headboard and draped with embroidered green and gold velvet hangings.If you don't do packing light, this is the perfect room with its walk-in dressing room with dressing table and oodles of wardrobe space.
The bathroom feels like a Gothic chapel and has a free-standing roll-top bath, dramatic painted ceiling and gilded and mirrored gothic panelling.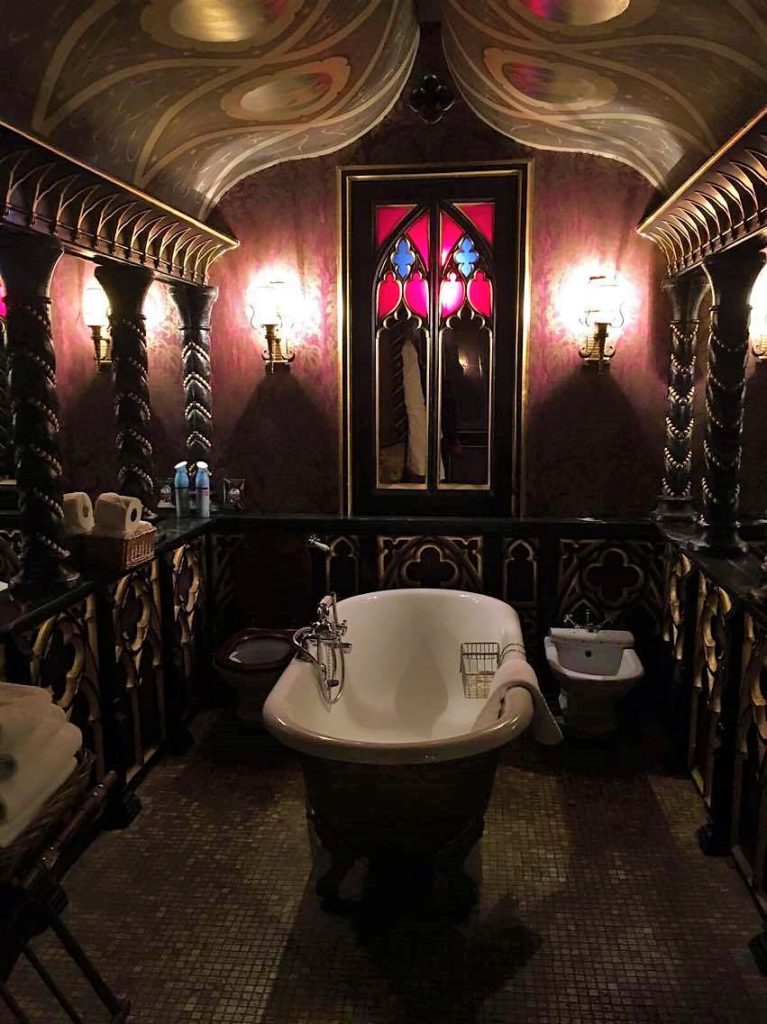 Separate panelled sitting room leading to bedroom
Velvet-draped gothic four-poster bed
Seating areas in both sitting room and bedroom
Views of Heriot's and the Old Town
Dressing room leading to gothic chapel bathroom
Second floor suite reached by stone turret stair above the restaurant
Breakfast
We ate breakfast in the Witchery restaurant and chose the traditional Scottish breakfast. This featured superb produce beautifully cooked. You could also have other breakfast favourites such as scrambled eggs with smoked salmon, omelettes and eggs Benedict.
Conclusion
This is a wonderfully atmospheric hotel and feels almost like being on a film set. Probably one or two nights would be enough here but it would be a fantastic romantic break away with dinner in the restaurant.
You can find more information at thewitchery.com or read more reviews on TripAdvisor, where it scores 4.5/5.