POD Parking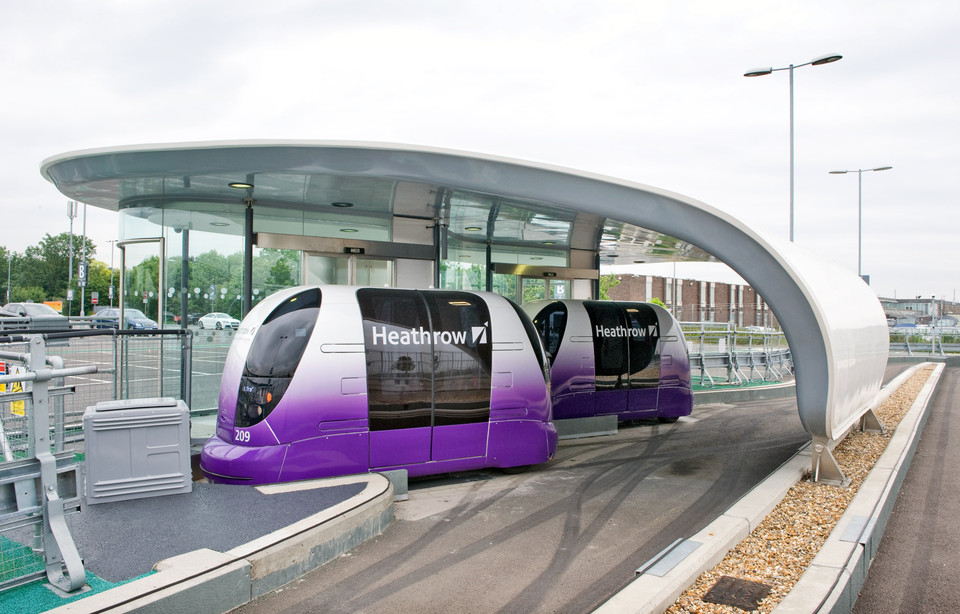 As flights from Heathrow ramp up, there have been a whole load of positive changes with new openings. Sadly there has been one negative impact with the Heathrow pod parking pods being suspended. This is a massive shame and they are now being replaced by a bus service which surely is far less environmentally friendly given they have just introduced a charge to drop off people for the sake of the environment. I can't see why anyone would pay more for Pod parking now if its just as bus as you could do valet parking through someone like FHR for less with less hassle.
EL&N London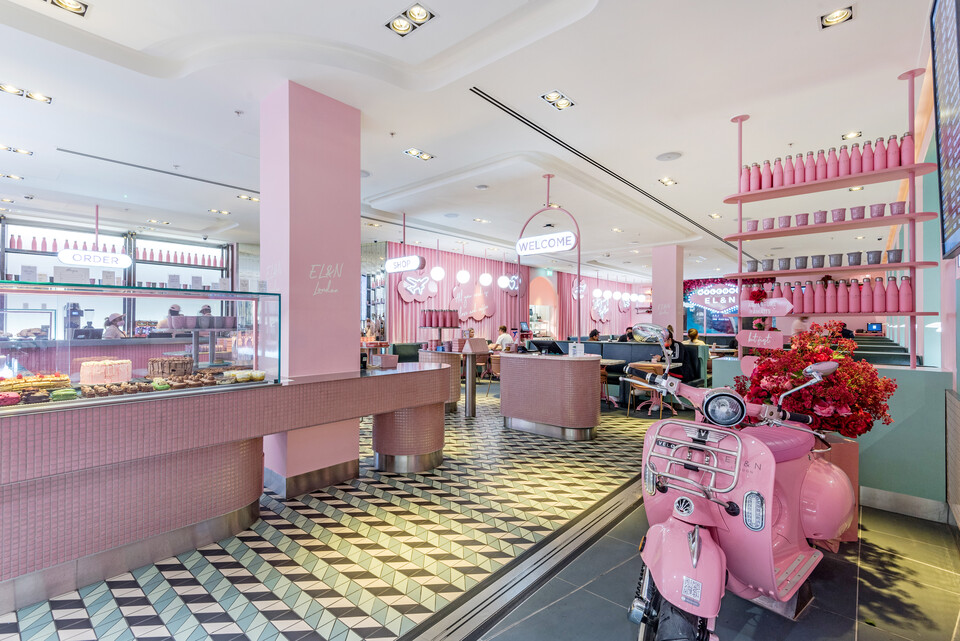 The most Instagrammable café in the world unlocked its doors to their first airport location at Heathrow Terminal 3 earlier in November. The brightly coloured café also offer passengers a selection of on-board meal boxes and iconic pink merchandise to take with them when boarding their flight as well as the usual picture-perfect treats such as a Turkish Delight hot chocolate that looks too pretty to actually drink!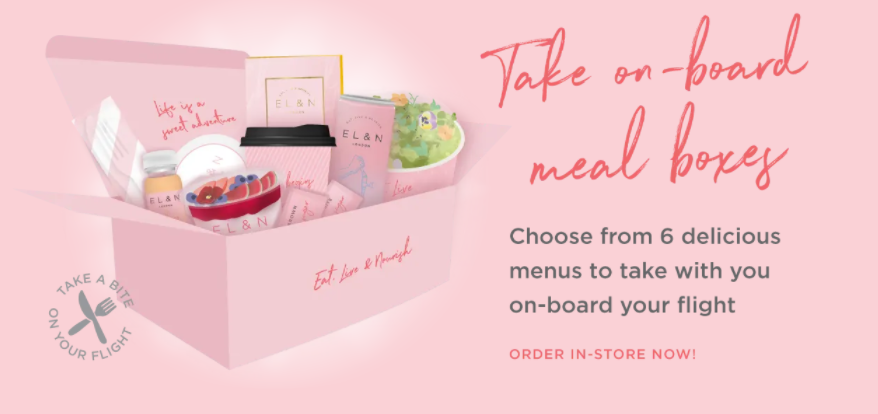 They are open 5am-8pm by heading towards gates 23-42.
Kanishka Kitchen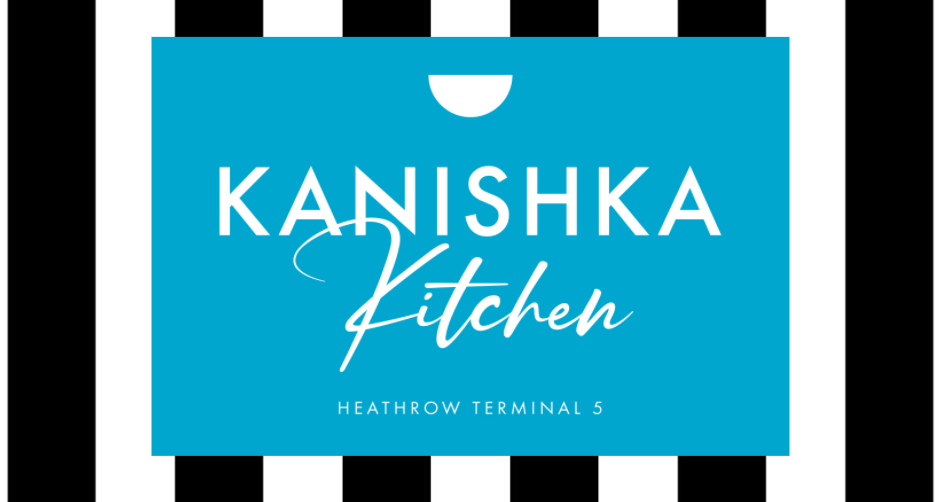 A fine dining Indian restaurant, run by celebrity Michelin-star chef, Atul Kochhar opened last week at Terminal 5 landside. Serving a wide selection of dishes with a vibrant Indian culture, the restaurant caters for all dietary requirements. Having eaten at several of Atul restaurant's I'm a fan so I look forward to trying this sometime soon. Prices seem very reasonable
As well as sit-down meals from breakfast to dinner they do grab and go plus picnic boxes insulated to keep it hot. The Curried Lobster wrap comes in at £7.50 and has Coconut sauce, tempered mayonnaise. You can add a handful of Masala Fries for £1.50 which all seems great value.
Shan Shui
A new Southeast Asian restaurant will open its doors in Terminal 2 next month. Heathrow passengers can enjoy speedy '10-minute meals' while appreciating the panoramic views of the runway. It is the latest Asian fusion restaurant from Singaporean restauranteur Ellen Chew and the original one is in Bicester Village. It will have a blend of Singapore, Malaysia, Indonesia and Shanghainese cuisine.
Food takeaway service via the app
Heathrow now offers passengers a food and drink pre-order service which can be accessible on their mobiles via the airport's app. Putting delicious food at peoples' fingertips, the app allows travellers to pre-order, check turnaround time and collect from a dedicated collection point.
JD Sports
JD Sports arrived at Terminal 2 last month. A leading UK retailer of fashionable branded, sports and casual wear, passengers will find the latest trainers, sportswear and accessories in their store.
Chanel N°5 Spaceship Pop-up
To celebrate the 100th anniversary of the Chanel N°5 fragrance, a Spaceship pop-up transported in the departure lounge at Terminal 5, inviting travellers to discover N°5 through an immersive treasure hunt, complete with prizes to be won. An augmented reality digital screen also enables clients to virtually try on products, with the pop-up being the only travel retail location to sell Chanel's advent calendar.
The Chanel N°5 spaceship experience begins with a 'Find N°5' Game which invites travellers to explore the pop-up space and find all the hidden N°5 stickers.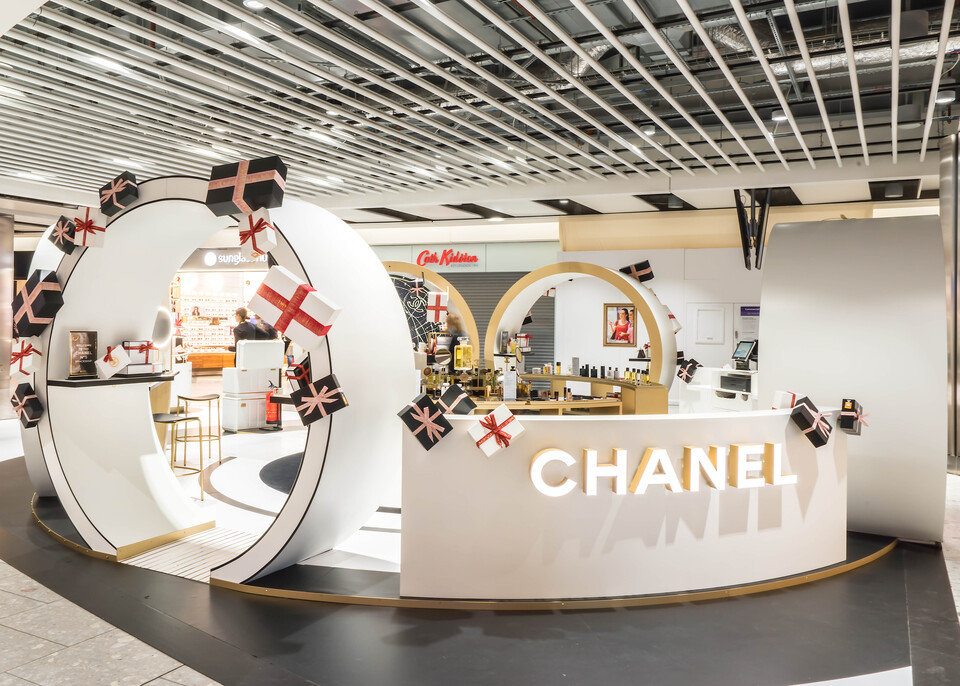 Shoppers receive a special Chanel boarding card to write down their guesses (I really want one of these!!). Afterward, they can choose from a trunk of golden envelopes to win various prizes from Chanel. I'll try and pop in when I am at T5 in the next week or so.
American Express' Centurion Lounge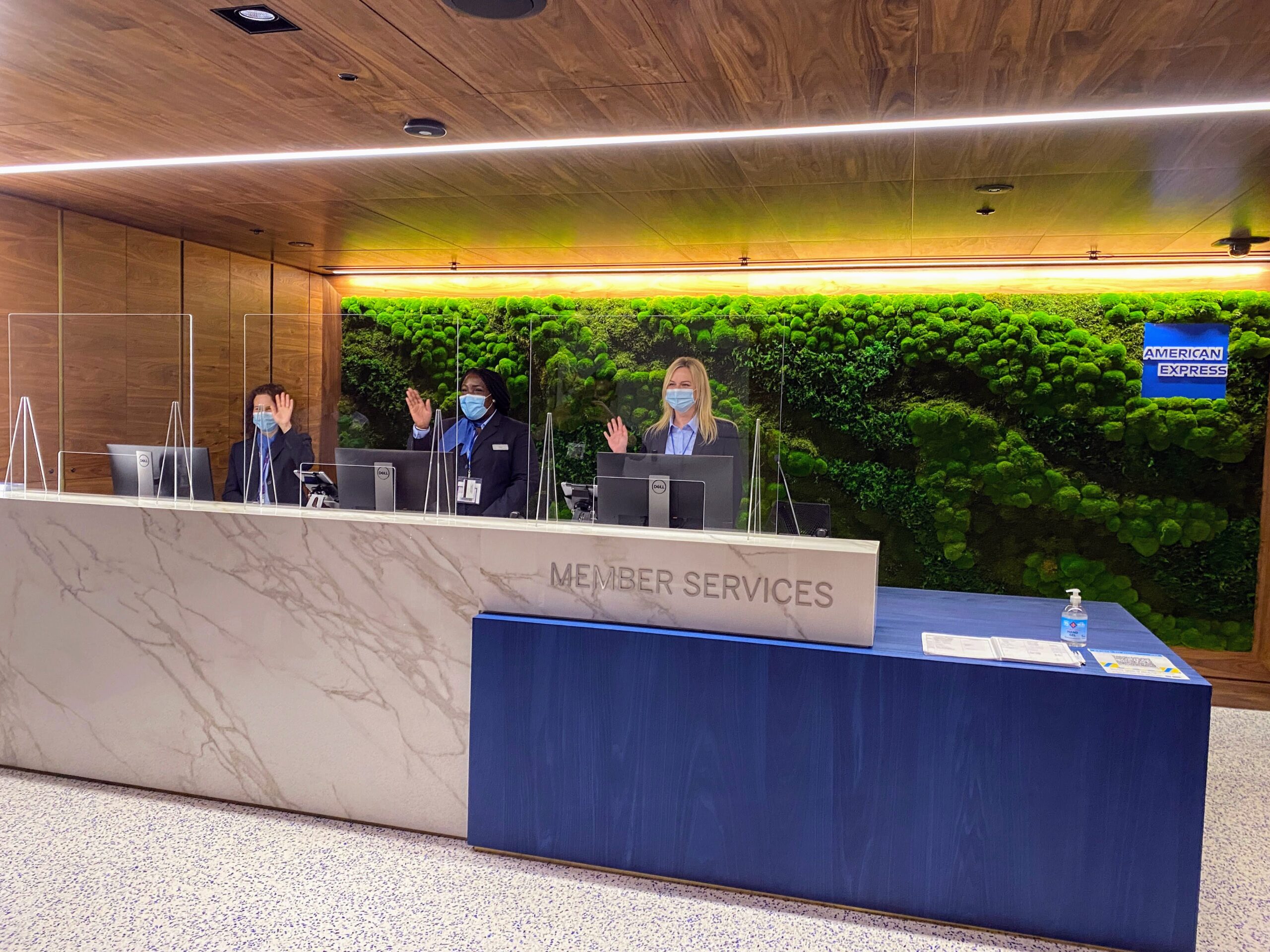 Located in Terminal 3, American Express opened its first Centurion Lounge in Europe at Heathrow in October, part of its signature airport lounge programme. Chef Assaf Granit of Coal Office in London will serve as the Executive Chef. You can read my review here.
Heathrow has also recently launched Heathrow Highlights – an online guide to the best shopping and food and beverage options at the airport this Christmas, perfect for gift inspiration. Don't forget you get 10% off anything you pre-order with Heathrow. You can read how to save more on your airport shopping in this article.