A keen-eyed aviation photographer on Twitter has spotted that BA have filed B747s to fly on domestic routes on its 100th birthday. There appear to be three operating so I would guess that these will be the three retro livery B747s which we have covered on TLFL.
BA's own website is showing a 747 operating the shuttle flight between @manairport and @HeathrowAirport in late August… is this an error @British_Airways or will it happen? pic.twitter.com/P5CTPIbC9X

— Harrison (@_HRphotography) May 31, 2019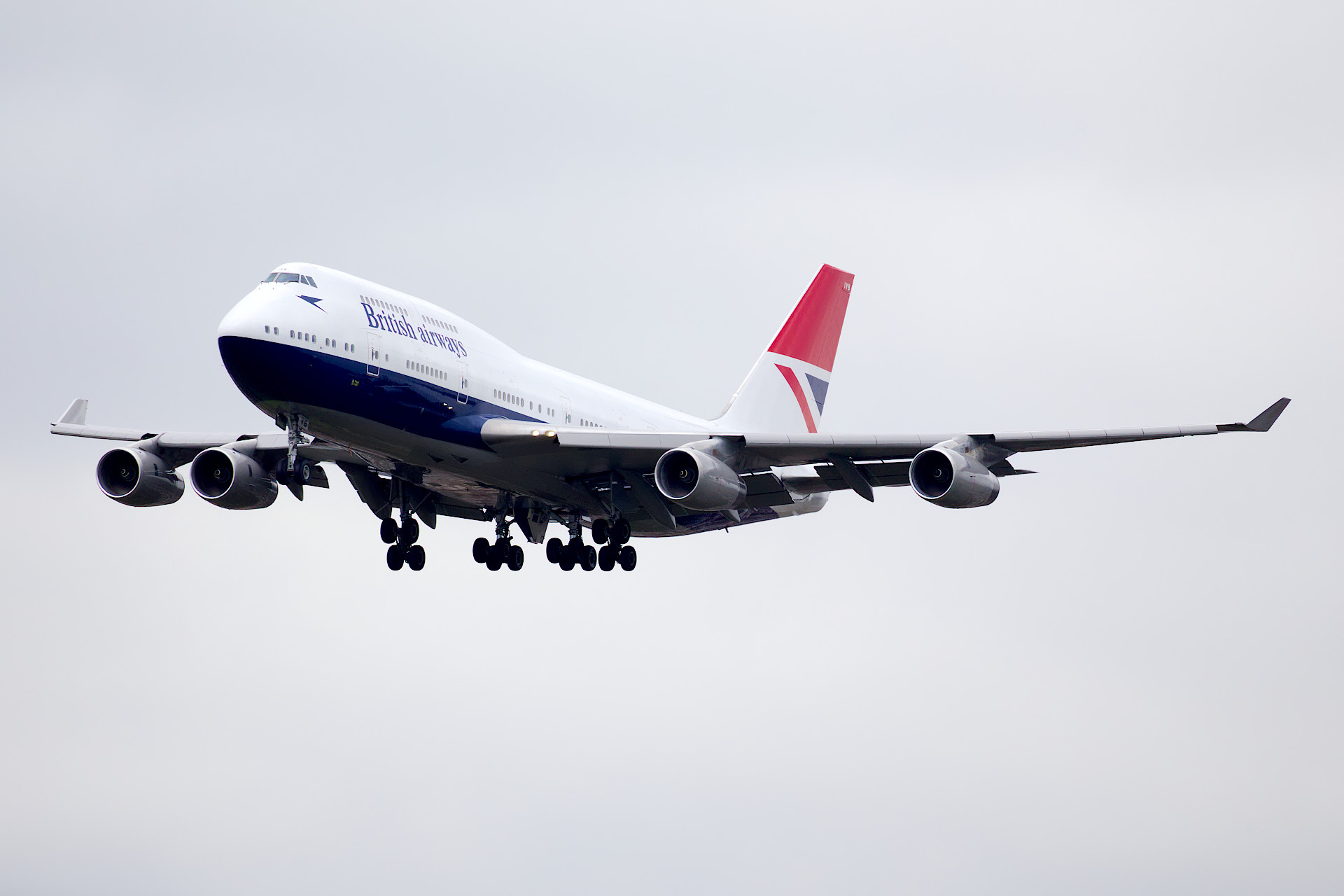 The flights are on Sunday 25 August which is the actual BA centenary. British Airways can trace its origins back to the birth of civil aviation, the pioneering days following World War I. In the 99 years that have passed since the world's first scheduled air service on 25 August 1919, air travel has changed beyond all recognition. BA has 4 retro livery aircraft for the centenary, three of which are B747s.
The flights concerned are:
London to Manchester – BA 1386 departs 1010 arrives  1120
Manchester to London- BA 1391 departs 1250 arrives 1400
London to Newcastle – BA 1326 departs 0920 arrives 1035
Newcastle to London BA 1327 departs 1240 arrives 1400
London to Glasgow BA 1482 departs 1200 arrives 1330
Glasgow to London BA 1487 departs 1500 arrives 1625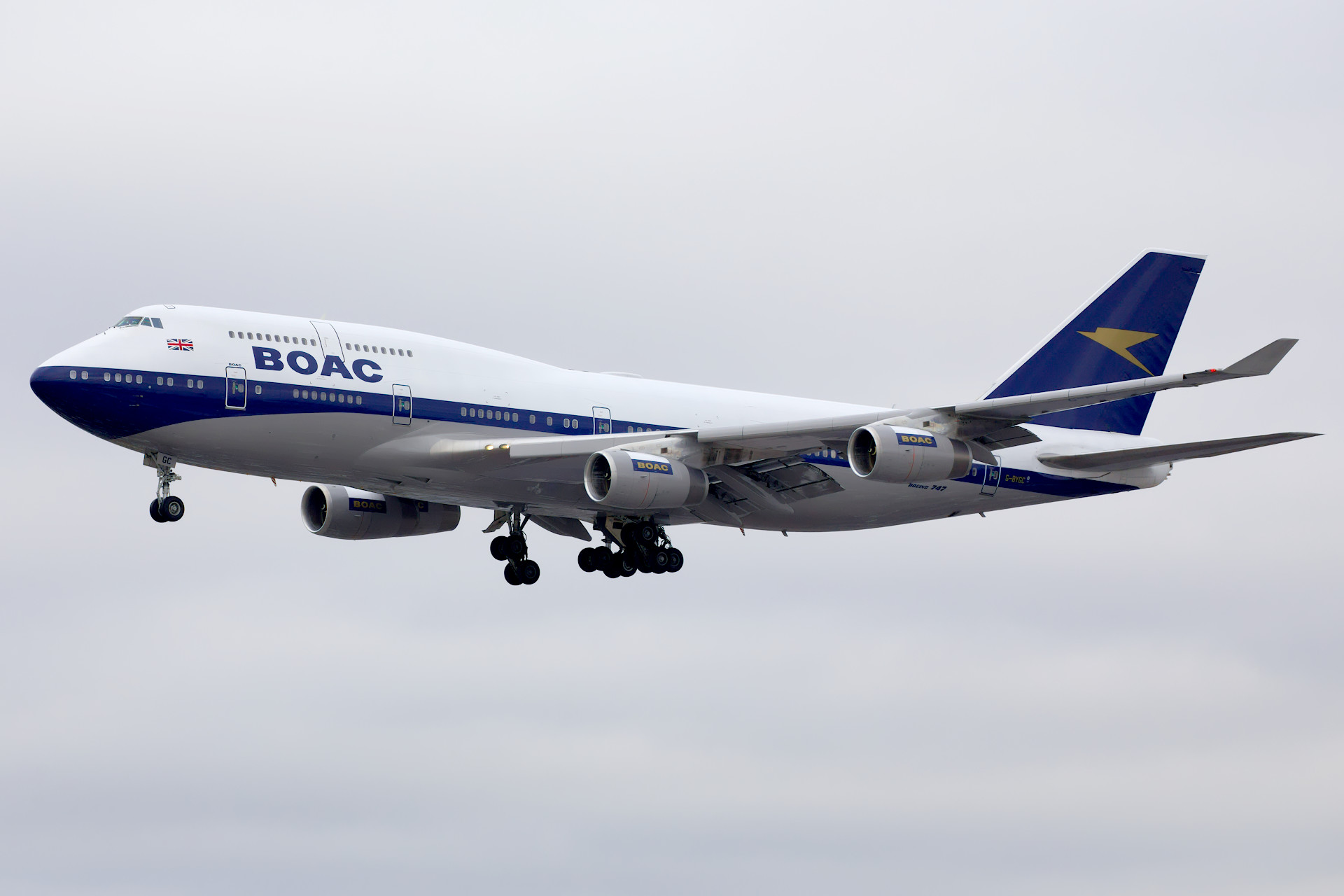 If you fancy booking on one of these flights you better be quick as they are selling out fast! So what are the ways you can secure a seat?
Cash
Hand baggage only fares are still quite reasonable at the time of going to press but Club Europe is pretty expensive. You can book them direct with British Airways. Which leads us onto the other alternatives….
Avios
There was little availability left but if yiu can find one they are available as Reward Flight Savers which means that you will only pay 4500 Avios and £17.50 tax one way in economy or 9000 Avios and £25 for Club Europe one way. If you are a BA gold card holder and can't find availiblity you may want to use a….
Gold Priority Reward
These allow you to book any seat on a British Airways flight using Avios.  AS long as there is a seat available for cash on the flight, you can call the BA Gold Executive Club phone number and ask them to book you a seat with Avios. The downside is that it will cost you double the usual Avios amount and you must book at least 30 days in advance. However, if you are Gold Guest list you may want to use…
A 'Joker'
These are given to BA Gold Guest List members and allow them to book up to 5 seats per cabin on one flight using Avios providing there is a cash ticket available (Fare classes A for first, D for CW, T for WT+). It also only costs the normal amount of Avios. You need to call the GGL line to use them.
Upper Deck and First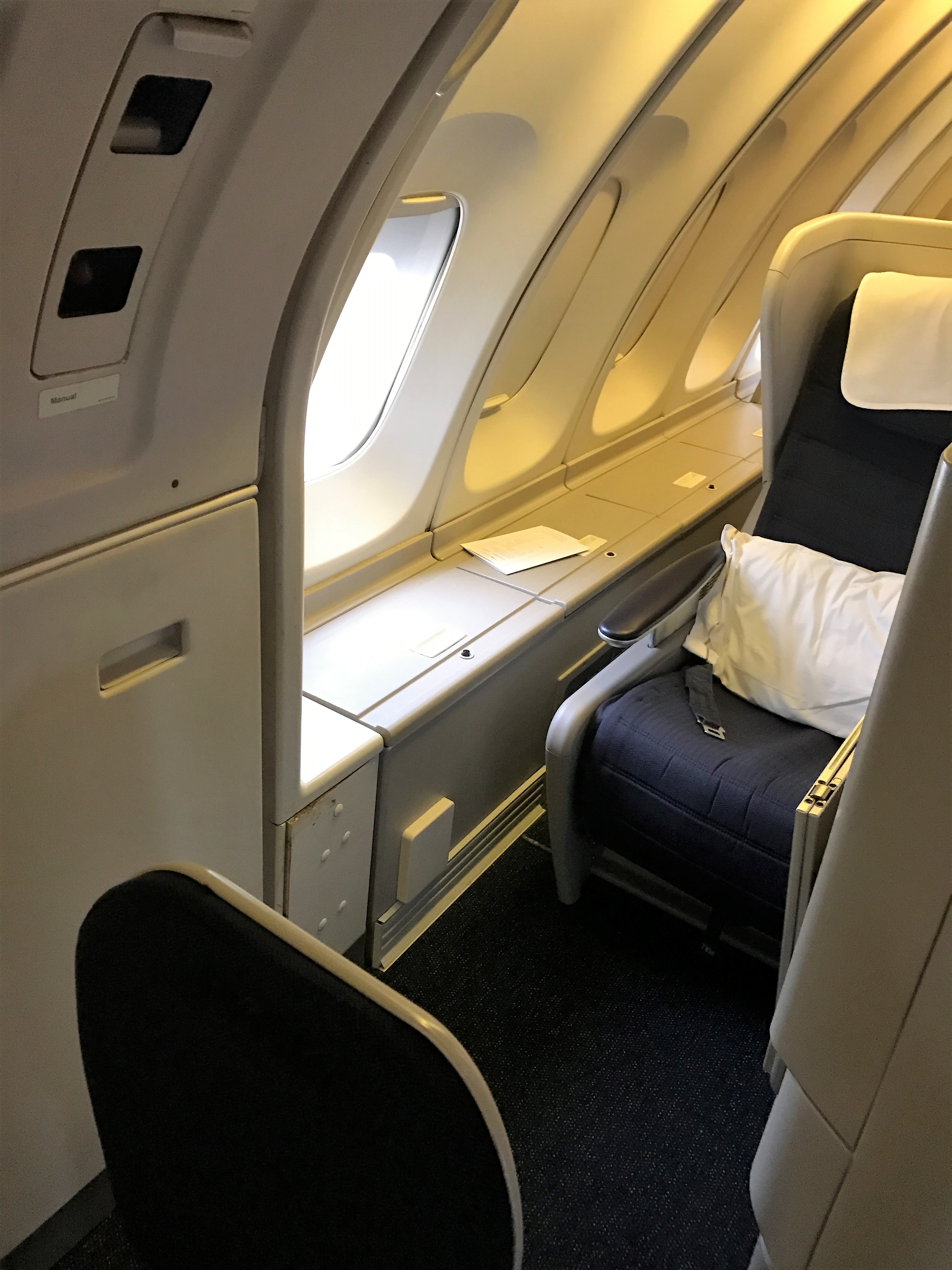 On short-haul flights operated with long haul aircraft, they will often open up the first cabin at the last minute. This will only be offered to Gold and GGL Cardholders once the Club World cabin is full. On this flight, it appears that they have done the same with the upper deck as both First and the upper deck are not available for seat selection. Obviously, there is a possibility that they may open these at a later date.
The British Airways Centenary Archive Collection

If you can't make the flight but fancy learning a bit more about BA's history you can check out their new online archives.
To mark British Airways' centenary this year, the airline has opened its archive collection to the public for the first time to share never-before-seen memories of key moments from its 100-year history.
The British Airways Centenary Archive Collection explores moments from the very first international flight with its predecessor airline, Aircraft Transport and Travel Limited (AT&T) on August 25, 1919 carrying a journalist, Devonshire cream, leather and several brace of grouse, to the latest images of its brand-new Club Suite.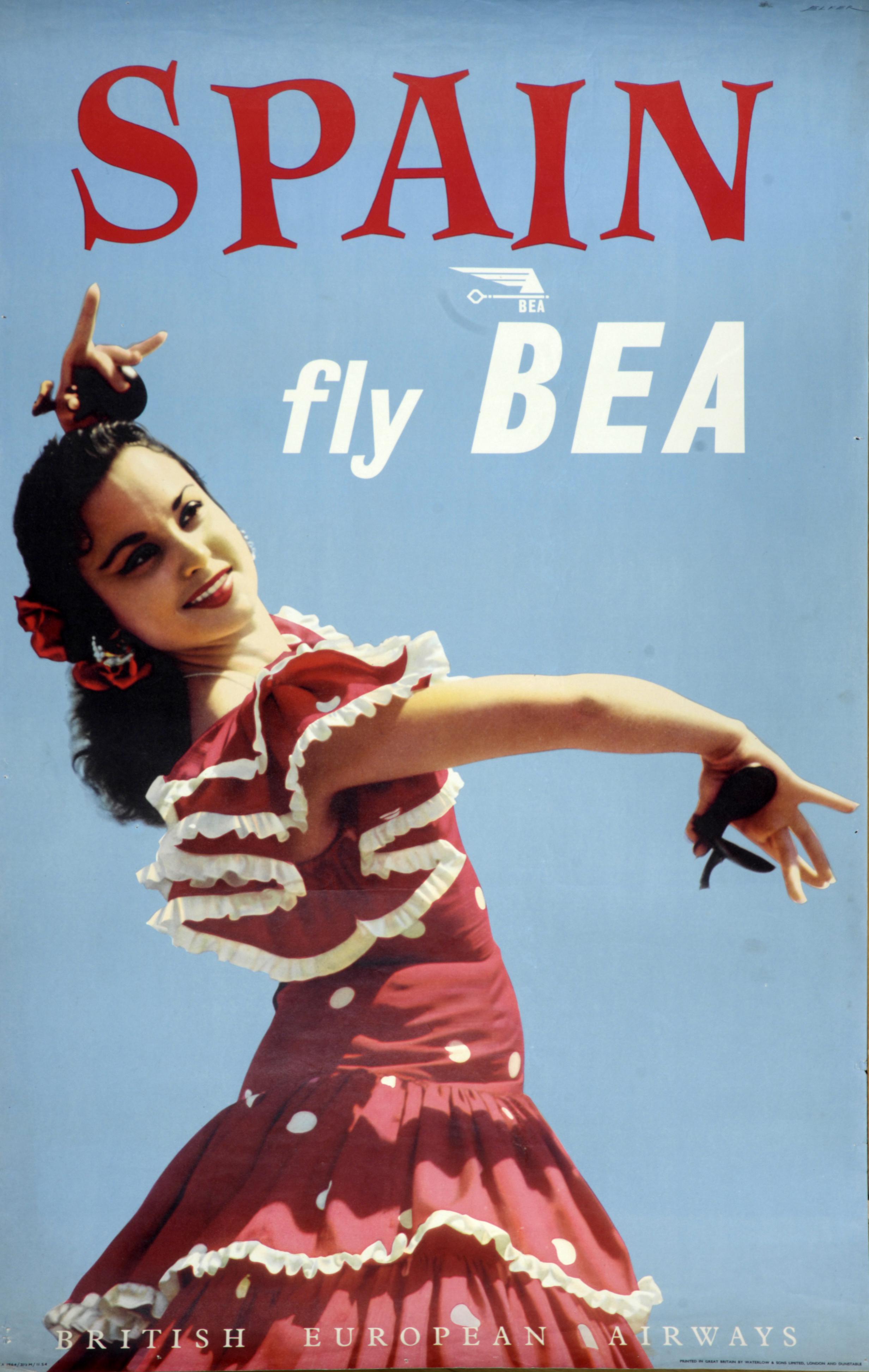 The collection, which will be hosted on a special centenary hub – ba.com/100/centenary-collection, showcases hundreds of historical photos and videos, as well as articles explaining how the British Airways we know today evolved from a single-engine De Havilland aircraft flying the world's first daily international scheduled flight to Paris, to become a leading airline flying more than 45 million customers a year to more than 200 destinations across the world.
The digital collection includes images and videos of aircraft throughout the decades, close-up photographs of uniforms worn by generations of cabin crew and pilots, behind-the-scenes memorabilia from Royal and Olympic flights, and artefacts from Concorde – the most famous aircraft that ever flew.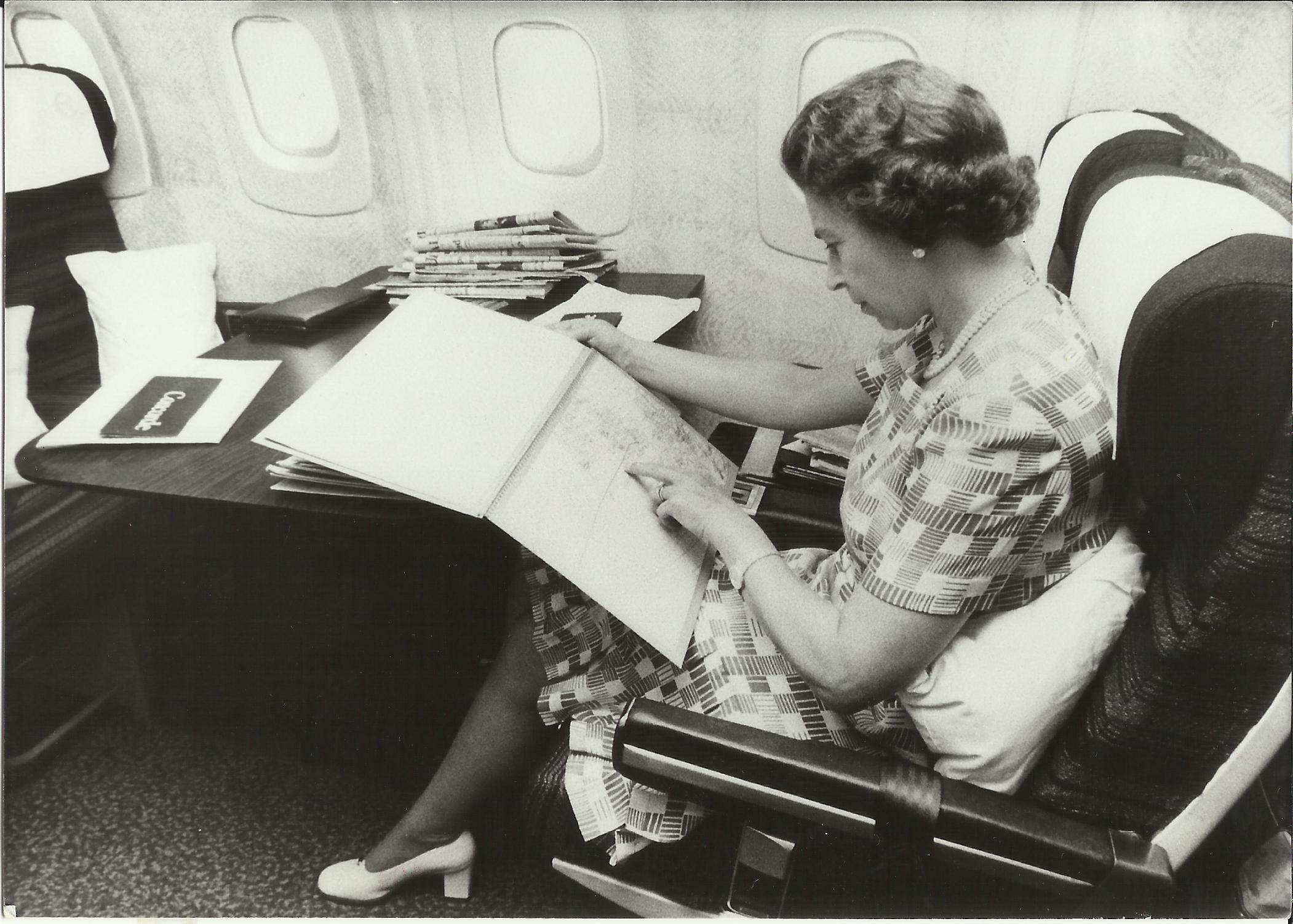 The reveal of the Centenary Archive Collection was just a day after British Airways had the honour of hosting a visit from Her Majesty the Queen at the airline's headquarters at Heathrow, to mark the centenary.
British Airways will continue to develop and add to the site throughout its centenary year, including adding recollections written by current and retired colleagues and carefully preserved records, documents and images from its extensive archive.
Are you tempted to book on one of these flights or have you already snagged one? Let us know in the comments below or on social media.