With some amazing deals around in the Swiss and Lufthansa first and business companion sale which is currently on, the big question is where do you credit your points to? Today Mr Brightside, our anonymous points and miles expert, takes a look at where to put those Star Alliance points.
The Star Alliance groups 26 airlines into one large network. But since the demise of British Midland, there hasn't been a UK-based member in the club. For many readers, I suspect this gap causes doubt about which loyalty programme is best for crediting any paid flights on a Star Alliance airline. However… choosing the Lufthansa Group's Miles & More because it's big and close-to-home is NOT the automatic answer!

26 airlines is exhausting work! I think I might have something useful to say about maybe 10 of them at most… so apologies if Shenzhen Airlines or TAP happen to be your favourites…
Wheretocredit.com
With Oneworld and British Airways Executive Club, you can book practically all publicly-available fares – regardless of the operating airline – safe in the knowledge that you will earn some amount of Avios / miles. Not so with the Star Alliance. Certain Business Class fares will earn you ZERO miles with most Star Alliance partners.
So, before you can ask the question about the BEST place to credit any given flight, you need to ask the question about HOW MANY miles you might be able to earn.
The website wheretocredit.com is a brilliant tool for this. You need to figure out the fare class – i.e. those one-letter codes that refer to the fare –> F, J, Y, P, Q, etc. – and check Wheretocredit before booking. That will save you from booking that amazing-looking Business Class fare on Ethiopian Airlines and then finding this…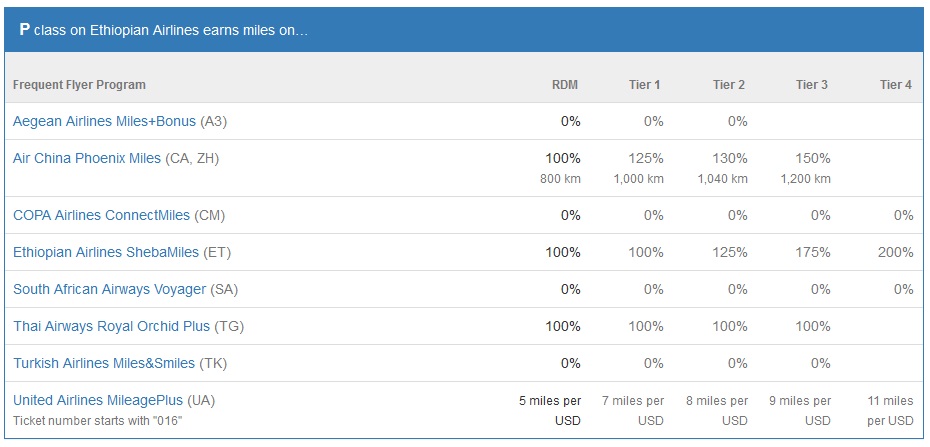 And if you are thinking of booking a codeshare… DON'T! At least if you care about earning miles… The booking code that the marketing carrier sells you is rarely the same as the booking code that the operating carrier is using. And it's the operating carrier who must agree to pay for the miles with your chosen Star Alliance programme, and they might have decided to book your cheap Economy fare in a code that earns you nothing!
Expiry Policies
Another negative to the Star Alliance is that some, but not all, programmes operate hard expiry policies. It doesn't matter how active or inactive you might be… those miles could still expire exactly 3 years after being earned! Here are the expiration policies of the major Star Alliance frequent flyer programmes:
Aegean Miles & Bonus – Miles don't expire, but your account will be suspended if you do not credit miles from a Star Alliance flight once every 5 years.
Air Canada Aeroplan – Your miles expire if you haven't earned, redeemed, donated or transferred any miles in 12 consecutive months.
ANA Mileage Club – Miles are valid until the end of the 36th month after accrual. Hard expiry – no way to extend…
Asiana Club – Miles are valid until 31 December of the 10th year after accumulation.
Avianca Lifemiles – Miles expire after 12 months. You can extend this by EARNING more miles but REDEEMING miles does not reset the clock.
Lufthansa Miles & More – Miles expire 36 months after being earned (actually slightly longer, as expiry only takes place at the end of March, June, September and December). Miles do not expire if you hold and use a Miles & More co-branded credit card.
Singapore Airlines Krisflyer – A member's KrisFlyer miles will expire after three years at the end of the equivalent month in which they were earned. Hard expiry… no way to extend without paying for a 6-month extension.
Turkish Airlines Miles & Smiles – Miles are valid until 31 December of the 3rd year after accumulation.
United Airlines Mileage Plus – Miles never expire.
Topping Up Your Account
If you are an infrequent Star Alliance flyer and have managed to get your head around the hard expiry policies, you might not accumulate serious amounts of miles from paid flights. Yet if you're like me, you'll certainly want to spend those miles on a First / Business Class reward flight, not burn a soon-to-expire 10,000 miles on a toaster or 25 euro voucher. The answer is to top up with points from a transferable currency, the two most flexible being Marriott Bonvoy points and American Express Membership Rewards (UK).
Aegean Miles & Bonus – Marriott only.
Air Canada Aeroplan – Marriott only, with regular hotel point conversion bonuses.
ANA Mileage Club – Marriott only.
Asiana Club – Marriott only.
Avianca Lifemiles – Marriott only. However, Lifemiles is renowned for frequently selling miles at a substantial discount.
Lufthansa Miles & More – NONE, although you can get the co-branded credit card in the UK.
Singapore Airlines Krisflyer – Marriott and American Express.
Turkish Airlines Miles & Smiles – Marriott only.
United Airlines Mileage Plus – Marriott only, with a 10% bonus over and above the standard Marriott –> miles conversion rate.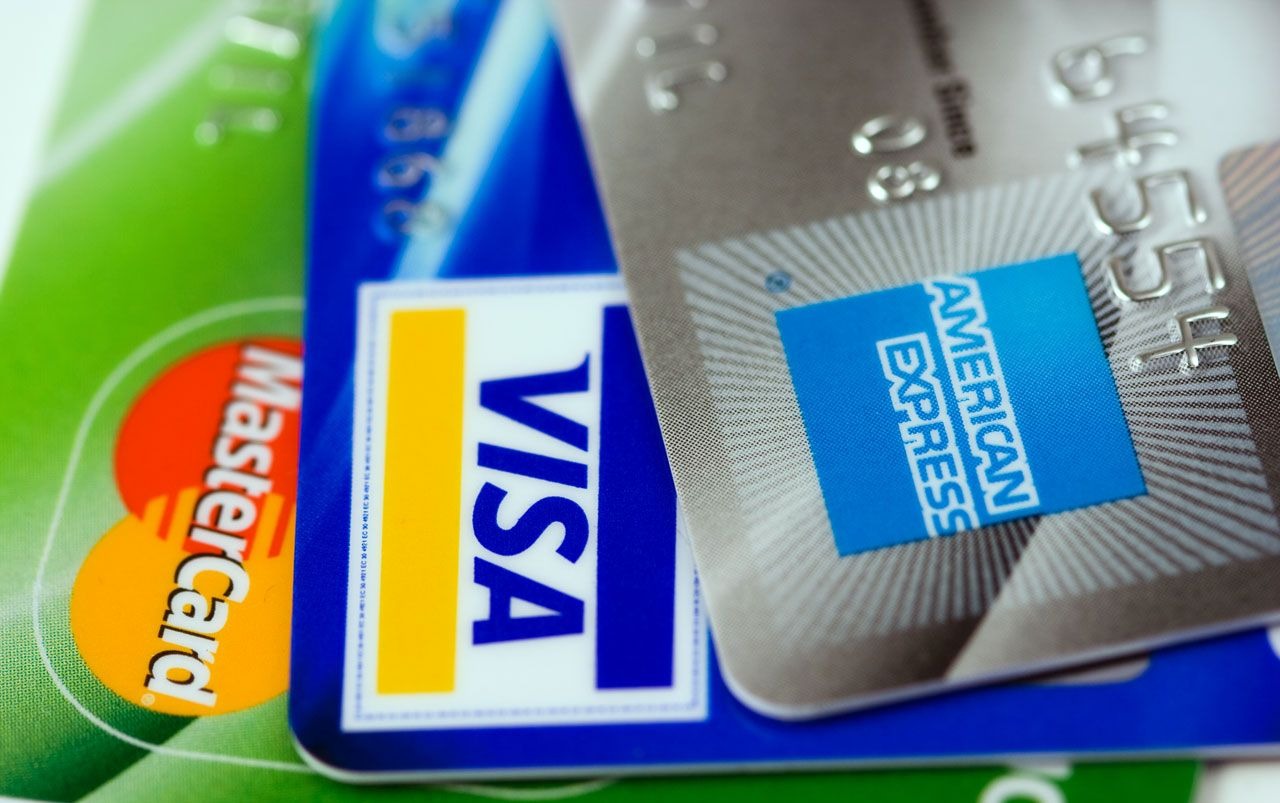 Spending Those Miles
Many of us simply use our Avios for short-haul routes. Between the distance-based reward pricing and the cap on taxes/surcharges, there really aren't any better options for short-haul travel. (with the possible exception of United Mileage Plus)
So, you might think of using your miles in a Star Alliance programme to travel further afield. Far be it for me to decide what might interest you, but I can at least highlight my favourite redemptions (from Europe) in each of the programmes mentioned. (k=1000 – return prices unless otherwise noted)
Aegean Miles & Bonus – 110k in Business to South America. 150k for First Class if you can find Lufthansa award space, although Aegean pass along airline surcharges. (recently devalued)
Air Canada Aeroplan – 110k in Business to North America. No surcharges if you fly on United, Swiss or Turkish.
ANA Mileage Club – 68k in Business to Middle East / Africa. Yes… even South Africa! No one-ways though.
Asiana Club – 80k for Etihad First Class to Middle East. 100k for Lufthansa First Class to North America!
Avianca Lifemiles – "Boomerangs" – no… that isn't flying to Australia. 😉 Otherwise, Lifemiles rewards generally cost more miles, but they at least don't add surcharges.
Lufthansa Miles & More – The monthly list of Meilenschnaeppchen discounted reward flights. Also US domestic reward flights.
Singapore Airlines Krisflyer – Whenever I want to fly on Singapore Airlines itself in First or Business Class. SQ doesn't release long-haul award space to partners (in premium cabins).
Turkish Airlines Miles & Smiles – 90k in Business to Asia. 110k in Business to Oceania. Booking partner rewards is excruciating however.
United Airlines Mileage Plus – Excursionist Perk. Three flights for the price of two with some clever structuring.
As you can see, nothing is simple with the Star Alliance. Everything I've written so far only really matters if you have no interest in obtaining elite status with a Star Alliance airline. If you do… then you'll have to wait for my next post on the subject of Star Alliance. 🙂