So you have a nice pile of Avios burning a hole in your pocket and you want to spend them. Simple? For anyone who has ever tried to redeem flights and failed you will have realised that earning the Avios was often the easy part. In this article I will explain how to stand the best chance of getting the flights you want. In part 2, I will explore how to use vouchers, upgrading, chosing airlines for lower taxes and using Avios for rewards other than flights.
How to get the flights you want
Timing is key
The easiest time to get the availability is to book the day the flight is released for redemptions. This is 355 days before the flight between 12-1am. British Airways guarantee at least 2 Business class seats on every flight are made available at this point. The same does not apply to First Class which varies from flight to flight. The flights are not always loaded up online immediately so if it is a very popular route you may want to call a BA office that is open at midnight to secure it. There have been reports of some offices refusing to do this in the past but it is worth a try.
However, there is a catch to booking at D-355. If you are booking a return flight that means only the outbound flight would be available on that day. Don't be tempted to wait as by your return date -355, the outbound flights will have probably gone.
There are ways around this depending on how you are paying for your flights. If it is a simple redemption you can just book 2 one way tickets. Obviously if you book the outbound then there is no guarantee you will get the inbound. However, Avios flights can be cancelled up to 24 hours prior, albeit for a £35 fee. If you are using a BA Amex 2-4-1 voucher, you should buy the outbound flights at D-355 and then as soon as the inbound flight is available, telephone British Airways for them to add the flight to the booking. This may cost you £35 but at least you got the flights. I have occasionally been let off the £35 fee.
How to find availability
Consider which airline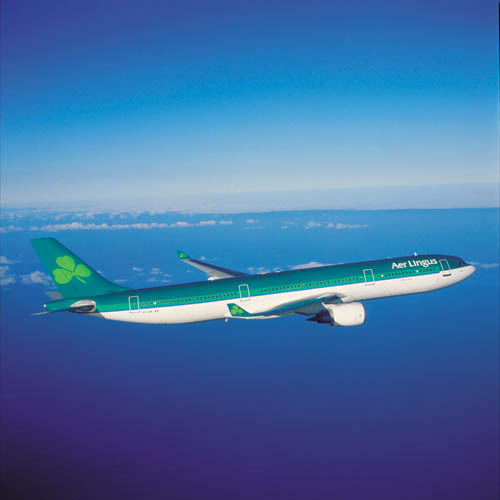 The first thing is to be flexible and consider all the airlines that could be used to get to your destination, rather than just sticking to British Airways. This could cost you more Avios at BA off-peak times as other airlines except for Iberia and Aer Lingus are charged as peak prices all year. You can use Avios on any oneworld airline as well as a number of others. Remember you can open an Iberia Plus account if you wanted to redeem Avios for airlines (such as LEVEL) featured in their scheme by using the combine my Avios feature to move Avios from BA.
Aer Lingus (Avios +BA)
Alaska Airlines
American Airlines
British Airways (Avios +BA)
Cathay Dragon
Cathay Pacific
Comair (South Africa franchise)
Finnair
Flybe (Avios + BA)
Iberia (Avios +BA)
Japan Airlines
LATAM
Malaysia Airlines
Meridiana
Qantas
Qatar Airways
Royal Jordanian
SriLankan Airlines
SUN-AIR of Scandinavia
S7 Airlines
TAM
Vueling (Avios.com only)
Use all the tools available
There are a number of tools available that can make it much easier to find availability. I particularly like the British Airways Reward Flight Finder tool where you can search for 3 destinations at once for a whole year ahead. A fairly new tool is the BA Redemption finder website. With this, you can search for availability to a destination for a whole year and set up alerts for when availability changes. It is free if you are happy to accept alert updates every 24 hours or £3 a month for hourly alerts. One drawback of the site is that if a city has multiple airports you can only search for the city, not a specific airport.
Another option if you are struggling to find your flights is to sign up with ExpertFlyer. With Expert Flyer Pro you can set up availability alerts. This means you can set an alert so that you'll be informed when award availability opens up on a particular British Airways flight for up to 30 flights at a time. It costs $9.99 per month but you can do a 5 day trial for free. Awardnexus is a similar tool which allows email notifications for a fee. Both of these would be better options to search multiple airlines rather than just British Airways.
The British Airways reward flight categories to search for are:
First Class Award — "Z" class
Business Class Award — "U" class
Premium Economy Award — "P" class
Economy Award — "X" class
Consider your destination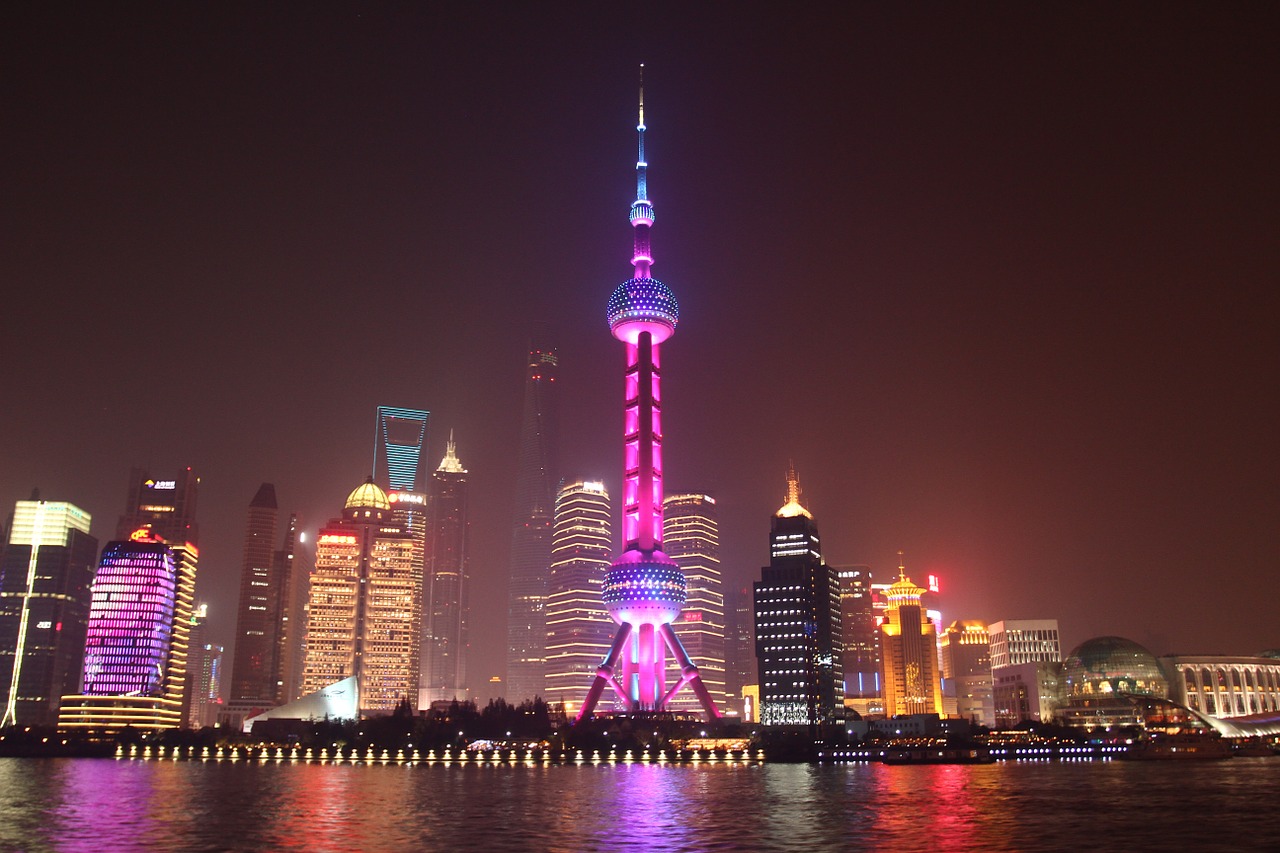 The easiest way to get flights is to be flexible on destination. I don't mean go on a completely different holiday but look at whether you could go to a less popular destination nearby and get a connecting flight. This could be available all on one Avios ticket if you are lucky. America is a great place for this as there are so many options. If you can't get all the flights on Avios you can get either a cash ticket to connect and perhaps earn a few miles on AA or try to get another redemption on AA nearer the time. Taxes can be very cheap on these. I recently got a last minute ticket between Phoenix and Vegas for £3 plus a small amount of Avios.
Examples of the best place to do this where connecting flights are relatively simple are:
For West Coast USA – look at Los Angeles, Las Vegas, San Diego, Denver, San Francisco, Phoenix, Oakland, Seattle, Vancouver and San Jose. Houston and Austin also tend to have better availability than some of the Californian airports but it a much longer flight to connect (3 hours+) so it depends on how determined you are to use your miles.
For Florida – look at Miami, Tampa, Orlando and Atlanta. New York can be another option but the flight time is in excess of 3 hours to Florida.
For East Coast USA & Canada – look at New York JFK and Newark, Toronto, Montreal, Boston, Washington, and Philadelphia. Bear in mind if you go to a different country you will have to go through immigration twice
For South Africa and Mauritius look at Johannesburg, Cape Town and Mauritius
For Northeast Asia – look at Beijing, Shanghai (you don't need a full visa for a transit from the UK) Hong Kong, Seoul and Tokyo Narita/Haneda.
For South East Asia – look at Bangkok, Hong Kong, Shanghai, Beijing, Singapore and Kuala Lumpur
For the Middle East – look at Doha, Dubai, Abu Dhabi, Bahrain and Muscat