Just when you think it couldn't get any worse for British Airways and its long-suffering customers, a new strike has been announced. Following the strikes early this year by Unite members of BA's mixed fleet cabin crew, the union had been renegotiating with BA. Unfortunately they have been unable to reach an agreement as BA's latest offer was rejected last week. Unite have now announced further strike dates. The dispute is over pay with some cabin crew members citing poverty due to the low levels of pay.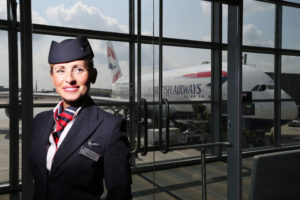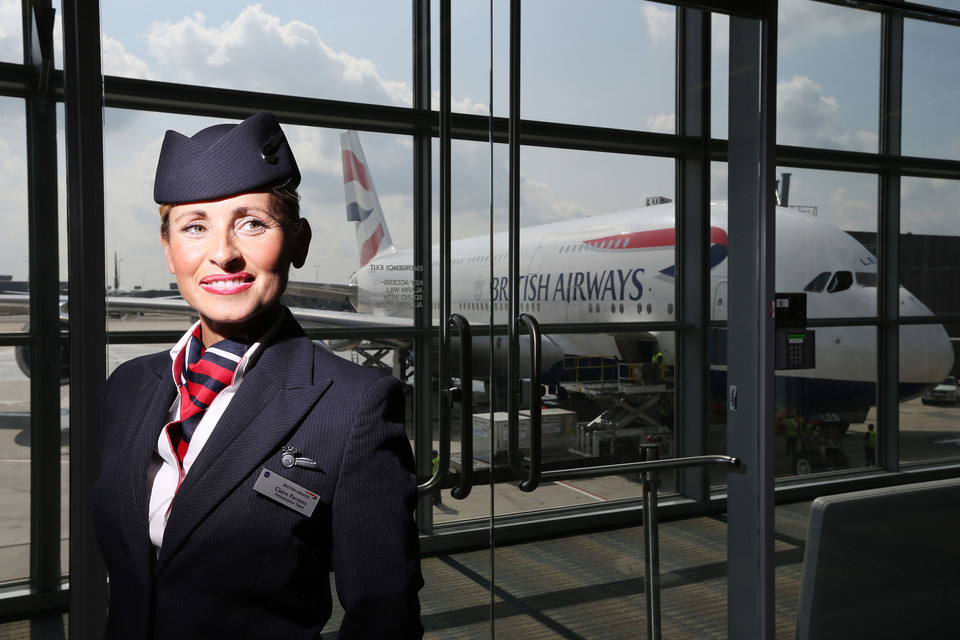 BA cabin crew strike June 2017
They intend to hold a further period of industrial action  on:
16 June 2017 until 19 June inclusive.
The official BA announcement is here.
What will be the effect of the BA strike and when will we know more?
The strike only affects flights to and from Heathrow. As Mixed Fleet cabin crew who are members of Unite, only make up a small proportion of overall cabin crew, the effect should not be huge. If you are flying on the strike days the chances are you will still get to your destination but it may not be at the original time. BA have pledged to get everyone to their destination, although no guarantee as to timing. In the previous strikes, BA cancelled a number of flights including some long haul, but rebooked passengers on a different flight on the same day.
BA normally announce contingency plans 5-7 days before the strike and at this time will notify customers if they are affected. This would be a good time to download the BA app as well as myflights (article here) if you don't already have them and are flying during the strike. BA flight disruptions can now be managed via the BA app and myflights should give you an early heads up of any changes.