British Airways adds fee to all non britishairways.com bookings
If like me, you book most of your flights directly with ba.com so that you can get the extra Avios on your BA Amex, then this won't affect you too much. However, there are times when using an on-line travel agent such as Expedia or Ebookers is cheaper. As I wrote about in this article, when using topcashback or Quidco you can get 4-5% cashback if you book a flight with a hotel, even just for one night. This will now be affected by BA's latest cost saving scheme.
From 1 November 2017 British Airways and Iberia will be charging a £8 or €9.50 per segment fee on all non ba.com or Iberia.com bookings. So for a return flight it will cost an extra £16. It seems odd when they are trying to compete on price to be adding in more cost, as they are already usually more expensive than the low cost airlines.
Thanks to TTG for the info.
Double Avios on some BA summer sun routes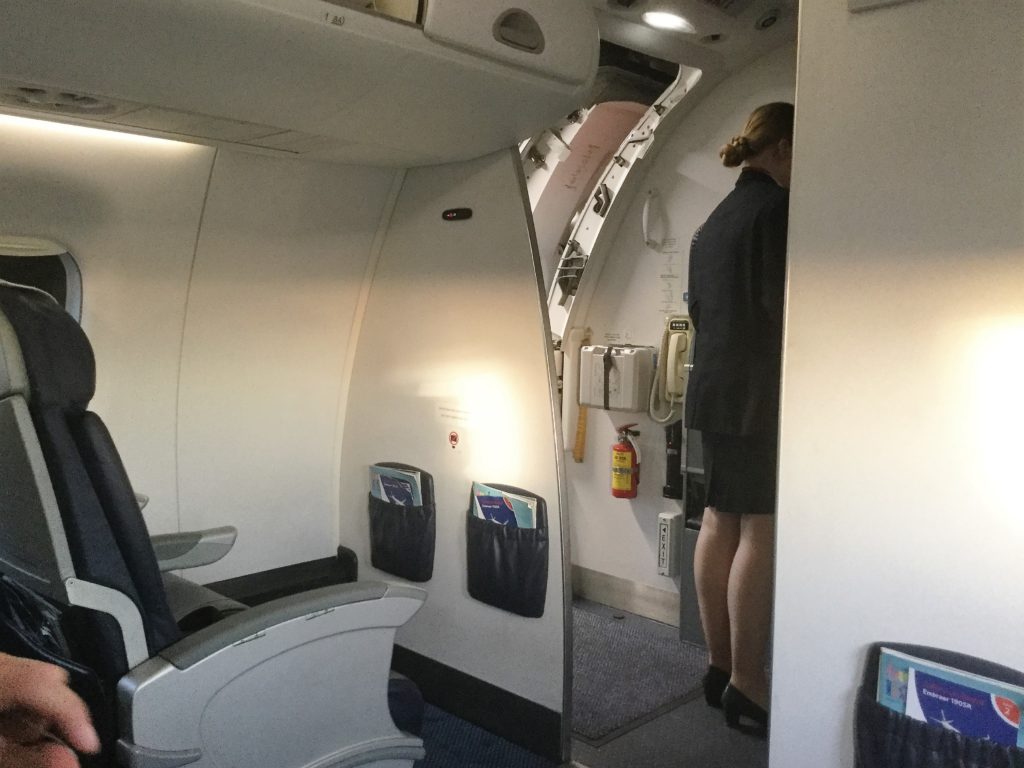 This weekend British Airways launches new summer sun flights from seven UK and Irish airports, continuing its regional airport expansion.
The new services will operate on Embraer 190 aircraft with 2-2 seating, which is better if you are travelling in a pair than an Airbus. I flew in Club Europe on the E190 from London City. You can read my review here.
Given that the E190 Club Europe loses the benefit of the middle seat and the Avios themselves are not great, why is it worth taking up this offer? Obviously if you are local to one of the airports then it is a no-brainer, but is it worth a longer airport commute for a few extra Avios? It could also be worth it simply because these flights tend to be much, much cheaper than some of the Gatwick and Heathrow flights. The downside is they are often at a ridiculously early times outbound.
I actually really like the E190, as I was reminded of when I flew on Finnair's version last weekend. I find the seats more comfortable than the standard BA ones. This is probably because they are up to an inch wider than some of BA's other shorthaul aircraft at 18″. The seat pitch is the same at 30″. Many of these routes will qualify for the 'long' routes Club Europe catering too which you can read about in this article.
The double Avios are on available on flights booked by 12 June 2017. You can use this offer as many times as you want, but you must register before booking the flights.
You collect the double Avios on any of the below routes:
Manchester – Malaga, Alicante, Ibiza, London City, Mykonos, Nice, Palma Majorca
Bristol – Malaga, Florence, Ibiza, Palma Majorca
Birmingham – Malaga, Florence, Ibiza, Palma Majorca
London Stansted – Florence, Geneva, Nice, Milan Linate, Ibiza, Faro, Malaga, Palma Majorca
Edinburgh – Palma Majorca
Dublin – Ibiza
You can find more on the offer here.