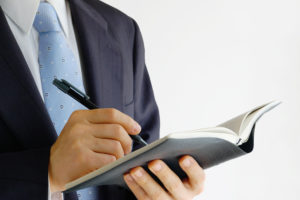 My Roving Reporter (RR) dutifully tested out the new BA First Wing at Heathrow yesterday, on the first day it opened fully to passengers. The official press launch is today.
Today we are also expecting BA to reveal the changes to the Club World service which they have been hinting at. I spoke about these changes in this article. Hopefully I will be able to bring you some more news on Thursday. The changes are being trialled on some of the JFK services which I am flying to later this month. If I am lucky I may be able to test it out then.
BA First Wing T5 Heathrow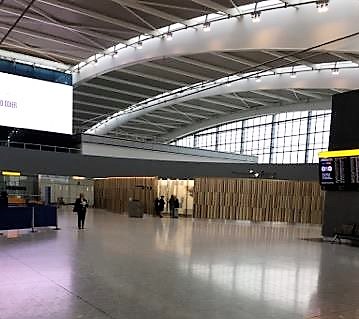 The new BA First Wing at Terminal 5 Heathrow allows a much easier passage to the Galleries lounge complex for First class and Gold Card holders. Previously, First class passengers could use the dedicated check in area but then had to walk back to Fast track security. Once through security they could access the Concorde Room though the door to the right. This Concorde Room entrance is now closed.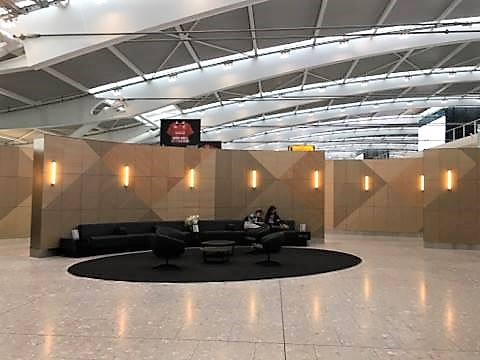 Gold card holders, however, had to walk half the length of the terminal to go down the escalators and then back to the end they had just come from. Finally, you then had to go up an escalator to end up next to where you started! This was, of course, designed to make you walk past all the shops to tempt you into buying something.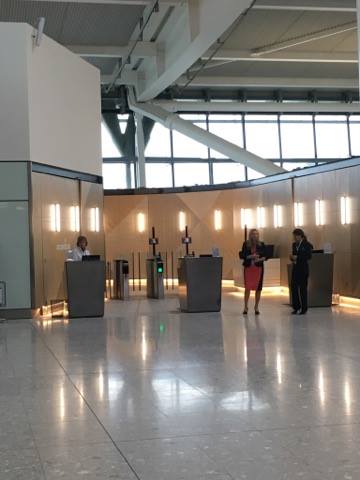 First and Gold Executive Club members, now have access to the exclusive BA First Wing check-in zone, two dedicated security lanes and direct access to the Galleries First lounge and Concorde Room. After the security channel, there is quite a long corridor that you walk down, before ending up in the First lounge at the south end.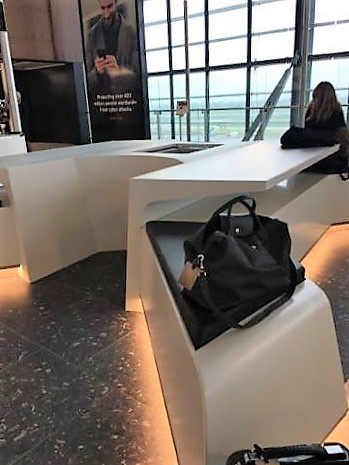 As a First passenger, you then have to walk through the First lounge to get to the Concorde Room. In this case, it is not that much quicker than previously. The only difference is that security should be quicker than Fast track.  I think the main advantage is for Gold Card holders. It should also help those travelling in Club and Silver card holders, as it should reduce the strain on the other Fast track security channels.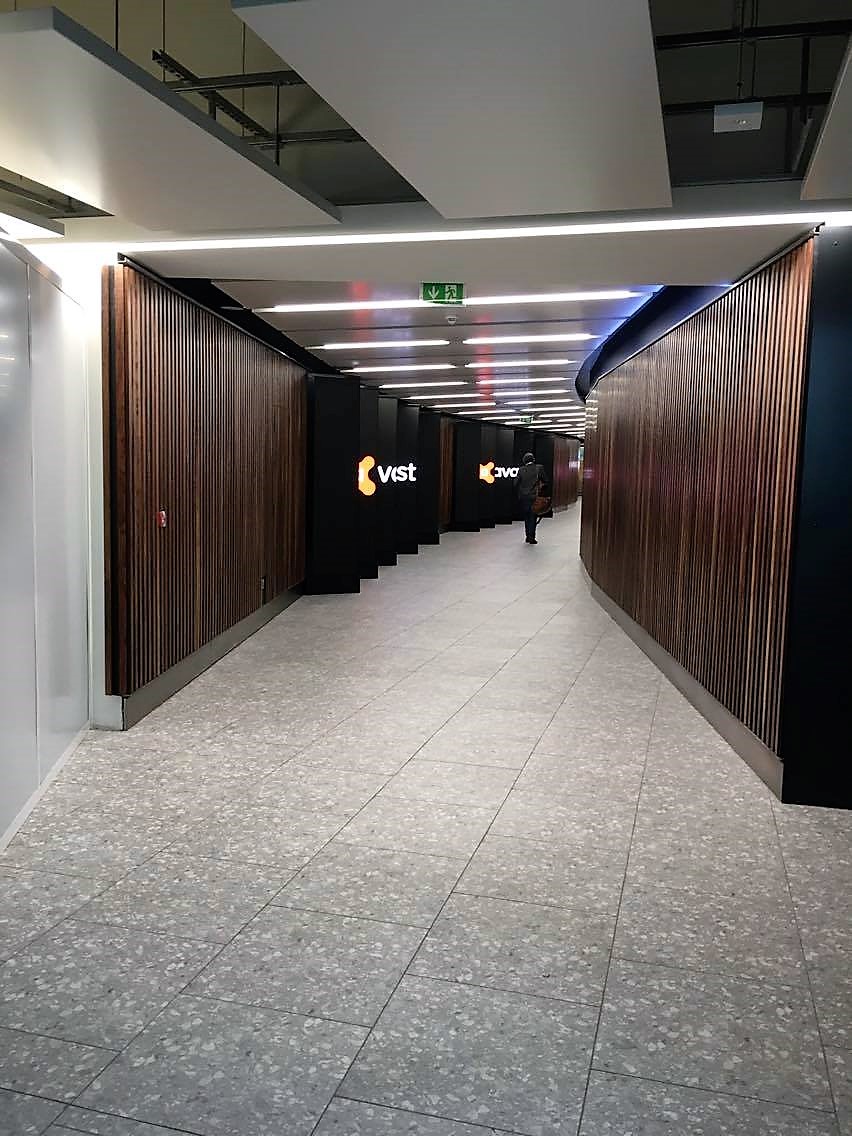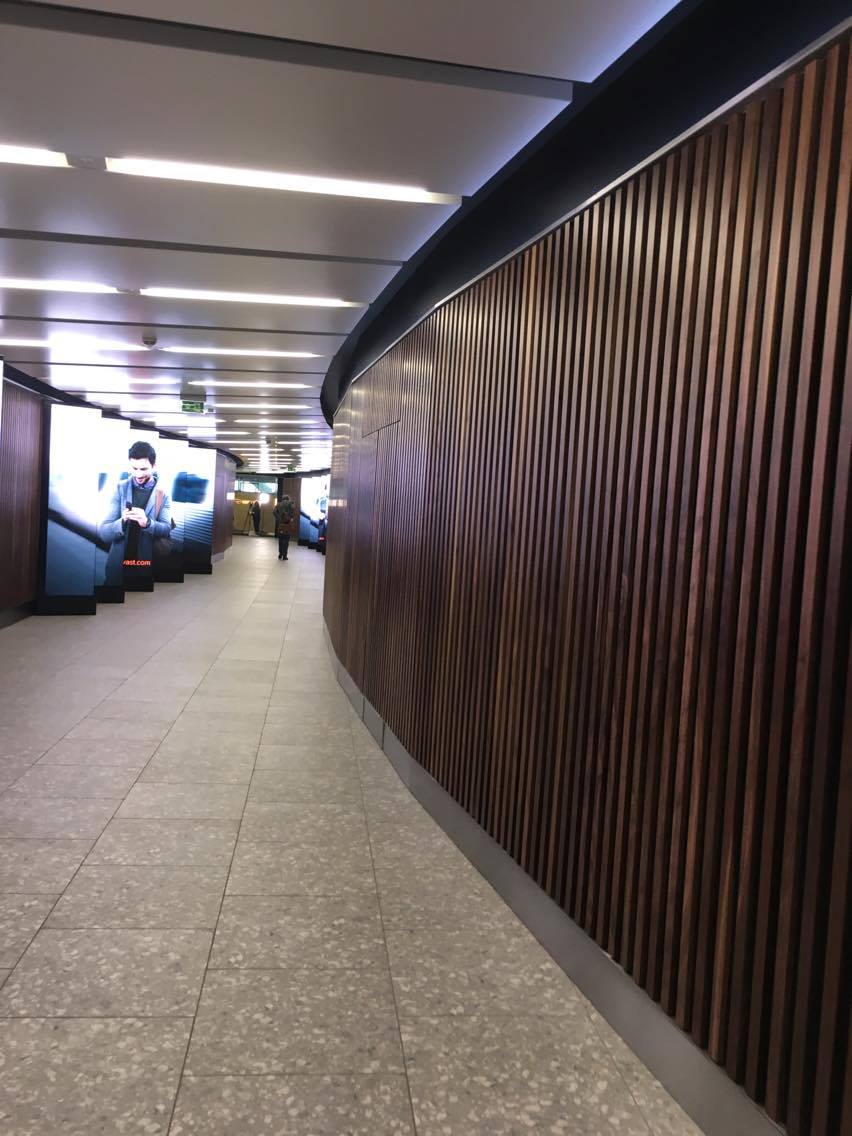 Conclusion
RR thought that the BA First Wing was slightly overhyped but was overall very impressed with the new speedy service. From leaving the First check-in desk to the lounge took a very impressive 4 minutes. I would say, on average, previously it would have taken at least 15 minutes with no delay at security.
First Class customers may be less impressed as they now have to walk through the First lounge instead of going through 'the secret door' into the Concorde Room.  All in all though, this is a step forward for BA given all the recent cut backs.