Black Friday and This Month in Travel
With Black Friday approaching, I have added a new Black Friday 23 category page where you can find all the posts about Black Friday deals. Qatar have already indicated that they plan to do a sale, and Trip.com will also be offering some special discount codes.
It may also be worth giving us a follow on social media as some deals only last a very short time so, by waiting for the email, you may miss out. We do try to do an extra email or two if there is a really great deal, but obviously, we don't want to spam everyone with emails.
The usual Youtube/Podcast This Month in Travel will be delayed by a week so that I can do a Black Friday special, which will be published next Friday covering the best deals, what I would classify as a good deal and how to search for them and book them.
A few Black Friday deals have already started, which I am covering in this article.
Aer Lingus Black Friday sale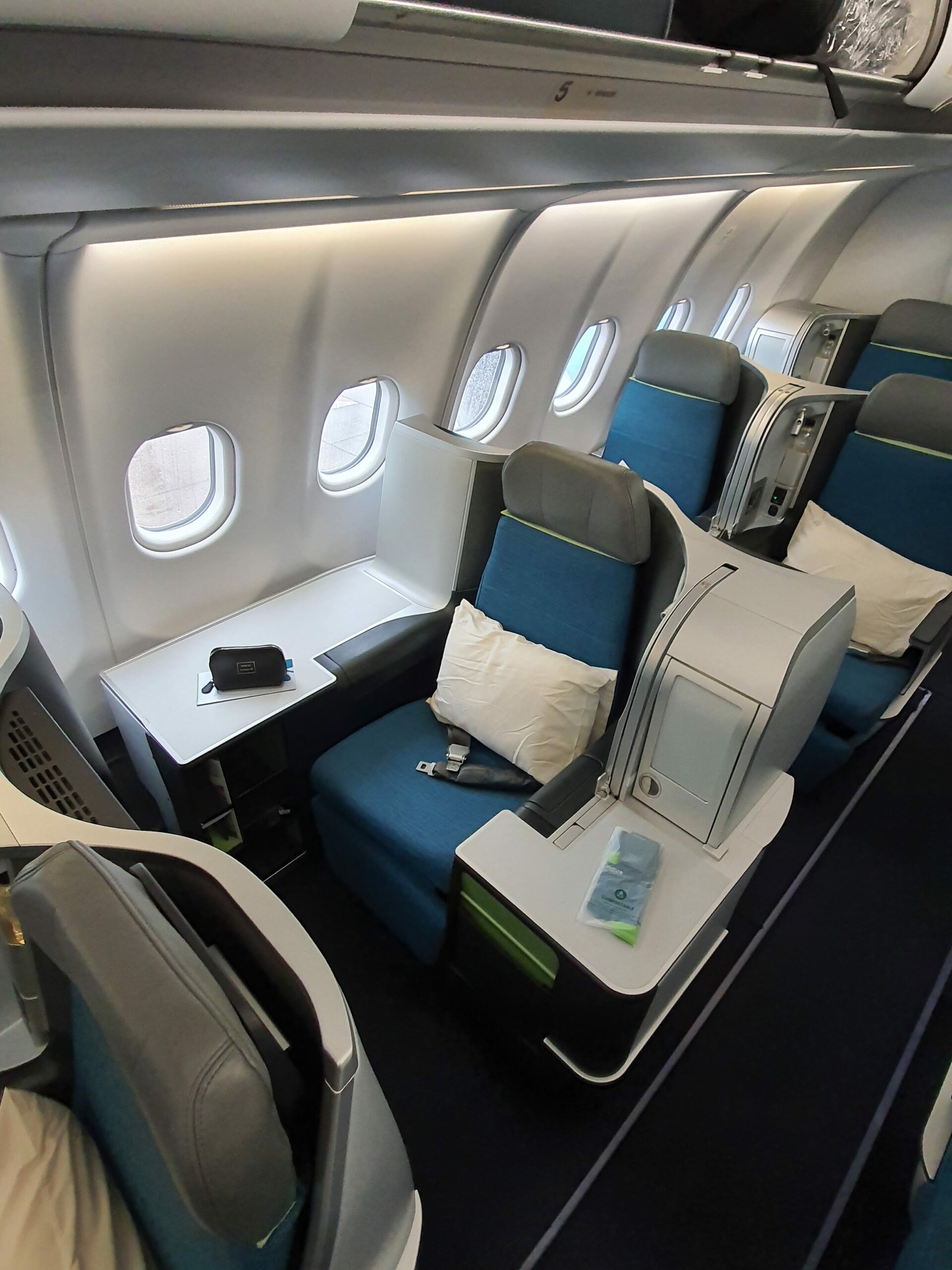 Aer Lingus has launched its Black Friday Sale with fares for transatlantic flights from Manchester to New York, Orlando and Barbados. The Black Friday and Cyber Monday offers have discounts of £100 available on bookings in economy when booking between 17 – 27 November for travel between 1 December 2023 and 31 March 2024.
For Business Class, the Black Friday sale has £200 off return flights to each of the three transatlantic destinations direct from Manchester.
The sale starts tomorrow 17 November and you can find the sale page here.
Earn 30% bonus Avios with Qatar's partners

Qatar has launched a new deal with their partners to collect 30% bonus Avios, when you book or convert by 15 December 2023. You can find the Qatar offer page here.
Here are some of the options:
Rocketmiles
Earn up to 10,000 Avios per night, plus earn 30% bonus Avios on every booking with Qatar Airways Privilege Club. Rocketmiles is an alternative to cashback sites for booking hotels where you can choose to take Avios as a bonus on your hotel booking. Generally, prices are comparable with the major sites like Booking.com, but is obviously worth comparing before you decide. The rate of Avios will have a 30% bonus with Qatar during the promotion so it could be a way to earn a substantial amount of Avios on something you would be booking anyway. The special page is here.
ALL Accor
You can convert from ALL Accor to Qatar at a rate 2:1, so 2,000 Accor points = 1,000 Qatar Airways Privilege Club Avios, or 1,300 with the bonus. However, you can transfer the same points to Iberia Avios at 1:1, so it is a bit pointless unless you have an issue with your Iberia account not being able to transfer.
Avis
You can earn a 30% bonus on Avis rentals between 15 November 2023 to 31 December 2023.
Black Friday – Fairmont sale up to 40% off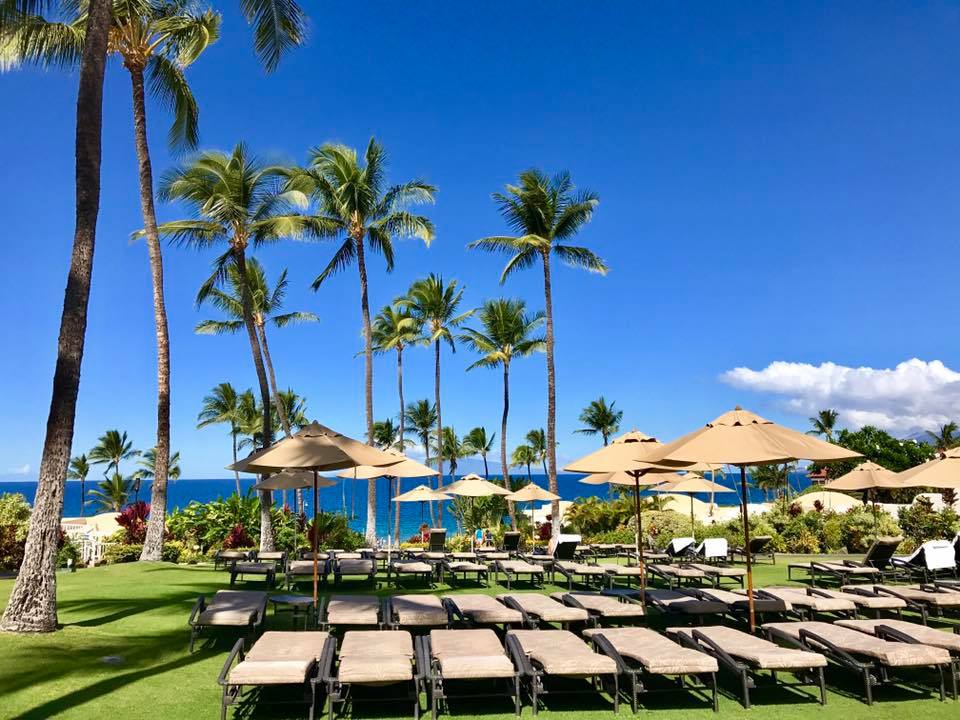 Fairmont has launched a new sale with 10-40% off hotels when you book by 27 November 2023 for stays until 30 June 2024.
The offer is available to book before 29 March 2024 for stays until 30 April 2024.
The discount varies between 10% to 40% off for each hotel. You should also make sure you are a member of Accor ALL as members get up to 10% extra discount.
Here are some of the included hotels we have reviewed:
I've also stayed at: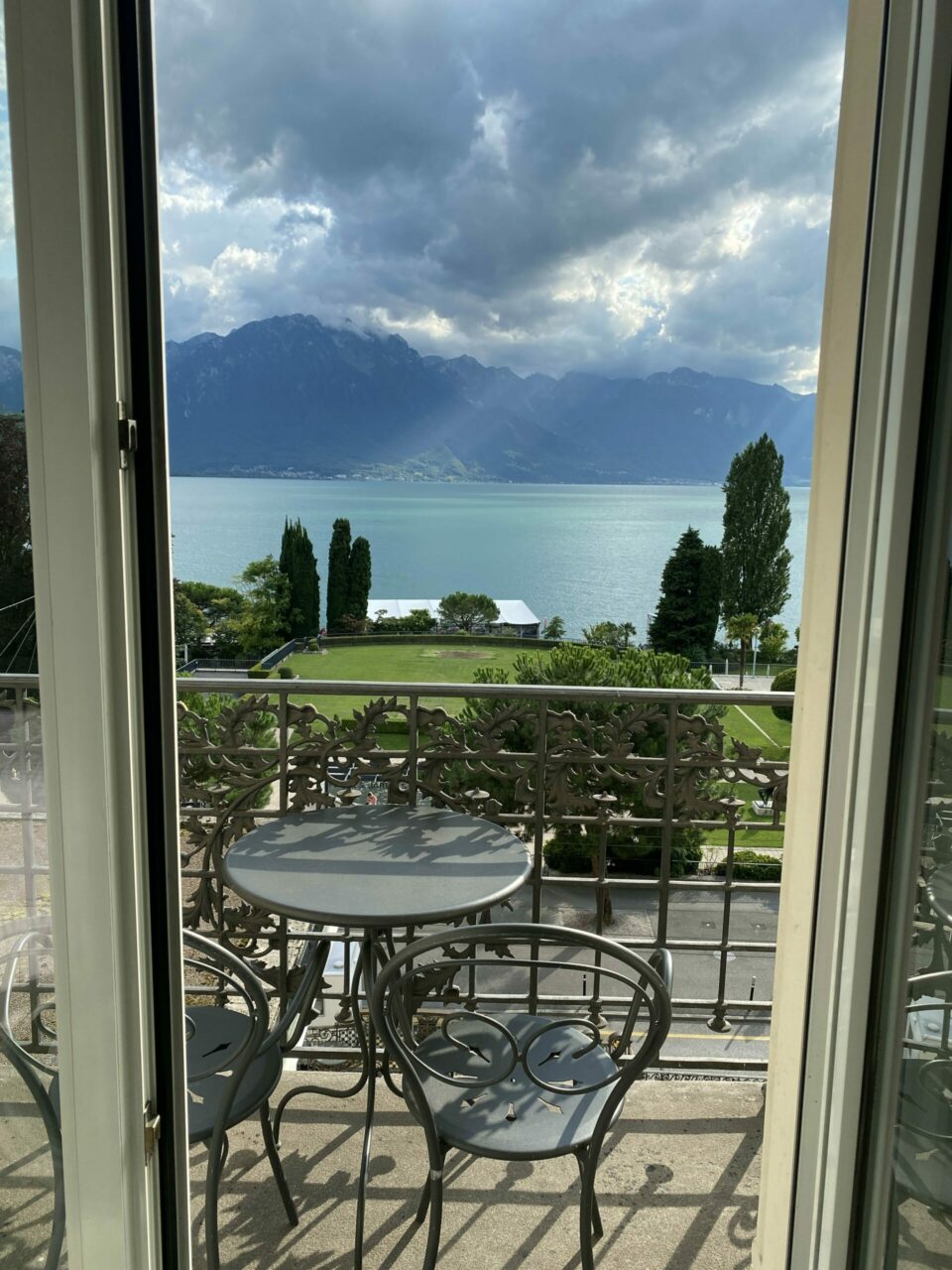 Fairmont Bab Al Bahr – Abu Dhabi
Fairmont Singapore
Fairmont Le Montreux Palace
In Europe, Middle East, Africa, South America & Asia Pacific, the offer is non-refundable and fully prepayable.
If you don't have to prepay the whole stay, it's worth looking out for the Fairmont gift card promotion which often gives 25% off gift cards on Black Friday, as you could combine the two offers for a real bargain. Elsewhere a one-night pre-paid, non-refundable deposit is required at time of reservation for most hotels. Make sure you check which terms and conditions apply to the hotel before your book!
You can find the sale page here.
Catch up with the News and Black Friday Offers you may have missed.