The good news is that we are beginning to see some decent offers on long-haul flights from the UK, which hopefully means that prices will begin to reduce from the astronomical levels at the moment as competition hots up.
Qatar Airways 20% off flights from Manchester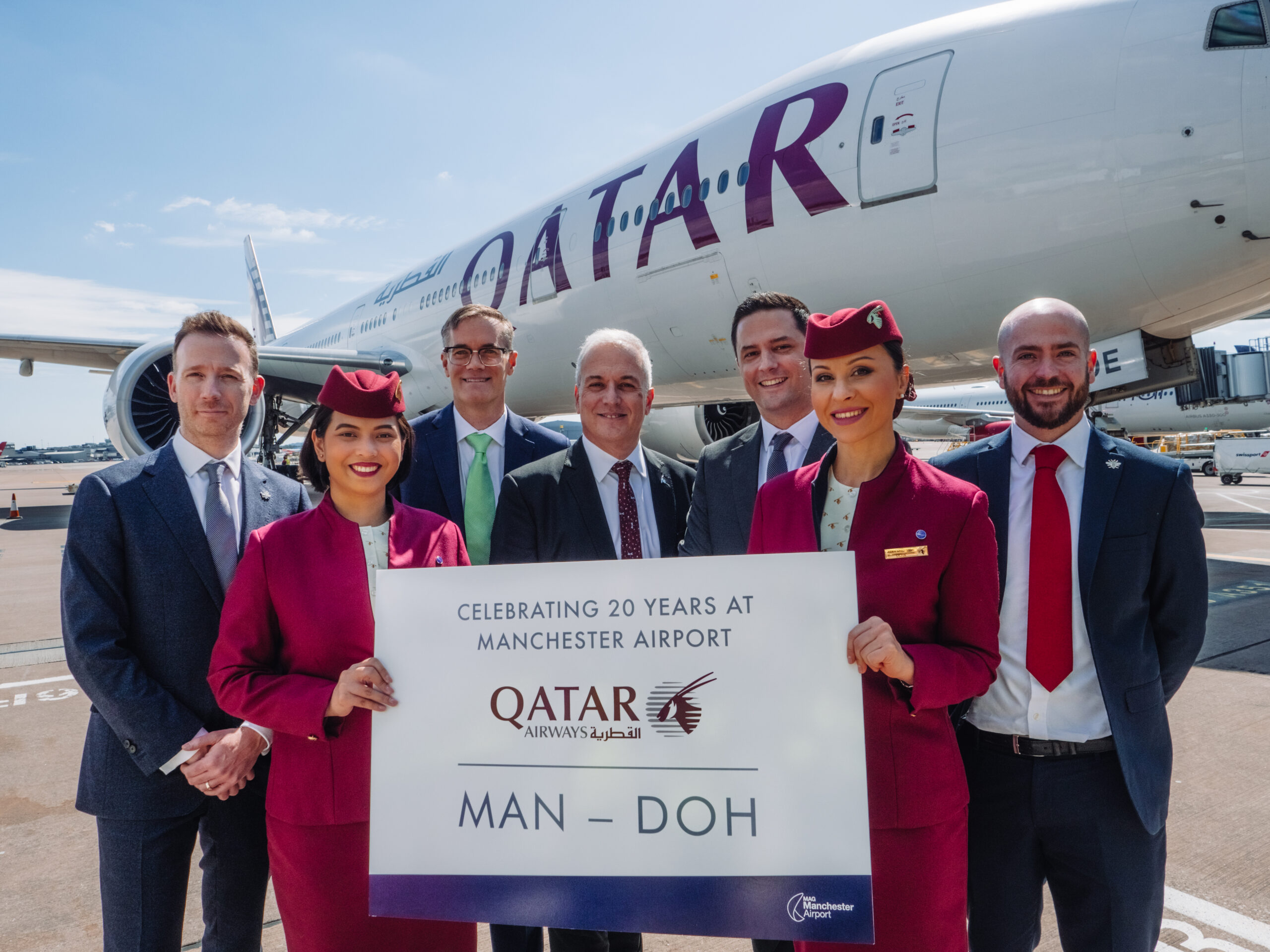 Qatar Airways has celebrated its 20th anniversary at Manchester Airport and released figures showing it flew over half a million passengers last year from the North England hub – its busiest year to date.
The airline currently operates Boeing 787-800, 789-900 and 777 aircraft from the airport's newly extended Terminal 2.
Qatar Airways first launched flights from Doha, to Manchester Airport in April 2003 with just four weekly flights. It was, at the time, Qatar Airways' 40th destination. It now operates 18 weekly flights, and over the past decade, the airline has flown more than three million people on its Manchester service.
The airline has also launched a promotional code to commemorate the anniversary, with discounts of up to 20% for Manchester flights from 20 April – 10 May 2023, using the code "MAN20."
You can check prices and book on qatarairways.com here.
TAP long haul sale fares from £1399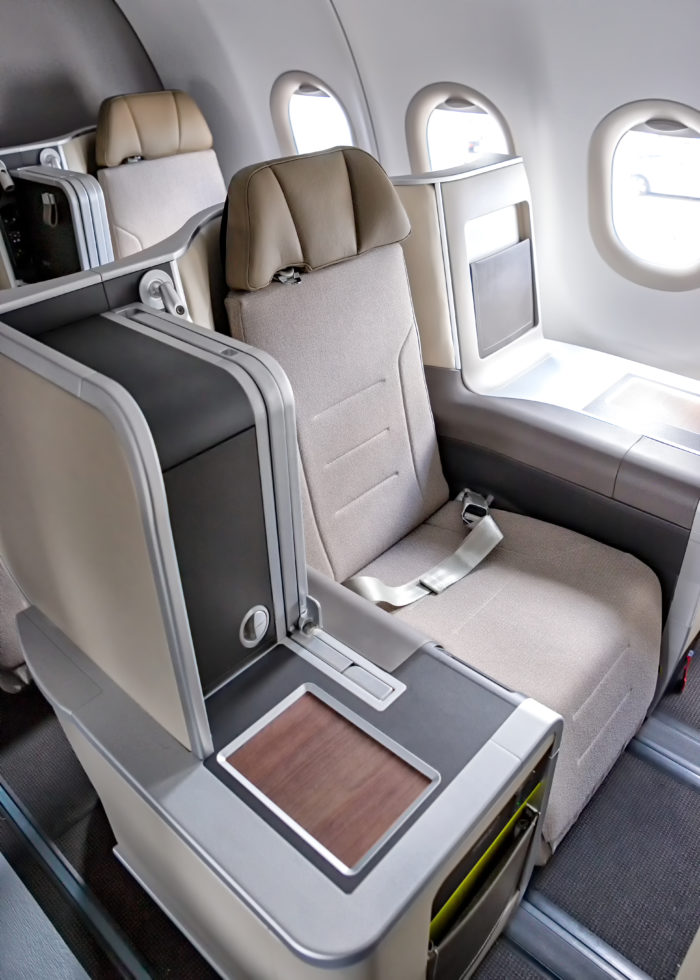 TAP has launched a new sale, offering fares from the UK to Portugal and their long-haul destinations.
Flights direct to Lisbon and Porto start from as little as £89 in Economy Class, while the popular island archipelagos of Madeira and the Azores can be reached for a return fare of just £218 and £358, respectively. If you look at the average prices on some routes like Lisbion, these are pretty decent deals,
Transatlantic travel to New York and Boston in Executive Class from just £1,399 return. You can fly to Sao Paulo and Rio in Executive Class from just £1,599.
This limited time offer is available for bookings made up to 30 April 2023, to a wide range of TAP destinations. Sale fares are applicable for return flights in Economy and Executive Class for journeys between 15 September 2023 and 31 March 2024 with departures from London and Manchester.
You can read our TAP review here.
You can check prices and book with TAP on flytap.com
JetBlue Suite offer to US now available from Heathrow from £1360
I wrote last week about the current offers flying from Gatwick to New York and Boston for around £1250 and also explained how to upgrade to a larger Mint Studio suite for around £250 extra. There is now also a decent deal from Heathrow for JetBlue Mint Studio, albeit slightly more pricey at £1360 return. There are other destinations such as Miami, available for a similar price, but these include a connection from New York in economy, so are not such great value. You can earn Avios on Jet Blue flights by adding your Qatar Privilege club number.
Travel: Outbound – Permitted Tue/Wed/Thu On Each Transatlantic Sector.

Inbound – Permitted Mon/Tue/Wed On Each Transatlantic Sector.

Minimum stay: Saturday night or 7 days
Book by: 120 days before departure