BA has recently been looking at returning all their long haul flights to Terminal 5 from T3 as well as some of the short haul flights. Today they finally confirmed the list of moves between the terminals.
Why are they moving back to T5?
There's been a lot of speculation about why BA has chosen to move large numbers of flights ahead of the summer at short notice. No, it's not that they are fed up with BA Executive Members doing a T3 lounge crawl! It's down to one simple factor that potentially will get a lot worse in a few weeks time. Ground Staff.
If you think logically, there are times when T3 may be experiencing a peak and T5 is quiet and vice versa. So it's very inefficient to have staff across two terminals if you don't have to. While moving everything to T5 may could slightly longer queues at times, it allows staff to be deployed and moved around far more efficiently in one terminal. Hopefully with other airlines moving out of T5 (see below) T5 will remain with a similar number of passengers overall.
The reason why this is suddenly so urgent is that there is a potential BA ground staff strike likely to happen by the end of July unless a resolution with the union is found. It's also not long until the peak of summer travel when the schools break up, so it's prudent to do it as soon as possible.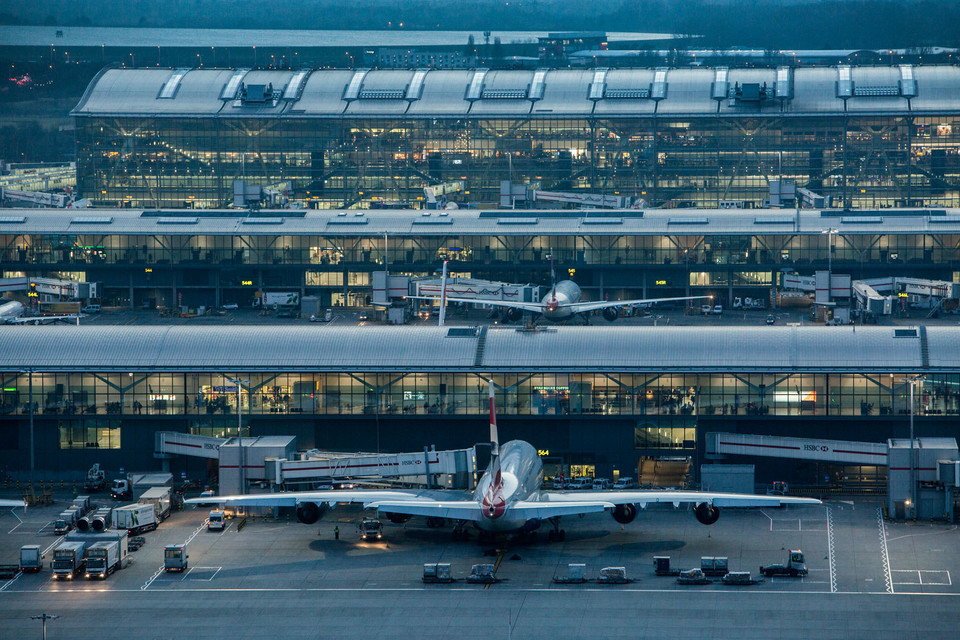 I think while it's going to catch a few people out by turning up at the wrong terminal, overall it makes far more sense. Other airlines like Virgin Atlantic consolidated their operations (they moved it all to Heathrow) and moved terminals. Heathrow has shown how easy it actually is to move terminals during the pandemic with musical terminals going on for the last few years.
Which flights are moving and when?
The list of flights moving does not seem to be completed yet online but all long haul routes will be returning to Terminal 5 from Terminal 3. A number of short haul flights will also move back. All British Airways terminal changes are effective from Tuesday 12 July.
Which short haul flights are moving back to T5?
Algiers
Bologna
Brindisi
Budapest
Faro
Krakow
Ljubljana
Marseille
Nuremberg
Olbia
Pisa
Prague
Split
Toulouse
Valencia
Zagreb
Which routes will stay at Terminal 3?
Bastia
Billund
Bucharest
Gibraltar
Gothenburg
Lyon
Naples
Oslo
Porto
Pula
Tirana
Vienna
Will Iberia and American still operate from Terminal 5?
As a result, Iberia will also transfer all their flights from Heathrow to Madrid to Terminal 3 from 12 July 2022. I am also expecting American Airline flights at Terminal 5 to move back to Terminal 3 as well, but that is yet to be confirmed as far as I'm aware.
Do I need to do anything if I was supposed to be travelling from T3?
No, you should not need to do anything but I'd strongly advise checking your terminal information in the next day or two when everything has been updated. If you have something booked such as parking or transfers from T3 that can't be changed, it's very easy to hop on the Heathrow Express for free between the terminals.