Another Avios route to Australia is launching soon
Getting to Australia on Avios can often be mission impossible. Trying to use a 2-4-1 often needs precision planning at D-355 when seats open up. Of course, there are lots of other options to fly to Australia on Avios. Qatar, Qantas and Malaysia all fly to Australia and can be done on Avios, though these are still tricky to get and more expensive in terms of the number of Avios needed. We always recommend looking at a multi-partner redemption which can lower the cost of Avios tickets on longer journeys for non BA flights. You can read more about that here.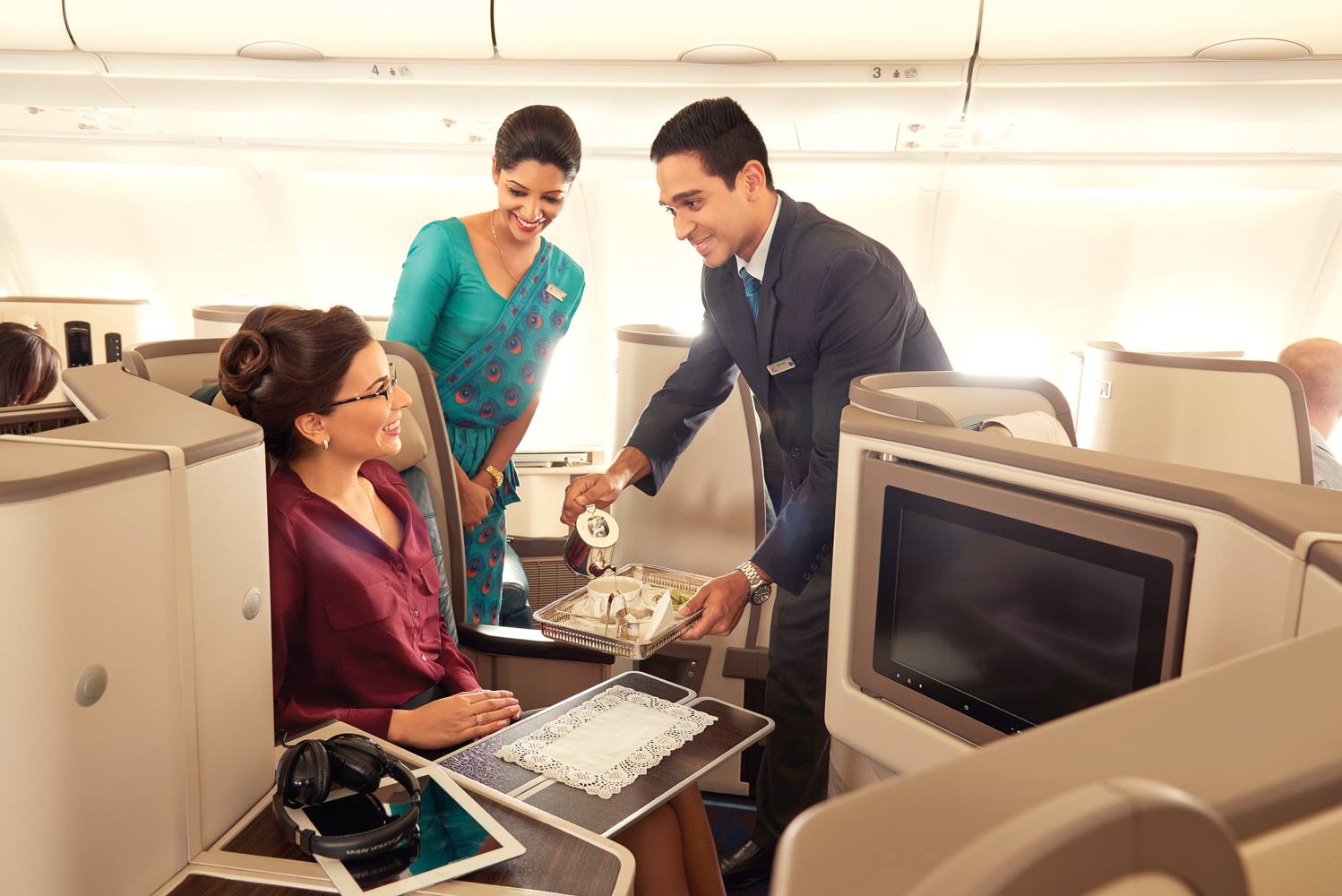 There will soon be another option to fly to Australia using Avios as the often-overlooked Oneworld member, Sri Lankan will start flying to Sydney from next year in 2020 from its home base in Colombo. They already fly to Melbourne in Australia from Colombo. Providing you are on an A330 long haul aircraft, the seats are very good – the same as Cathay Pacific. You can read our review of Sri Lankan business class here.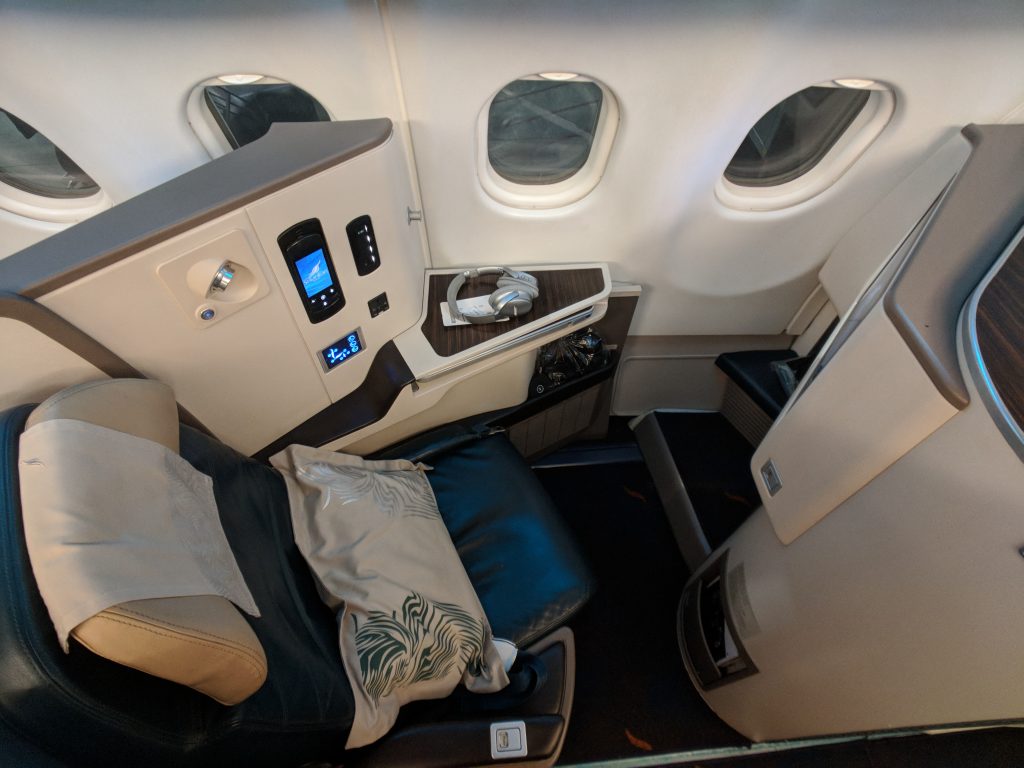 There is also good news for tier point runners who have been used to the less exciting regional business class seats on their aircraft. Sri Lankan Airlines is also upgrading the business class of its A320neo aircraft for flights to Asia. Sri Lankan is often a great source of tier point runs from Abu Dhabi or Dubai to Jakarta which are often only around £500 for 560 tier points.
In a statement the airline also revealed some other interesting future plans:
SriLankan also intends to stretch its wings in Southeast Asia with a new service to Ho Chi Minh City (Saigon) in Vietnam, while plans to return to Frankfurt, Paris and other earlier destinations continue to be under consideration."

In 2020 they also plan on "revamping of the business class product and service, improved ranges of meals and beverages, and plans to introduce more comfortable seating in the business class cabins of the narrow-body fleet including the NEO aircraft serving the Far East."
Malaysia aviation downgraded by FAA – should you fly Malaysia Airlines?

Malaysia had its aviation-safety ranking downgraded by the U.S. Federal Aviation Administration, putting it in the same category as Bangladesh and Ghana.
"The U.S. Department of Transportation's Federal Aviation Administration (FAA) has found that the Civil Aviation Authority of Malaysia (CAAM) does not meet International Civil Aviation Organization (ICAO) safety standards," said the FAA.
The FAA downgraded Malaysia's safety rating grade to Category 2 from Category 1. This means that flights can continue but they can't add any extra flights to the US. This will be a major blow to Malaysia Airlines which has to be one of the most unlucky airlines in the world with two aircraft lost in recent years.
Malaysia's transport authority responded positively to the issue stating that they plan to correct any issues and have applied for re-assessment by the FAA within the next year. They insisted that they are in compliance with standards set by the International Civil Aviation Organization and had been already audited earlier this year.
As yet there has been no action from the European safety agency, EASA.
So should you be concerned? Obviously, if there is less than a perfect safety system in place it is always a cause for concern. The category 2 rating suggests that there is no proper oversight of the airlines by the government, rather than that aviation in Malaysia is unsafe. Plus this is the country as a whole, not specifically Malaysia Airlines.
However, given that this has been picked up it is probably one of the safest times to fly as any issues have been uncovered, and you can bet that everything will be done by the book whilst they try to recover their safety rating! If there were serious safety concerns the FAA and EASA would have taken steps to stop Malaysia aircraft flying into their airspace. This is more of a warning that they need to improve.
Boeing B737 MAX due to fly again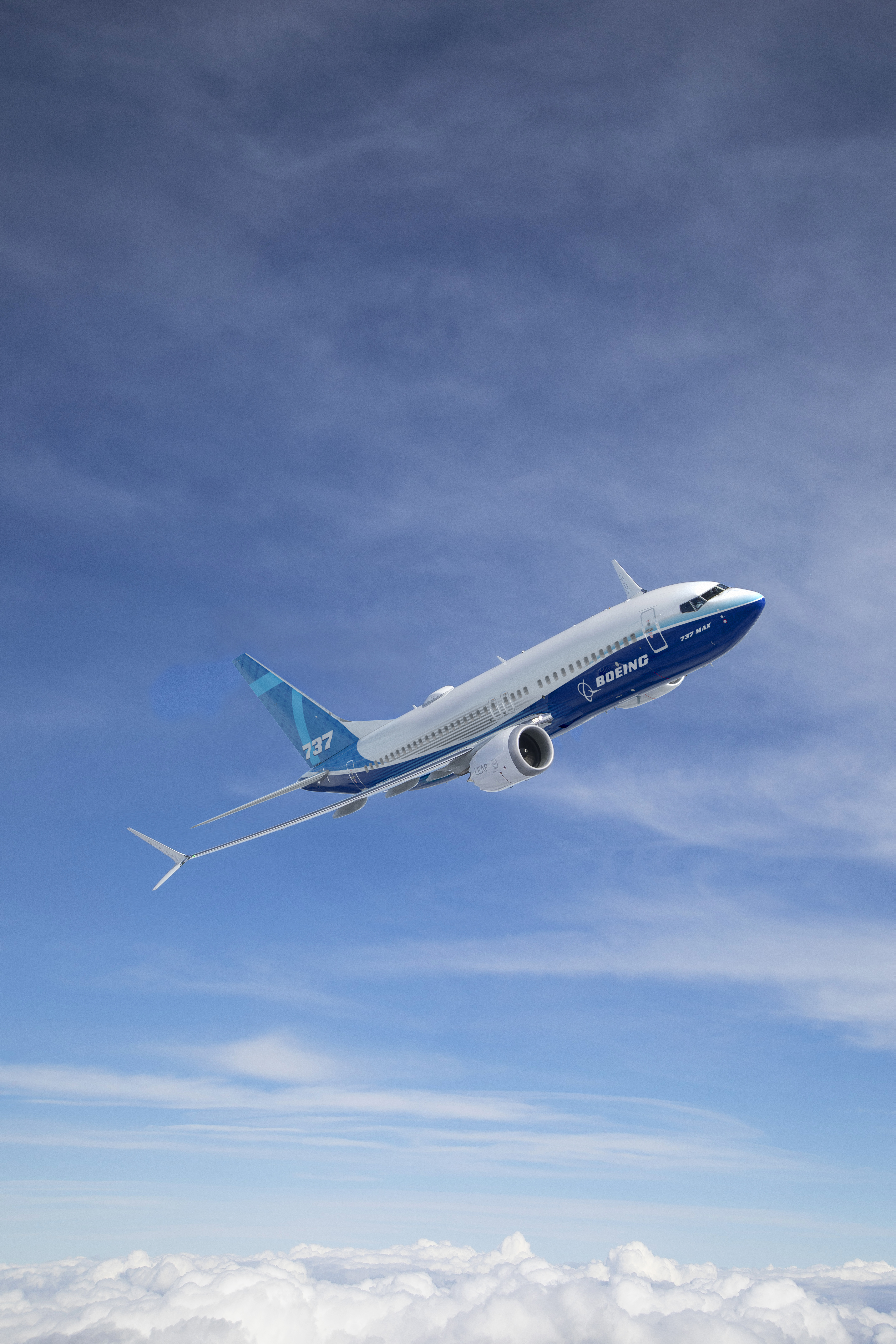 Boeing have this week announced that they are working with the FAA and other regulators closely to return the MAX to service. Although Boeing themselves have no say in the date of the aircraft being deemed safe to return to service, they have said they are hopeful deliveries will resume to airlines in December 2019. They have also said that they expect flights to resume in January 2020 after the necessary certification and training requirements are met.
There are five key milestones Boeing must complete with the FAA before return to service:
FAA eCab Simulator Certification Session: A multi-day simulator evaluation with the FAA to ensure the overall software system performs its intended function, both normally and in the presence of system failures. COMPLETED

FAA Line Pilots Crew Workload Evaluation: A separate, multi-day simulator session with airline pilots to assess human factors and crew workload under various test conditions.

FAA Certification Flight Test: FAA pilots will conduct a certification flight(s) of the final updated software.

Boeing Final Submittal to the FAA: After completion of the FAA certification flight, Boeing will submit the final evidence to the FAA to support certification.

Joint Operational Evaluation Board (JOEB) Simulator Training Evaluation: The Joint Operational Evaluation Board (JOEB), a multi-regulatory body, conducts a multi-day simulator session with global regulatory pilots to validate training requirements. Following the simulator session, the Flight Standardization Board will release a report for a public comment period, followed by final approval of the training.
Boeing and the FAA successfully concluded the first of these milestones this past week, and are now working towards the FAA line pilots evaluation and the FAA certification flight test.
Of course, IAG have an order for B737 which includes some going to British Airways for use flying from Gatwick to short-haul destinations. At the Paris Airshow, IAG announced its plans to purchase 200 MAX jets.
Personally given the amount of vigorous testing going on, it is probably safer than most other new aircraft and I would be happy to fly the MAX once it returns to the skies.
Would you fly the B737MAX when it returns to service? Let us know in the comments below or on social media.