BA catering improvements
British Airways still hasn't returned to full pre-Covid service, some of which is down to lack of staff and some I can only assume is simply saving money. Considering how much they are charging for premium cabins, personally, I don't think it's good enough. Stick another £10 on the price of a ticket that's already £2000+, nobody will care. But we do care about getting poor-quality food.
The good news is that from 1 August, as I previously wrote, there will be improvements to the food in First Class, World Traveller Plus and World Traveller. We now know exactly what those will be. Why they can't improve on the Club World offering by using a trolley, for example, or doing a hybrid one tray service like Finnair, I don't know. You can read about Finnair's new business class service in this article.
Firstly, hot towels finally return. I always thought it was stupid to get rid of them as cleaning your hands with a towel is surely a good thing for hygiene, if not as good as hand sanitiser. These will return to First, Club World, and World Traveller Plus but not Club Europe. I'd be surprised if they return in CE if they are not back now.
Before covid certain routes had different meals to reflect the destination, such as a Thali service in First on Indian routes. These will now return. Hot starters, soup and hot desserts will return to First. This should mean a greater rotation of starters as well since the prawn one has been around for what feels like forever.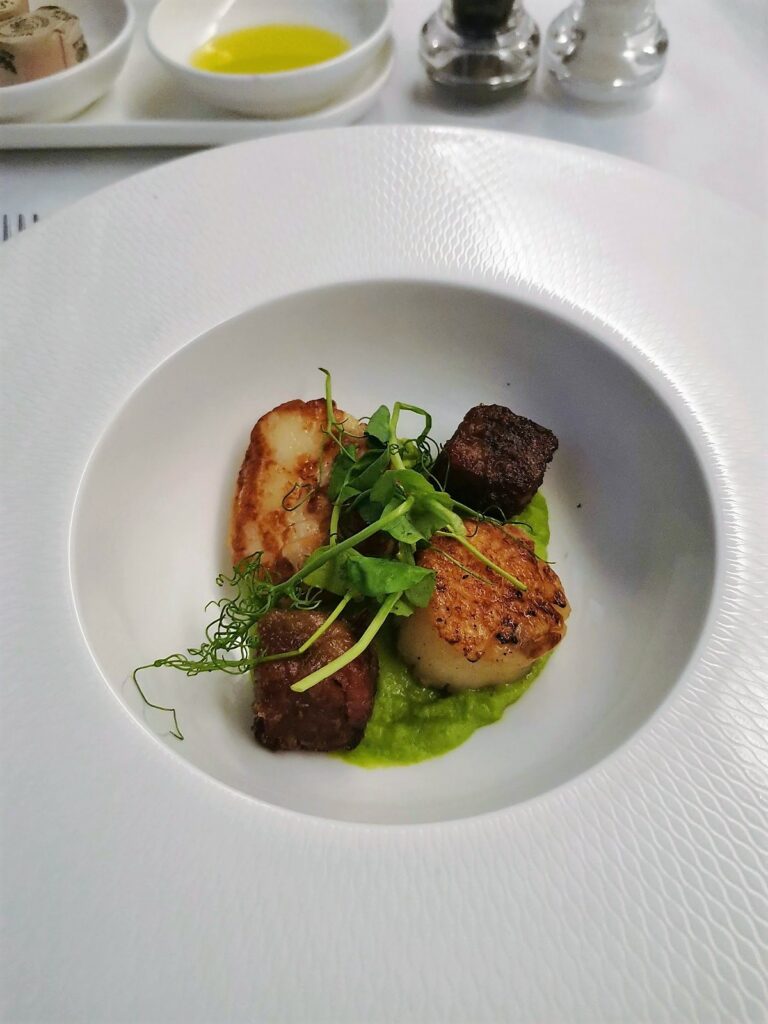 The Club Kitchen is currently full of what I would call "rubbish" – crisps and chocolate mainly. So if you want anything healthy or substantial, you are out of luck. The old options such as sandwiches, yoghurts, and fruit will gradually be returned, starting with the longest services.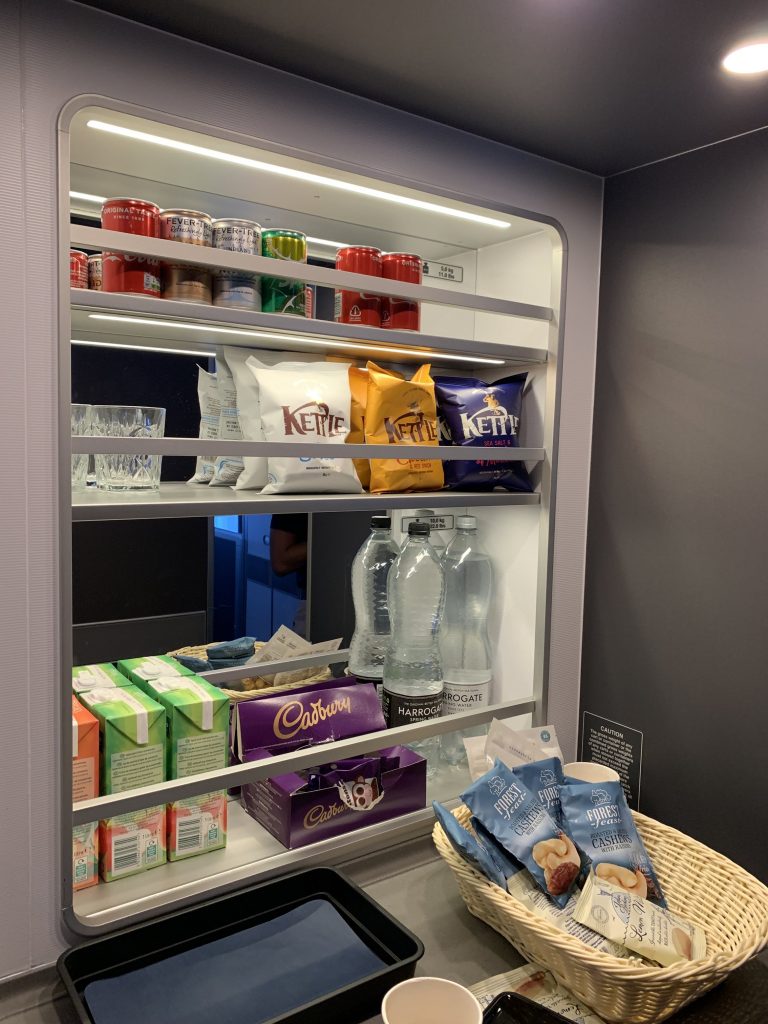 In World Traveller Plus, bakery items such as bread rolls will now be served warm. You will also get a second hot meal in World Traveller Plus and World Traveller. Shorter flights will get a 'hot refreshment', which may be the return of the pizza or similar. You will also get three choices in World Traveller Plus for the main meal as well as a proper menu.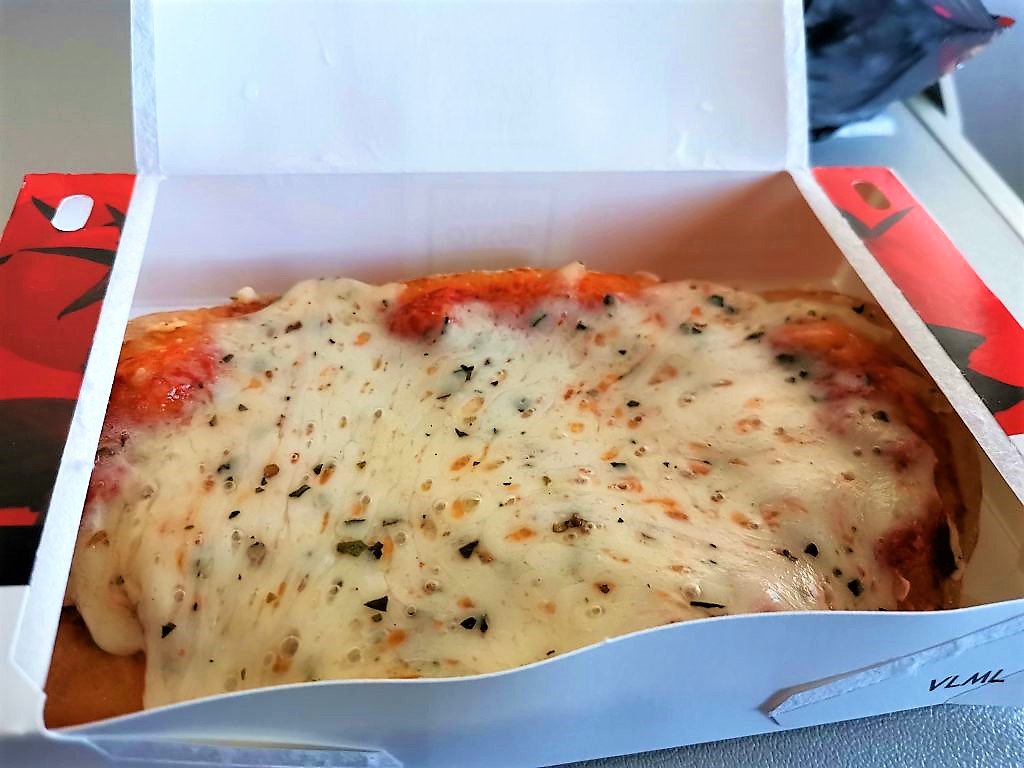 Finally, there will be some changes to what stock is carried in the bar (fingers crossed brandy comes back).
In Club World, there will be no major improvements until late October, when they should return to pre-Covid catering and hopefully ditch the one tray. There are also likely to be some more "improvements" to the service at this time, but we don't know what yet. On the positive side, from mid-August BA will be returning to pre-pandemic crew numbers on the A350 in Club World, so that may speed up the service.
HT: Flyertalk
What do you think of the service improvements? Let us know in the comments below.
British Airways relaunchs Gatwick to Cape Town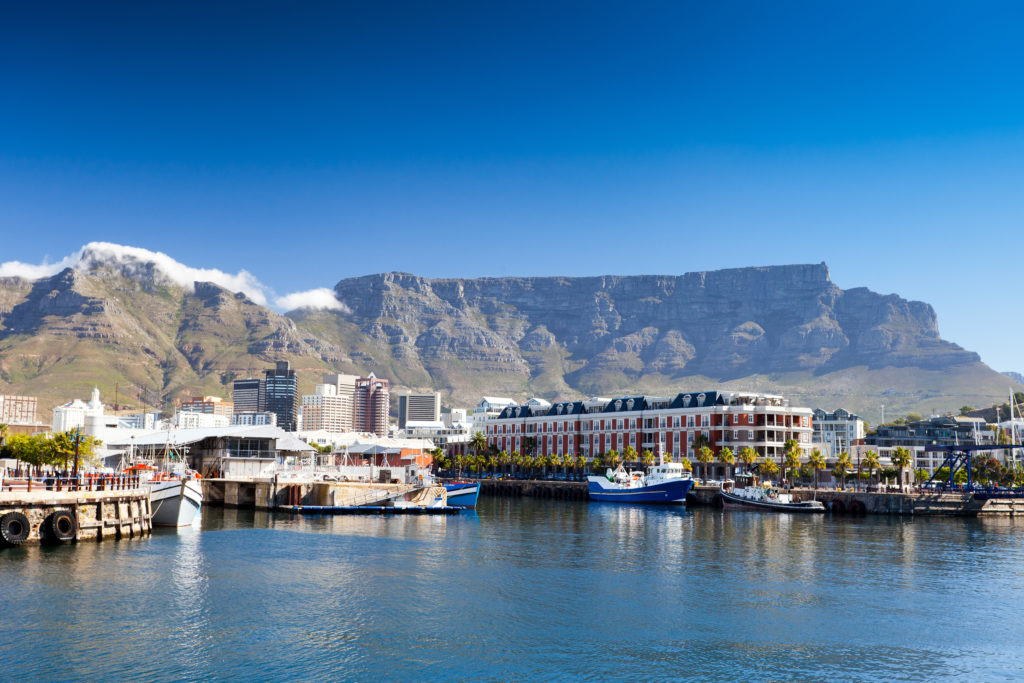 From Tuesday 13 December 2022, British Airways will relaunch a winter service to Cape Town from London Gatwick. The service will run until Saturday 25 March 2023. There will be three flights a week on Tuesday, Friday and Sunday, returning on Wednesday, Saturday and Sunday.
While there are some Avios seats worth snapping up, if you don't need to book now or plan to book cash, you are better off flying from Heathrow as that will offer Club Suites, unlike Gatwick. I can see Avios seats in December, February and March although not necessarily both ways. You could look at flying via Johannesburg one way and buying an internal flight as one solution.
There will be some other changes at Gatwick for long haul this winter with BA resuming Barbados, Doha and San Jose Costa Rica.
British Airways will also move its route to Providenciales from Gatwick to Heathrow for the winter season, as an add-on to the Nassau route.