BA Pilots pay dispute
Having just averted a strike of BA's check-in staff with a new pay offer, now BALPA, the BA pilot union are alleged to be considering a ballot for industrial action, according to The Telegraph.
BA had originally been reluctant to offer ground staff a large pay rise in case it triggered a ripple effect with other groups of employees, and it would appear they were right to be concerned.
The pilots are traditionally a fairly conservative group when it comes to strike action. British Airways pilots worked together to agree to reduce job losses by agreeing to give up part of their salary to keep jobs. The initial pay cut was 20% falling to 8% over the following two years. This meant that instead of losing 1,255 jobs, they only lost 270 pilot jobs. However, understandably, pilots want to get their pay back now the travel demand has returned. I can see both sides in that they signed up for the agreement. However, travel is back with a vengeance, so I don't think BA can wheel out the #covidexcuse when saying they don't want to at a minimum restore pay. The agreement was also for a specific purpose which is no longer needed now. The pilots want a pay rise rather than a pay cut.
It's interesting that BA recently created a new Director of Industrial Relations role as if they anticipated more issues. BA pilots last voted for strike action in summer 2019, which was finally resolved with a revised pay offer. Given the tough times pilots have been through, I can see there being a less than generous outlook towards BA by pilots in this dispute.
As yet, nothing has been decided. Hopefully, they manage to sort it out around the table as the last thing that customers and the travel industry need right now is more uncertainty and disruption.
A union source said:
"'BA seems to ignore you until you issue a ballot,' is the sentiment among members. Within Balpa we don't usually like to do that. We would rather take a grown-up approach. But we are under enormous pressure. And the longer this goes on, the harder it gets."
A spokesman for British Airways said: "We remain committed to continuing talks with the union."
Get 20 per cent off at Luxury Collection Hotel, Castillo Son Vida, in Mallorca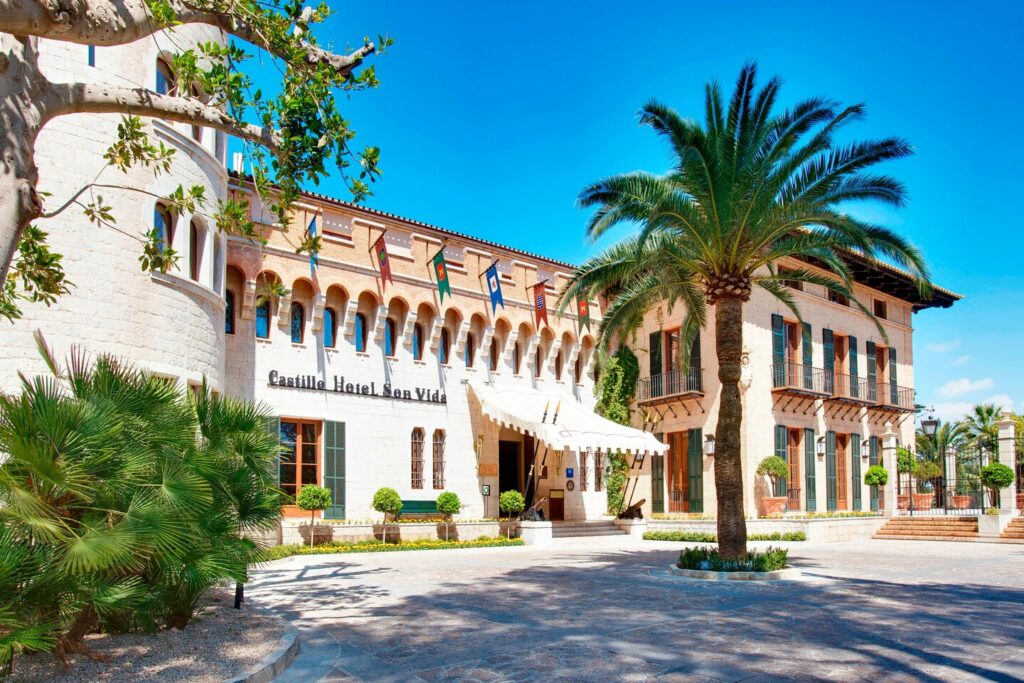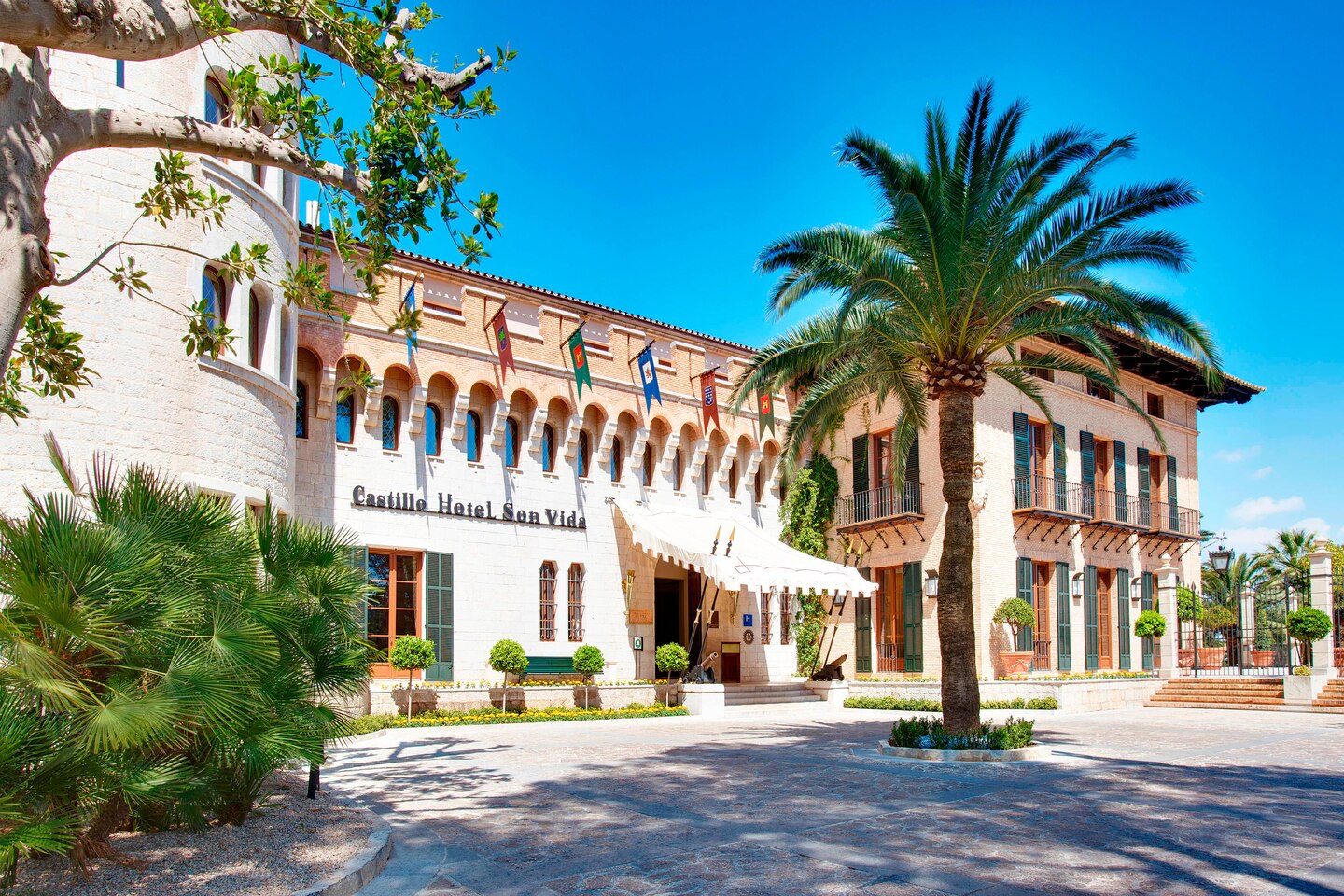 BA Executive Club has a special offer on the Castillo Hotel Son Vida in Mallorca with 20% off. I stayed last year and really enjoyed the hotel. You can read my review here. It's adults only (for those 16+). It has beautiful views of the Bay of Palma, an outdoor swimming pool and bar, and three golf courses. I liked that it was only a short taxi ride to Palma. So you get the benefits of a resort-type break with being able to pop into the city to enjoy some sightseeing or some of the amazing restaurants.
Castillo Son Vida is offering 20 per cent off all its 164 guestrooms and suites, exclusively for BA Executive Club Members. Guests can also take advantage of daily complimentary yoga classes and a 24-hour fitness centre. Simply enter 126 in the promo code box to redeem. The offer is valid until 23:59 BST on 15 August 2022. You should get all your Bonvoy benefits and points as you are booking with Marriott directly.
You can book and enter your discount code here.
UK government don't know if travel restrictions worked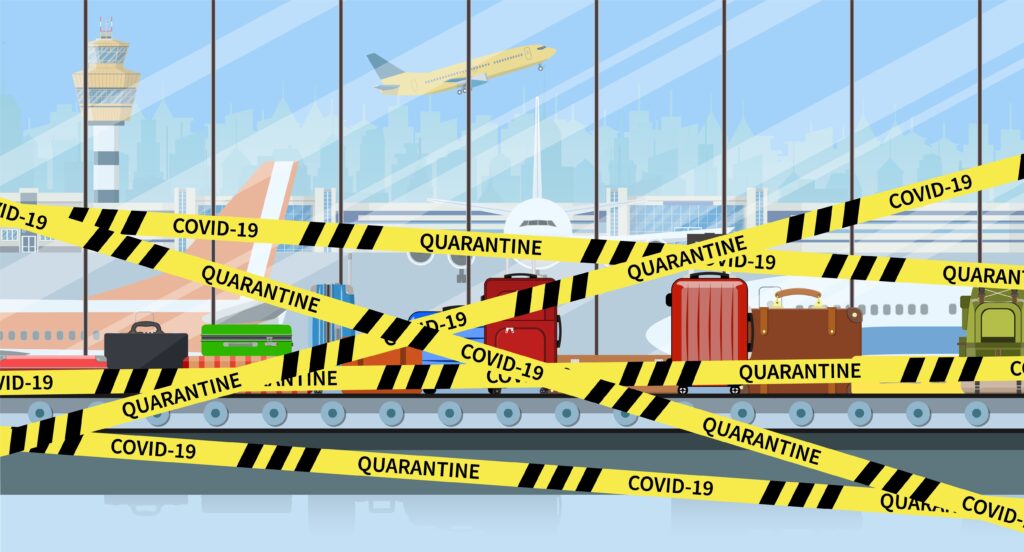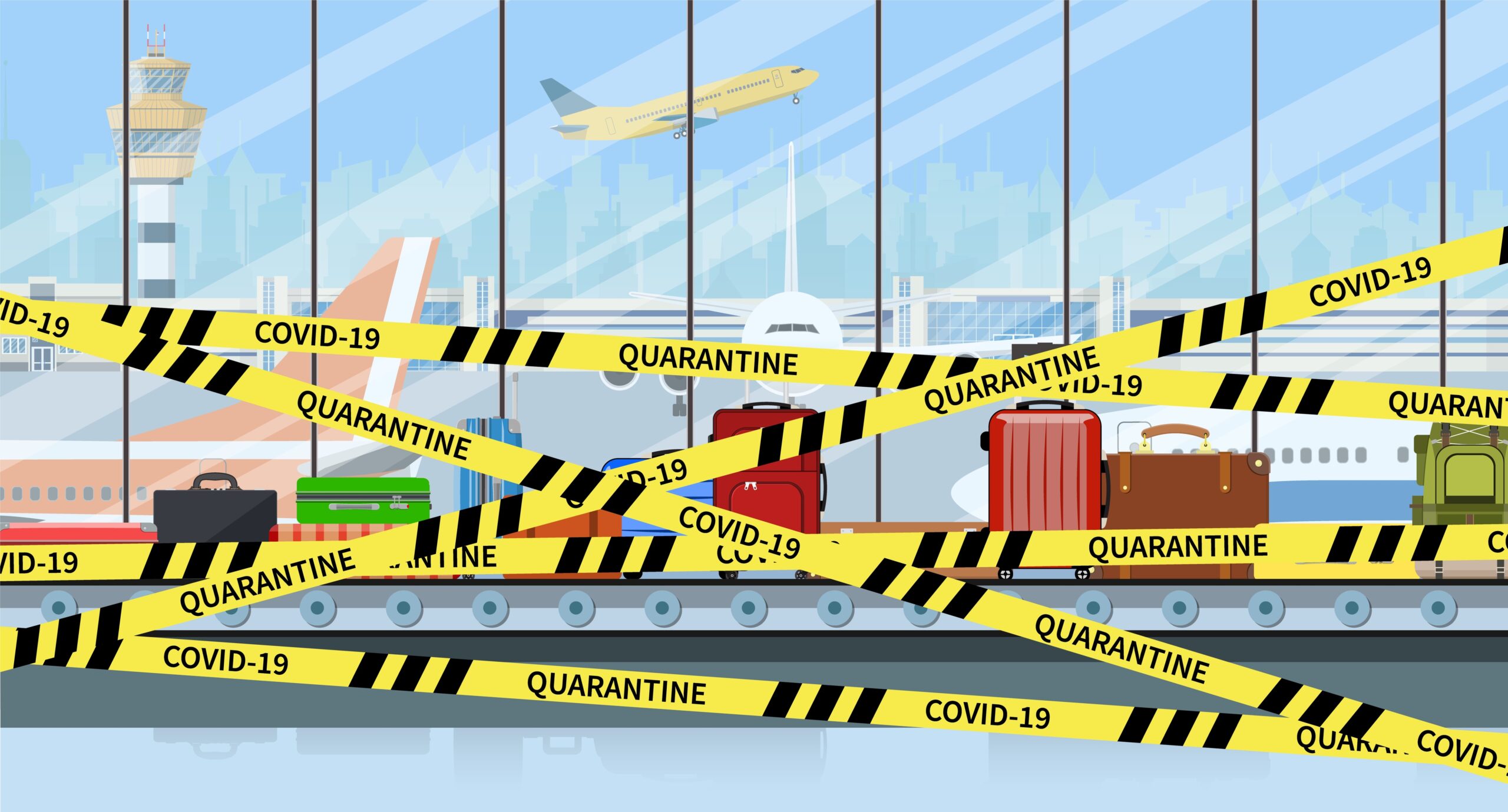 In the damning report released on Tuesday, it is clear that, as we all expected, there was no clear science behind many of the measures the government took to impose restrictions on travel during Covid. Even now, they still have no evidence to suggest whether the restrictions were worth the massive fallout to the travel industry and people not being able to travel to see loved ones etc.
I always suspected that many of the Covid restrictions were just plucked out of the air as they seemed like a good idea. Even when independent data proved many of the travel restrictions to be completely worthless in trying to control Covid, the government insisted on continuing with them.
Apparently, it cost "at least £486 million" to implement the traffic light scheme, yet the government still "does not know whether the system worked or whether the cost was worth the disruption caused". I'm sure we all remember eagerly awaiting the next announcement of green destinations only to find they were some remote island that you couldn't even reach! I distinctly remember Malta taking weeks to go green despite cases being less than 10 per week for the whole island! The report says that the government did not take time to explain its reasoning behind decisions – I suspect because a lot of the time these were political decisions rather than logical, science based decisions.
The committee also criticised how the government kept changing the rules (more than 10 times between February 2021 and January 2022) making it hard for the travel industry to keep up and even harder for travellers to understand.
The red list hotel isolation was a particular failure given that it was meant to be self-funding. In total, the quarantine service cost £757 million with the taxpayer subsidising a shocking £329 million. This is despite it costing more than £2,200 for a single adult over 10 days. I do believe there is very limited use for hotel quarantine to buy time over a short period when a new variant or disease is discovered until more is known about it. But eventually, all countries end up with cases and community spread, so it pointless as a long term measure.
Hopefully, we never go down that route again and lessons have been learnt, but I am not convinced.