How many aircraft have the new Club Suites, and how to find out if your flight does?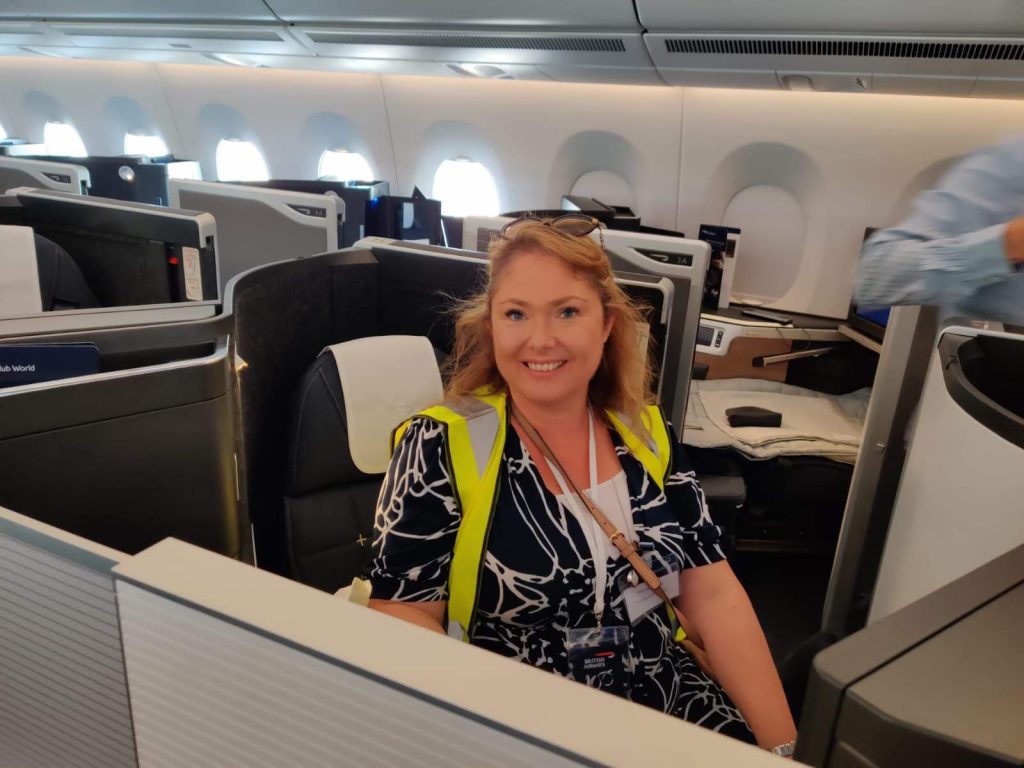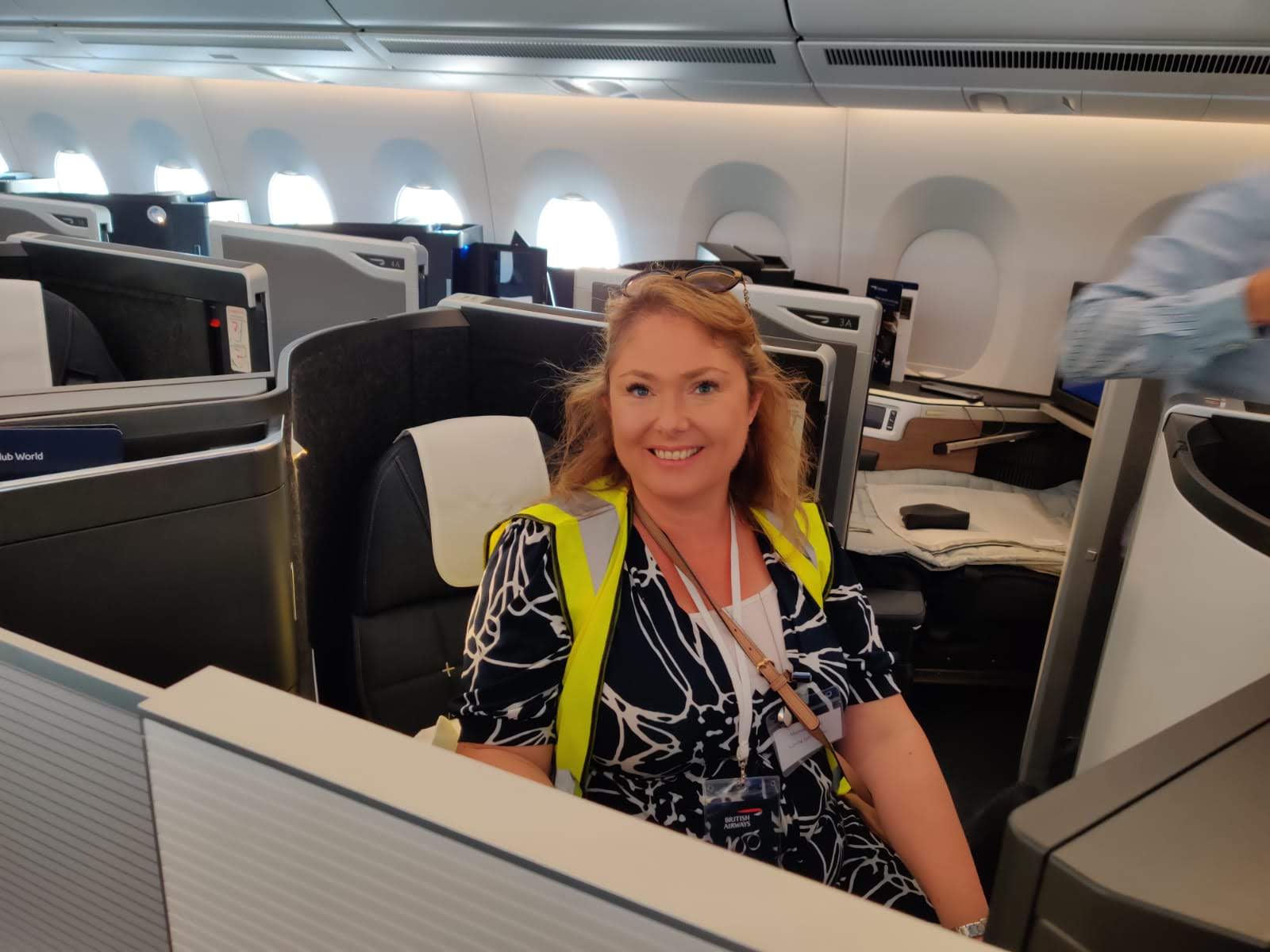 British Airways originally planned to have 100% of the fleet fitted with Club Suites by 2025 and 100% of the Heathrow B777 fleet fitted by the end of 2022. This is now looking a bit shaky given the percentage of aircraft that have been fitted.
I have looked at various sources that don't all show the same figures, but this looks like the most accurate version I can find. It does not necessarily include aircraft in storage or undergoing refitting, but it gives you an idea of how far they are with retrofitting. No Gatwick aircraft have been retrofitted yet, and I would expect them to be last.
A total of 46 out of 89 aircraft currently in service at Heathrow are fitted with Club Suites. This makes it a 51% chance of getting Club Suites on a Heathrow route; which is a bit depressing after almost exactly 3 years since they got the first A350.
There is a 0% chance of getting one at Gatwick.
Here is the breakdown by type:
A350 – all aircraft come with Club Suites (12 aircraft with 6 to be delivered) (Review of A350 Club Suite here)
B787-10 – all aircraft come with Club Suites (2 aircraft with 10 to be delivered) (Review of B787-10 Club Suite here)
B787-8 and B787-9 – none fitted out of 11 and 17, respectively
B777-200ER Heathrow – 25 Aircraft with 5 left to fit (review of B777 Club Suite here)
B777-200ER Gatwick – 0 aircraft with 12 remaining
B777-300ER – 7 aircraft fitted with 7 remaining to be fitted
How to find out which flights have Club Suites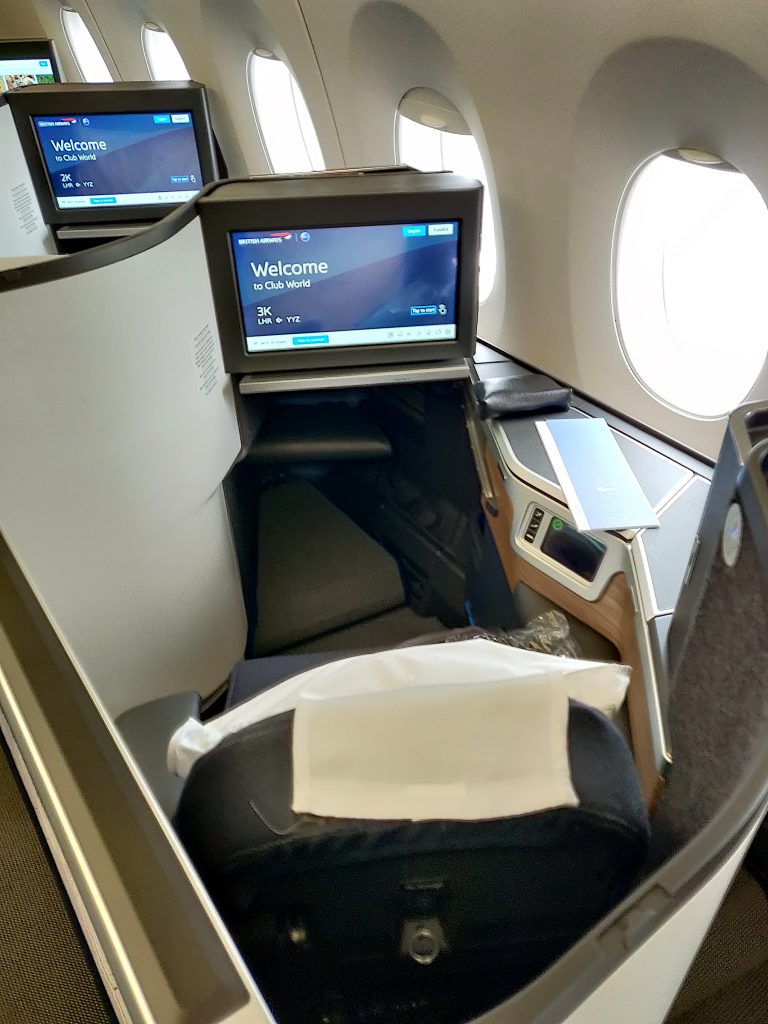 You can check the aircraft type as all A350 have Club Suites. However, it doesn't specify the exact aircraft type for ones where the more recent aircraft do have Club Suites like the B787-10 versus the B787- and B787-9. So then, you will have to do some more digging. If you are booking New York then BA pretty much guaranteed to have Club Suites, but obviously, there can be last-minute substitutes if an aircraft goes tech.
When booking a flight on ba.com it will usually offer you a chance to book the seat for cash tickets. So you can make a dummy booking to check beforehand. You are looking for 4 seats across to indicate that it has Club Suites.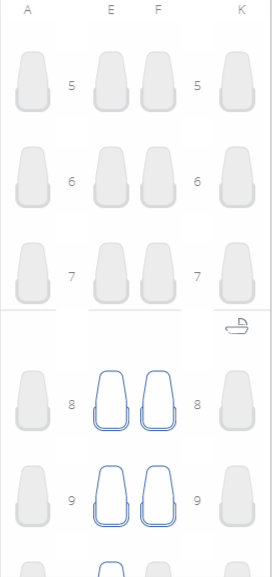 A quicker way to do research is to use Google flights. Simply search for flights (you can filter by British Airways) and look for "Individual Suite" not lie flat seat.

Which routes are you likely to find Club Suites on?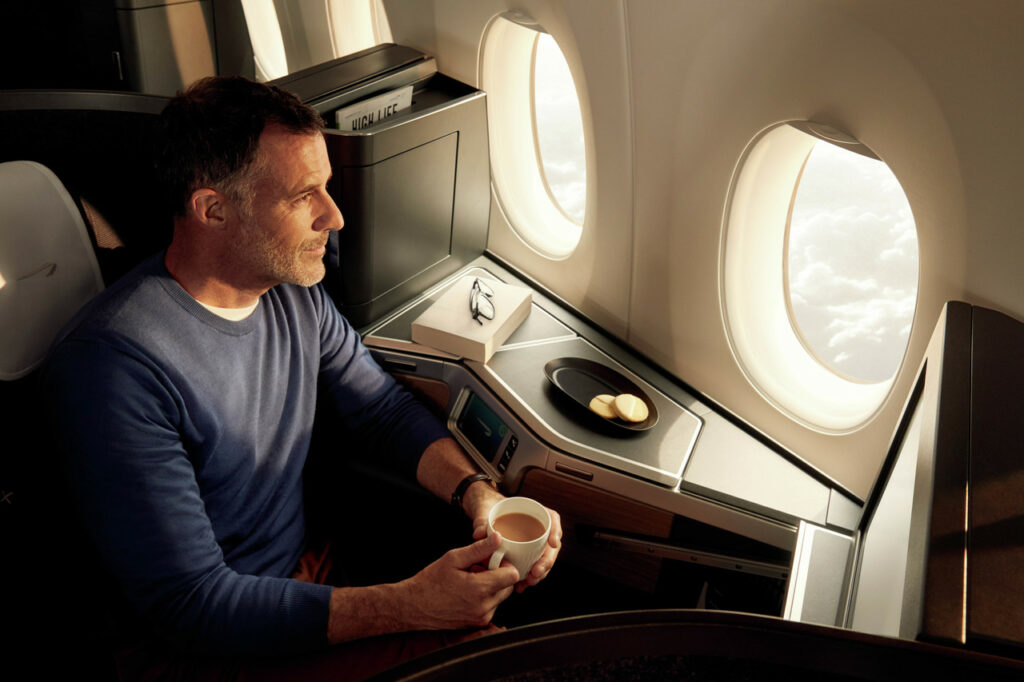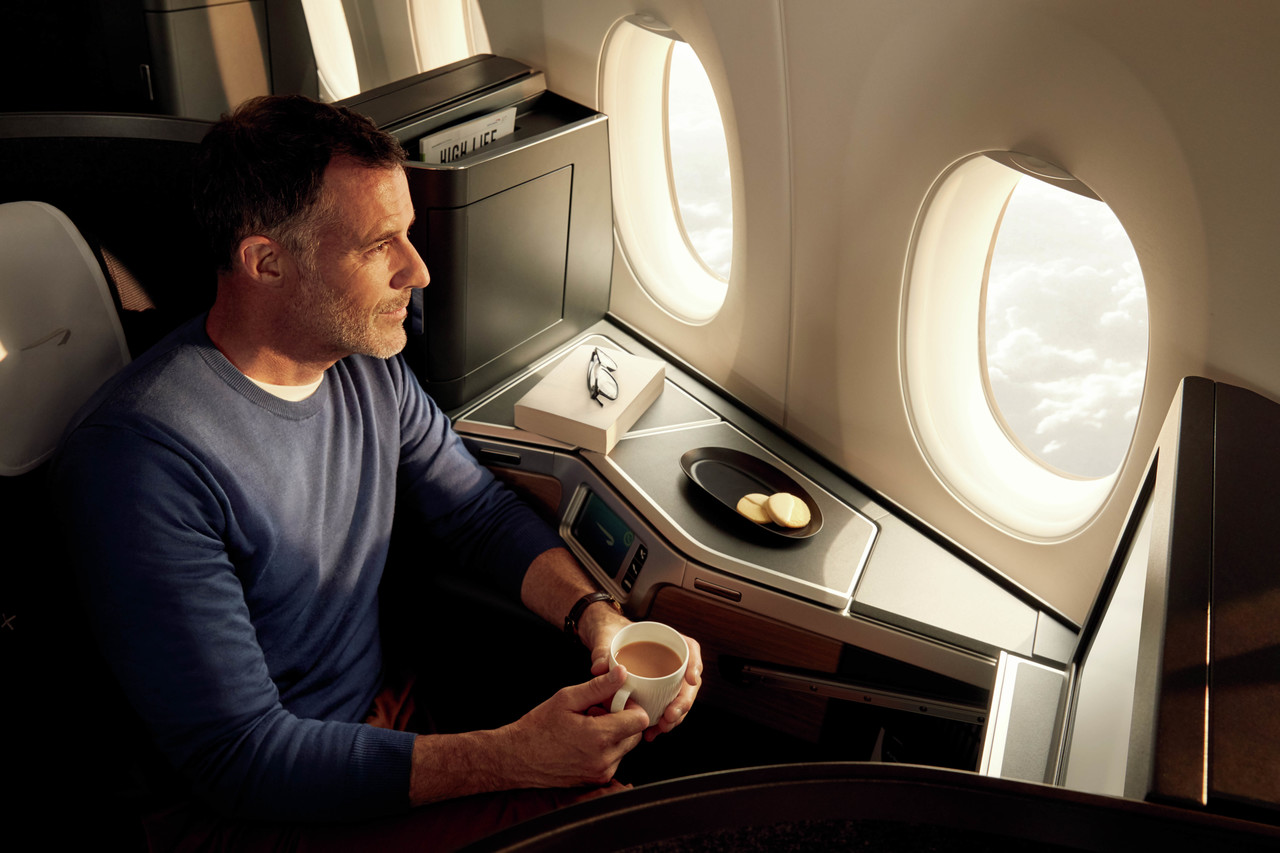 This is only a guide, and aircraft types change all the time. The list is what is operating currently. There will be changes for the winter schedule and again for 22/23. I'll try to do an updated list with the changes at a later date. If you booked a Club Suite and get a seat change notification or a time change, check the seat map to see if the aircraft has changed back to Club World (as mine just did for Barbados, sob!)
Abuja
Austin
Bahrain
Bangalore
Boston

BA202/BA203 and BA238/BA239

Capetown
Chicago
Johannesburg
Las Vegas
Los Angeles

BA268, BA269, BA280, BA281, BA282, BA283

Miami
Mumbai
Nassau (Bahamas)
New York – JFK and Newark
Phoenix
Riyadh
São Paulo
Singapore/Sydney

BA15 and BA16 from 30 October 2022 to 25 March 2023

Washington