British Airways Log in working
Several days after the ability to log into your Avios account was meant to have come back from an upgrade, it appears you can finally log in to ba.com. The IOS app is also working although I am not sure about the Android one which has had more issues. I've tried to purchase an Avios flight which seems to be working and my information appears correct.
It does still say it's taking them longer than expected to get everything up and running. So far the only functionality that does not appear to be working is the Buy or Share Avios.
There is not much that has changed although they have changed the T&C of a household account to mean that you don't need to live together which is a positive improvement. Each individual member in a Household Account can submit a change of address in relation to their own personal records. BA says "We have also increased flexibility when managing the Household Account." but I can't see any difference apart from the bits about living at the same address.

There's also a Partner Card tab for GGL's to nominate people for a gold or silver cards which is better than using the friends and family list. The Frinds and Family list has a different function as you can use it to transfer Avios to people for example when you have a household account. Now you can have both if you have a household account it appears. Whether you can only change it every 6 months like the old Friends and Family list remains to be seen as there appear to be no terms and conditions attached yet.
Have you found other issues with the new BA Executive Club upgrade? Let us know in the comments below.
BA objects to Heathrow price rises and threatens to boycott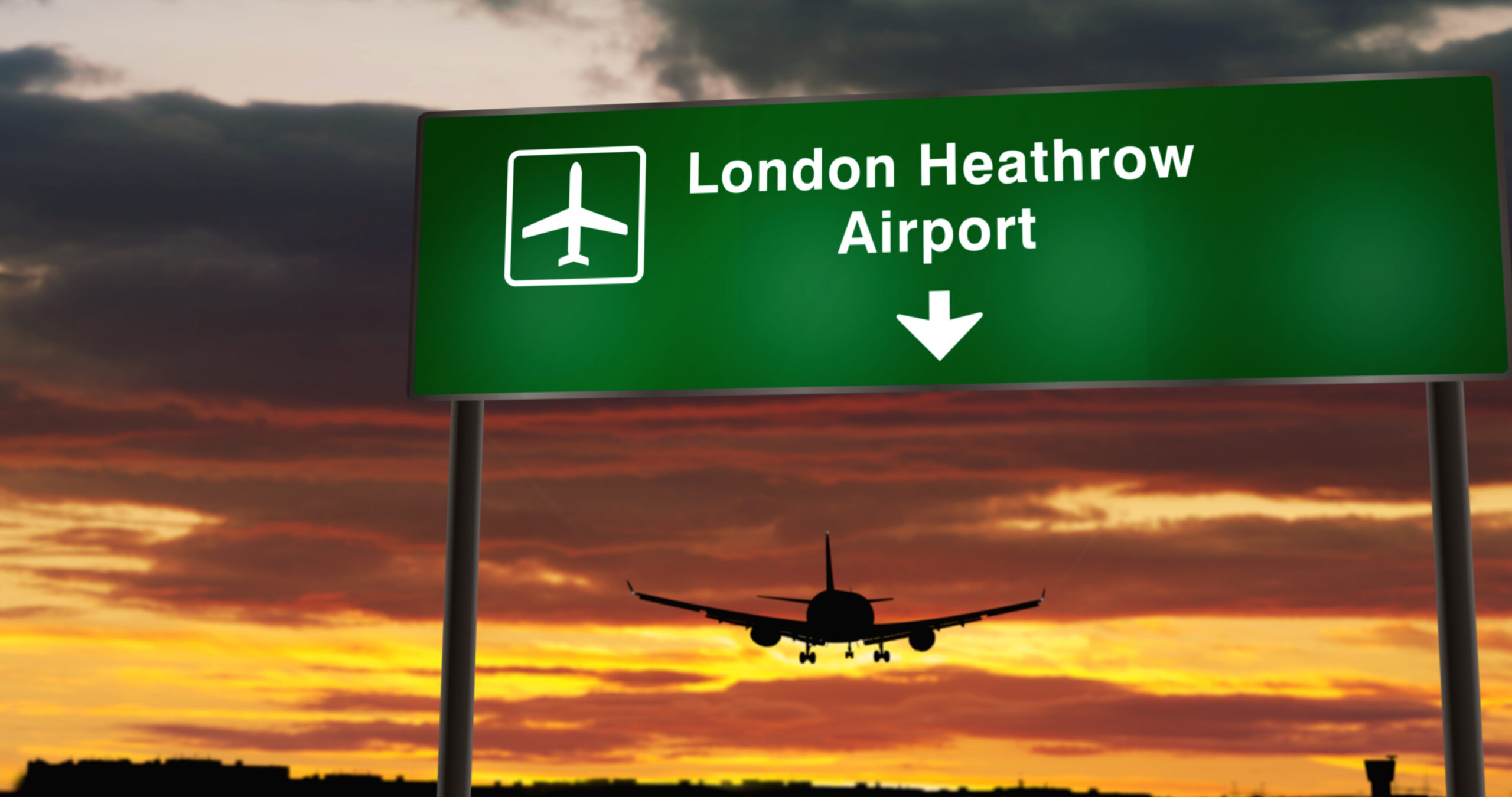 Heathrow has really been taking the mickey with its charges to both airlines and passengers to try and recoup its pandemic losses. Along with an extra charge for passengers of around £8 and its £5 fee for dropping off it has also tried to raise airline charges by over 50%. This is bad news for everyone as the airline then just simply passes this on to Heathrow's customers in the form of price rises. The price for each passenger could rise by up to 56% by 2023, which is equivalent to £22 to £34.50, after a decision by the CAA, the aviation regulator to approve the increase.
BA has been very vocal about this and threatened to move their flights elsewhere. They also pointed out that 40% of passengers are transferring and may choose to transfer elsewhere in Europe if it is much cheaper. Heathrow is already significantly more expensive for airlines than other European airports.
Luis Gallego IAG's CEO said, "If the rise in landing charges goes ahead I know IAG would not be alone in reconsidering our airlines' use of Heathrow." However, where would they go? Yes, they could move to Gatwick but is that what their passengers want? Given that they would have the move the majority of their flights over to allow for connections, it doesn't seem very likely. As usual, I suspect it's a whole load of posturing.
Former BA and IAG boss Willie Walsh agreed with Gallego and said "Walsh said: "By pushing up the charges to such a high level you're actually pushing people away from Heathrow, which will undermine significantly the recovery of the industry in the UK."
IAG Air Europa deal inquiry

The Competition & Markets Authority (CMA) has launched an investigation into the proposed takeover of Air Europa by BA's parent company IAG (International Airlines Group).
IAG initially agreed on the deal to buy Air Europa prior to the pandemic in 2019 for €1bn but then renegotiated a half-price deal due to the pandemic. Air Europa would be bought by Iberia on behalf of IAG.
The CMA is now launching an inquiry as it is concerned that it may reduce competition on Spanish domestic routes and on international routes to and from Spain. The initial process is due to be complete by 19 January.
A statement from IAG said "We will collaborate with the CMA. The London-Madrid route is highly competitive and is already part of the European Commission (investigation) process."
Virgin Atlantic to raise more money
Sadly Virgin has been worse affected by the pandemic than many other airlines as their long-haul routes have mainly been closed for much of the pandemic. Even though the US and much of the Caribbean is now open (including the Bahamas which I will be travelling to on Virgin next week – watch out for my social media and reviews!), we are now in the quieter winter period before hopefully, things start to return to a more normal travel schedule next Spring.
This week there are reports, originally from Sky News, that Virgin will be raising another £400 million in capital but Virgin is yet to comment. The cash is said to be to reduce pressure during the difficult winter period and due to the current volatility of oil prices. The carrier is allegedly in talks with its shareholders and other financial stakeholders about raising additional capital. One option they previously considered was a public IPO but that appears to be on the backburner.
I think Virgin have been doing some great things since they got their initial refinancing in place – making sure points never expire, the launch of Virgin Red to give more options to redeem, simplifying the Flying Club scheme and giving extensions and tier point reductions (coming soon my experience of the Virgin Red suite at Manchester Arena). So I'm keeping everything crossed that things continue to improve for the airline. I'm not overly concerned about their financial status in the near future and getting extra cash in advance to help a potentially tricky period seems prudent.