Amsterdam Lounge news
The BA lounge at Amsterdam has been closed for a considerable amount of time. Originally, you were able to use the Aspire lounge nearby, then when that was closed for refurbishment, you were allowed to Café Flor – located in Lounge 2 at the D pier, close to Gate D7.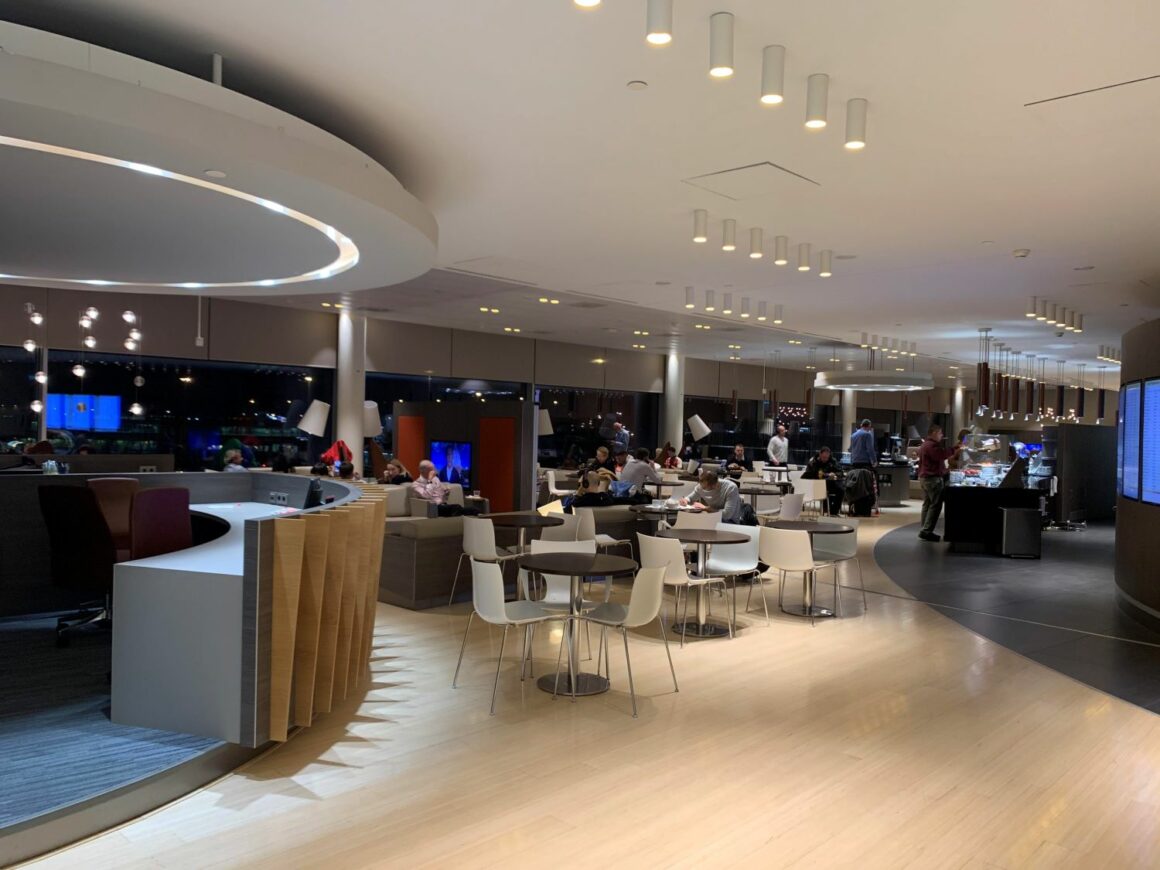 Now staff at Amsterdam have been saying that a new oneworld lounge will open where the old lounge was but larger incorporating some or all of the Aspire lounge space. The new lounge is due to open in November 2023.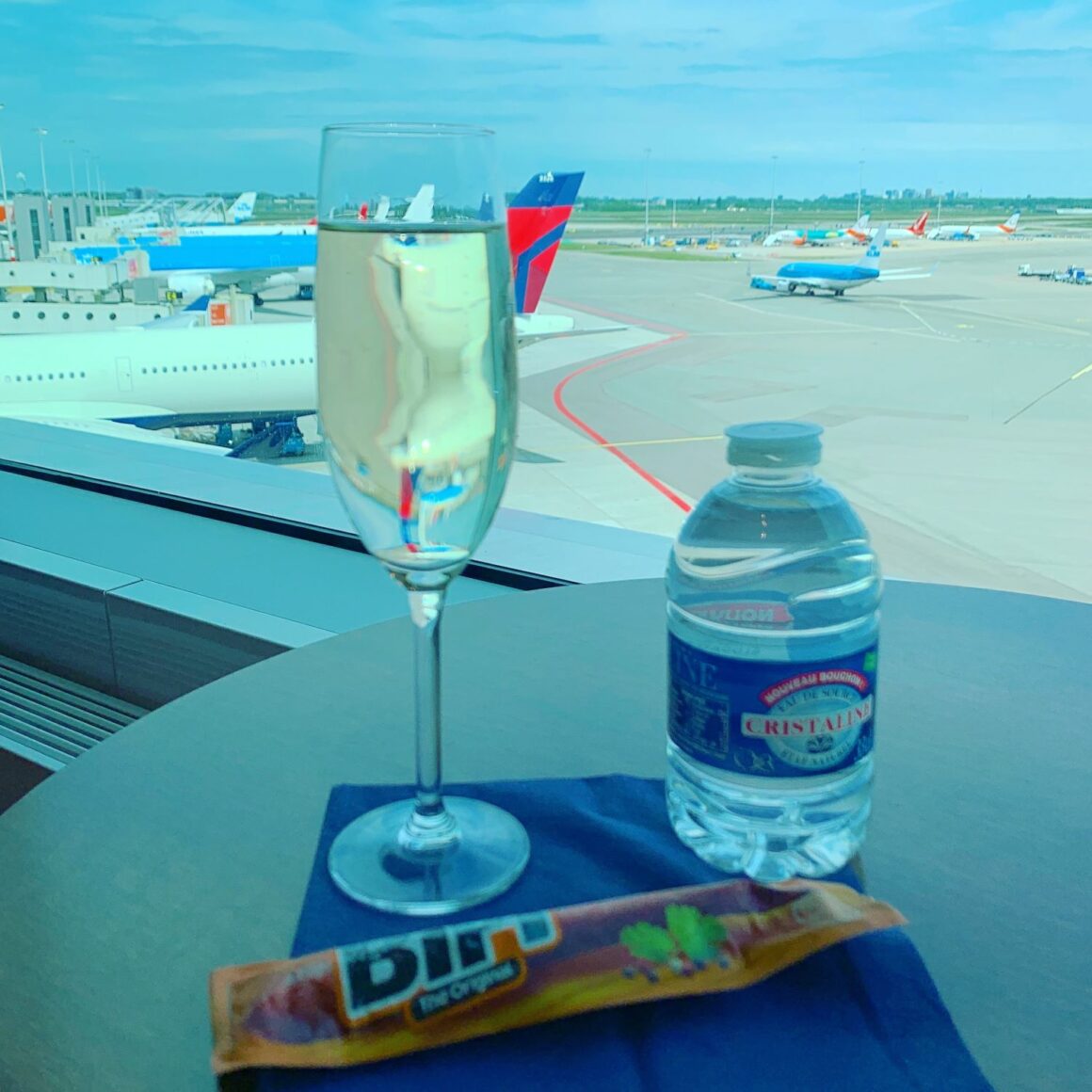 This is definitely a good news story as I had stopped using BA to fly from Amsterdam and had been using KLM instead since they have a very nice lounge.
Free booze and food back in economy on mid-haul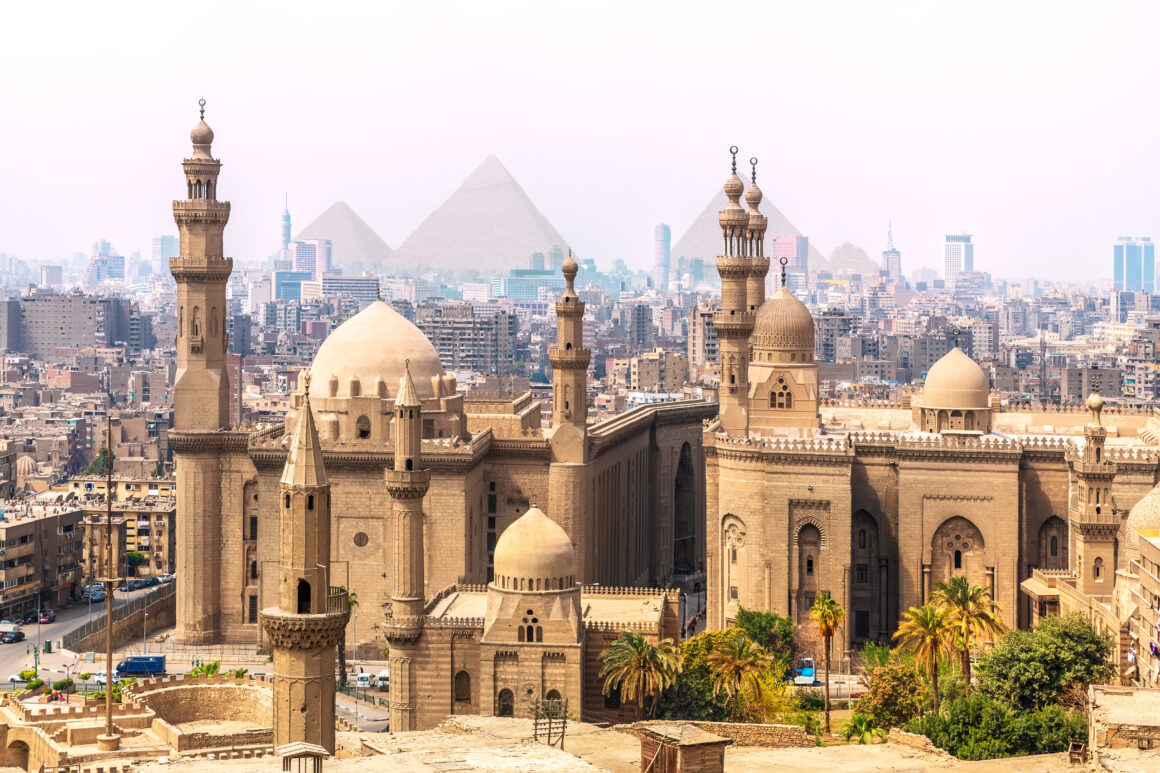 Prior to Covid, the mid-haul flights like Cairo and Amman were on mid or long haul aircraft and had the long haul products such as World Traveller and Club World. Now, only Tel Aviv still has those services. Cairo and Amman are on short haul aircraft and have Club Europe and Euro Traveller. That means that no food is served apart from the standard water and snack in economy.
Now, BA are going to offer something more substantial, although sadly, there are no plans to swap to better aircraft. From 7 September, those flying to Amman and Cairo in economy will get a complimentary gin and tonic, as well as free tea and coffee and a small cold meal. It does not say if other drinks will be available but I'd hope so.
Depending on the time, you will either get breakfast or a 'rest of the day' meal. The breakfast service includes a pastrami-filled croissant, Nutrigrain bar and Actimel milk drink, while the 'rest of the day' meal includes a chicken-filled roll, popcorn and a Cadbury Dairy Milk chocolate bar. There will not be any buy on board on these services.
Gold Guest List lounge benefits improved & T3 Concorde Dining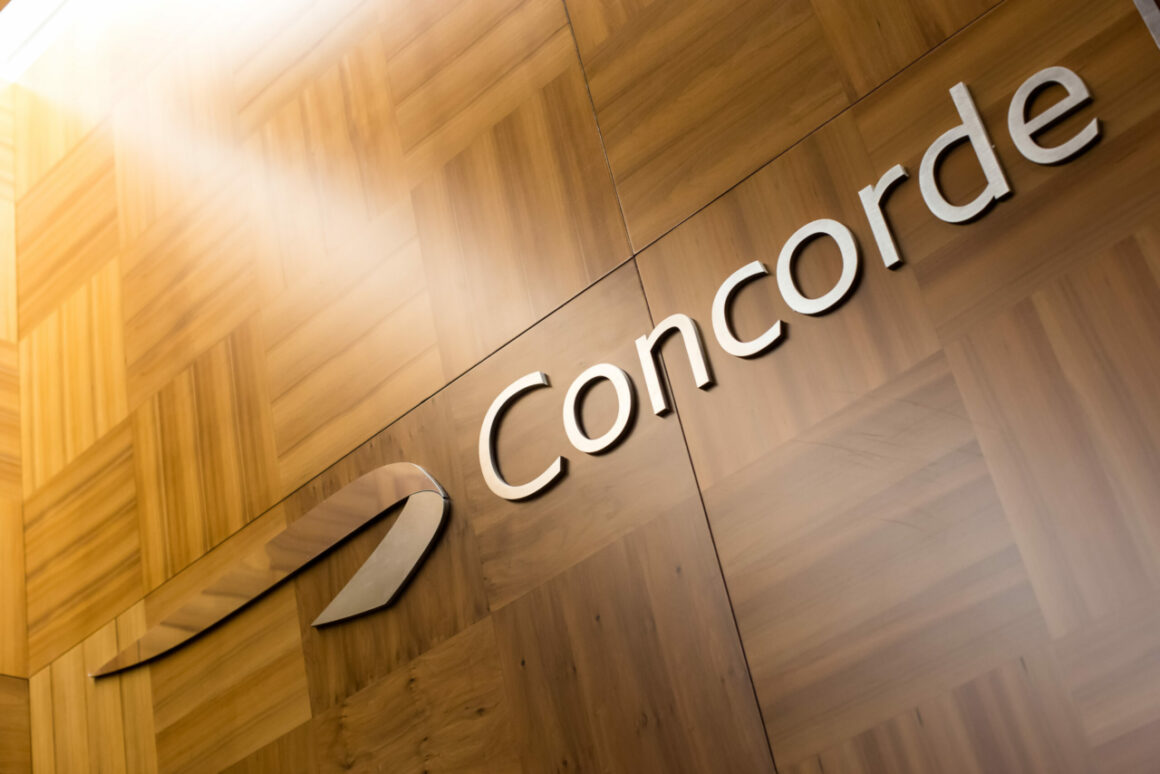 At the end of last week, British Airways made a positive change to the lounge benefits for GGLs. Frankly, it has been a bit of a mess with the only "Concorde" lounge/bar you were guaranteed access to being the one in Heathrow T5. The rest of them and First Dining seemed to be very ad hoc depending on the day of the week and the staff member. However, you couldn't complain as it was not a published benefit.
The website has now been updated to show that you get access to all the Concorde rooms/bars and some others:
Concorde Room Heathrow (with one guest or two when in first)
Chelsea lounge at New York JFK Terminal 8 when you travel in First on a scheduled long-haul flight with British Airways, or a long-haul, transcontinental or international short-haul flight with American Airlines. (with one guest or two when in first but must be on BA or AA)
First Dining with 1 guest
Concorde Dining with 1 guest
'The Bar' facilities with 1 guest
For First dining, Concorde Dining and The Bar, your accompanying guest(s) must be travelling on the same British Airways flight with you and access may be subject to capacity on the day. Gold Guest List Members may invite 2 guests when travelling in First only.
First or Concorde Dining is available at the following locations: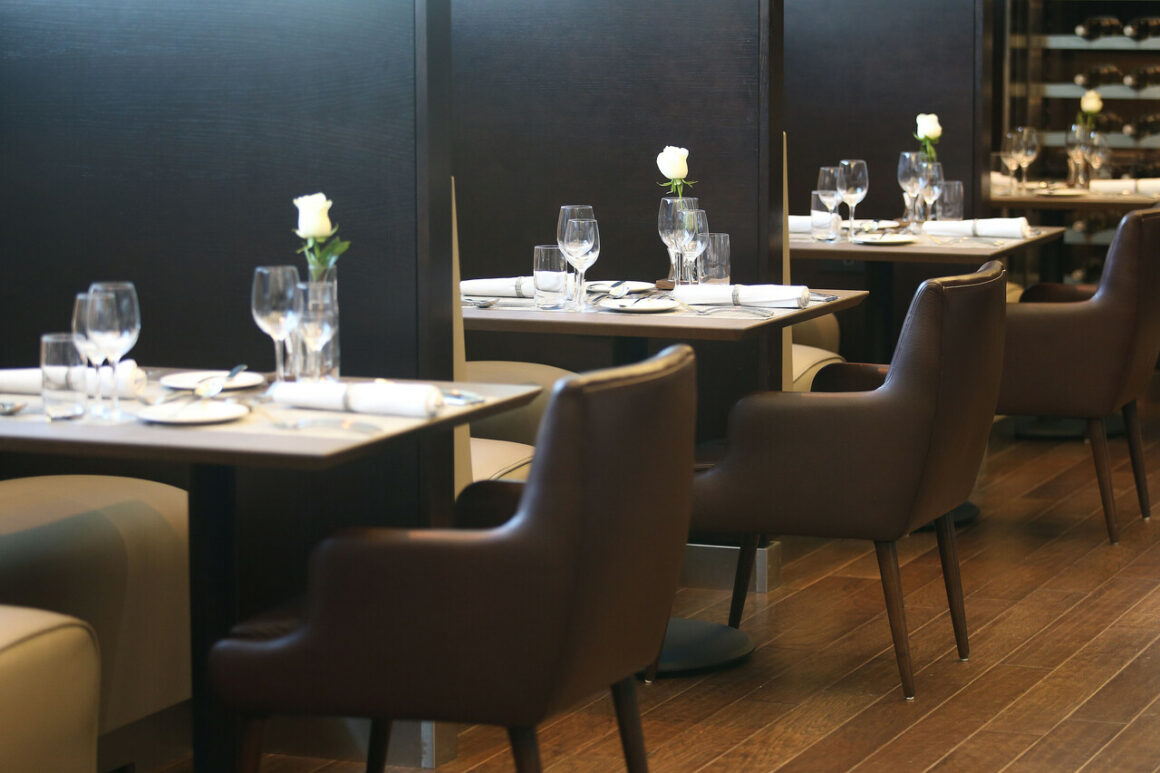 Boston (BOS), Newark (EWR), Washington Dulles (IAD), Johannesburg (JNB), Chicago O'Hare (ORD) and San Francisco (SFO)
'The Bars' will be available at:
Dubai (DXB) and Singapore (SIN)
You can also invite up to five guests in any other departure lounges (excluding the Concorde Room and the Chelsea lounge). Plus you can take up to five guests into the Heathrow Terminal 5 arrivals lounge if they have travelled with you on the same long haul flight
BA also now refers to the Concorde Dining lounge at T3, whereas before they were insistent that it was called First Dining. This is also now accessible for GGLs. You can read my review here.