British Airways launches new route
It's always good news when BA launches a new route somewhere exciting. This route is particularly handy given that it is not only great for a city break but also reduces journey times to many parts of Tuscany.
British Airways has announced a new daily flight from London Heathrow to Florence, Italy, for Summer 2023. Starting on 26 April 2023, the new flight will operate daily from London Heathrow's Terminal 5 at 07:50 on an A320Neo aircraft. The aircraft type is significant as if you are travelling economy you will want to pick seats at the front of the cabin. These seats are the same as the Club Europe seats but as you go back behind the exit rows you will find different slimline seats. In Club Europe, there is no centre console. However, there is USB power at every seat.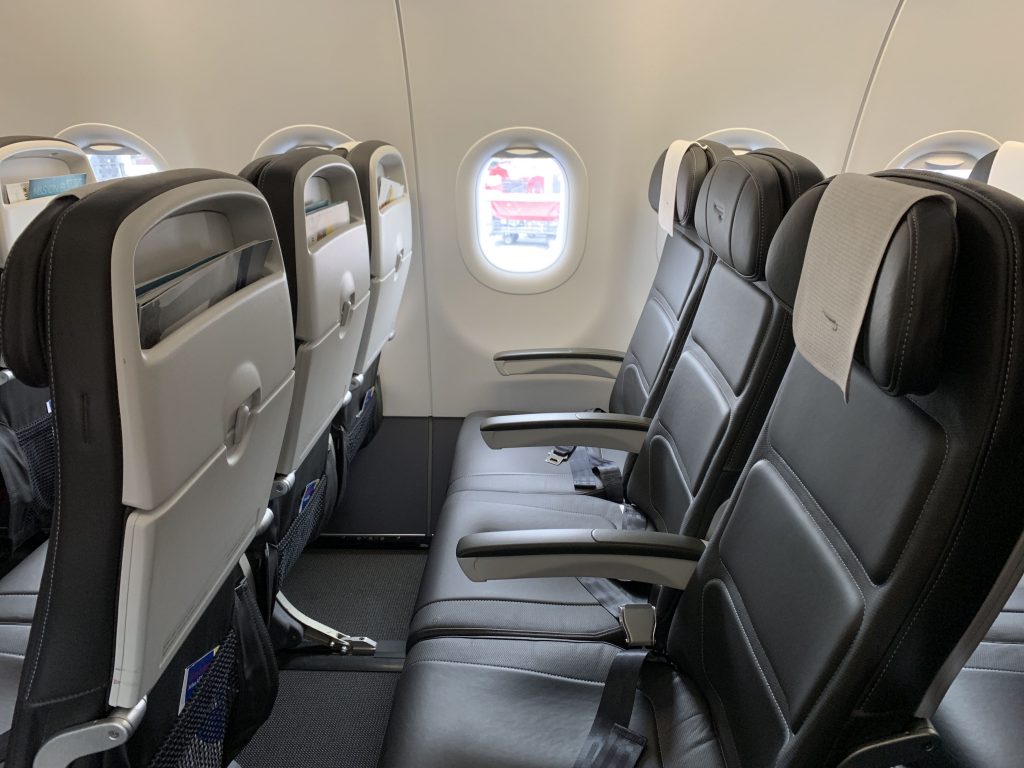 Known for its Renaissance art scene, architectural masterpieces and Tuscan fare, Florence is in central Italy, within close proximity to Bologna and Pisa for those who are looking to explore further afield.
Neil Chernoff, Director of Networks and Alliances at British Airways, said: "We know our customers love visiting Tuscany, which is why we already operate flights from London City to Florence. We've added this new route from London Heathrow to the Tuscan capital to offer them even more choice to explore this incredible Italian region.

"Not only is this good news for UK travellers, but also for those connecting in London to and from US destinations. The flights' timings have been optimised for connectivity to popular routes, including New York, Boston and Chicago."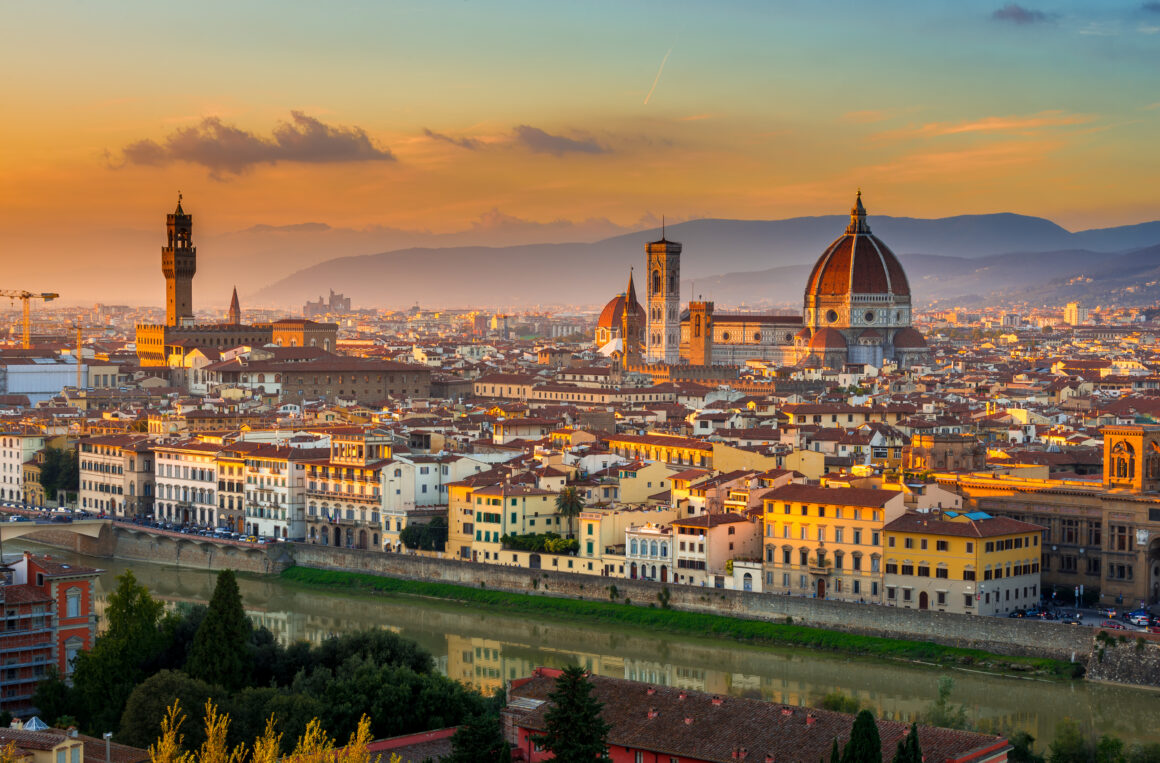 Florence will be one of 11 Italian cities served by British Airways from London Heathrow in Summer 2023, including Rome, Milan, Venice and Naples.
There are plenty of other new BA routes for Summer 2023 season, such as London Gatwick to Aruba and Guyana, and London Heathrow to Cincinnati, Ohio.
Return flights are on sale from London Heathrow to Florence now, starting from £114 return. Club Europe is a little punchy at £312 return for the lowest fares. Of course you could book with Avios as well. You can find when the cheapest fares are available using BA's low fare finder page.
If you wanted to book a package, British Airways Holidays offers two nights with breakfast at the 4* Palazzo Lorenzo Hotel Boutique from £279pp, travelling on selected dates in May 2023. Includes economy (Euro Traveller) return flights from London Heathrow Airport and 23kg luggage allowance. Book by 31 January 2023 at www.ba.com.
Hong Kong ditches arrival testing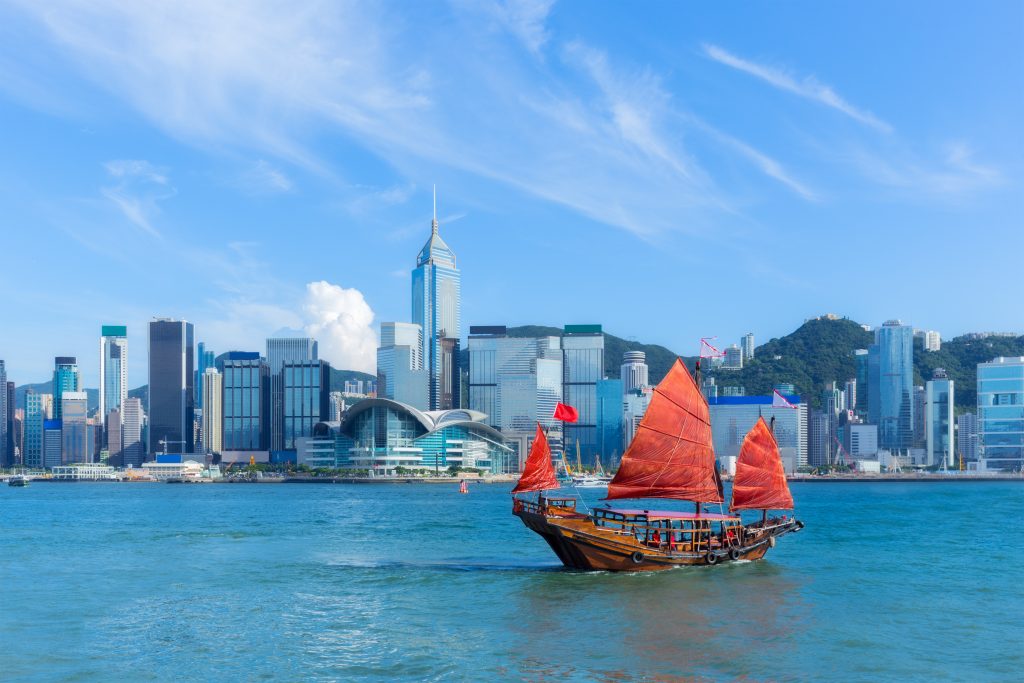 Following China's big announcement this week, Hong Kong has announced that it will stop compulsory PCR testing for arrivals, and none will be required after arrival either. This was a major barrier to most people going in case they tested positive on arrival and got carted off to one of the government's grim quarantine facilities.
Travellers are still advised to conduct daily rapid antigen test (RAT) until Day 5 after their arrival, but it is not compulsory. You will need to have a rapid antigen test within 24 hours, or PCR test within 48 hours, prior to the scheduled time of flight departure. You do still need to be fully vaccinated to board the flight as a non-Hong Kong resident.
Note that the FCDO page has not been updated yet. You can find the official Hong Kong government press release here.
New Year Sales continue
Champneys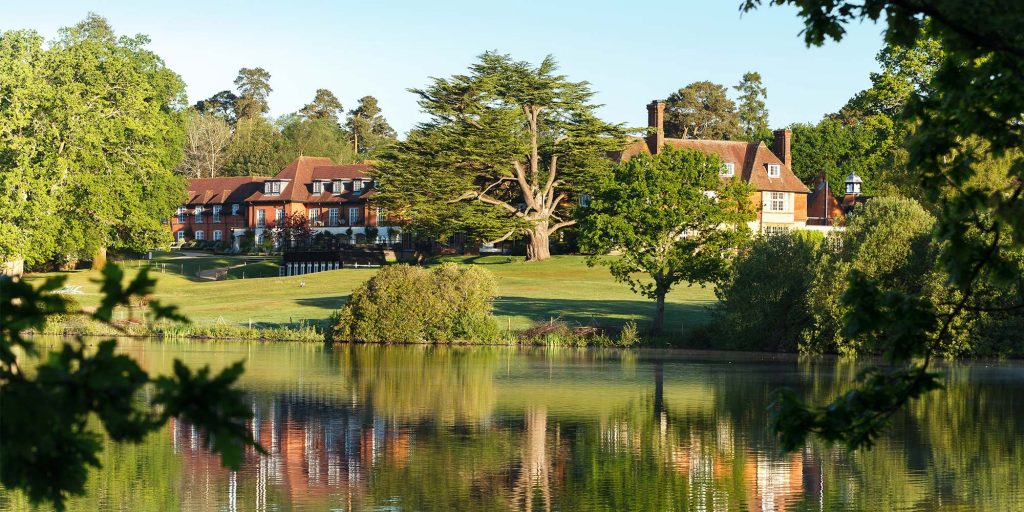 Champneys have not done any discounts for a while and when I visited in summer, it was not that busy. You can see a previous review of Forest Mere here after its massive refurbishment. So perhaps they have seen sense as the offers in their sale seem good.
You must book by 23rd January and stay from 1st January to 30th April 2023 to get up to 50% off your booking.
30% off 1-night stay
40% off 2-night stay
50% off 3-night stay
For 4-nights or more and you get 60% off your break when you call Champney's reservations team to book. Prices start at £105PP based on two sharing a room.
You can find the sale page here.
Atlantis Bahamas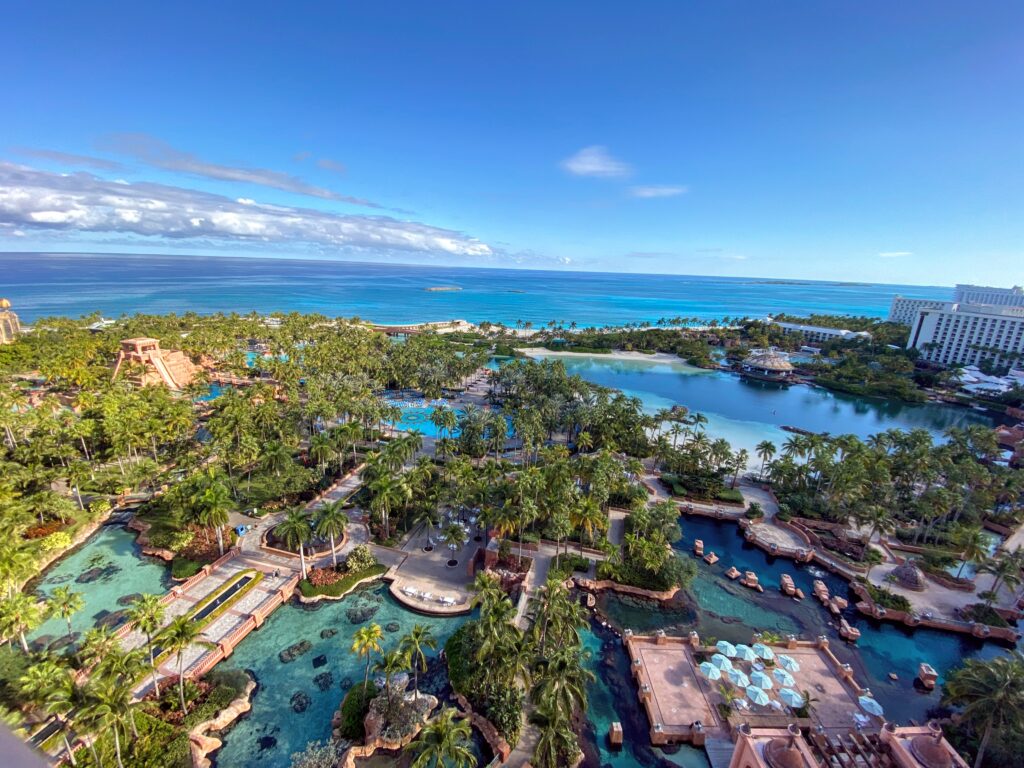 I was pleasantly surprised by my stay at Atlantis Bahamas in the Cove all-suite luxury hotel. You can read my review here. What you may not know is that Atlantis Bahamas is a member of Marriott Bonvoy.
The new year sale offers up to 25% savings for new reservations booked by 31 December 2022. You can stay from 1 January to 15 December 2023. The discount at each tower is off the Best Available Rates with a minimum 5-night stay. The offer is not valid at the Cove, but you can stay at The Coral, The Royal, and The Reef. There is also a $100 per room, per night Resort Credit valid for new reservations.
At the Cove, for 5 nights or more, you receive every 5th Night Complimentary plus a $500 Cove Experience Credit.
To book currently, you need to be a member of their email list, but it is free to join.