IAG today did a call with investors that revealed some of their plans for the future and look at their results for the half-year to June 2020. It has not been a good week for BA with it announcing plans to mothball its headquarters at Waterside near Heathrow for at least 6 months. The building was specifically built for BA and opened in 1998.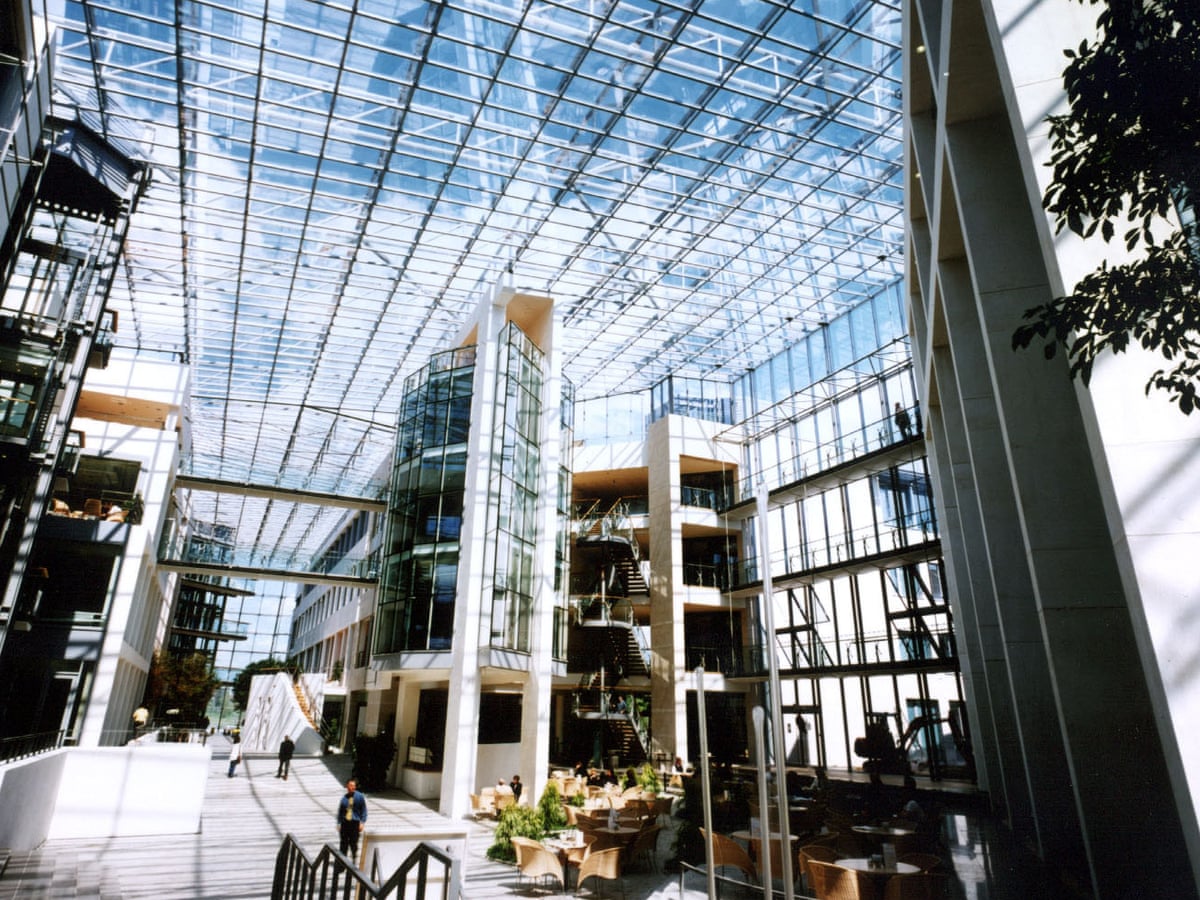 The financial results were as dire as expected with €198 million revenue for Q2 this year versus €6 billion last year. Willie Walsh said that they expected the downturn to last until 2023 whereas IATA, the international travel association believes it will be 2024 until we are back to pre-COVID levels. There were some glimmers of hope though. It is predicted that they will begin to break even again based on there being a 50% schedule by the 4th quarter of 2020. Customer confidence is actually much higher than expected. I thought that with the recent sudden change in quarantine for arrivals from Spain, it may have put people off travelling if the same happened to other countries. In fact, in the meeting, they said that this was not the case and they were seeing a good recovery of leisure travel if the pricing is right. Some flights to Greece are operating at a 100% load factor this summer.
Their strategy now is to focus on leisure travel with a break-even strategy for fare management. This explains why they are getting rid of their B747s and sadly on Twitter today, someone posted that BA had informed local aviation enthusiasts that there would be no send off flights. I know that they were definitely considering them at some point, so I am hoping they still do something to make their departure from the fleet. Business travel is expected to not recover for some time so their fleet will be focused more on leisure.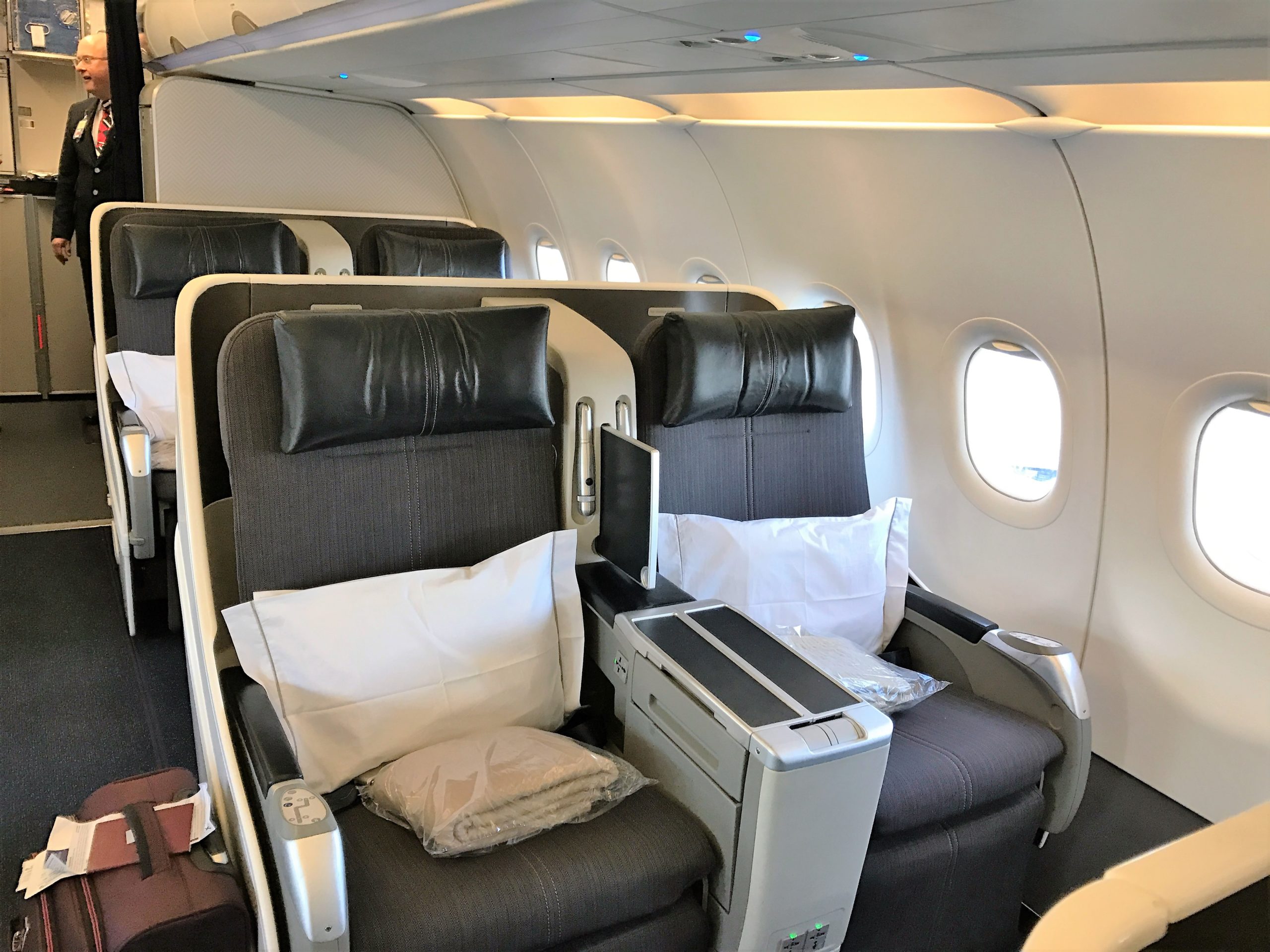 Therefore I was not surprised to hear that BA will be getting rid of their A318s which operated BA1 from London City to New York. The business class only service was something quite special and almost felt like flying on a private jet. It was rarely full and I often wondered how long it would survive. BA 1 was originally a callsign for Concorde but was reintroduced to the London City service when it started in 2009. There were only 32 seats and it had to stop and refuel in Shannon on the way out to New York due to the short runway at London City. This was not all bad as it meant that you could clear customs and immigration to enter the US as a domestic passenger. If you want to read what it's like to fly BA, click here.