Over the next few weeks, we will be looking at planning holidays to various countries. Some will be those that you may be planning for 2021 as they are countries that are not expected to reopen until then. Others like Dubai are open and not currently on the government's travel corridor or FCO list, but likely to be soon.
How to plan a luxury post-lockdown holiday to Dubai
Dubai is known for its lavish hotels, a huge range of experiences from skiing to water parks, skyline and contrasting desert dunes. Dubai is now welcoming visitors once again following the reopening of its borders on 7th July. British visitors can expect to see a few changes as Dubai reopens with social distancing measures in front of the mind but can still enjoy warm hospitality, incredible experiences, and plenty of sunshine. At the moment Dubai is not on the FCO exemption list and there is a 14-day mandatory quarantine. However, the list of countries is being constantly reviewed and hopefully they will add Dubai soon. The UAE's cases have always been below the UK and currently sit around 300 new cases a day. However, the trajectory of cases is very up and down meaning that the government will probably wait until it appears to be in a sustained downward trajectory.
Even if you want to wait until 2021, there are some great offers around and many bookings come with free cancellation. So now is a great time to do some browsing of the beautiful hotels available.
Luxury villas with the best hotel facilities
Jumeirah Hotels and Resorts is welcoming guests to live the moment in complete privacy while enjoying a well-deserved change of scenery. From personal butler service to private plunge pools and exclusive gardens, enjoy a sense of comfort and tranquillity in a tantalisingly secluded environment. Jumeirah Zabeel Saray offers curated experiences that appeal to varying preferences and needs. The Ottoman themed residences deliver stunningly beautiful ocean views with a soothing blend of luxury and calm for guests to relax and unwind. Jumeirah Al Naseem recently opened two penthouses – the galley-inspired Ocean Penthouse and the spacious Royal Penthouse – offering privacy, sublime views of the Arabian Gulf, and featuring a private 11-metre infinity pool to cool off.
If you would like the full desert experience, the Al Maha A Luxury Collection Desert Resort & Spa has tented accommodation in the middle of the desert but with every luxury necessities. Camping this is not! Being part of Marriott's hotels, you could use points to make this a much more affordable option.
Guests visiting Anantara The Palm Dubai Resort will be surrounded by endless blue in an over water villa, the first of its kind in the region. Visitors can expect to wake up to stunning sunrises and spend sunny days out on the terrace suspended over the waters, whilst a Villa Host is on hand to offer personalised concierge services.
Set on a seahorse-shaped island in Jumeira Bay, Bvlgari Resort Dubai is encircled by ocean views. Home to the first Bvlgari Yacht Club & Marina, its nautical spirit inspires the resort's design, making it an oasis of luxury just minutes from the mainland. The resort offers bespoke services to every single guest, from the privacy of in-room check-in to packing and unpacking service and luxurious in-room dining.
One of a kind desert experiences
A private hot air balloon ride across the sleeping Emirate is an unforgettable way to experience Dubai. Guests will soar up, up and away 4,000ft over the pristine sand dunes as the sun rises over the backdrop of the Hajar mountains. Couples hot air balloon experience starting from £2,046.
Visitors can experience Dubai with a luxurious desert safari which has been meticulously designed for those who seek out the finer things in life. Explore Dubai's Desert Conservation Reserve with a professional Conservation Guide on a wildlife drive in a plush Range Rover, before soaking in the beauty of an Arabian sunset. Guests can expect to enjoy a tranquil camel ride to a charming oasis in the desert retreat where they will spend the rest of the evening in a private cabana beside the desert oasis. Luxurious desert safari with a private car starting from £1,300 for two.
Stargazers visiting Dubai will enjoy the out of the world pop-up Starlight Camp. Nestled within a natural amphitheatre in the dazzling Arabian desert, the Starlight Camp never fails to amaze. Offering guests a peaceful getaway in a carefully chosen location amongst the golden dunes, it is equipped with a large crystal roof tent, chic lounge, warm bonfire, dining area, BBQ facility, as well as a food and beverage trailer.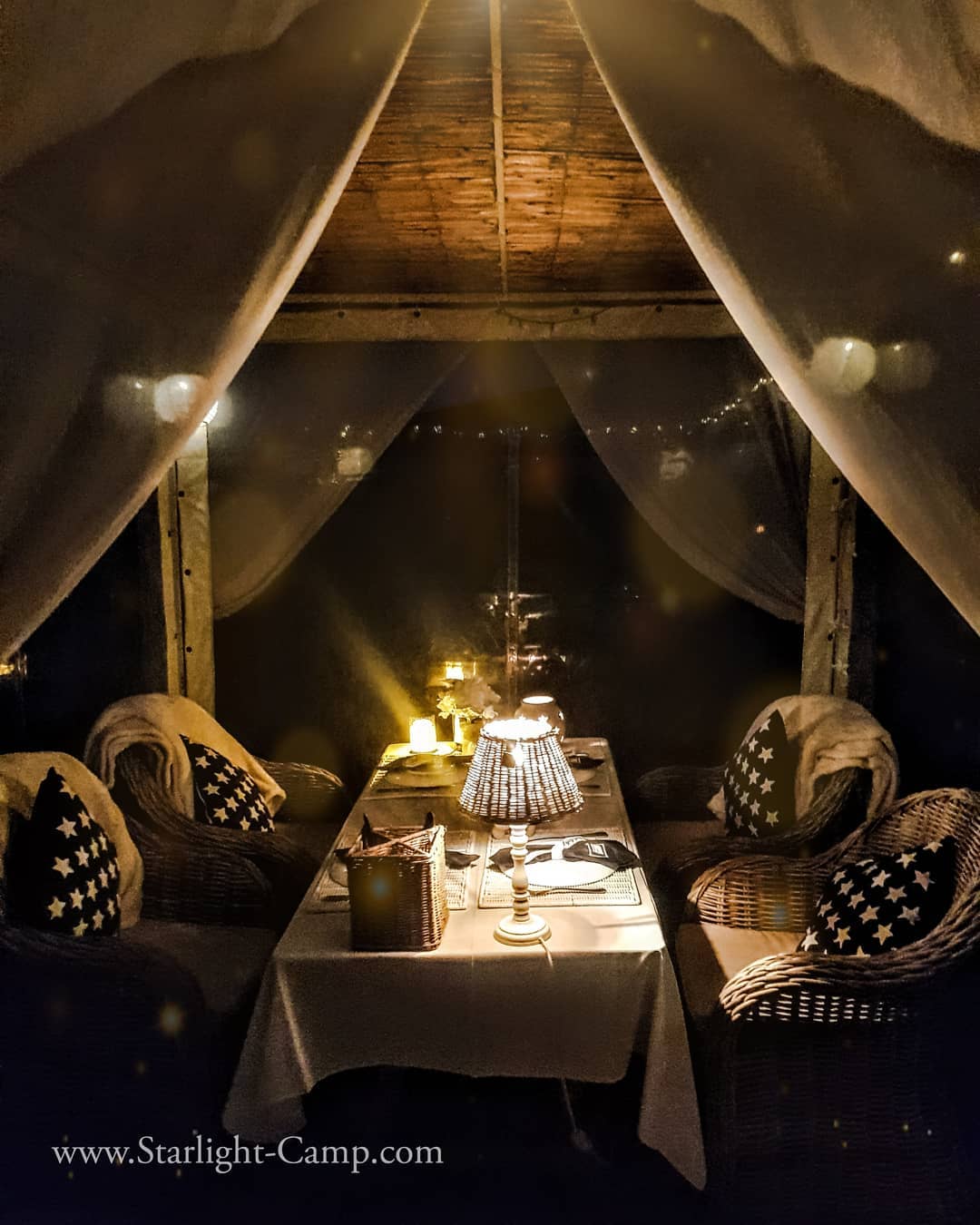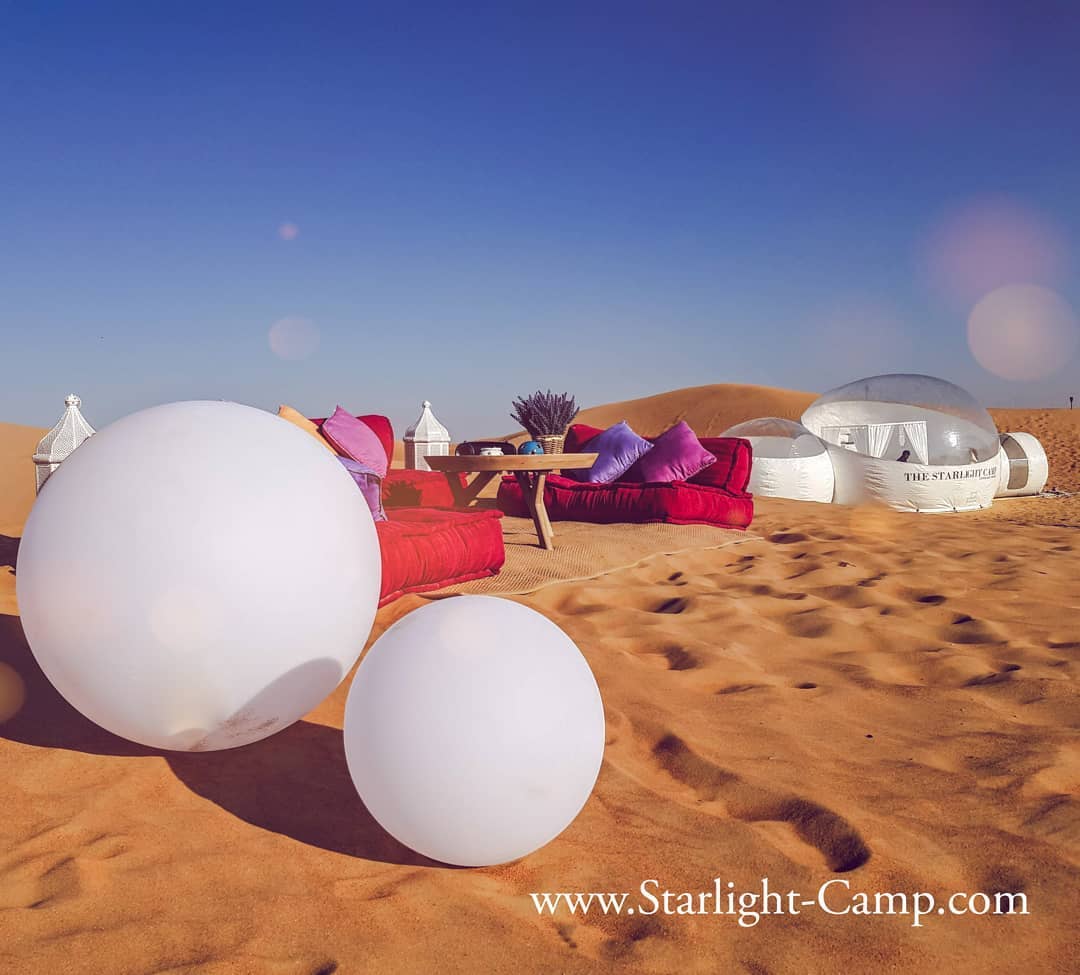 Starlight Camp starting from £470 per night for two people.
Visitors can immerse themselves in the beauty of the dunes and experience an unforgettable evening under the stars in a bespoke setup at the Nara Escape camp. Guests can tailor the private experiences to their preferences including creating their own menu with French Chef Franck Sanna, enjoying activities such as watching a fire show, a desert hike and yoga.
Nara Escape camp starting from £118 per person.
Iconic experiences

Visitors to Dubai can indulge in one of the most luxurious and exclusive experiences available by taking a Dubai seaplane charter that offers panoramic views of the city. This private tour with Seawings has plenty of room and large private viewing windows, allowing guests to have uninterrupted views over the city, desert, and sea. Seawings charter starting from £2,606.
For holidaymakers wanting to make the most of the crystal blue Arabian Gulf, Dubai offers a charter yacht and crew service for guests to cruise out of the Dubai Marina. Guests can dine onboard as well. There is no better way to spend a luxurious day in Dubai than on the water. EDEN Yachting prices available upon request.
Dubai takes luxurious spas to whole new level. Talise Ottoman Spa at the Jumeirah Zabeel Saray offers visitors an abundance of luxurious services in a stunning setting , with a traditional hamman, thassolotherapy pool and even a snow room.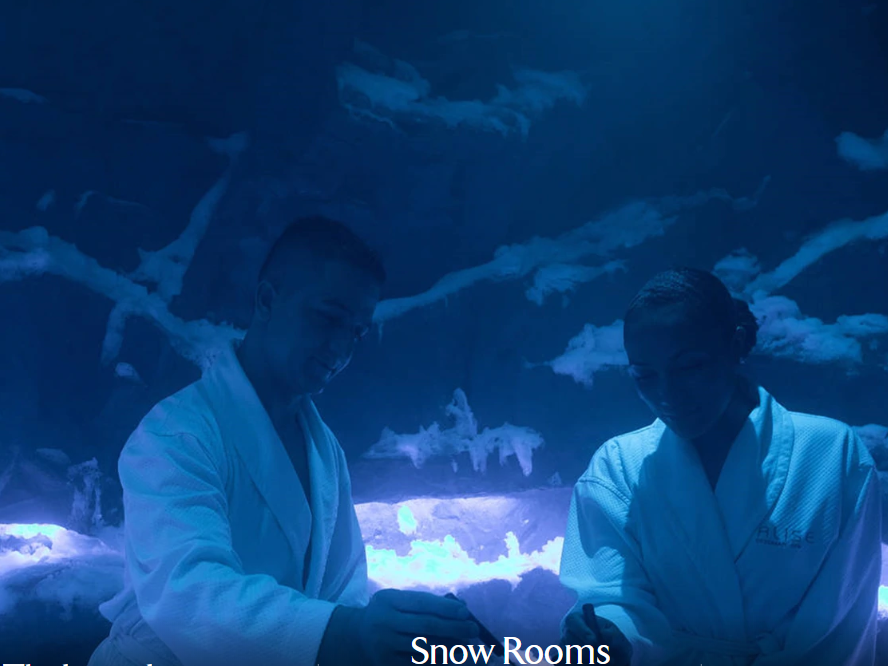 Those looking to travel in style can hire a private plane to Dubai with Air Charter Service from £7,910 on an eight-seater 500 Super Midsized jet. With the option of private jets, executive airline charters and group charters, there are plenty of luxurious options to land in Dubai. You can find out more about travelling on private jets cheaper in this article.
At TLFL we have stayed at many Dubai hotels. Our most recent stays were at the Park Hyatt, Fairmont The Palm and my favourite, The Waldorf Astoria the Palm.
For more information about planning a holiday to Dubai visit www.visitdubai.com