A few days ago I wrote that improvements to BA's meal service were imminent. It has now been confirmed that the changes will start from 25 October.
Here is what you can expect:
From 25 October to 24 November the World Traveller, World Traveller Plus and Club World meals will be served on a tray for the main meal. In Club World so will the second meal. Then it will return to a box. (a few return catered flights on some B777-300s will not get the tray for the second meal, just the current offering.)
The first meal service in Club World and World Traveller Plus and World Traveller will have a choice of hot main course
Hot breakfasts will be served as well as lunch and dinner. The rest of the meal apart from the main course will stay the same.
Heathrow, Gatwick, and USA flights will start the new service on 25th, everywhere else the 26th.
The second meal will now be a cold snack instead of the hot sandwich/pizza currently served. The meal is exactly the same as now with but with a cold sandwich instead of hot, biscuits, and chocolate bar.
Cairo, Moscow and Amman will have the short-haul meal service for the rest of the winter even on long haul aircraft types. This means a starter, sandwich and dessert in a box.
There are no changes to the plastic cups or drinks offering.
Here is the current first meal: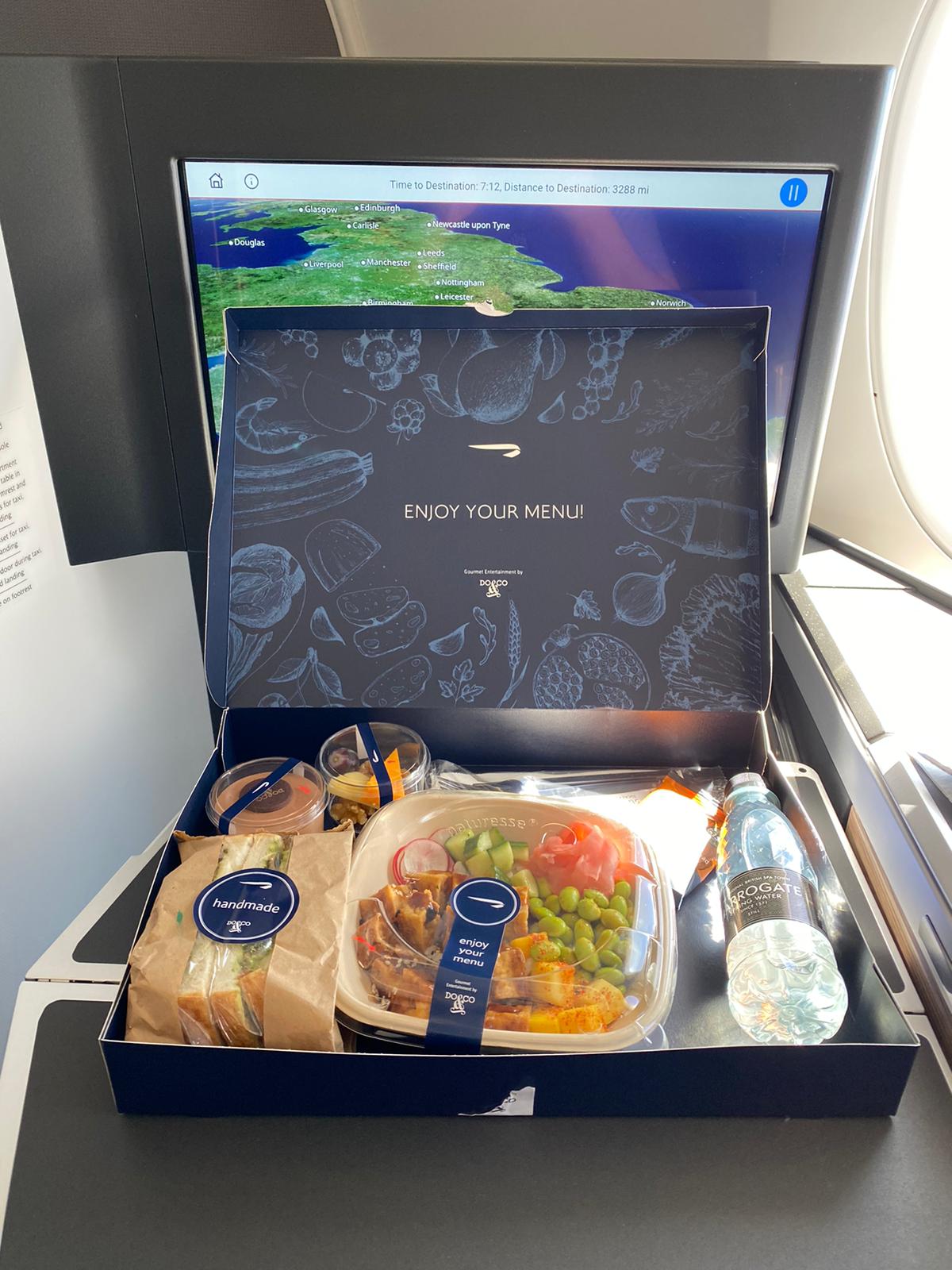 Here is the current second meal service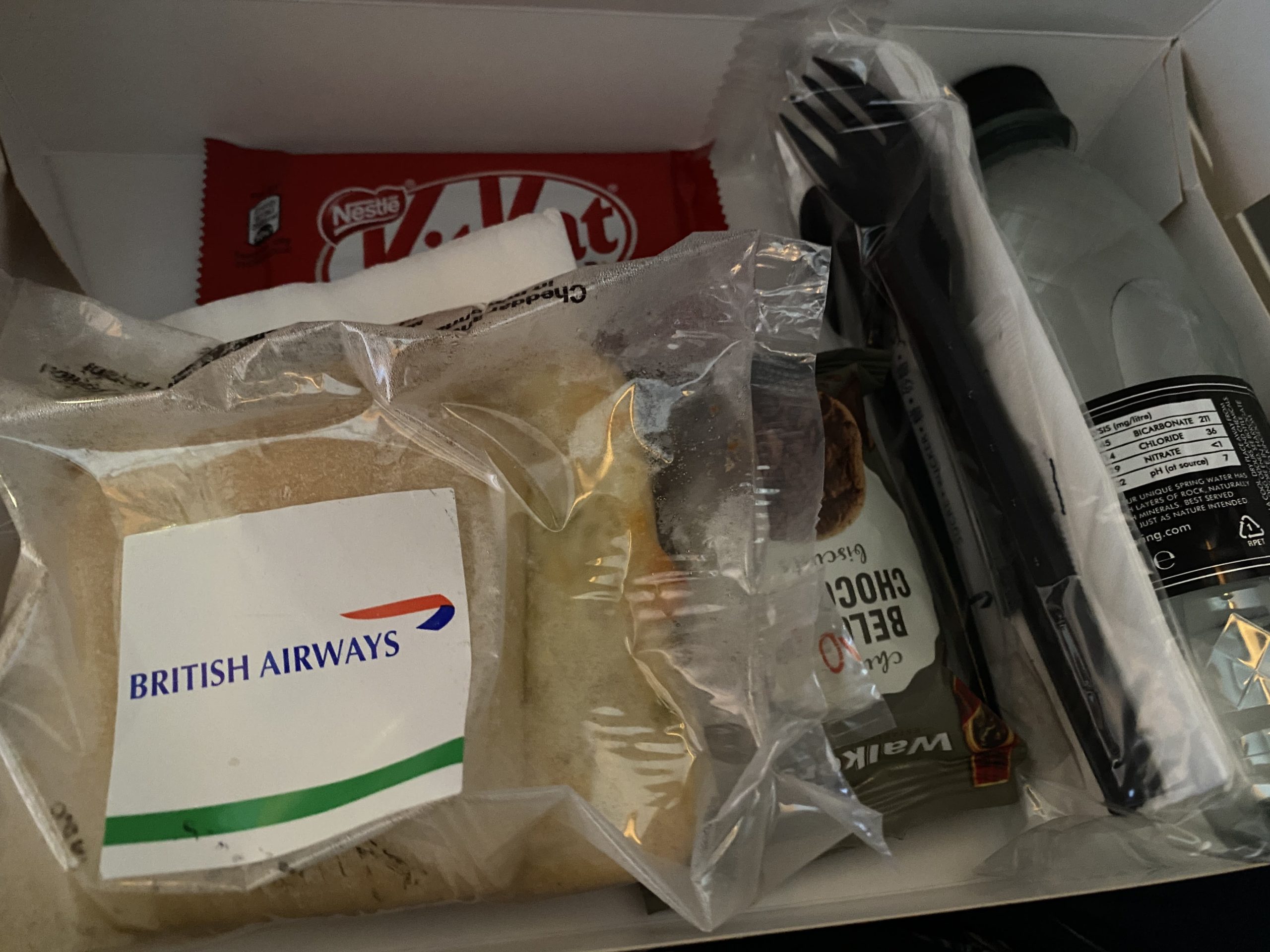 There is no word still on when they may improve the drinks service. Even getting rid of the plastic glasses would be a step forward.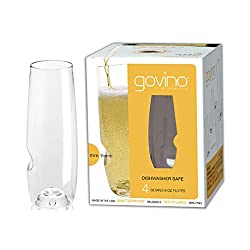 I often travel with some very nice plastic champagne flutes which are stylish, lightweight, and don't take much room. They are very fine but sturdy plastic and are even dishwasher proof. Perfect for an Air BnB or villa that is lacking any decent glasses or for a picnic. The Champagne flutes cost £18.95 for 4 and there are also 4 stemless wine glasses for the same price.